Finding out the right pair of the headset is always difficult. Well, not anymore. Aelec S350 Bluetooth Headset brings you the most ultimate music and sound experience. The device not just have stylish looks but its music competency is commendable. We always roll into the market to find the best pair of earbuds that will all your requirements. Here go the thumbs up.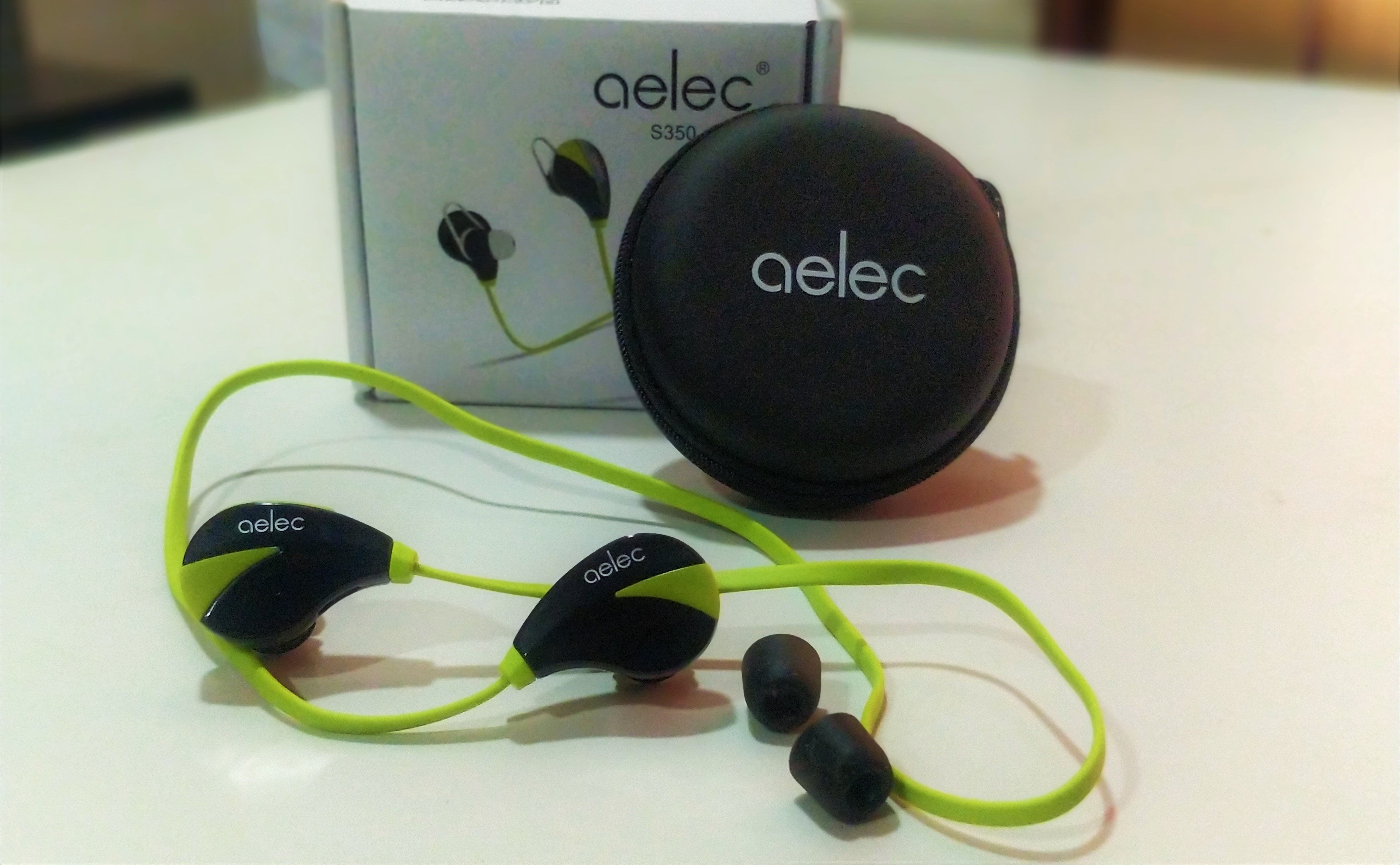 We often mingle in enormous devices in the name of Bluetooth headset and end with buying something which is surely under the budget but not satisfactory according to the use. Or we roll in getting the satisfactory product but crossed the budget line. Not anymore, whether it is listening to music or calling or hands-free activities. The earbuds never fail to complement your situation.
Aelec has released the most compatible Bluetooth headset. Which are good enough in all the situation. Travelling, library, gyming, cycling or any activities, Aelec S350 will compliment it. It is rated among the top sweatproof headsets on Amazon, which is enough to understand its popularity among folks. Let's roll more.
Aelec S350 Bluetooth Headset Features
First Look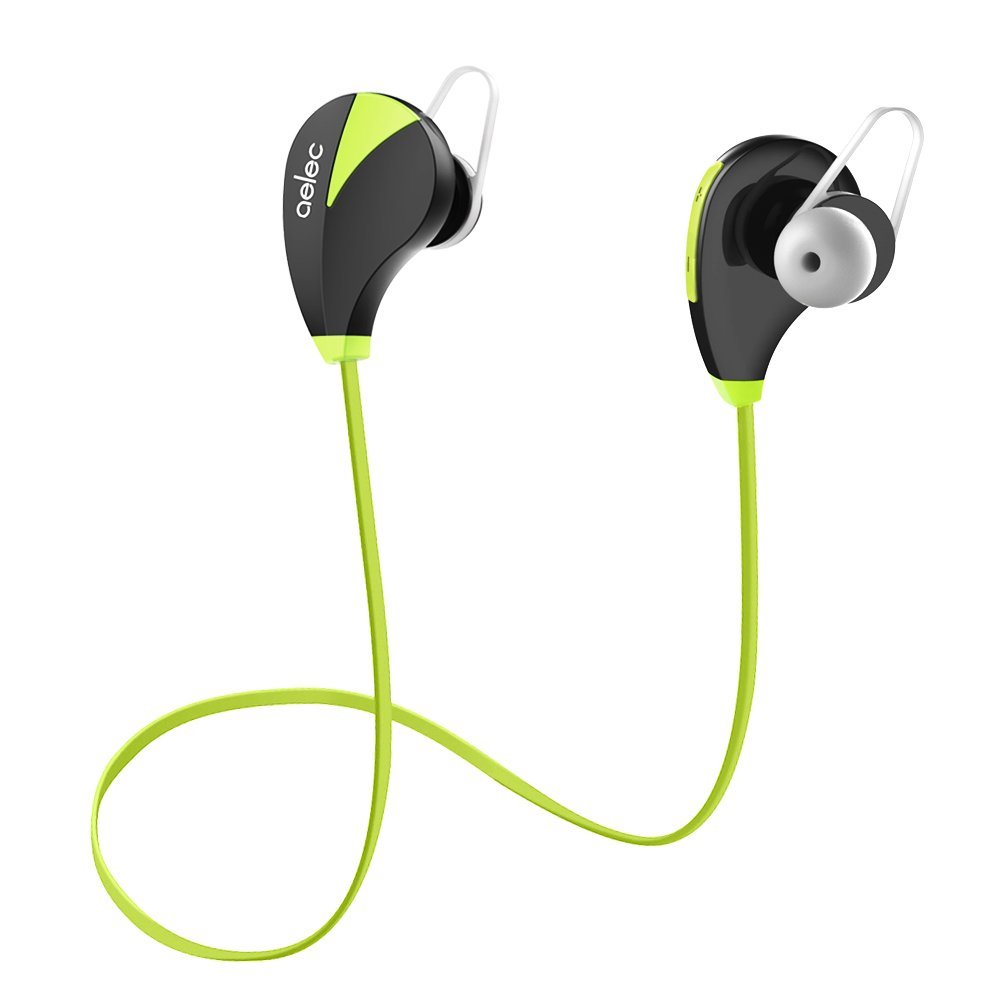 It's not been so long since the china made product arrived in the market at the very good price. Its first glimpse was so impressive which already concluded us to see it as worthy Headset. It comes in round case which is quite light in weight. Moreover, it arrived with good assistance of earbuds and other supportive items. It has three distinct sets of ear tips with ear hooks followed up with a micro USB charging. Overall, looks of the Headset are pretty good, available in three colors as well- Green, Black, and Blue. Whatever your purpose or area be they'll complement the scenario.
Sound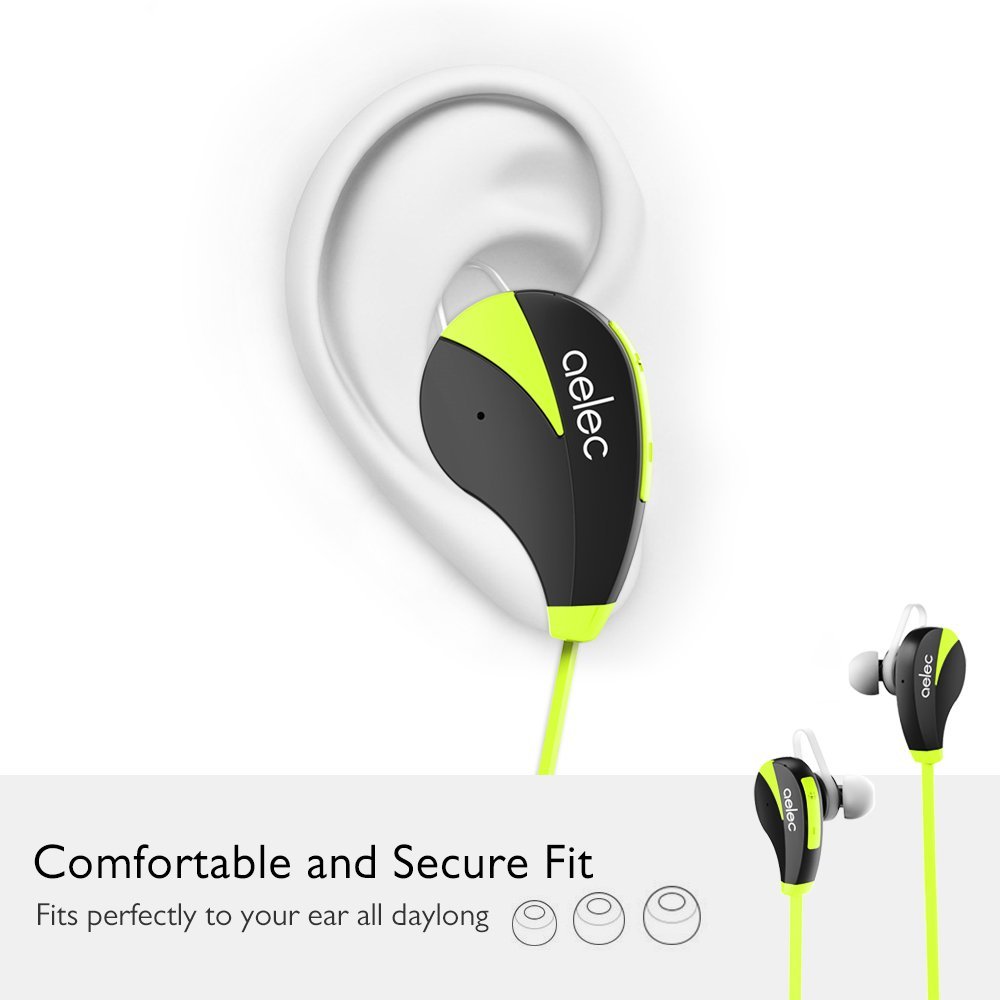 It offers great Stereo sound quality with balanced bass. Surely it doesn't have active noise cancellation and you cannot exactly roll in the music if you surroundings are noisy. However, the amount of balanced sound the device is giving in the range is best for its budget. It actually gets counted in best wireless earbuds sound.
Callings
The Bluetooth headset quickly gets connected to the device. You can control the calls from the switched given on the earbuds panel and it is quite easy to use. However, it only lacks back at the time of calls. Its microphone is placed inside the earbuds which at the time creates the eco and makes difficult to make your voice reach to other callers.
Battery
It offers longer play time than any other Bluetooth enabled Headset. One can play them for 7 long hours without any hassle. Plus they get charged quite quickly.
Final Words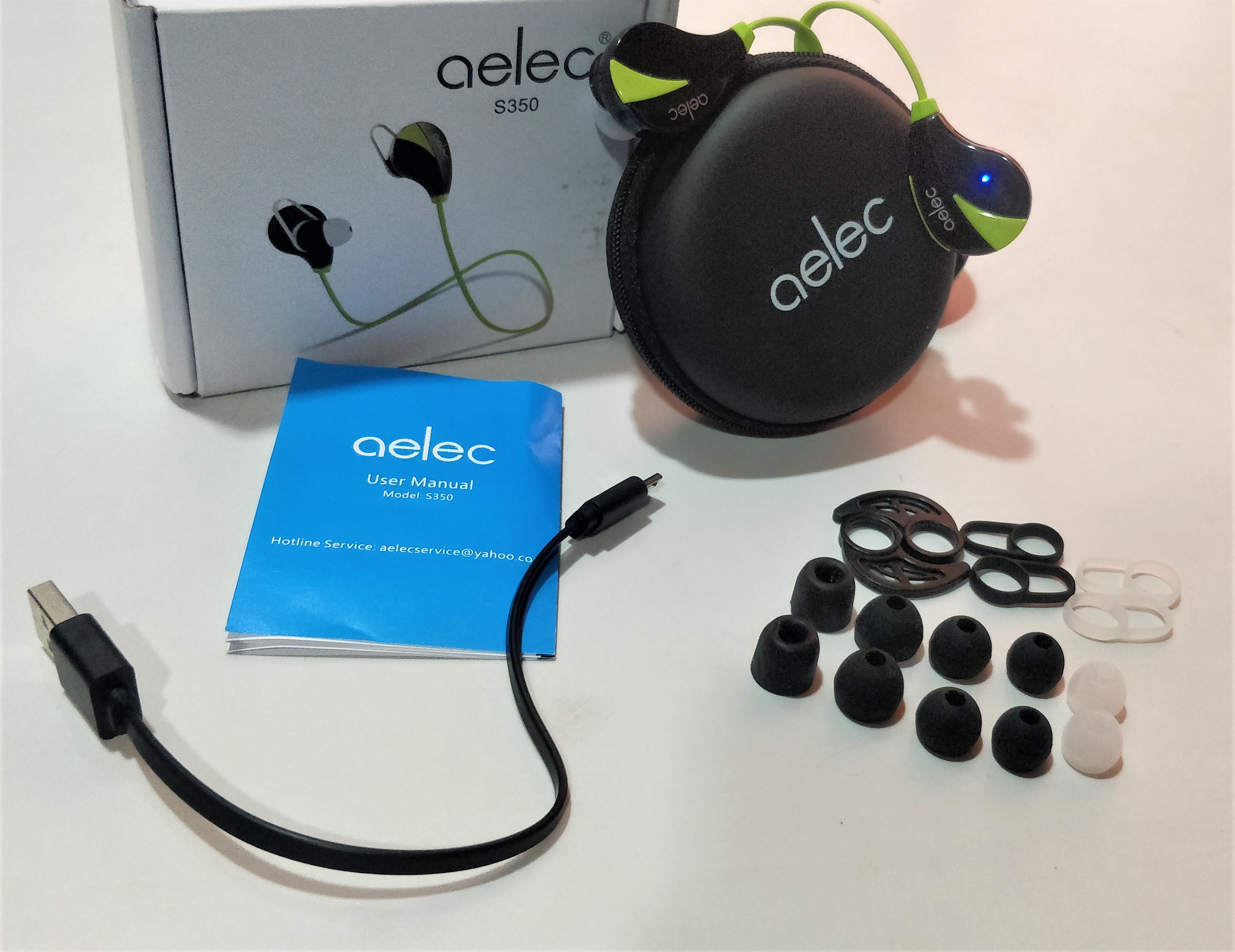 Aelec S350 is countably the most amazing earbuds you'll even find at the given price. It uses Bluetooth V4.1 + EDR for stereo sound and bass quality. It comes with built-in-mic with voice notifications for incoming calls. You'll feel very comfortable with its hands-free control. You can make actions with its inbuilt button on Panel.
It'll perfectly fit in your ears but not for long hours. You can call them best workout partners as they are built for sweaty conditions. Feel free in your trashy conditions. Nevertheless, its remarkable battery life, The Headsets offer 7 hours of playing while once completely charged.