Drooling in technology, how can we not expect changes. News of Android P is another sign. Let's look at, all that you should know about it. From Pre Commercial versions in the name of Alpha, Beta to now to now in working and supported API level 24 to 27 Android versions Nougat and Oreo we have come so far. Interestingly, still not all the smartphones are up with the latest update. Lucky are those who have the Pixel, Pixel 2, OnePlus series, or latest flagship devices and more.
News and Updates from different sections indicate- Android P Developer Preview which is available now for Google Pixel, Pixel XL, Pixel 2, and Pixel 2XL. The updates can only be downloaded from OTAs via Beta programs. Surely this is a test and won't give you the full experience.
Otherwise, Android emulators are an option too if you want to test the Developer Preview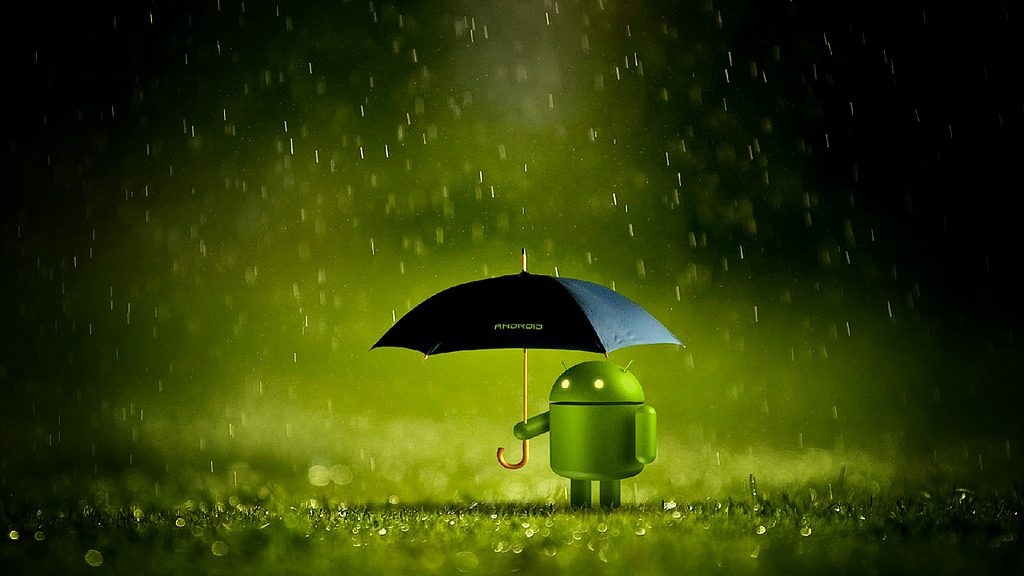 Android P or Android 9? What is it all about?
However, the kickass thing one should be known is Android P reports and rumors tell about it releasing in 2019 with unusual features which give it a little similar glance to iPhone X. Lucky you will be sure if your hands are on Google's pixel.
Whatever all the news flings, we have here it's Developer Preview which you can witness from Android emulators or Google Pixel. Surely I won't suggest you try it on your main device as this is not the final update nor it tells everything about Android P. Just a glimpse we can call.
The bombshell clearly indicates that Google is working quite efficiently on Android P but I guess not everyone can taste the new Android version P. Not much of the smartphones are compatible with Oreo, still. We cannot expect Android P to run full flush with all smartphones. On assumptions, we can only state that the Pixel users or the smartphones probably getting released in or around mid of 2018 or later can enjoy the new Android version.
Latest Updates from News section related to Android P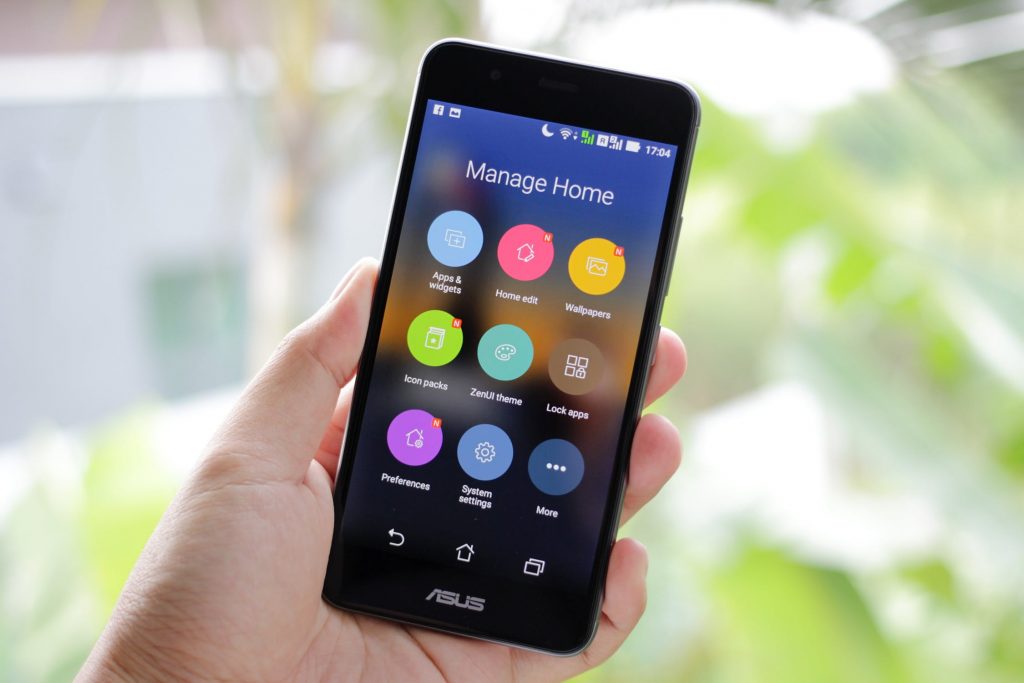 Android P is dedicated to ultimate security. "The Android P will come up with a set to include new and ultimate privacy protections which will prevent the applications from using the device's camera in the background" –
ZDNet
Microphone of the devices will be blocked too. No application will able to use the camera in Background. Natively all the applications working in the background will be blocked. –
Android Police
The report explains that Google has been constructing a base for these features from Android 6.0 Marshmallow, which lets application "foreground and user-visible activities" –
Gadgets360
What's New in Android P or Android 9.0?
Android Smartphones are still having issues with Oreo. Moreover, not all the smartphones got updates of Oreo yet. Leaving this behind and talking about those who are enjoying the update, they found Oreo much improved with absolutely fantastic User-Interface and notification presentation changes.
Though, the first glance of it carries not much of the changes as expected from the Oreo. Android 9 is supposed to bring the visible changes. You can try its developer's Preview.
User-Interface (A changed and upgraded UI):
Back then from 4 years, precisely from the time of Lolipop, changes were made but not just in User Interface that can be called as an entire change in UI. Android devices got boom due to friendly using. Not neglecting the fact, we have found entirely new and exciting changes in Oreo with UI and notification settings recently which was appreciated by users.
Though, quite more changes are still expected. Which will get followed up in the new Android P. It has been said the new Android 9.0 will overstrike the score of iPhone X as its carries quite similar design and interface like iPhone X. In the late update, gestures will be more convenient as from the Android Oreo.
The Picture on Picture in the application will undoubtedly be more specified than ever. Notification Panel will be smoother to use and will be faster than ever. However, Samsung is still not in favor of overstriking it regarding design to notch the iPhone X. This is still something which is mysterious.
Despite all this, it will support all the display type, i.e., foldable one, plucking or out of tabs. Overall, any display will get easy access to Android P.
Google Assistant (Allowance to the third party for integrations)
You must've witnessed many changes back from 2016 in Google Assistant. No doubt that was the feature that has created more of the boom than ever. Beginning with Google's pixel smartphones, now getting used on each Android device is loved by all. Furthermore, it has been getting developed at a quiet pace.
Android P will give more developed assistant which surely will leave back Samsung's Bixby and iOS's Siri regarding understanding and getting back to your answers with the real quickness.
With increased security, the third-party applications will quickly access the google assistance and will help the user more in a convenient manner.
Given below is the video of the comparison between Oreo, Bixby, and Siri from which we can analyze the upcoming Android 9 will make the things ultimately convenient.
Integrations and Customizations:-
Display Cutout support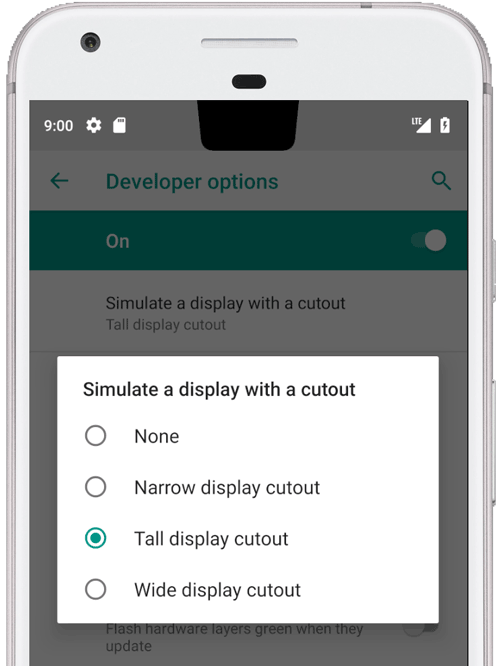 Developers can test how their application will behave on the smartphones. The new version will let you choose your own simulate display with a cutout.
Blocking the access of Mic and Camera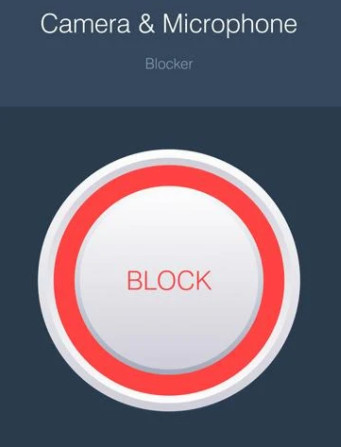 The feature which has quite a lot of bragging in the air. Android P will not have mic and Camera access in the background. This is to nourish the privacy and user protection level in Android devices. Orea too has given its service but worked limited for background applications. Android P will block idle applications to use camera and mic and even work against the malicious application to use another app without your permission.
Notification mode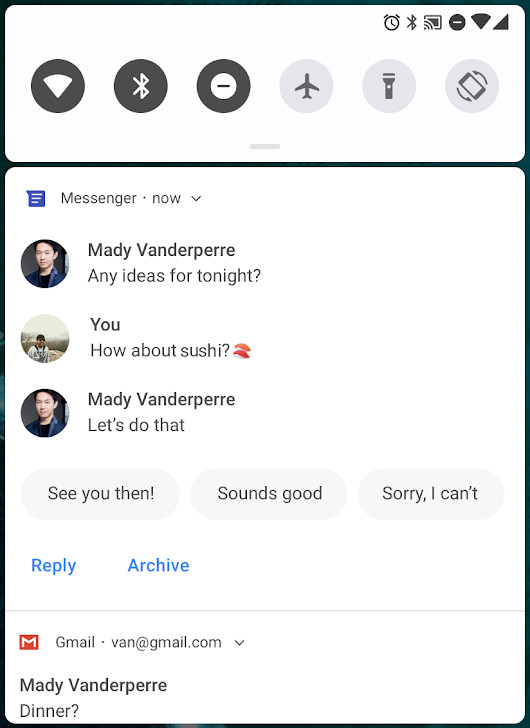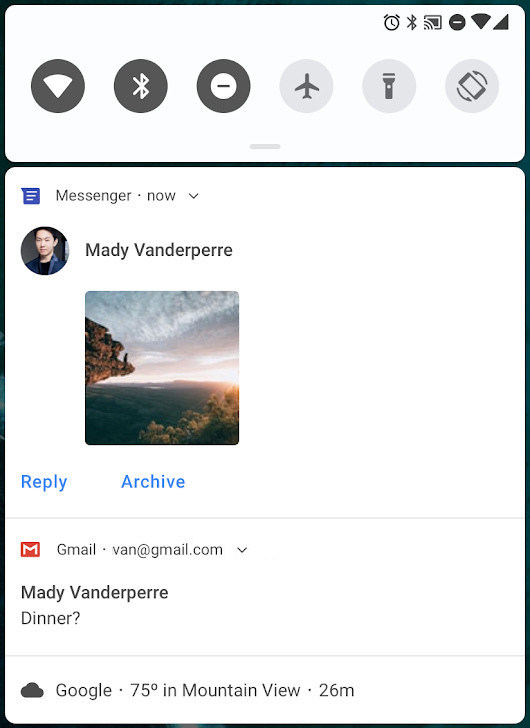 You can efficiently make quick replies without delaying it in opening up the whole of application. You can enter text or see images directly from the notification panel. It supports images to get displayed directly in the notification bar. Plus the icons shown the bar will appear more simplified and maybe in round icons. Nevertheless, it will be followed up by Android O in which users were able to create the User-Customized channel. Android P will appear with more simplified for. It will allow you to block the whole of the channel, you will see new DND categories and policies.
Multi-Window Tasking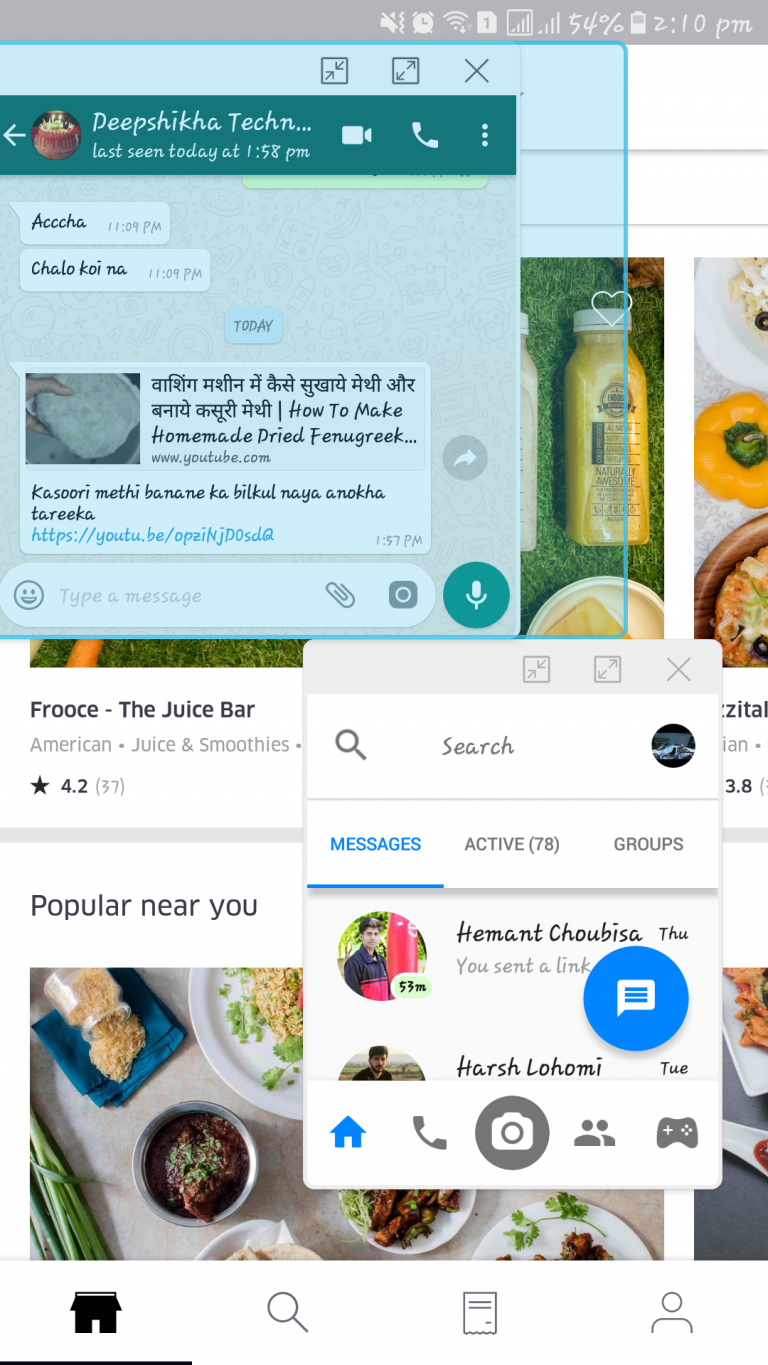 Android P will bring out what Samsung is working on for years. There were rumors which indicated that Samsung is working on the foldable phone from years plus it already carries a significant feature of multi-window tasking. Android P will bring up that again with ultimate customizations. You'll be able to work on 2 or more screens altogether or simultaneously that too conveniently.
Call Recording
Then comes the addition of calling features. Earlier you can always record or the other voice, but with Android P the other will be notified with the beep that his/her call is being recorded by the other party.
WiFi RTT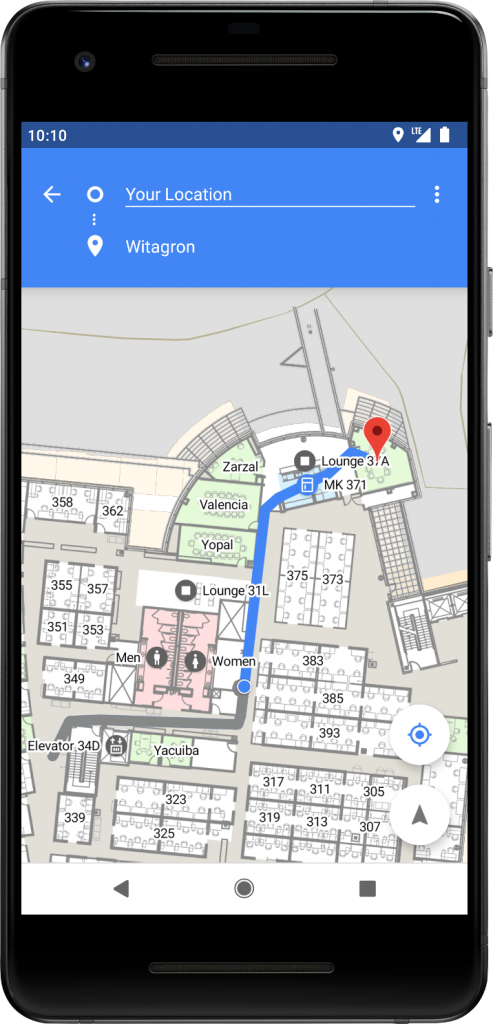 WiFi Round Trip Time is again a great feature of Android P which enables you to take the privilege of the indoor positioning of applications which means you can use RTT APIs for measuring the distance to nearby RTT cables for up to 1-2 meters (this accurate it will be). All one need is to enable the location services.
Screenshot Edits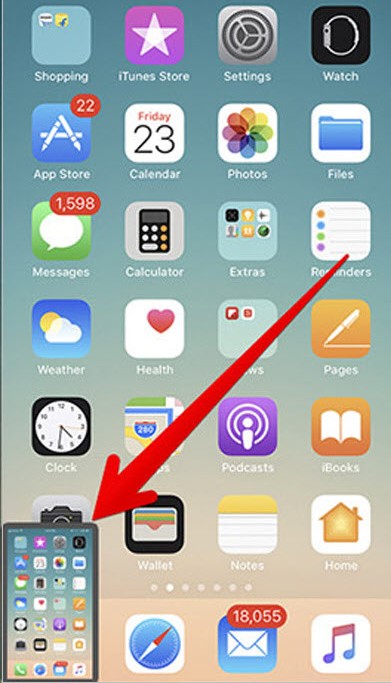 The feature mostly witnessed on iOS 11, After screenshot editing in the corner will be seen on Android P as well. You'll be able to edit immediately after taking the screenshot.
Smart Replying
Nevertheless, at last, comes the option of smart replying to all the applications which we have already seen in Android Oreo. Comparative to Nougat or Oreo is 2x faster which will get more upgraded more nicely in Android P. What smart gestures we can see more in intelligent replying shall get disclosed after its release only.
The expected Release date of Android P (Android 9)?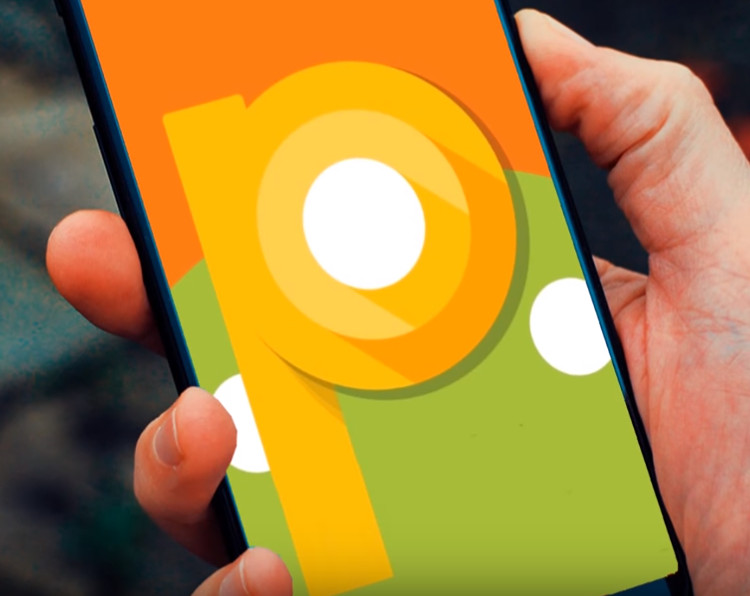 Since Android P's developer's version is out, the new update is not so far. We can expect that it will release first near around May'18 during the global talks session by Google and then the truth about it will come out. The one thing which can be stated is we will surely enjoy this update in 2019 or maybe before if no disputes occur. As Samsung is not exactly in favor of gestures being released like iPhone X.
Moreover, Android P is less likely to be supported by the phones with older android version. The only series which can taste it on priority is Google Pixel, Pixel XL, Pixel 2, and Pixel 2XL.
Nevertheless, we are still on to the fact where Oreo is still not in all the smartphones not even infeasible ones. It's little hard to give the prediction on Android 9 if you don't carry Google's Pixel gadgets as Android 9 will first appear in Pixels
Android P Developer's Preview 1
The preview of Android P is released. Though, it is still not sure that Android P will surely be similar to it or more changes will be witnessed. Android P developer preview will be available in Google Pixel, Pixel XL, Pixel 2, and Pixel 2XL. Or through Android Emulators you can test it. What You'll witness in preview:-
A completely changed UI with the offering of quick settings and entirely changed notification style for messages. You'll witness Transition Animations. 
Talking about just pixel device then you'll see updated launcher and prominent changed icons.
You'll see your battery saver will no longer show you orange or red warnings.
Built-in screenshot editor with screenshot button in power menu.
iOS text zoom selection for convenience.
Multi-Bluetooth Option
Not just this but much more minor things can be easily witnessed. You can get the Developers Preview from the main site.
OR
Warning: Backup all your data before going for the trial of developer's version.
Project Treble
Some of you might have heard of Project Treble. Those who have not, it is an attempt on which Google is working for past two years. The project initiated to push the android updates in all device at faster and more comfortable pace with Global Updates for every phone running on Android. It separates vendor implementation from the FrameWork by using a different layout.
It just makes the work of manufacturers more comfortable by letting them implement the new update easily. Unlike what we are facing in Oreo as the updates are not available on all smartphones yet.
Android P is less likely to suffer from the availability of the OS on maximum compatible devices. If the project goes successfully.
Assumptions About Android P
Some may think that P stands for privacy other assume it to be some different delight name which can be known as Pistachio Icecream or Pie or pie-cake or blah blah blah names. Not just this people are expecting more in gestures rather than the dark screen feature and changes in the fast notification panel. The picture on Picture option with easy accessibility. Nevertheless, a little of focus on tablets and on Android devices which still lack Oreo.
What are you looking forward to seeing in Android P?
Here are some features and changes, Android P is likely to receive in coming days. However, we would like to know which are you expecting to use or see in Android P? Also, tell us your favorite ones from the list and are excited to check it out yourself in the comment section below.