Pankaj Covers the latest happenings in the tech world. He loves adventure sports & enjoys speed, stories, and games.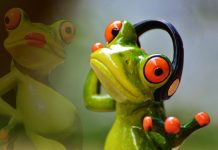 Smartphones have diminished the use of may gadgets that were popular a decade ago. From browsing the internet to video editing everything can be done on a phone. iPods and other portable music players...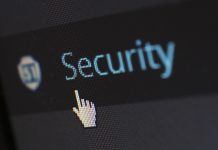 OnePlus is again in the limelight because of allegations of collecting user data without their consent. This time their preinstalled app in the OnePlus 5T named as OPBugReportLite is branded as the cr...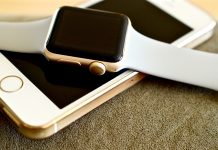 Absolute best Smartwatch in 2017 - Editors pick Technology has breached every area of human intervention. In today's time, everything is going digital and smart. Watches are no exception, watches whi...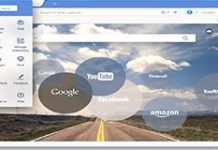 Web browsing consists most of the time spent on the computer for the majority of users. The vast reach on the internet has made it the essential need for most of us. It has so much utility that a web ...