As the trend keeps on increasing of music and sound quality, the demand of headphones and earphones is proportionally increasing day by day. Now the requirement comes for wireless, hands-free talk, noise canceling, better sound quality, etc. There comes a new technology of Bellboy Smart Wireless Headphones, Earphones. The most comfortable ever regarding music gears. The product is up with astonishing features which give you amazing sound experience. The best feeling you can ever have of music that touches your soul.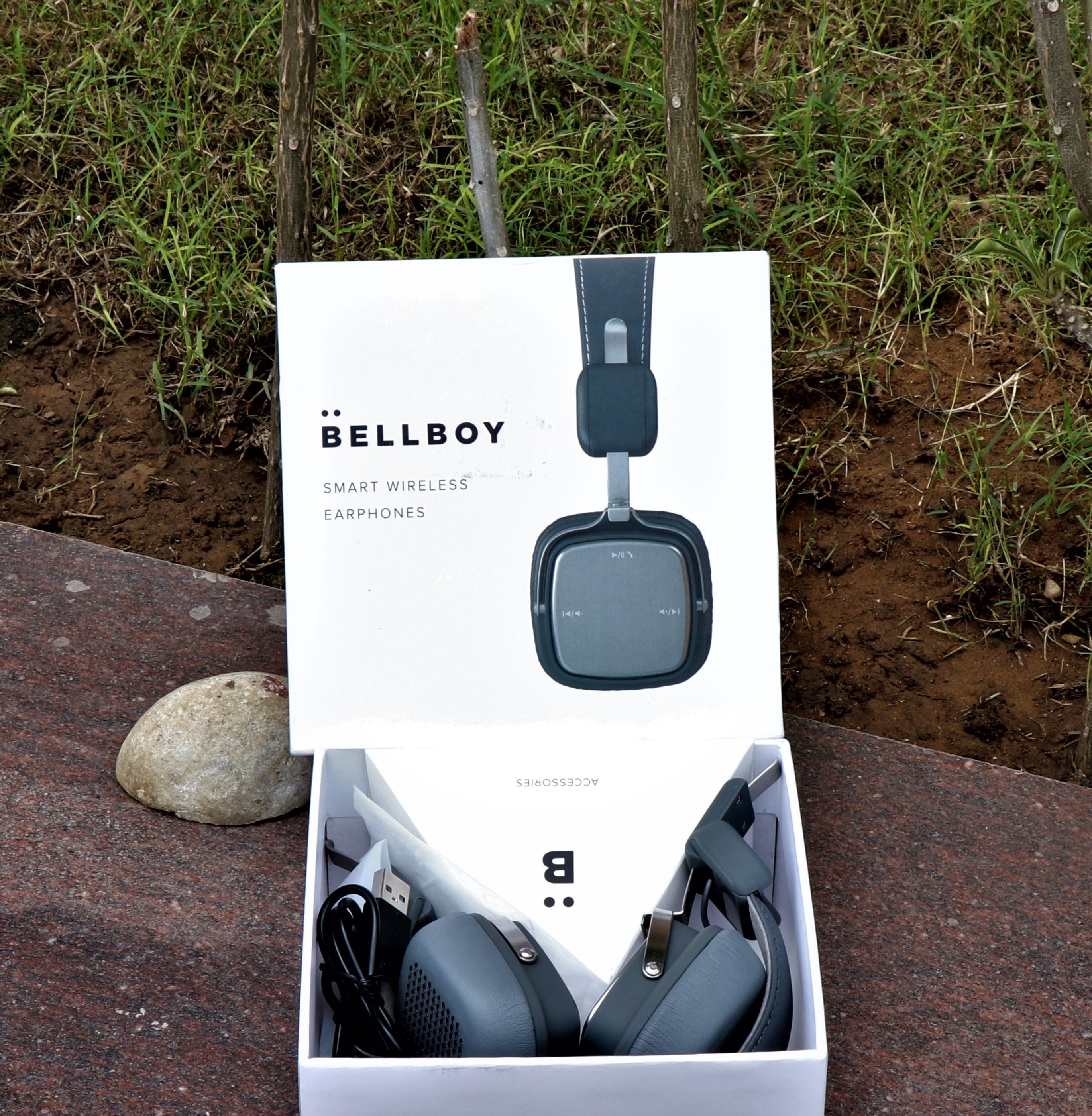 The Brand BELLBOY points for the great design and high-quality product with an affordable price. As there's so much to do in everyday life, Bellboy is technologized to allow riding a bike, making a cup of coffee with a hands-free experience. No Strings attached Or coming in between your work.
BELLBOY WIRELESS HEADPHONES Review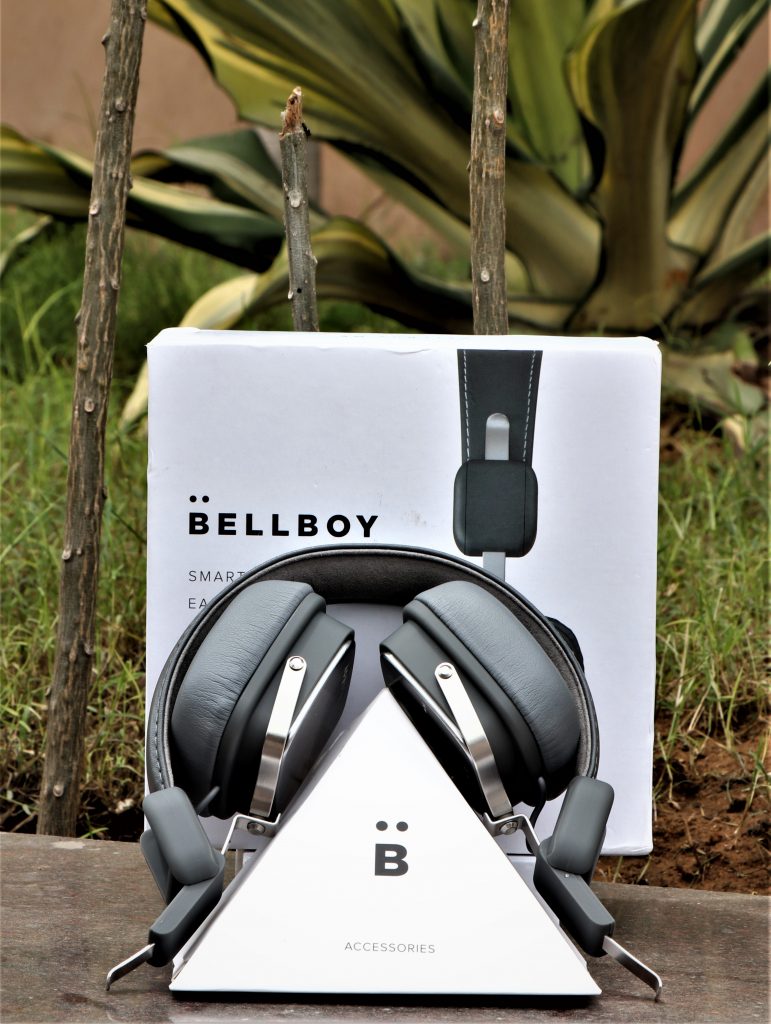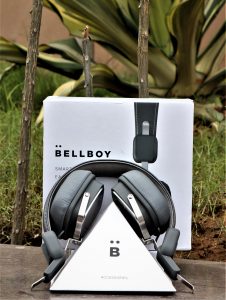 The product is designed concerning people's demand and choice with an affordable price. Nowadays who doesn't crave for good wireless headphones but its very hard to choose which one to opt as there are the wide range of gadgets in market offering almost same performance but some lacks in durability and others in performance and if not in both then the price is high. What's best about BELLBOY HEADPHONES:
WIRELESS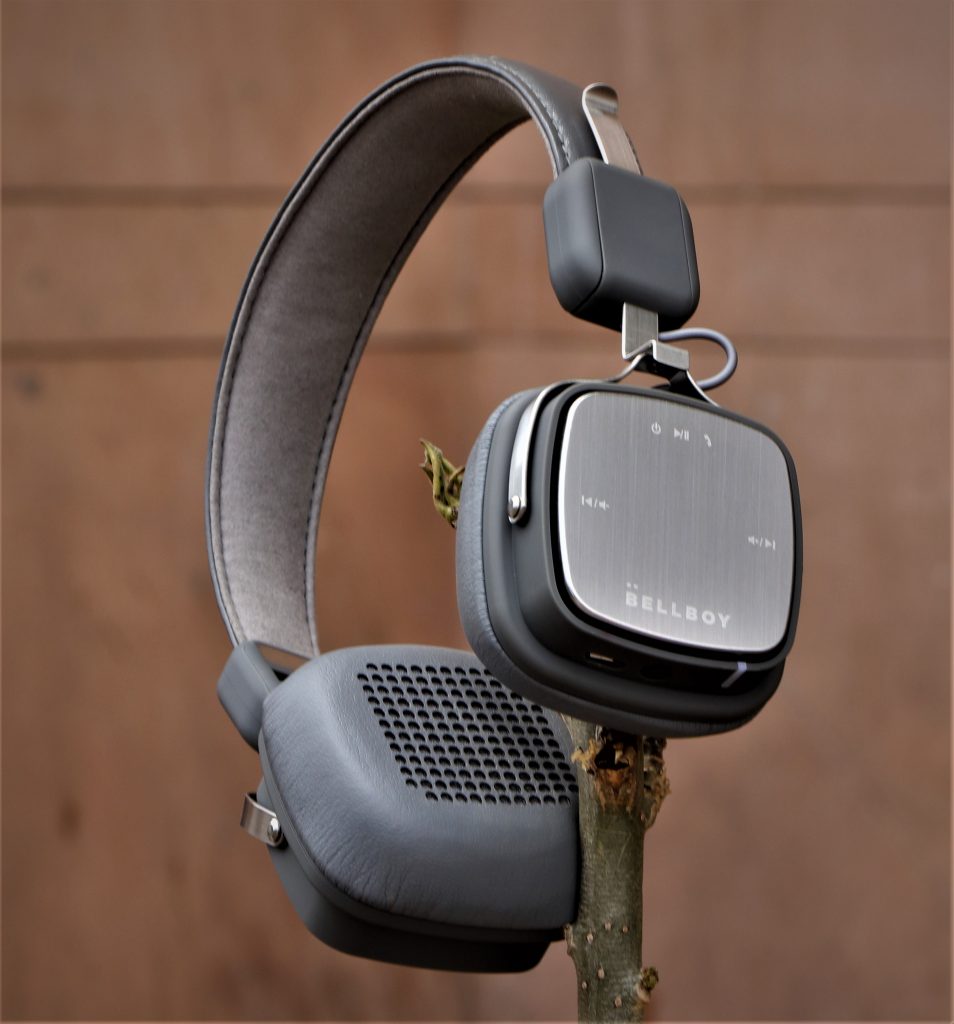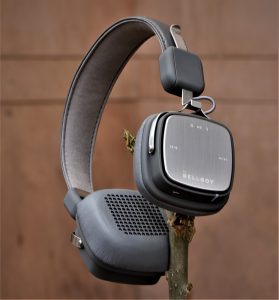 You don't need to hang on wires like old headphones. It can get connect with Bluetooth oriented device, and here you go wireless. Pretty cool isn't it? Listening to your favorite music and attending calls just via connecting Bluetooth. Bellboy is up with giving such a fantastic facility without needing to manage wires etc. you can maintain your track. Adding on, to facilitate the device bellboy has added the 3.5 mm audio jack if in case you want to go in wires any day. Foremost concerning iPhone 7, it has put up with headphone jack plug.
SOUND VIRTUE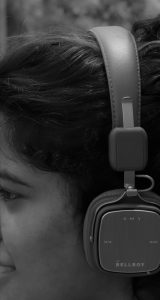 The main issue which is concerned while technologizing headphones is their sound quality. Bellboy has maximized bass and tune performances which give a satisfying sound quality to users like never before. Once the headphones are on you can feel your changed music world.
HANDS-FREE TALK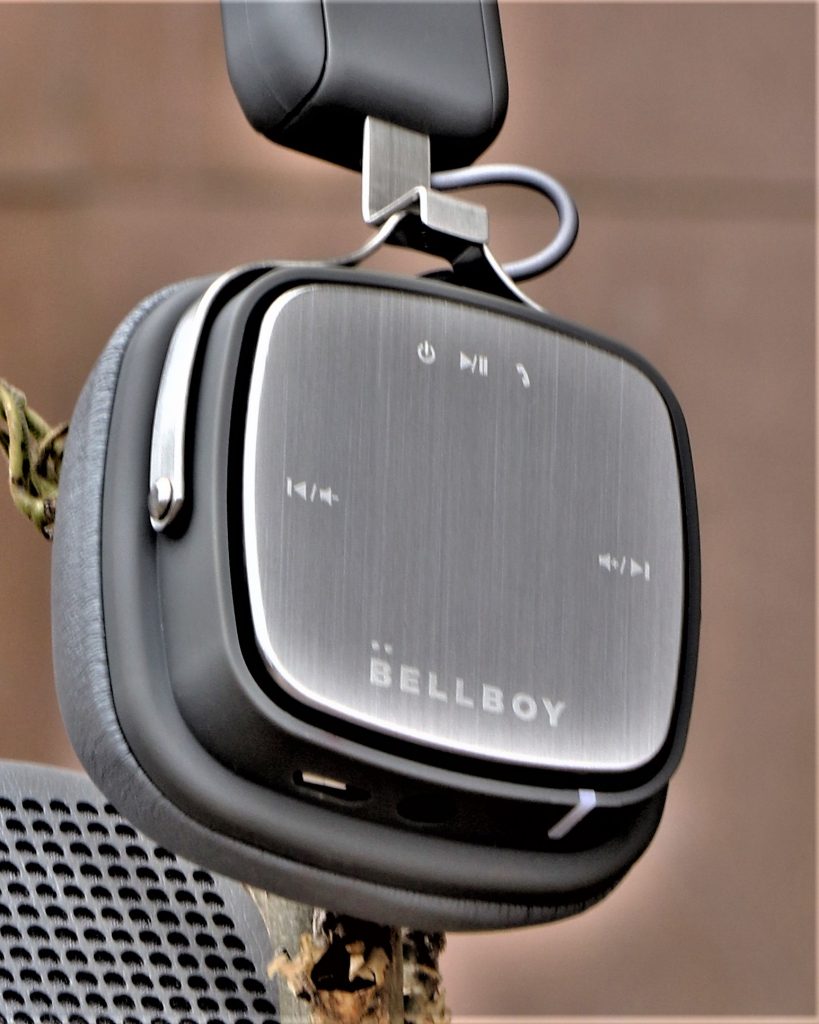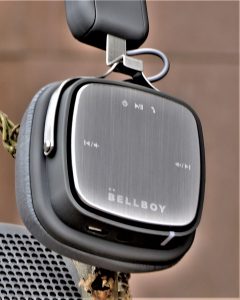 Up till now maybe while you were listening songs, running on the track or getting engaged in any activity. With your headphones up and there comes a sudden call which diverts you from your work and you got a need to pick out your phone from wherever it is. Bellboy is here with amazing features that you can pick the call from the headphone. It doesn't matter wherever is your phone if it is connected with headphones and in the range of Bluetooth (V4.1, 10m Transmission Range), you can answer calls via Headphones by a single press.
DESIGN
The product is delineated as an easy gear, you can rotate, float and can carry it easily anywhere within your bags or any way.The foldable and rotatable adds as a sustainable structure.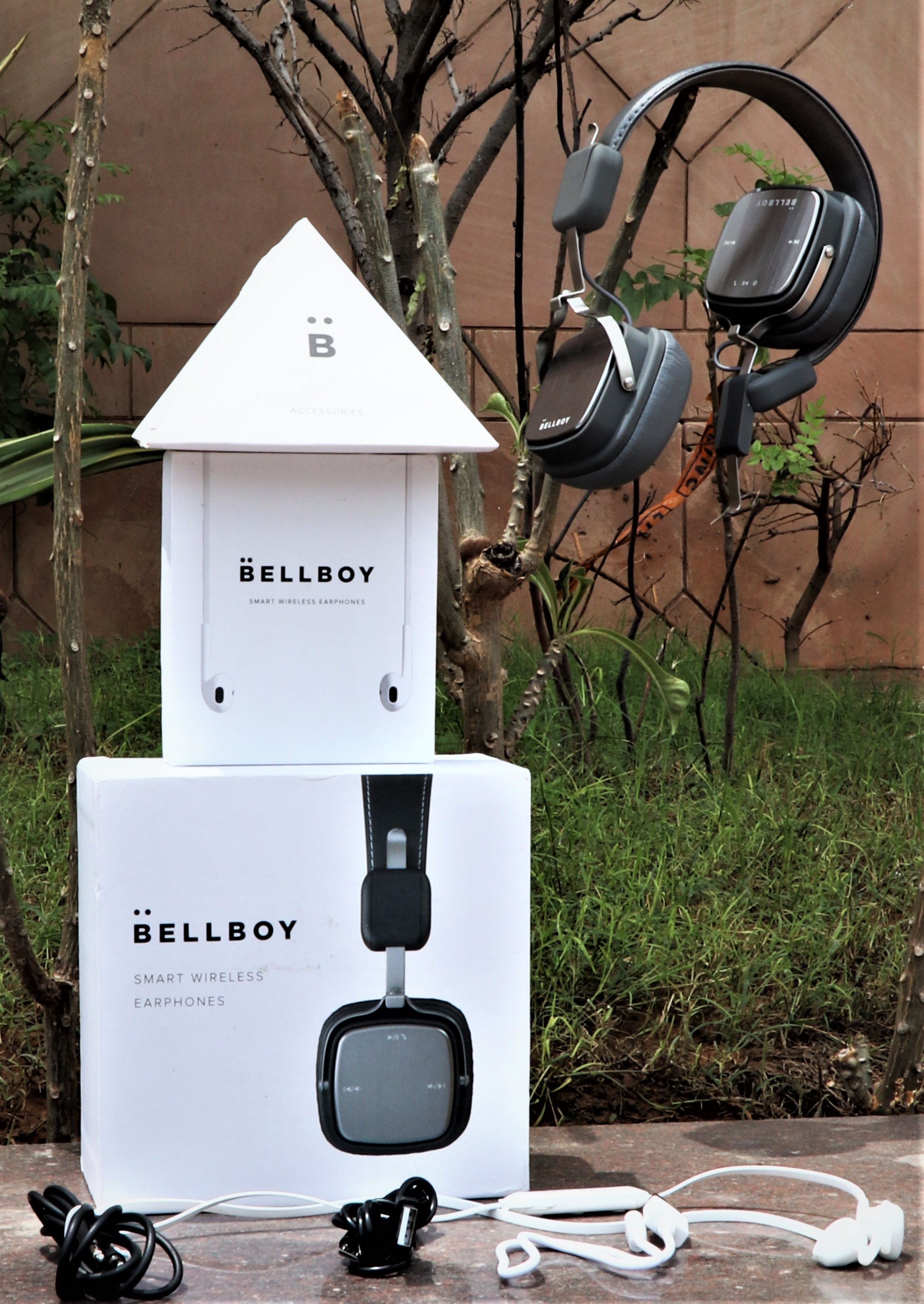 BATTERY LIFE
When it's about playing for long, BELLBOY stands odd one out as it gives 10 hours of continuous playtime. which is good enough as compared to other headphones battery.
CONTROL PANEL
The device has all controls on it. Whether you want to Play, pause, Shuffle or adjust volume. You can do this with just a single press.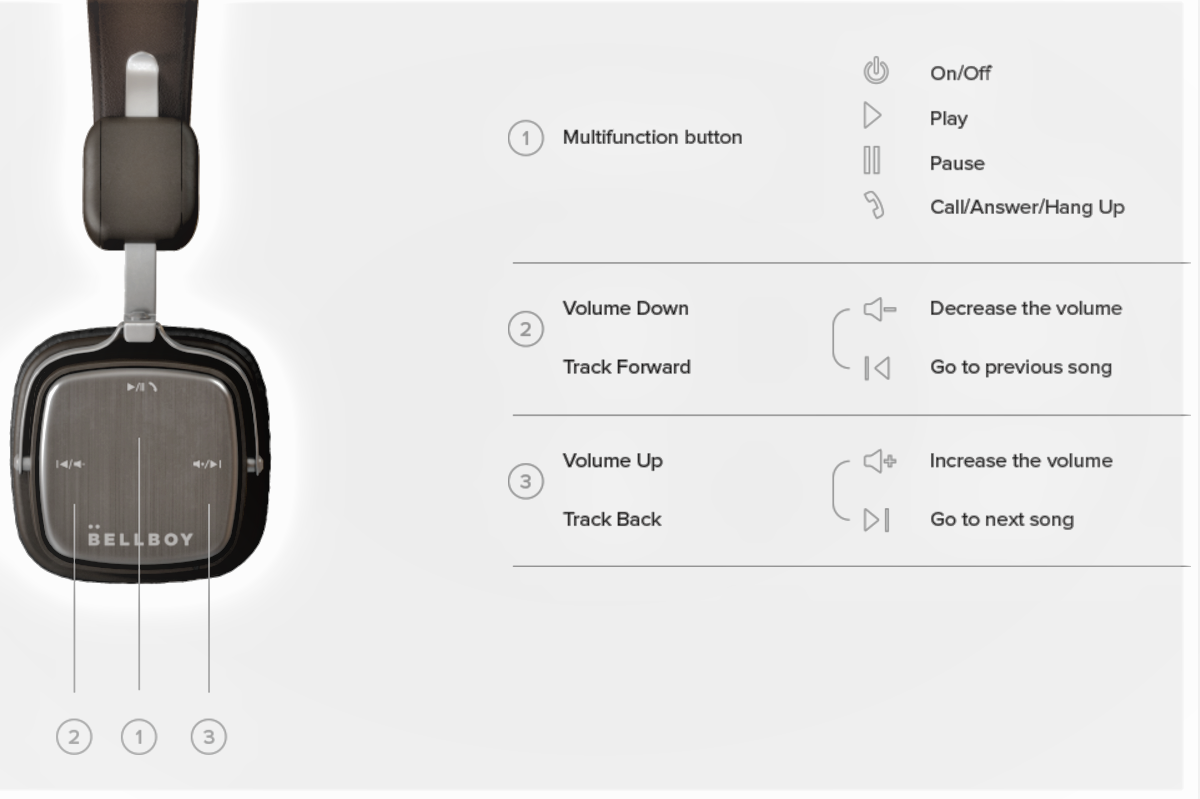 SPECIFICATION
Bluetooth V 4.1 compatible with almost all smart devices.
The transmission range is 10m.
300mah Li Polymer Battery.
Charging Time 2 and half hours approximately.
SUPPORTED DEVICE
iPad
iPhone
Android
MID computers
PSP
Notebook PC
IN THE BOX
BELLBOY Headphones
USB Charging Cable
3.5mm Audio Cable
COLORS AVAILABLE
You can buy it from Bellboy Site at Just $79 only.
BELLBOY SMART EARPHONES Review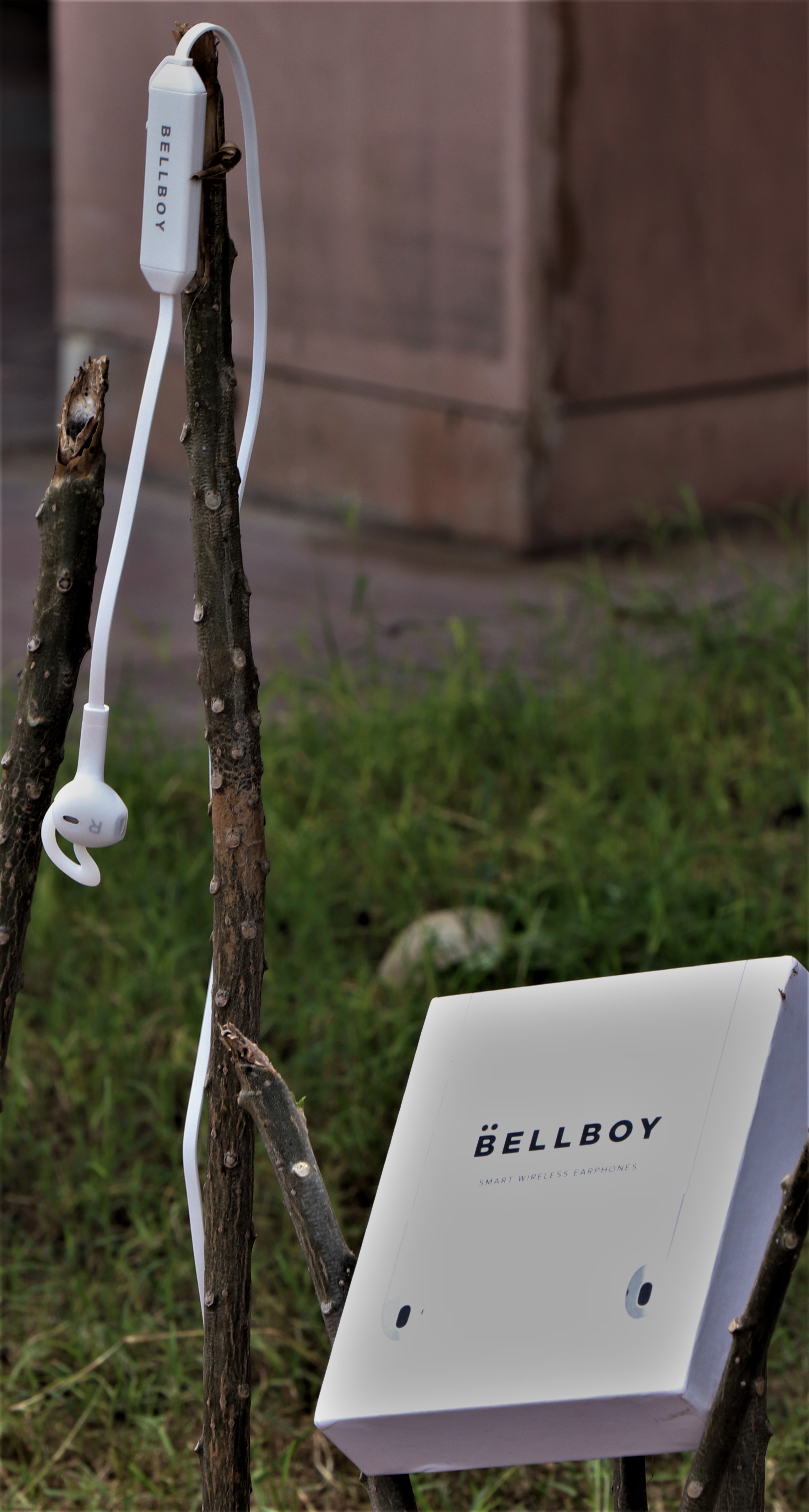 Just not Headphones but Bellboy is yet again have something which is unique in itself. The new wireless smart earphones which again lets you feel the music. The gears are very light easily carriable and you don't need to mingle with wires all around like other earphones. Especially for those who need it while running or any getting engaged in any sport or while working if the phone is not near and want to pick call or while driving. The little device is up for all.
SPEAKERS
In the given price, Bellboy offered great earplugs, the performance is enough to decrease the outer noise once the plugs are in. Balancing of sound is pretty good to satisfy one's need.
BATTERY
The battery can last upto 4 hours and stand by time is 48hours. It gets charged with a USB cable which comes with it.
CONTROL PANEL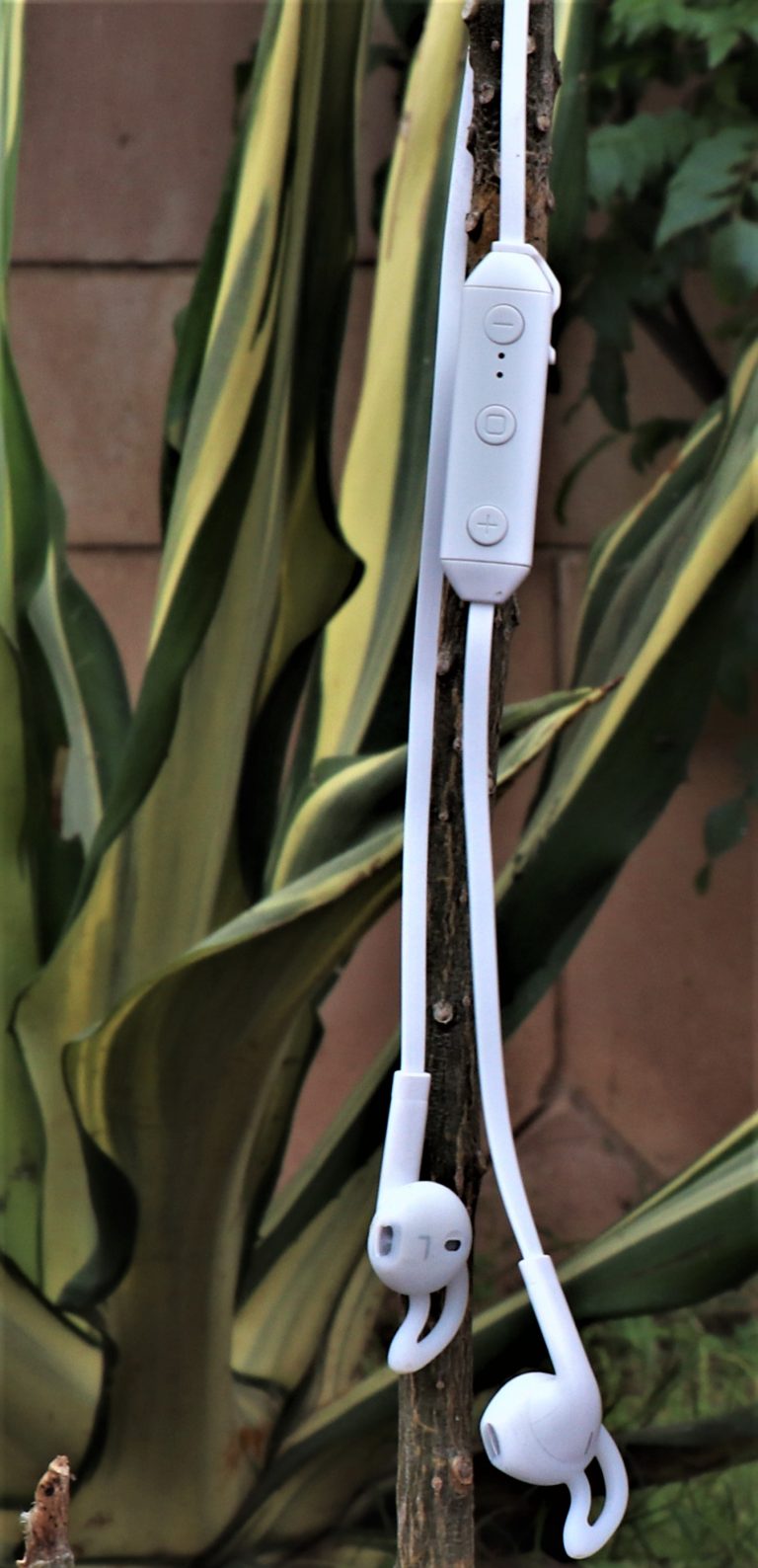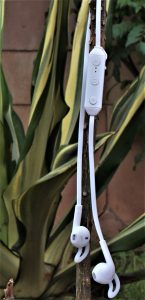 The small wired cable have the mini controller with the pause button and volume up and down.
Power on and pairing.
Power Off
Charging
Vol+/Vol-
Previous/Next song
Answering and Ending Calls
SPECIFICATION
Bluetooth V 4.1 + edr+meter, compatible with almost all smart devices.
Bluetooth headset & hands-free a2dp.
24-bit audio codec, -98db snr, DC5v
Multipoint HFP&A2DP
Charging Time 2 and half hours approximately.
SUPPORTED DEVICE
iPad
iPhone
Android
MID computers
PSP
Notebook PC
IN THE BOX
BELLBOY Earphones
USB Charging Cable
Instructions
FINAL VERDICT
Overall, the product is great and in affordable range as it gives a lot in comparison to competitors. The durability of product's stuff is much much better than any other wireless smart device.