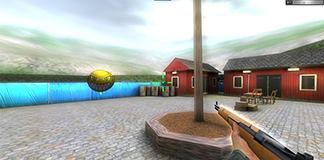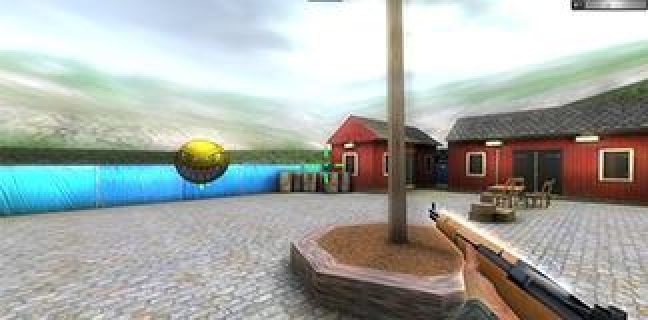 If you addicted to the Games for PC, then here today are going to show you some top Best GBA Emulator for PC. So that you can play the GBA games on your PC too !!
An emulator is basically a software or a hardware that enables one computer system to like another computer system. & GBA is basically a Game Boy Advance and a 32-bit handheld video game console designed and developed by the Nintendo. GBA Emulators let you play Gameboy advance on your PC.
If you want to play Gameboy Advance games on your PC or a laptop then here are some top 7 best GBA Emulator for your PC. If you want to play it on Android, then try these best GBA Emulators for Android.
Top 7 Best GBA Emulator for PC (Latest Update)-2017
Here are some Top 7 Best GBA Emulator for PC which you definitely loved it & surely want to play once.
7. NO$GBA –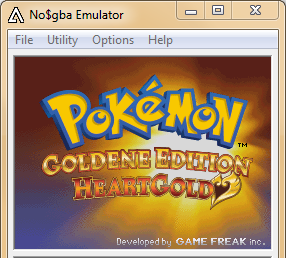 NO$GBA is a first GameBoy advance emulator with multiplayer support. It was 1st released as GameBoy advance debugger but later released as a normal emulator. NO$GBA can play the all compatible NDS Roms on your PC. It is a free Nintendo DS for DOS and M.S. windows O.S.
6. Boycott Advance –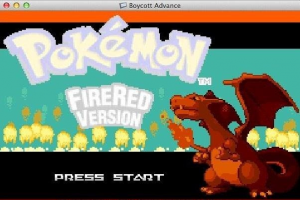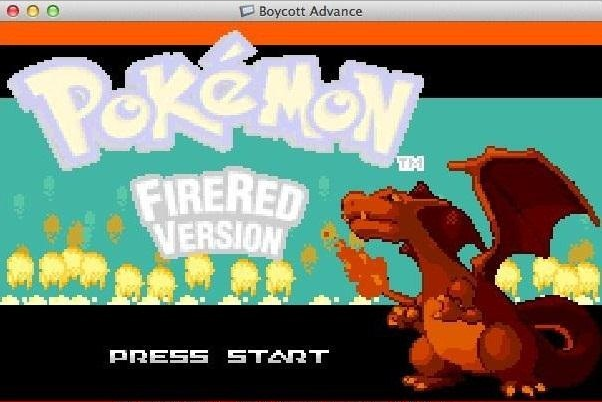 Boycott Advance is an emulator for the Nintendo and a portable Gameboy advance emulator runs on the Microsoft Windows. It is a cross-platform Gameboy emulator. Boycott Advance was developed to run game boy advance software. It is also compatible and runs with several commercial games too. Boycott Advance online is a JAVA applet version of the emulator.
5. RascalBoy Advance –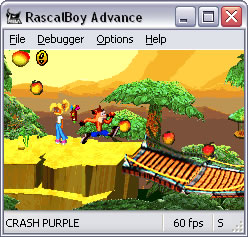 RascalBoy Advance is an emulator for Nintendo. The Rascalboy advance is a GameBoy Advance emulator running on the Windows operating system (O.S.). Basically, the Rascalboy advance is currently a work in process emulator. Rascalboy advance has emulated most of the core options. This emulator is one of the emulators currently available for the Gameboy Advance.
4. Visual Boy Advance –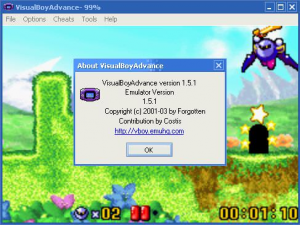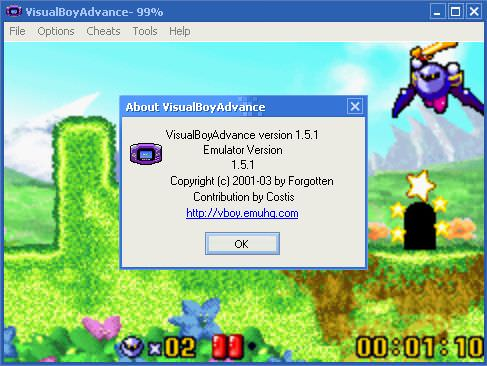 Visual Boy Advance is a free game emulator tool that enables the player to play every single game developed for Nintendo portable console. It is a best Gameboy advance emulator available. Visual Boy Advance is also a good emulator for your PC computer.
3. Dream GBA –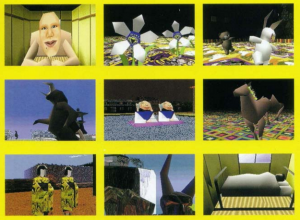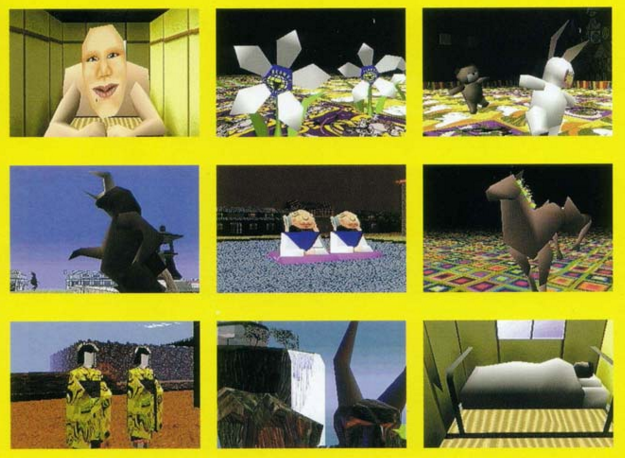 DreamGBA is a window O.S. based Gameboy advance emulator. It supports sound & runs several games including the tactics and Castlevania. It requires Gameboy advance BiOS. DreamGBA has a great optimized & compatibility sound emulation. DreamGBA uses several loader programs.
2. Bat GBA –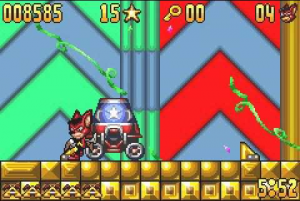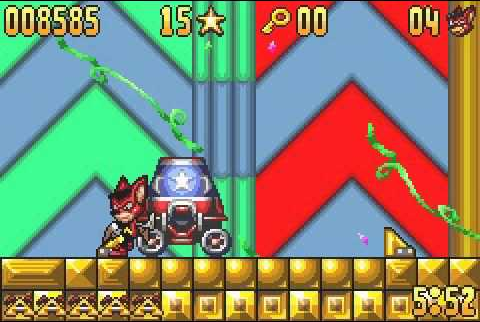 Bat GBA is a current version can run almost all demos & some commercial games. It is a portal for Gameboy advance emulator. Bat GBA is also a top best GBA emulator for PC which is also popular in the market too.
1. Higan GBA –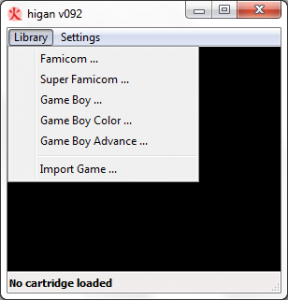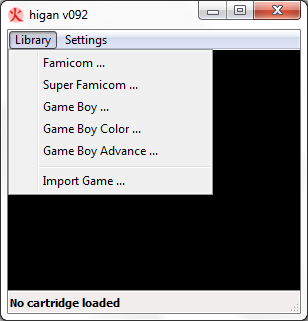 Higan is an open source multi-system emulator. It is an emulator for multiple Nintendo video game consoles including the NES and the Super Nintendo environment system. It currently supports the systems like super Famicom, Famicom. This is the top best GBA emulator for PC while you surely liked when you once played it.
Conclusion
These are the some best GBA emulator for PC. Hope these 7 best GBA emulator for PC will help you surely. If you like this emulator then share this post with your friends too. If you know any other new Gameboy emulator then comment down the emulator, we will add it here.