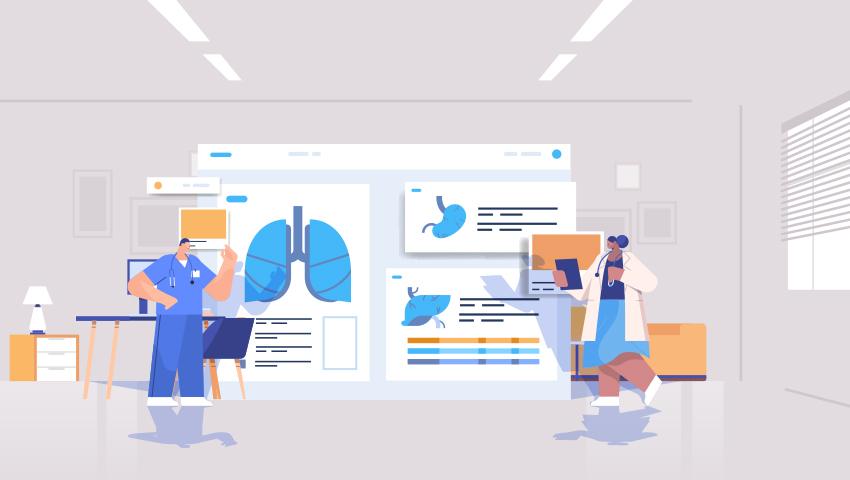 Are you a resident of the United States of America with a medical background?
Or, do you want to bring your medical requirements to your mobile phone and get the solution to everything you want?
Do you wish to practice with the help of a software or portal that will provide you with better connectivity and an amiable interface?
If yes, then we have something special for you in this article. We have brought to you the top 10 Patient Portal Software that will help you in getting various medical facilities. Just go through the list below and choose convenient software for yourself.
Here is the list of the top 10 and best Patient Portal Software, just stay tuned and go through them once:
1. Simple Practice, Client Care Delivered
Practice medicinal skills with this wonderful and highest rated Patient Portal Software and make online transactions and booking appointments easier for your customers or patients.
Once you register with Simple Practice, then you can easily sign in to the website to get facilities related to clinical things. Just click on the sign-in button and a form will display on your screen.
Fill the form with your login id and password and click on the 'Sign In' button to proceed. Now you can easily fill forms, book appointments, and do a lot more tasks associated with this field.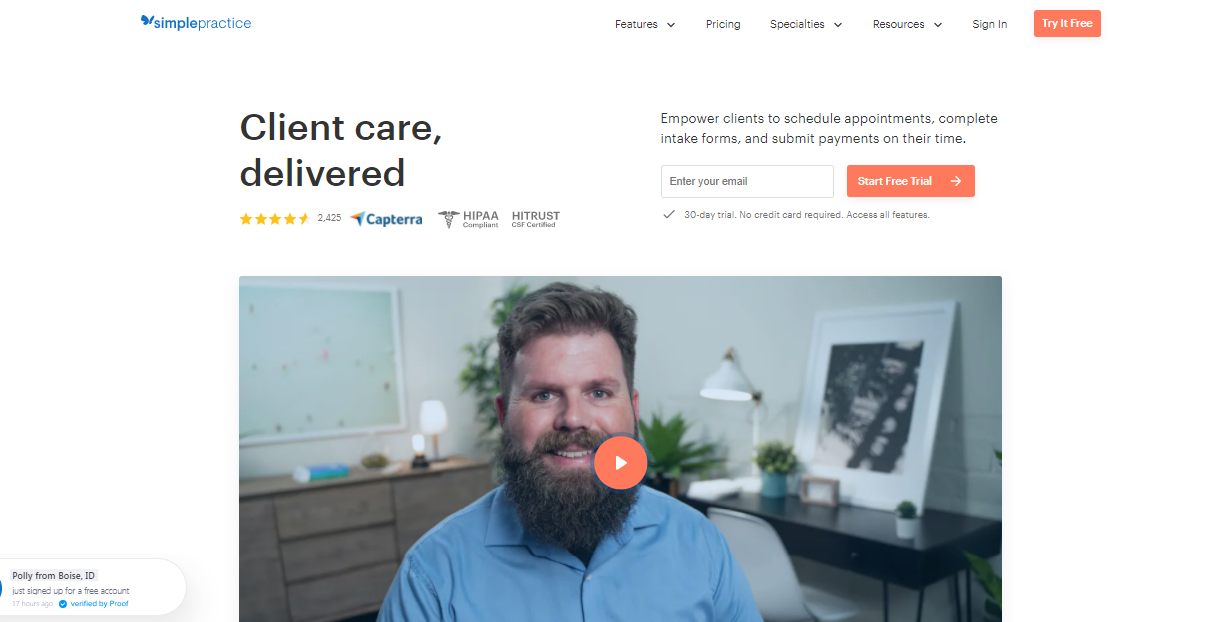 2. Ambra Health Software
Ambra Health is also among the most promising software that partners with many multi-specialty hospitals, private practices, and imaging centers. You can make it easier for your clients to get in touch with you. 
You can check all the imaging reports such as ultrasounds, x-rays, and others for the ease of providing treatment to your customers. Further, your patients will find it easier to book an appointment through this software.
There is no such sign-in procedure but you can request a 'Demo Video' for guidance. This video will let you know how to use different tools to make your medical practice easier and error-free.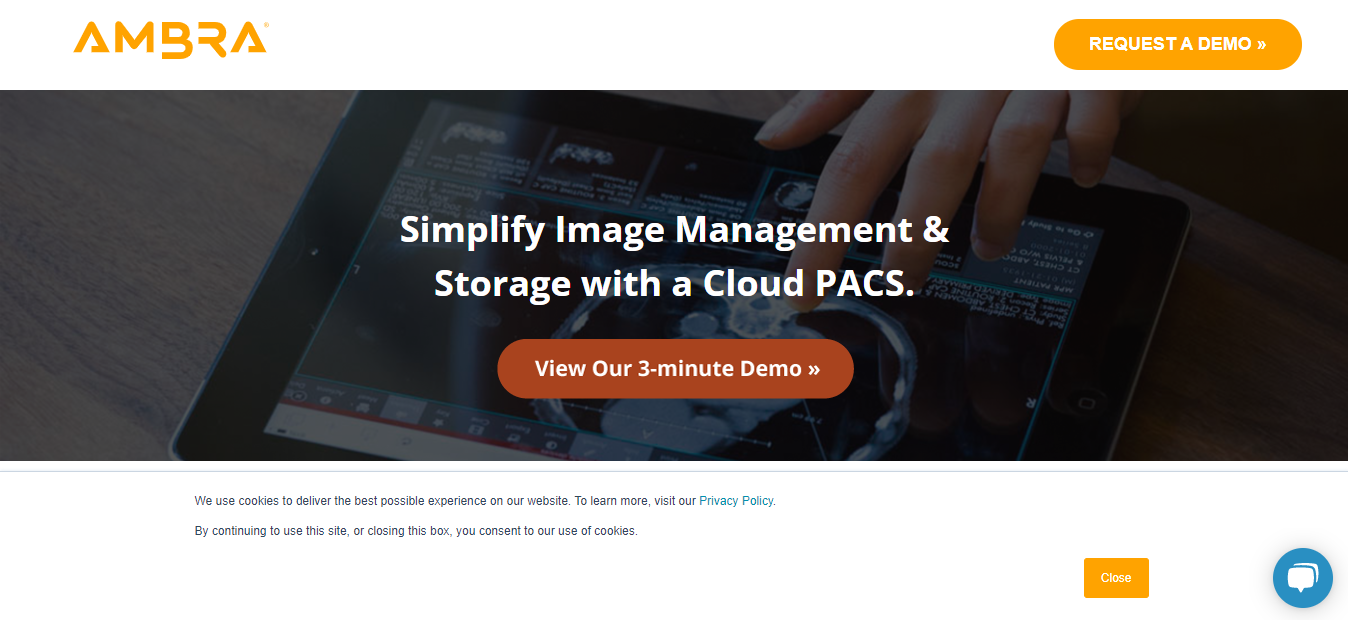 3. IntakeQ Patient Portal Software
This is again one of the top-rated software for practicing and collecting details of your patients online. You can connect with your patients anytime and anywhere with the flexibility of IntakeQ Software.
You can optimize your day-to-day operations and save money and time with the amazing features of IntakeQ. You can login or sign up for it by clicking on the ' login' or 'Sign Up' Button respectively and providing the relevant details.
If you want to login into your IntakeQ account, simply click here and provide your username and password. Click on the login button and proceed to manage your account.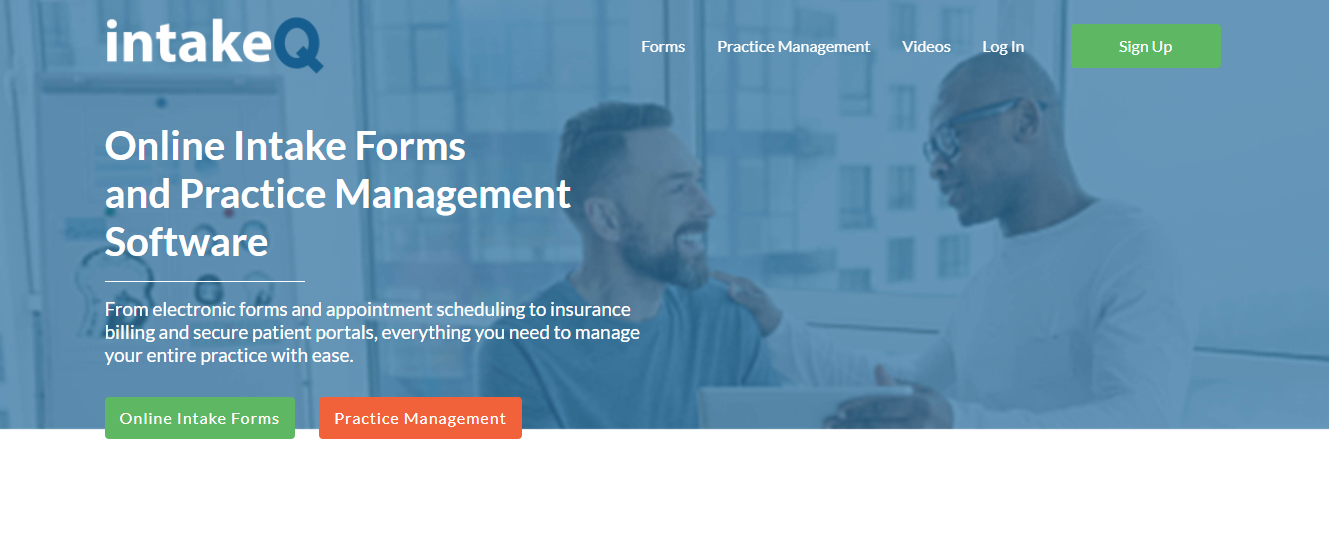 4. TheraNest Patient Portal Software
TheraNest is also among the highest rated and most preferred software of the USA. You can boost your clinical practice with the help of this magnificent software.
Help your patients in a better way with TheraNest. You can login into your account by simply pressing the 'Login Button'. You will be provided with a form where you will have to enter your details.
Enter your registered Email Id with TheraNest and your password. After that click on the login button to continue, reach your dashboard, and manage your account.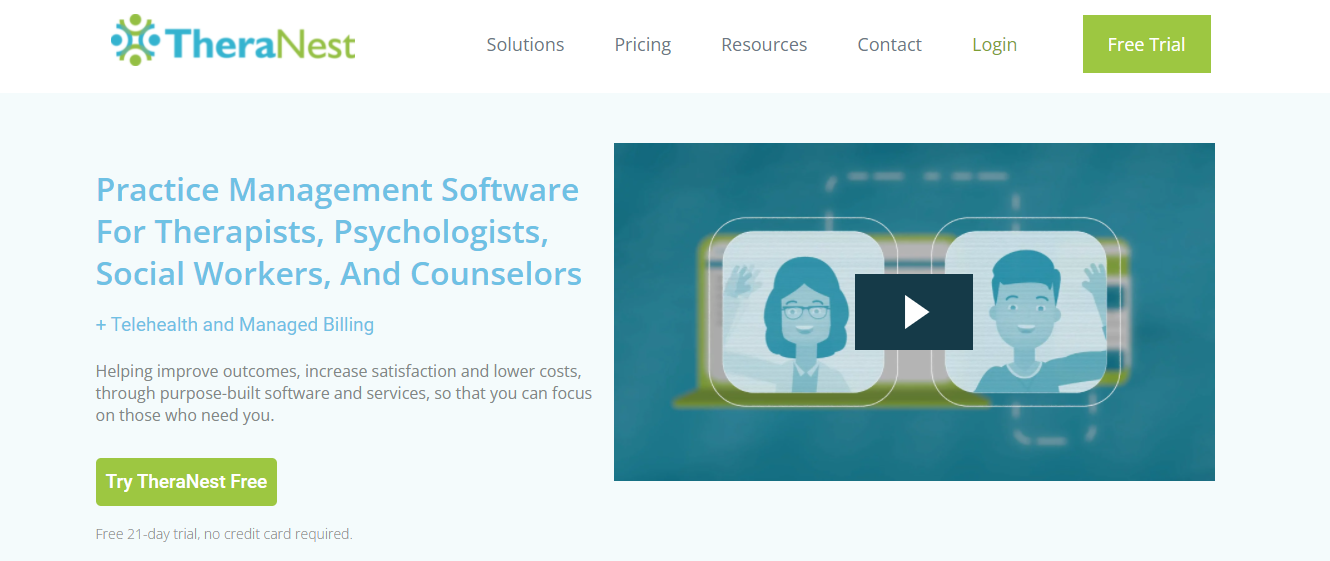 5. My Clients Plus
This is wonderful software that you can use easily for monitoring your clients, taking their online appointments, and prescribing them. My Clients Plus provides a user-friendly interface for convenience.
In order to login into your My Clients Plus account, you need to press the 'Login' Button and proceed. You will be provided a form asking for your registered user id and password with the patient portal software. 
Simply enter all the details correctly and reach the dashboard of your Patient Portal Account. Now you can manage all the details associated with your patients' appointments and their prescriptions.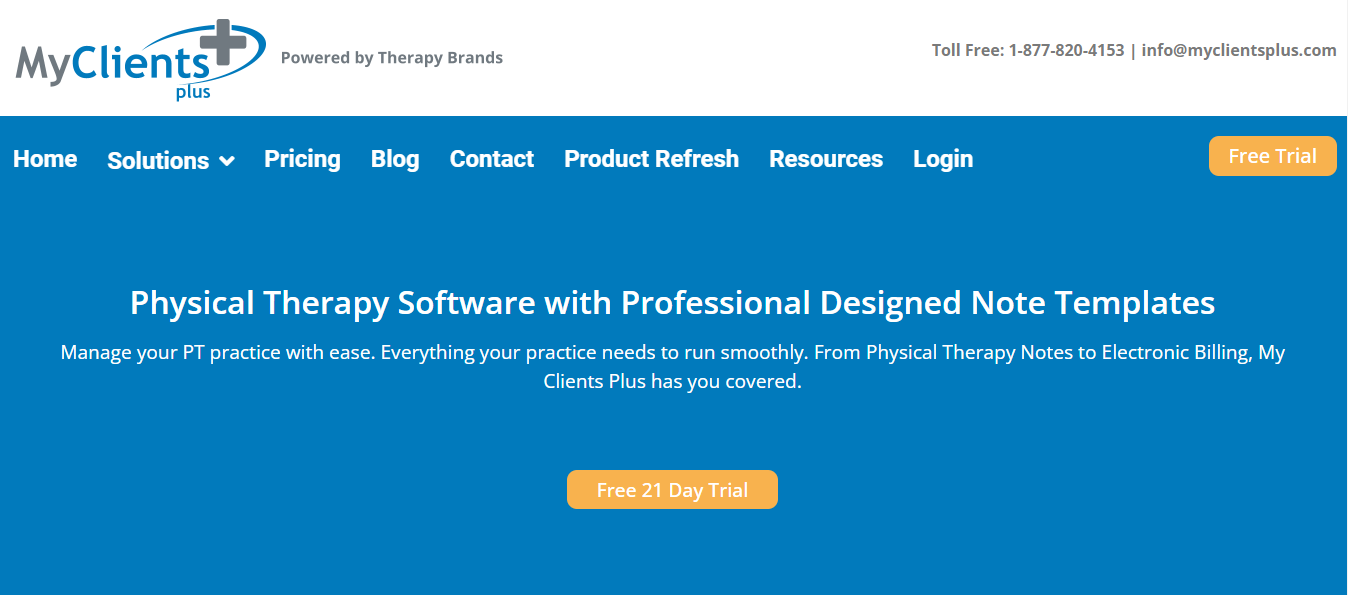 6. Nextech EMR & PM Software
This software enables you to access a lot more additional medical facilities. Clients can book their appointment for consultations or different types of surgeries of your domain.
You can schedule a demo for instance and get complete guidance for operating this software. Also, you can register by clicking on the register button on the top of the screen and providing relevant details.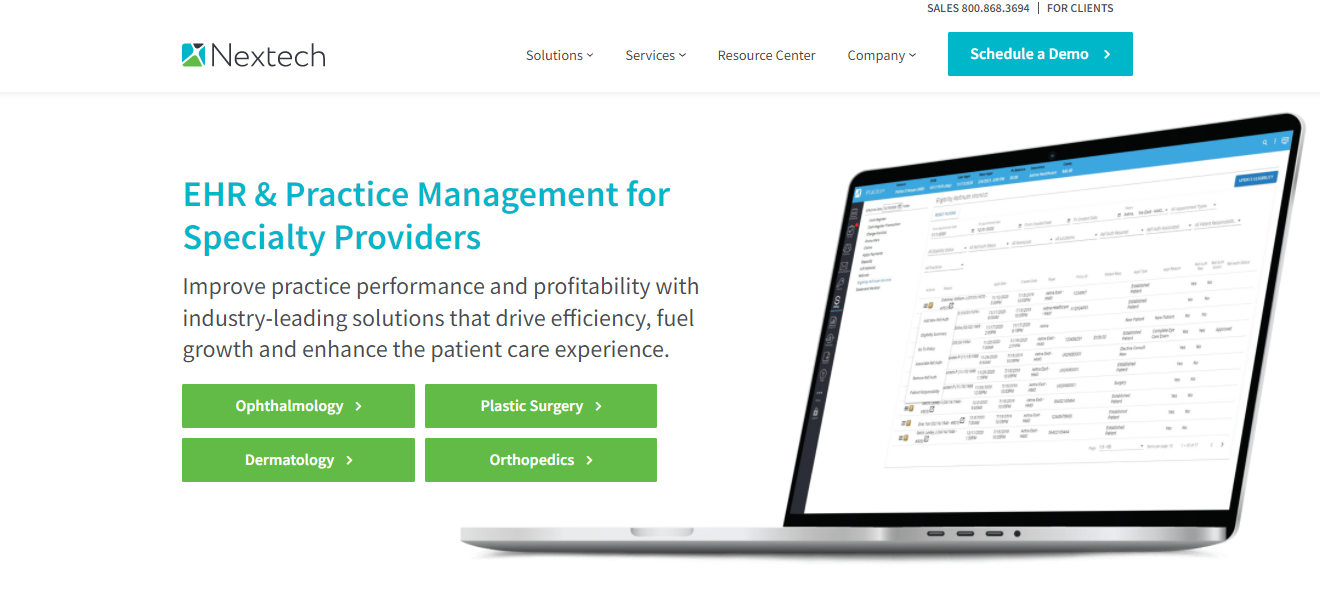 7. MediTab Intelligent Medical Software
As the name suggests, MediTab is an efficient software that is quite popular among medical practitioners. You can easily keep a track of the health records of your patients.
Along with this, you can connect with your patients and help them out anywhere and anytime they need you. You can log in to your MediTab Client account by clicking on the 'Client Login' Option.
Now, fill in your registered username and password in order to access your MediTab account's dashboard.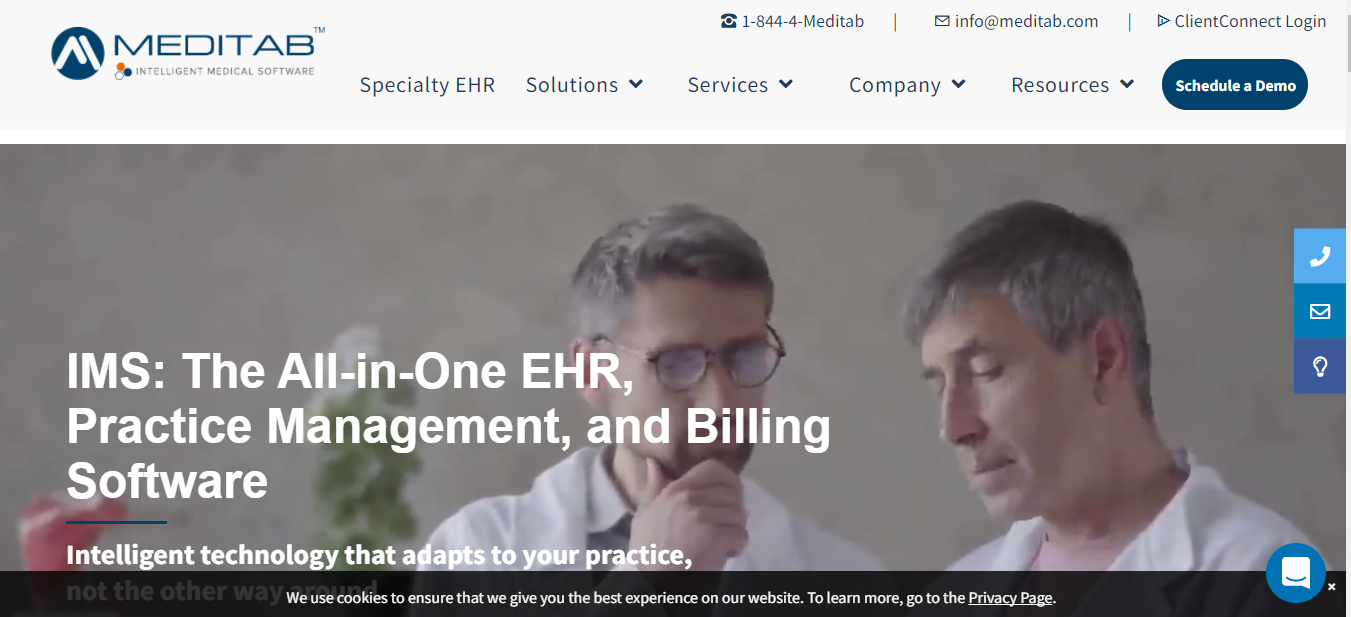 8. Meet Jane Patient Portal Software
Meet Jane is also among the top medical software that provides a user-friendly interface to you and your clients. You can easily manage notes, prescriptions, and appointments with its help.
You meet your patients face to face with the video calling facility of Jane and understand their problems in an efficient way. You can sign in to your Meet Jane account by clicking on the 'Sign In' button.
Enter the name of your clinic and then proceed by getting the Jane Address for your practice center.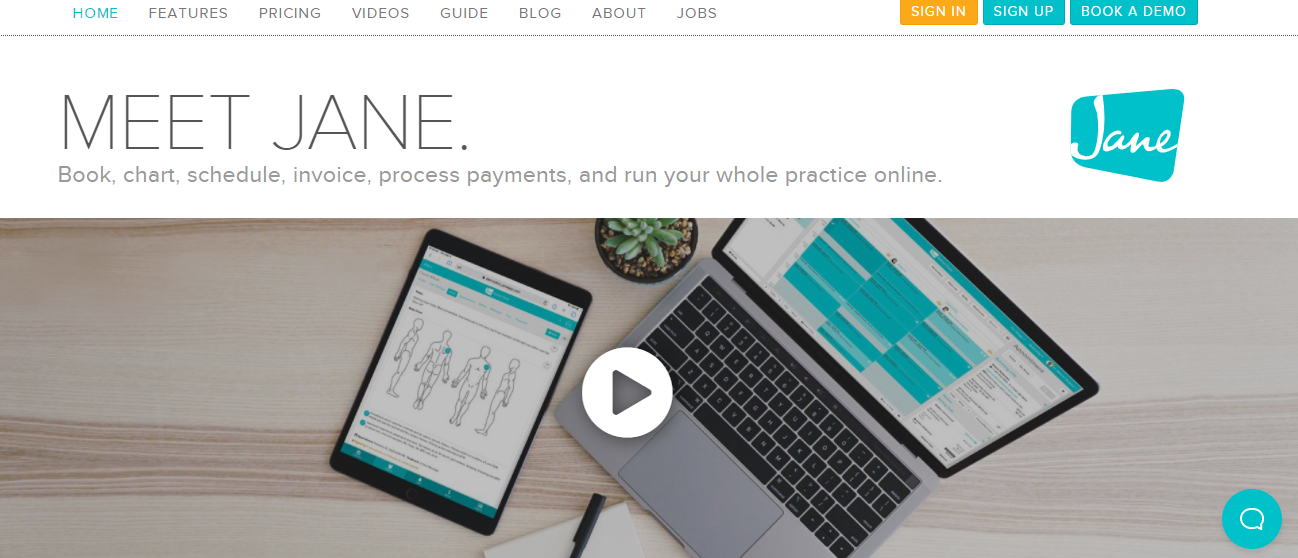 9. RXNT Patient Software
Elevate your medical practices with this trusted and affordable Patent Portal Software and connect with your patients with ease. You can book a demo for learning the techniques to use this software.
Understand your patients in a better way by lending them health solutions whenever they are in need. Polish your clinical practice skills with RXNT and become a professional.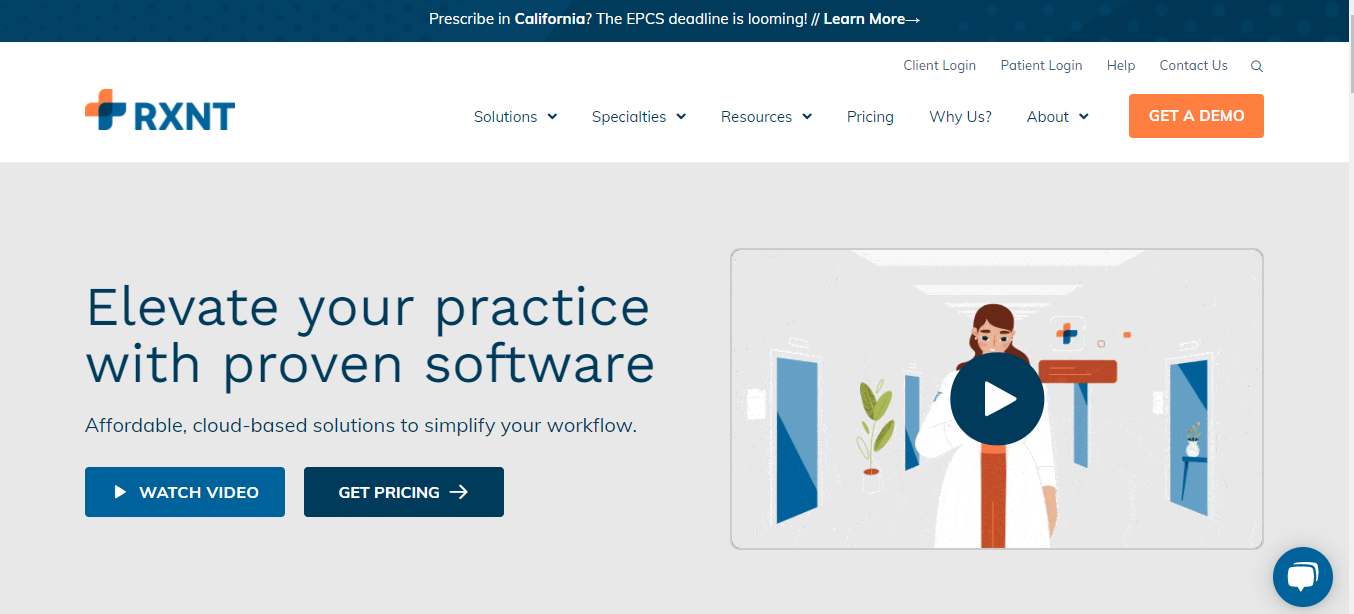 10. Care Taker Practice Management
This is also a simple & beautifully designed software for clinical practitioners that will help you in keeping a track of your patient's health. The Care Taker Practice Management software is cloud based and stores all the records in a cloud.
Polish your private practicing skills and become a professional in your medical domain. Connect easily with your patients by making them go paperless completely.
You can request a consultation or an on-demand webinar in order to learn the software handling techniques and provide the best solutions to your patients.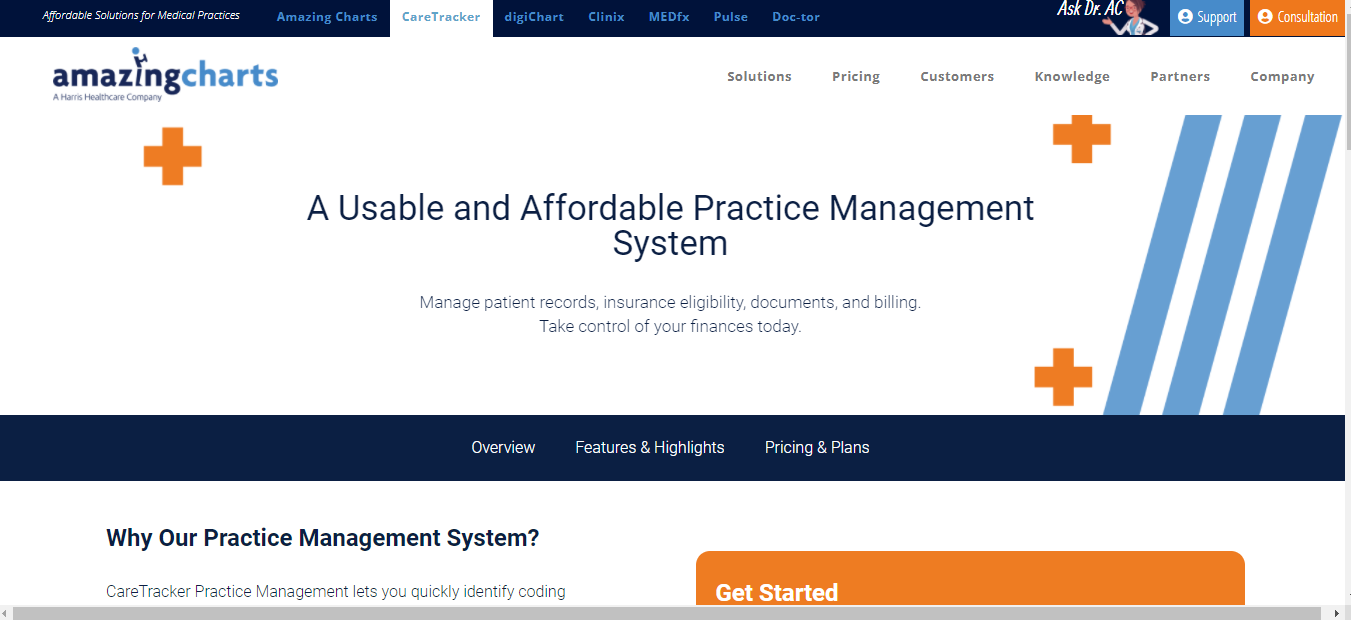 Frequently Asked Questions (FAQs)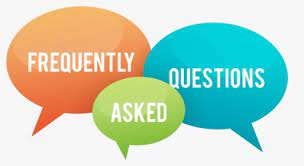 Q1. What is this software for?
Ans:- These are some of the best patient portal software for the people of the United States of America. They provide a convenient platform for you to connect with your patients as a medical practitioner. You can get in touch with your patients anytime and anywhere with the help of this software.
Q2. Are all the software mentioned above free?
Ans:- Some of the software is free and some of it is paid for. If you require more options and facilities in monitoring your patients then you will have to upgrade your Software account. 
Q3. Who can use this software?
Ans:- The Software is basically designed for medical practitioners who want to practice privately. If you are a resident of the United States of America and are from a medical background then this software are crafted for you.