We always pay attention to our daily wear very critically, and through this we try to incorporate different colors in our life. We easily get bored, if we wear a single dress every day, right? But, we fail to pay attention towards the desktop of our Window 10 device which we use so much that we ourselves don't remember. It always has the same boring old wallpaper since you bought it for the 1st time.
It's very common for users to do something like that, so don't be so bore now and try to fill some colors into your computer screen which directly influences your life. Trust me it feels great to have a vibrant or something that you personally love as your wallpaper, to welcome you when every time you open your screen. It will make your day and energize you to slave all day working in front of this colorful screen, instead of that old boring background. There are wide ranges of wallpapers available according to your moods and tastes. So just change your wallpaper as per your dynamic personality.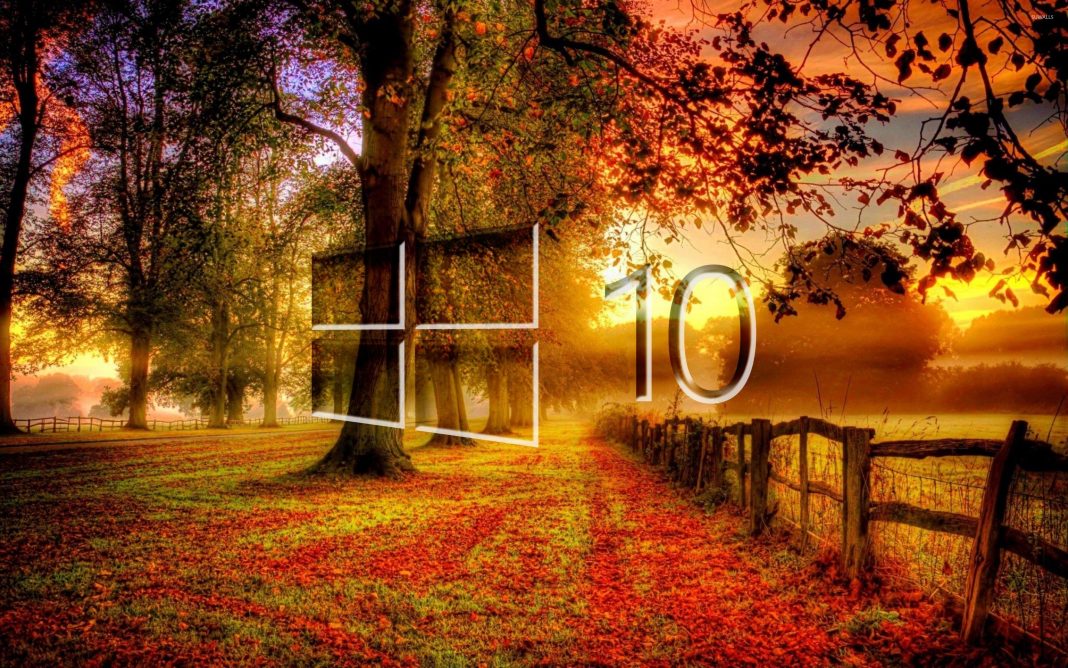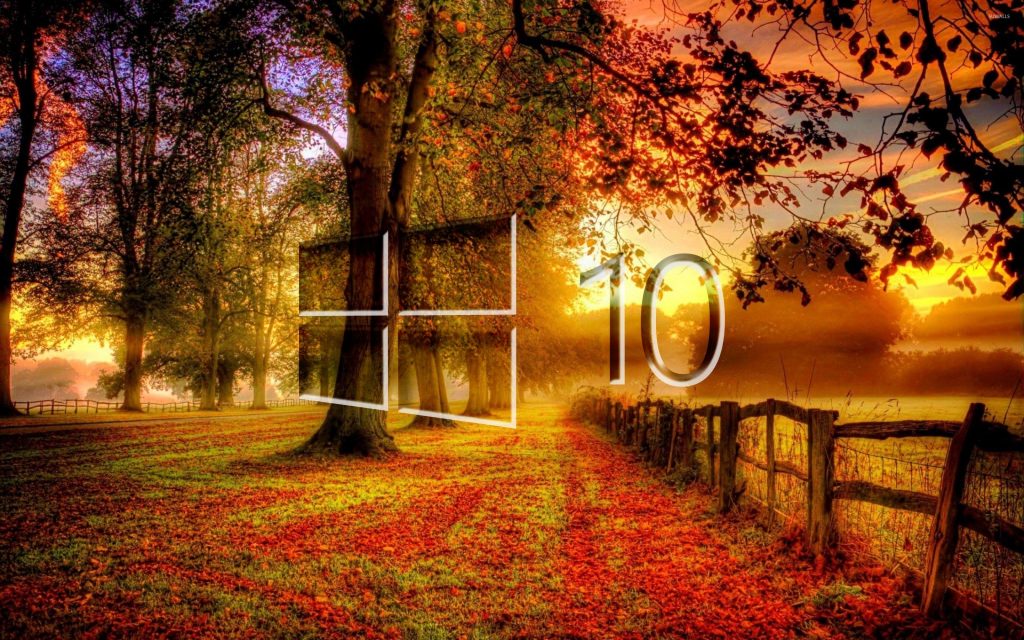 Also Check:
50+ Trippy Background Wallpaper & Psychedelic Wallpaper Pictures In HD for Desktop
Well, to help you out I am sharing few of my all-time favorite wallpapers which are differentiated on the basis of certain categories. These are in total the 50 best wallpapers according to their category because you never know which might get down your heart. So let me share here, the 50 shades of my computer screen with you all. And don't forget to leave a comment of what was your favorite pick. So, let's begin!
The First category of wallpapers we have is all about love, as it will sooth you to view beautiful love wallpapers and makes your day even more beautiful.
Beautiful Wallpapers / Background for Windows 10
1.Lock of love.
The beautiful symbol of love in the shape of a heart will present you with the optimum bond of love on your desktop screen. This background is best for shared PC's of a newly wedded couple.
2.Heart balloon
This is very user-friendly wallpaper as it provides Left-hand side blank to see your desk icons easily and a beautiful heart in the right corner to boost your day.3. Fire and water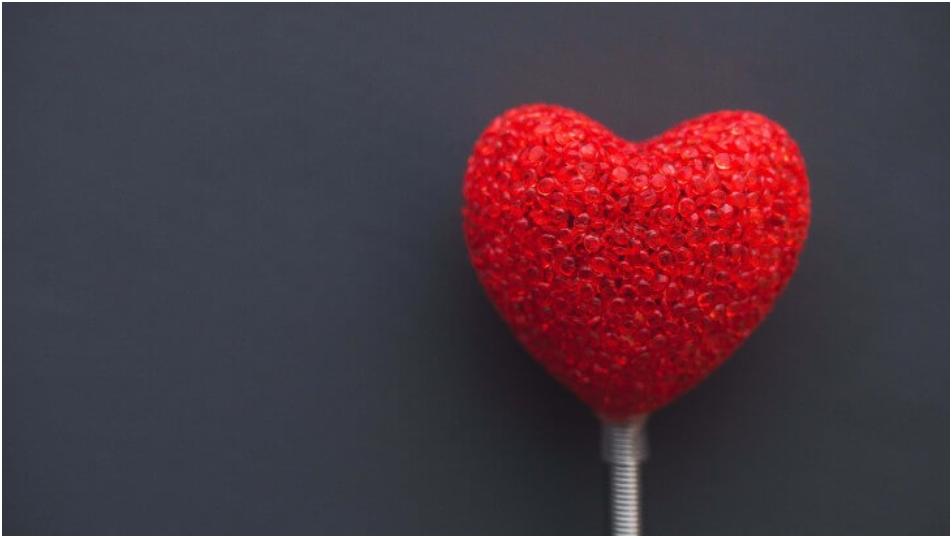 3. Fire and water(windows 10 wallpaper free download)
The beautiful image of heart made by water and fire with black background has very deep meaning.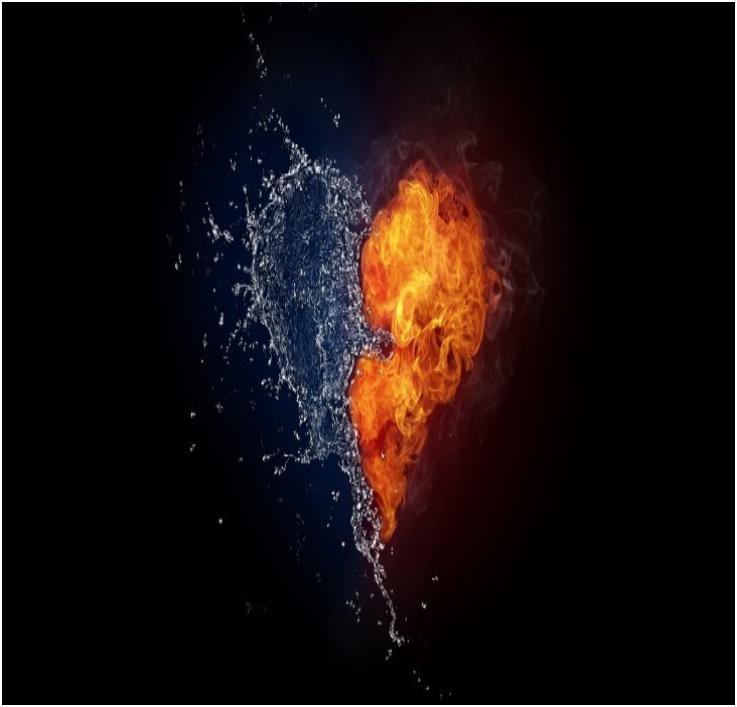 4.Hanging hearts
The beautiful pink colored hanging velvety heart's on the pink background is sufficient to lift any girl's day.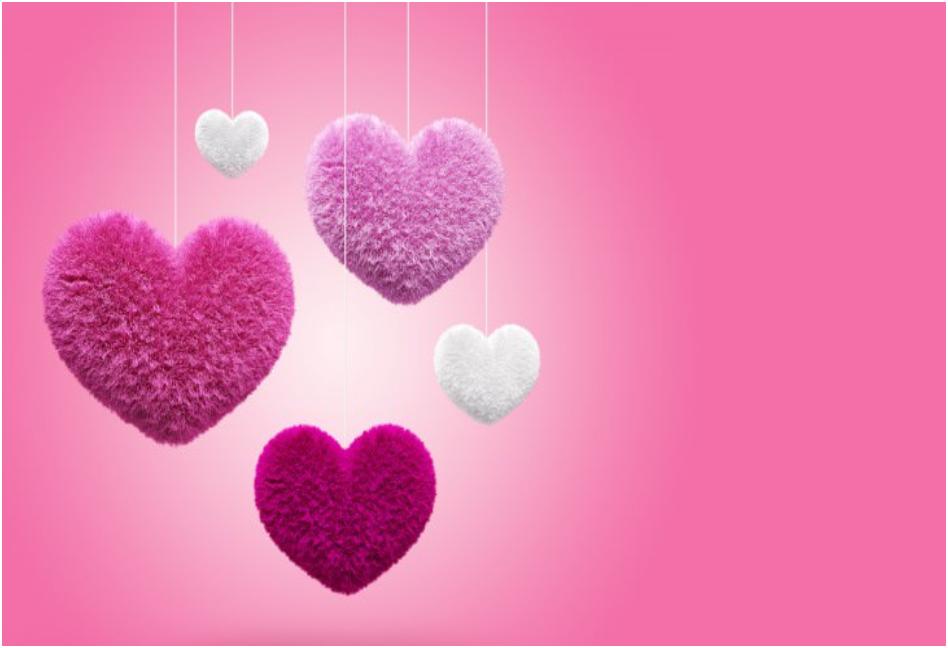 5.Willow's heart.
The spring-shaped light red heart on the tree is very summery and Mirage of clouds make it more pretty.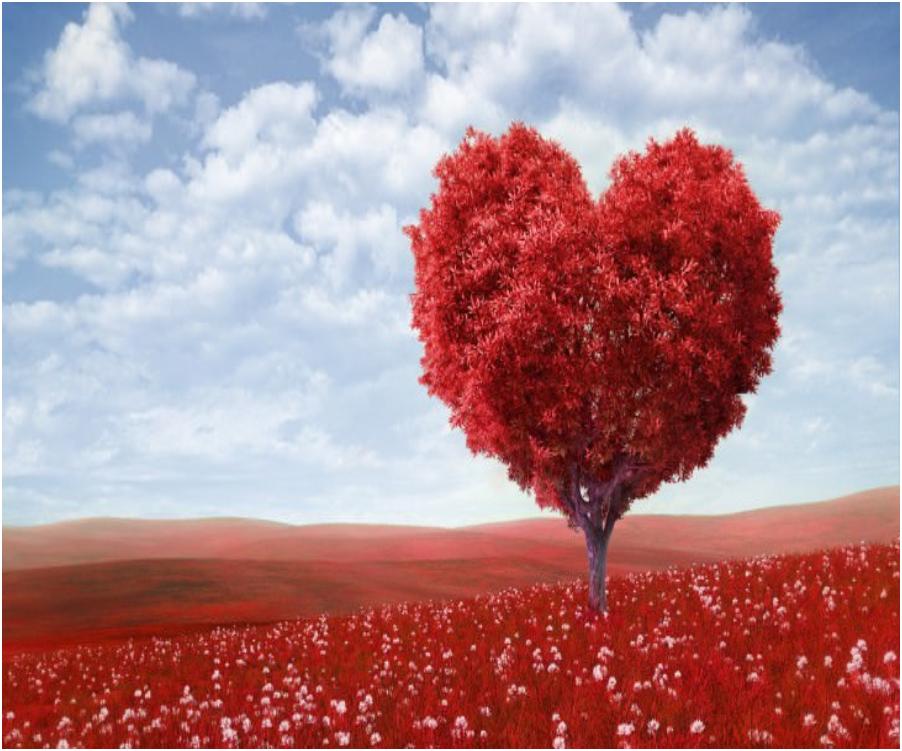 6. Cute finger hearts
It's very cute and appealing wallpaper for your desktop.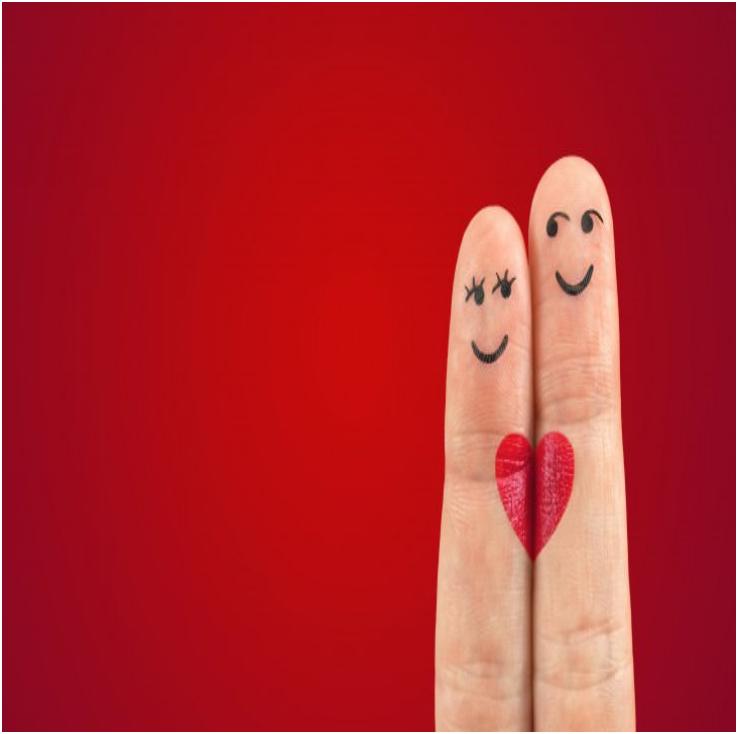 7. Sunset hands
The calming image of a sunset with the heart shaped hands is very soothing for the soul.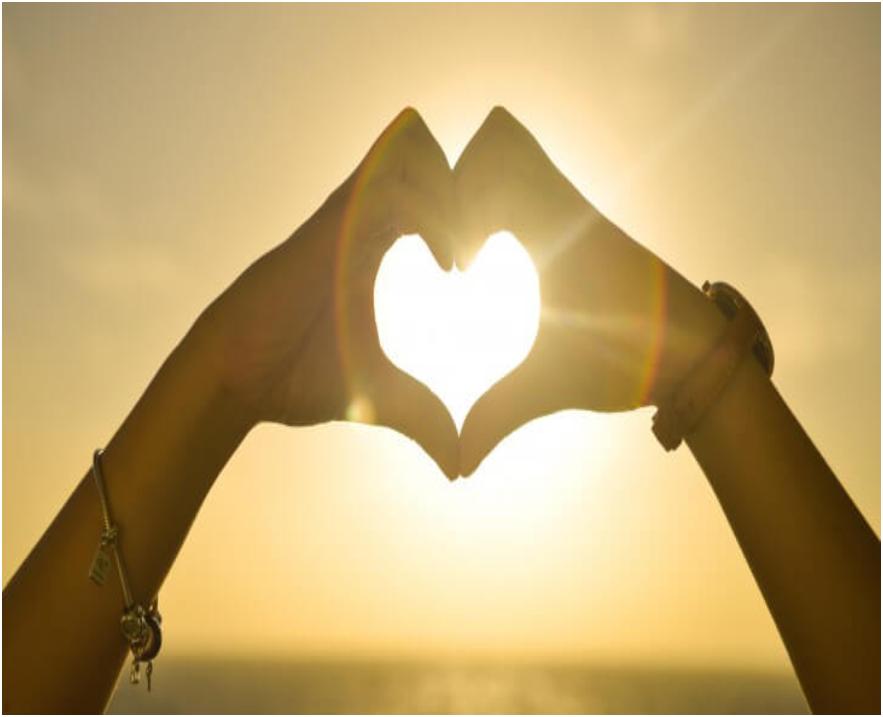 8. Red Rose
Perfect red rose with the beige background is what you need to lift your sour mood.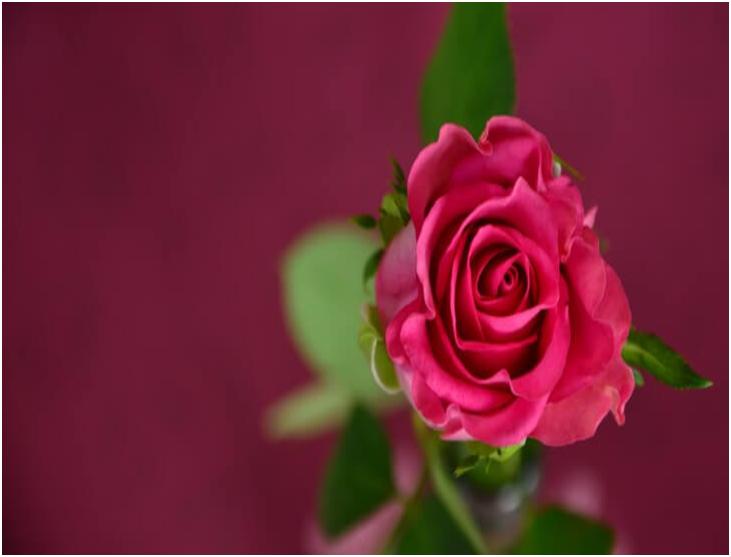 9. Mirage of love
The beautiful shadow of the couple under the shade of shooting stars is perfect view.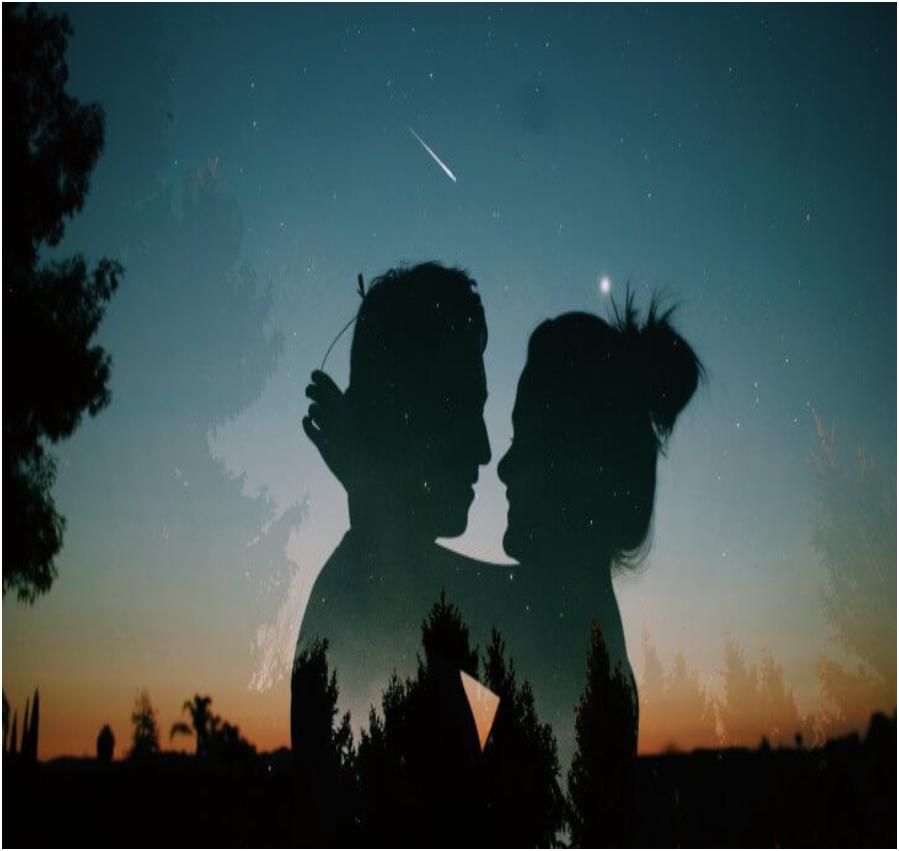 10. Pink butterfly
The light pink background with little butterflies can make any girl spoon over it.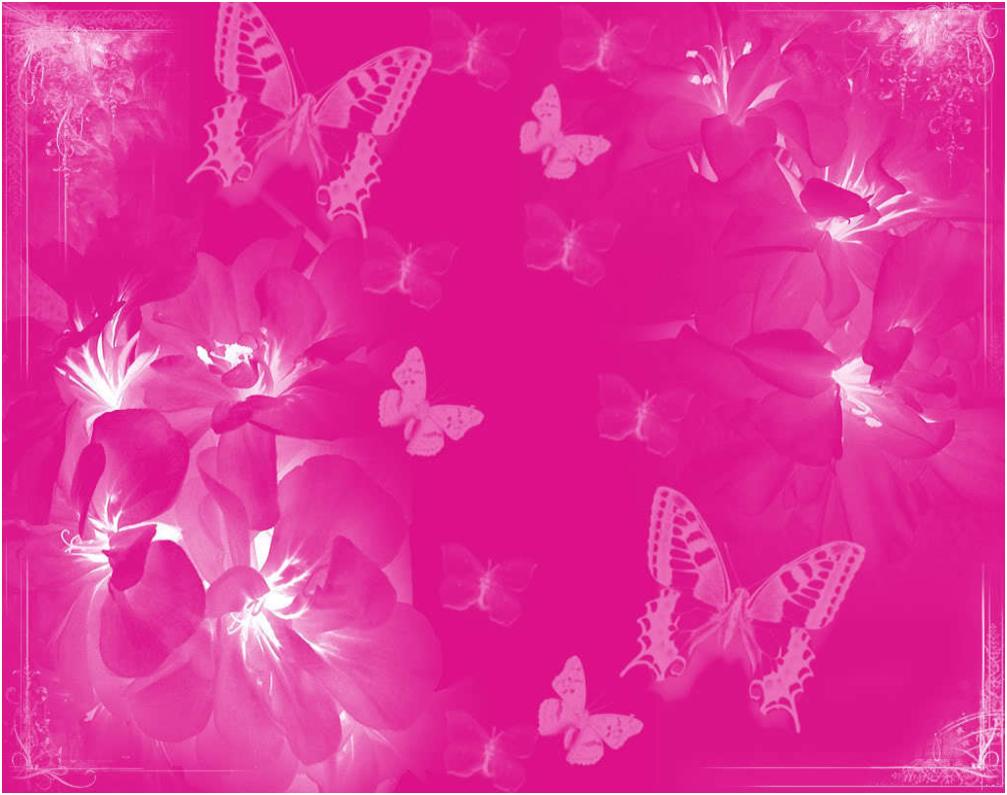 Gamers & Superhero fans Wallpapers for Window 10.
My friends who love games and superheroes, I have some great options for them too and trust me you are going to love them, as much I love them.
11. Super Mario.
The image of our perfect little superhero with a beautiful message is very indulging and inspirational.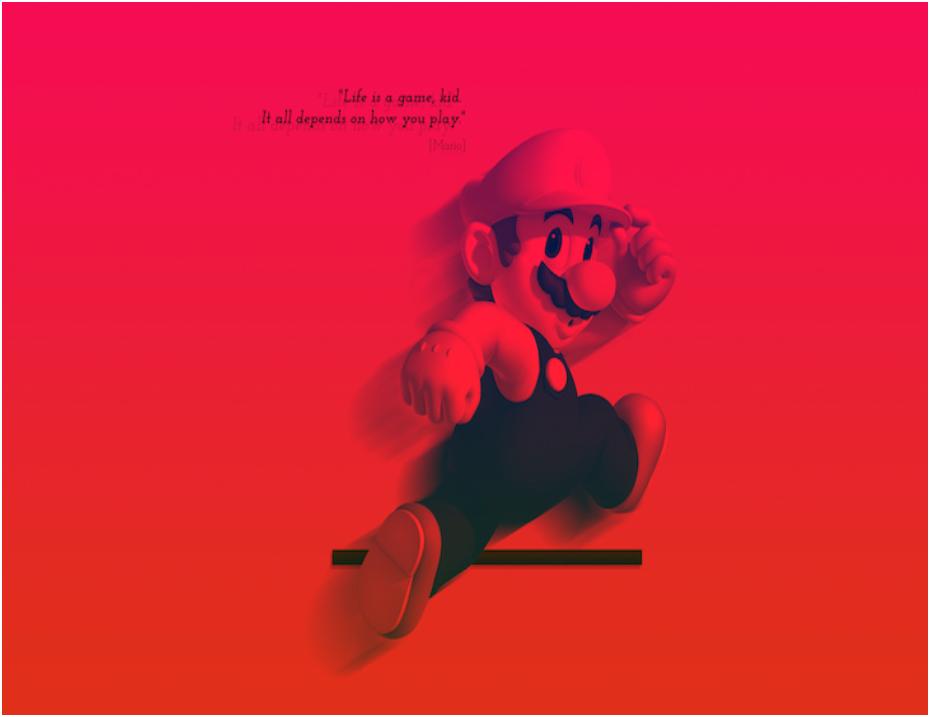 12. Gaming princess
The perfect dark colored wallpaper of your favorite game.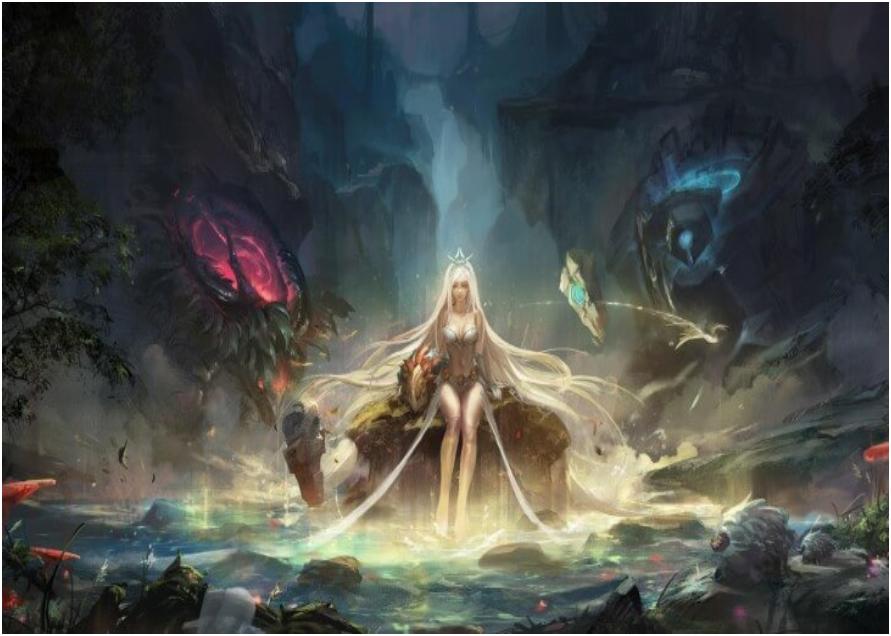 13. Bat wings.
The perfect wallpaper for the hardcover Batman fans and explore their imagination more.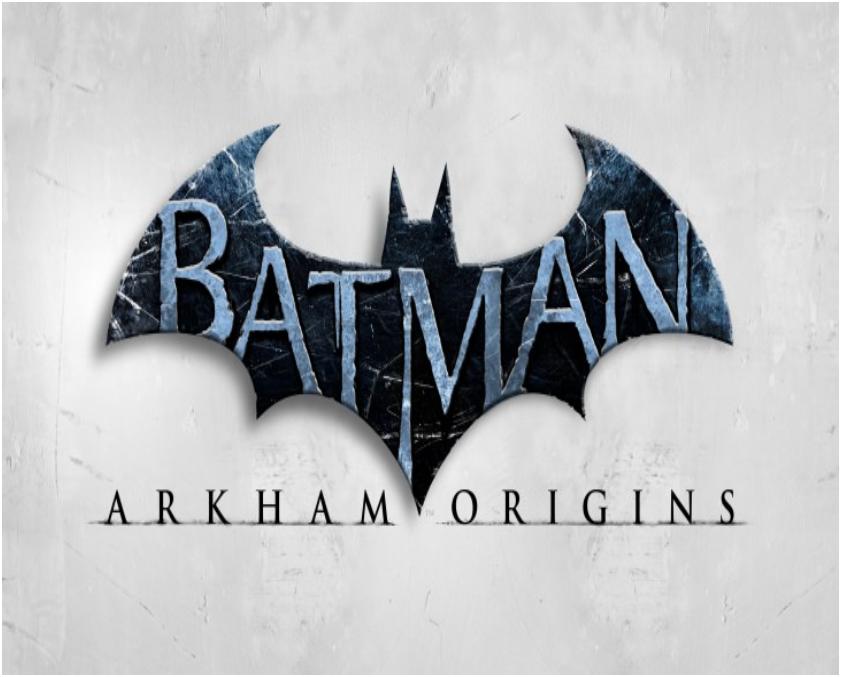 14. Live in Mario land.
Make your desktop look like your favorite game and feel like a your playing game every second.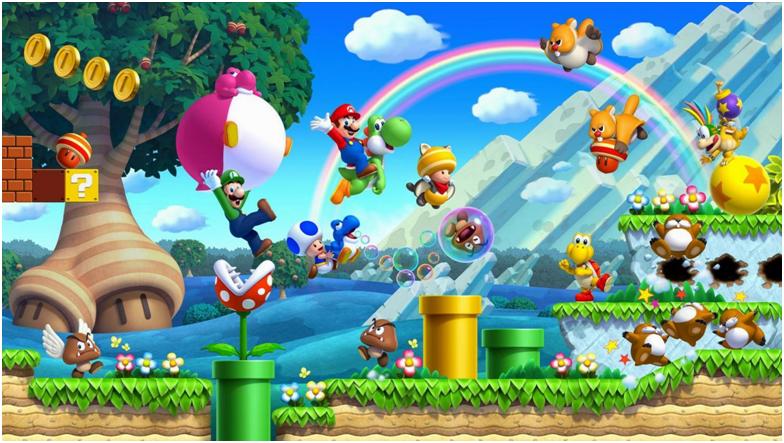 15. Street fight.
Fan of the famous fighting game Street fight, then this is the right wallpaper for you.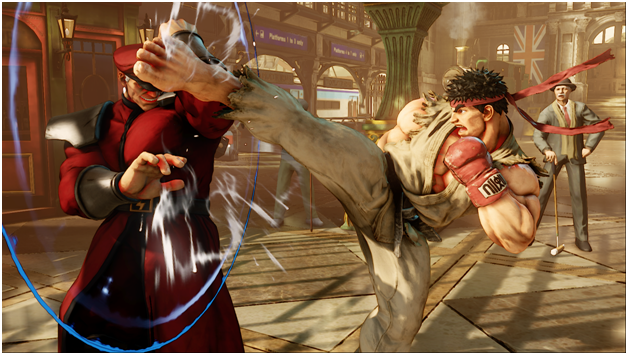 16. Mask man
This image is dark and dangerous, and screaming muscularity. It's edgy and best for rowdy males.17. Halos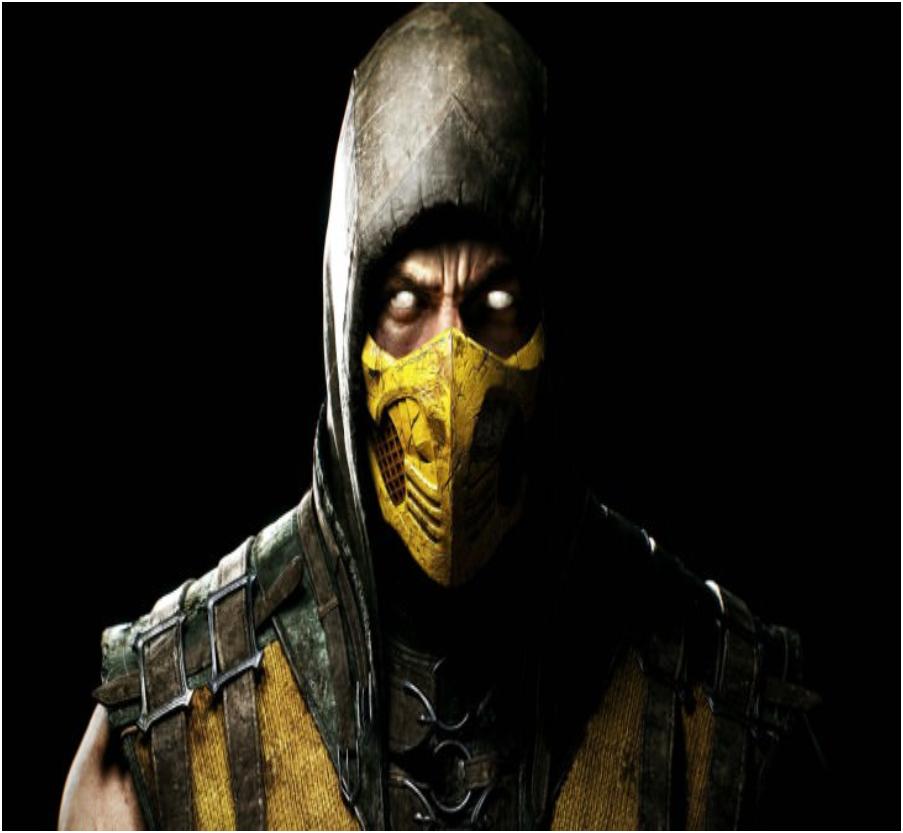 17. Halos
Are you a gamer and a fan of Halo, then you would love to see this image on your desktop backgrounds.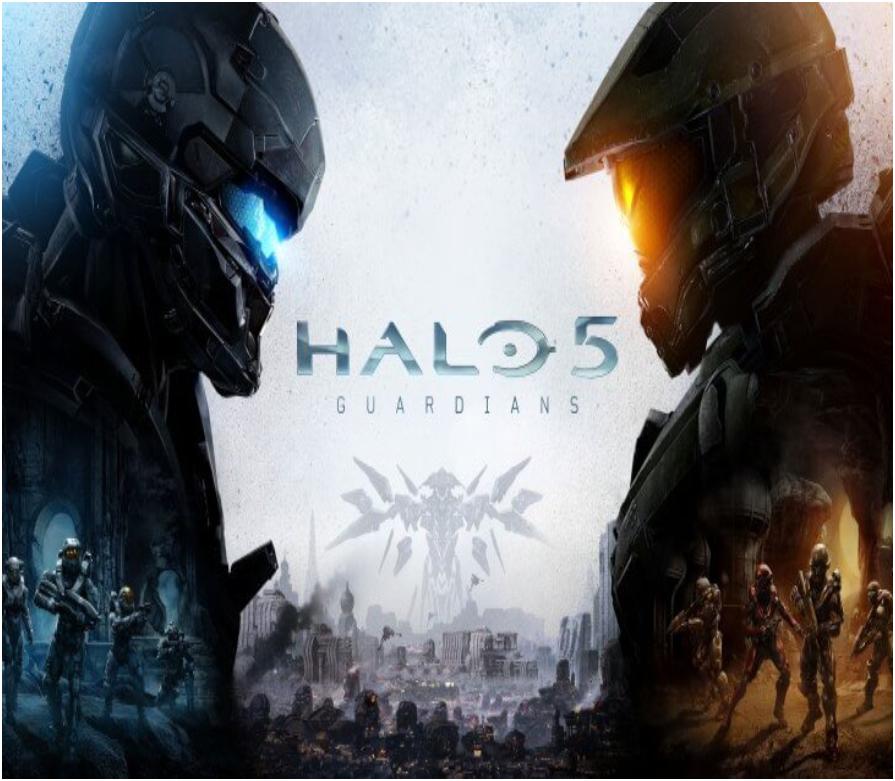 18. Blue man
The dark sculpture of a strong blue man is defining strength and power.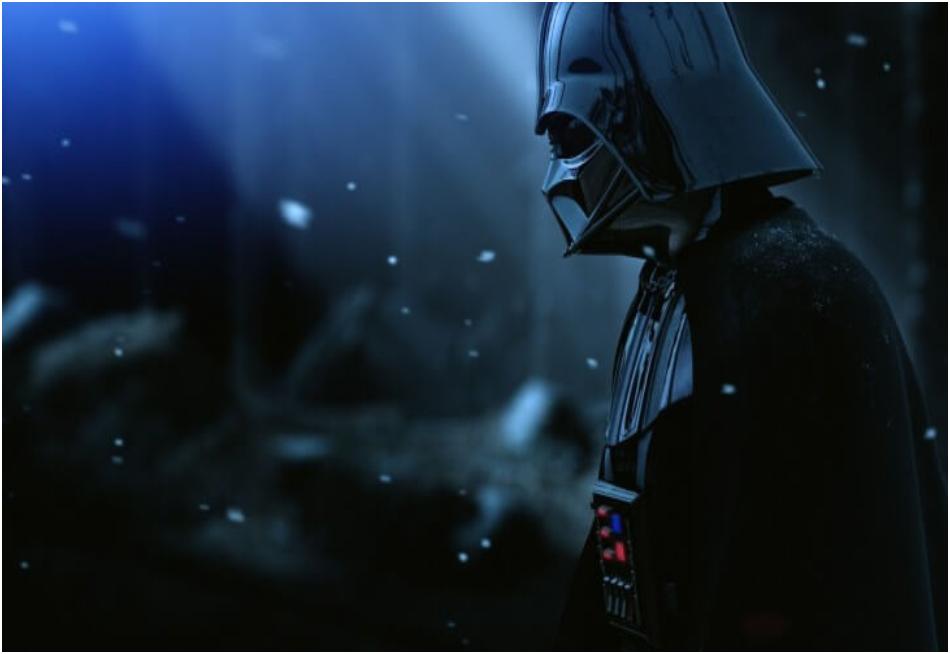 19. Batman
Another epic piece for Batman fans and you will definitely adore this being at your desktop's wallpaper.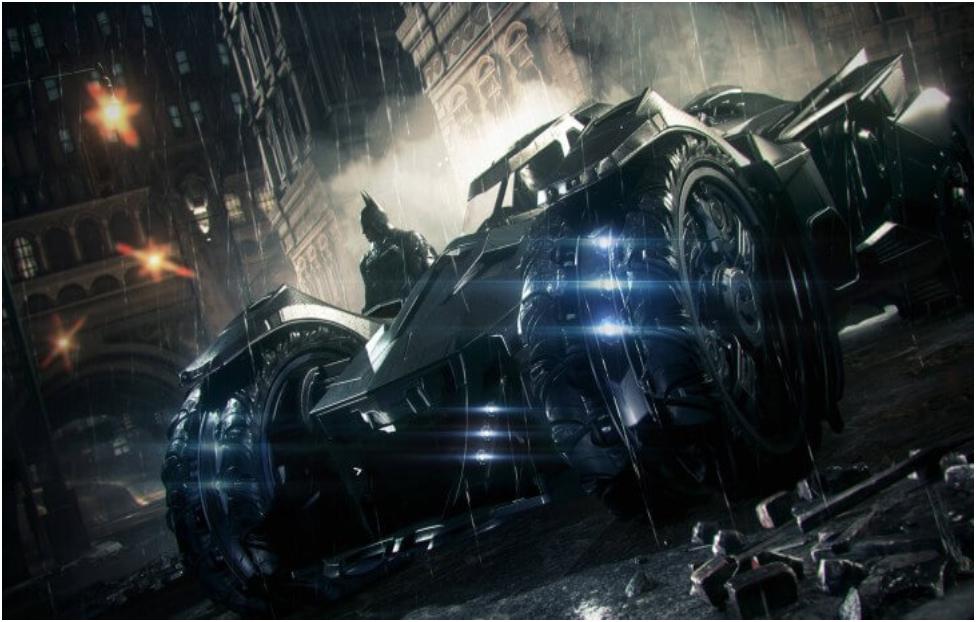 20. Scary mask
The weird man image with typography touch is very unique for the desktop image.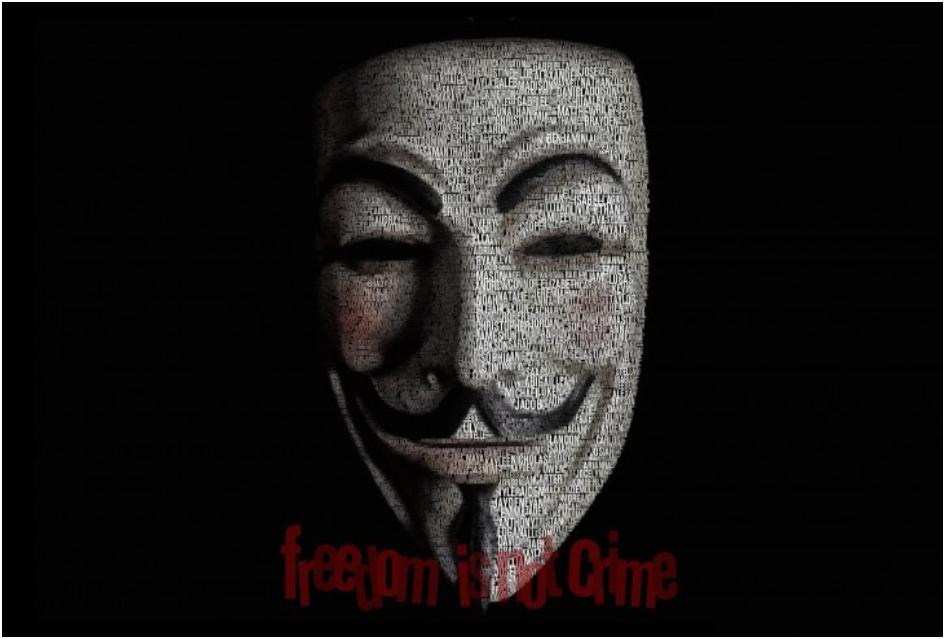 Nerdy and techy geeks wallpaper for Window 10
There is a wide range of wallpapers available for geeky and nerdy fellas. Just keep scrolling down

21. Dark Apple logo
The dark and colorful apple logo will be perfect for a geek's computer screen.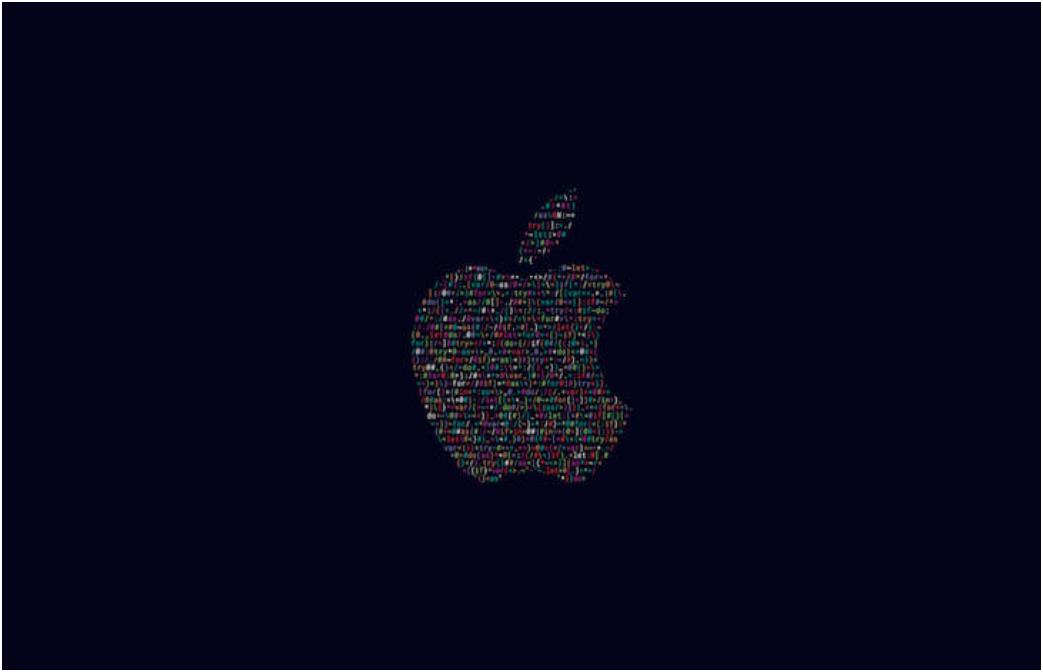 22. Sparky Apple
Another animated picture of apple logo to enhance the simplicity of your personalized desktop.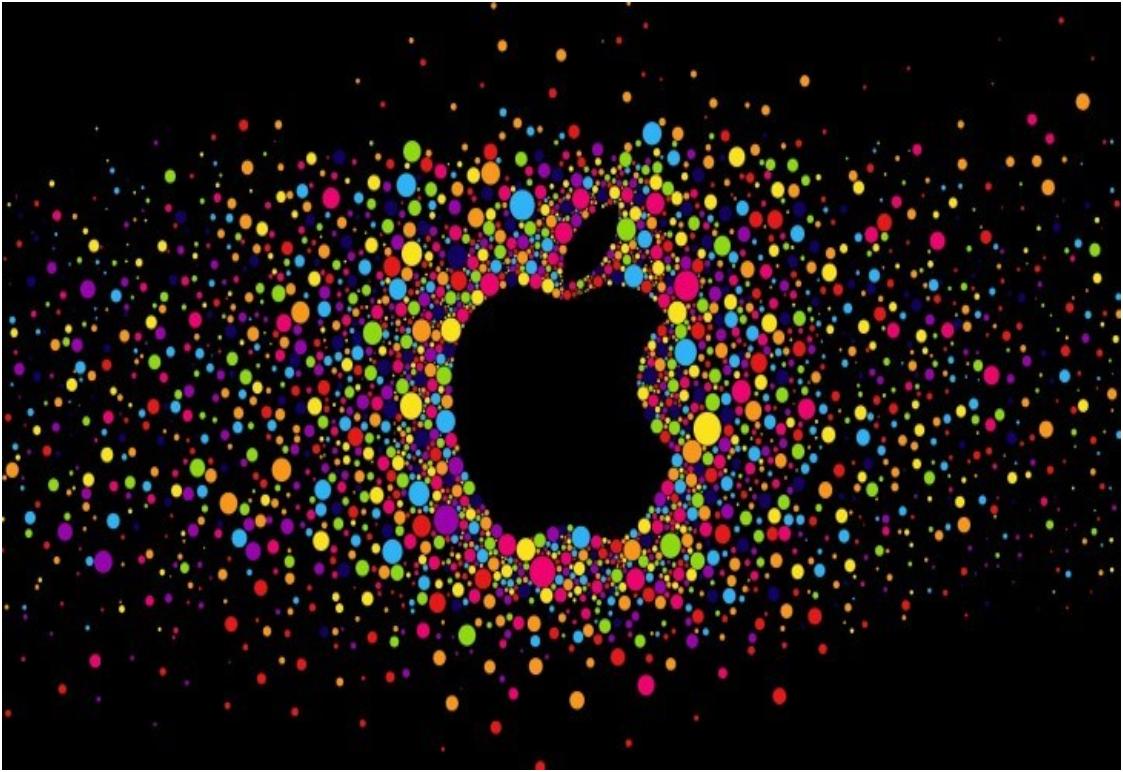 23. Flat Windows 10
This simple yet defining image of Windows 10 will look minimal on your desktop's background.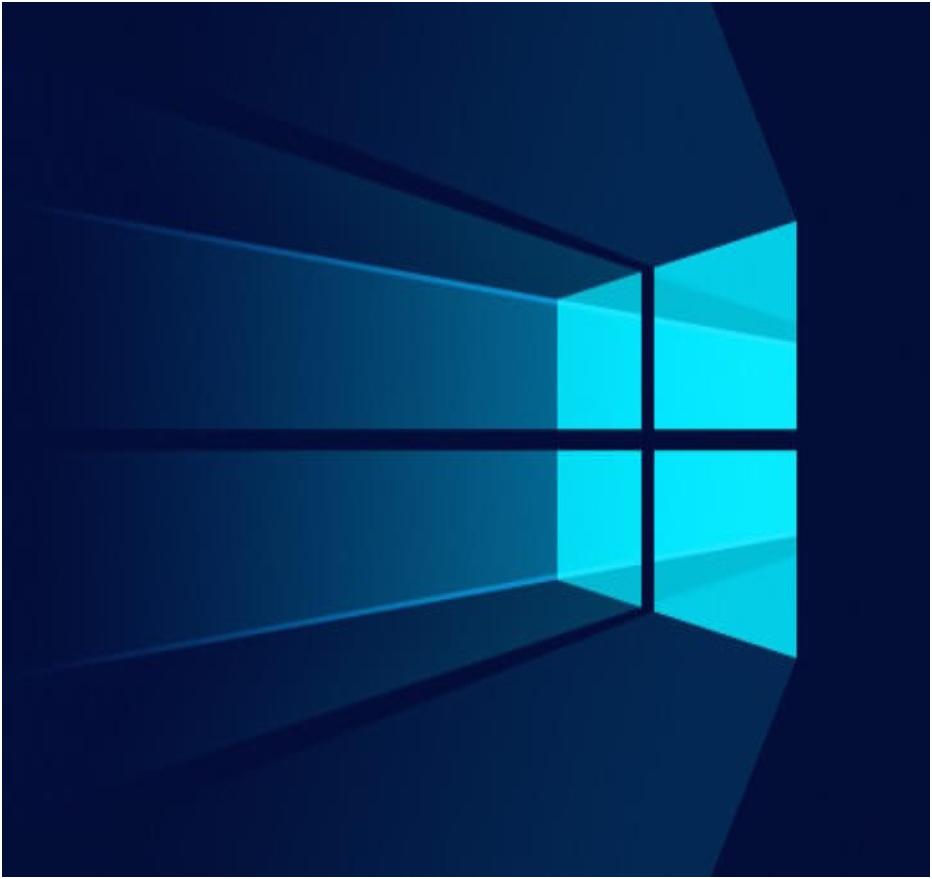 24. Circuit
The perfect wallpaper for hardware lovers and a technical geek.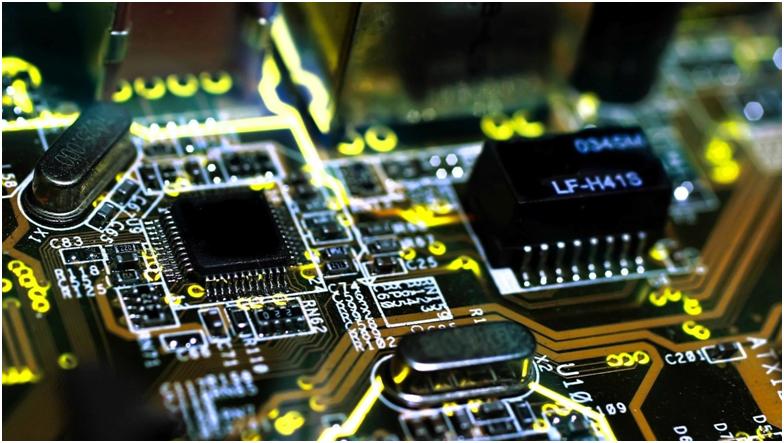 25. 3D windows 10
Simple and elegant image a 3D feel for your becoming an attractive window 10 wallpaper.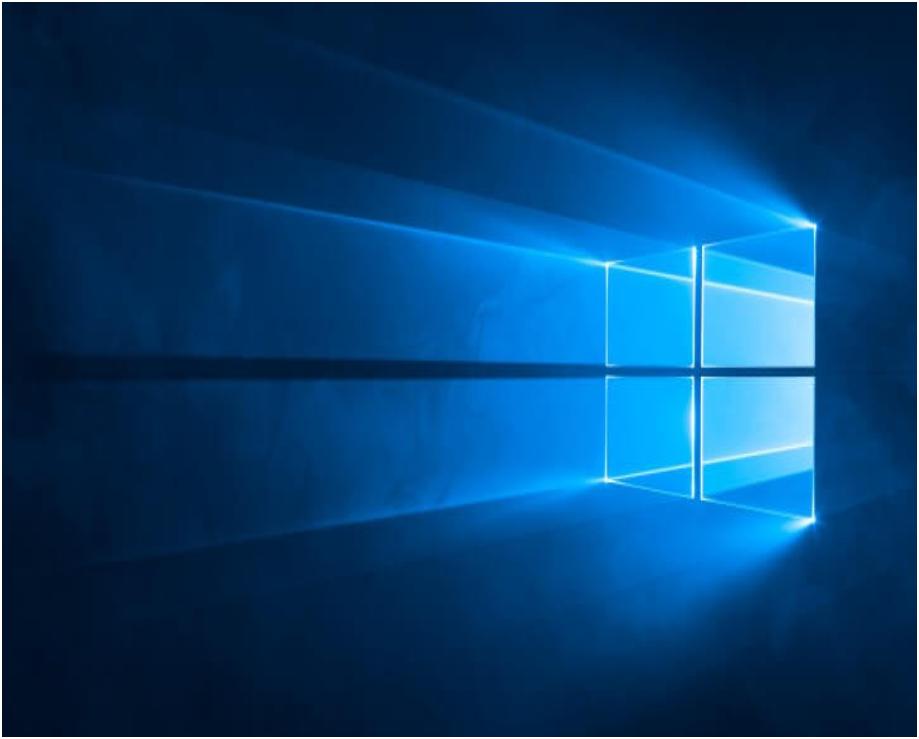 26. Programming
This difficult image of coding the program is the best fit for a coder or programmer.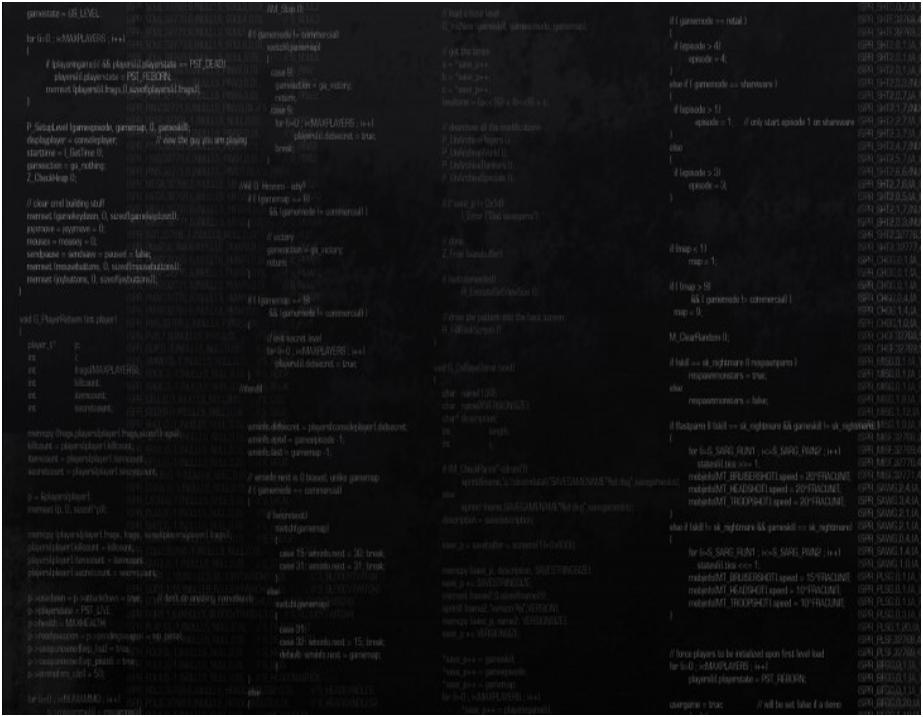 27. Sunshine Apple
This apple logo with a sunny effect and slightly light cream background will look too good as your wallpaper.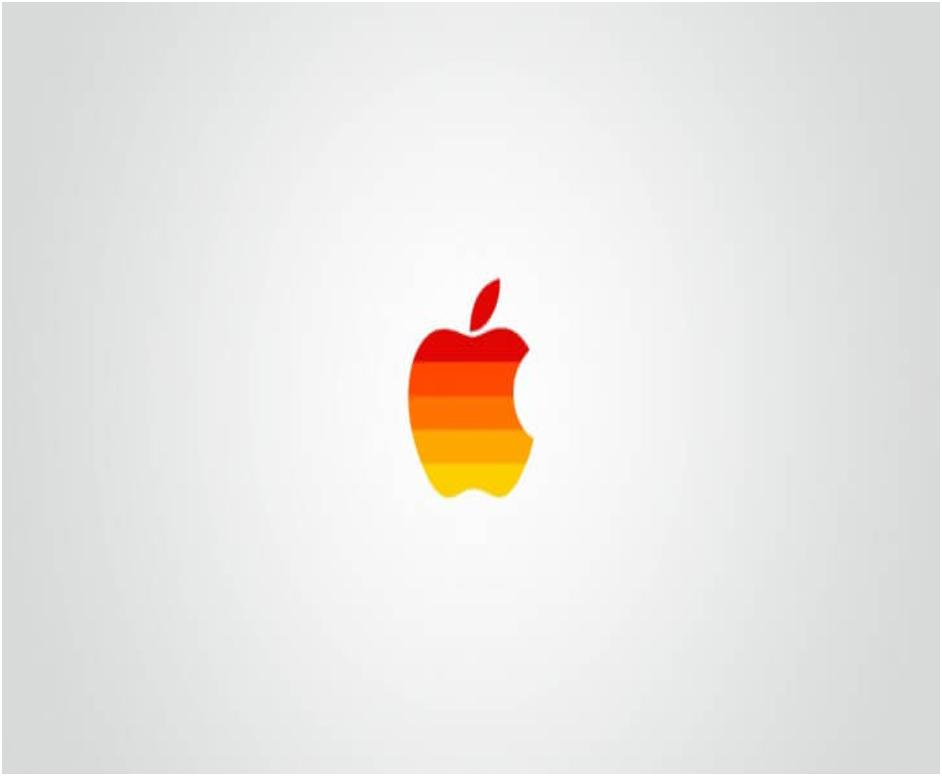 28. Android
Okay, now don't get mad Android lovers, as I also have something for you to personalize your desktop's background.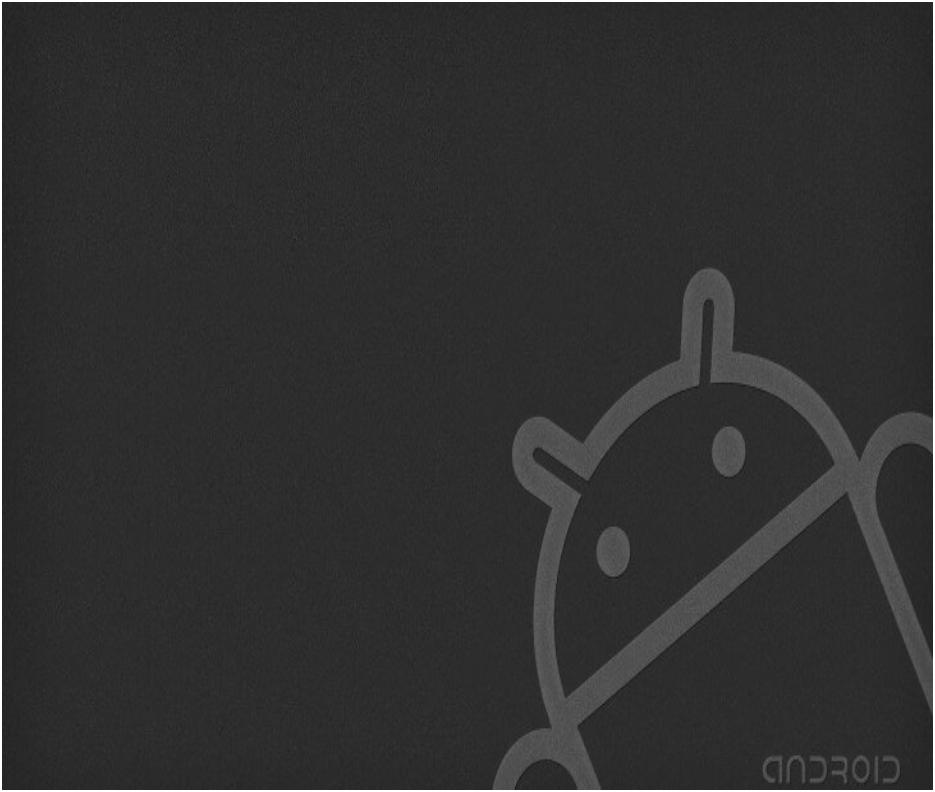 29. Pink Ubuntu
This one is for geeky ladies, featuring the pink colored Ubuntu wallpapers.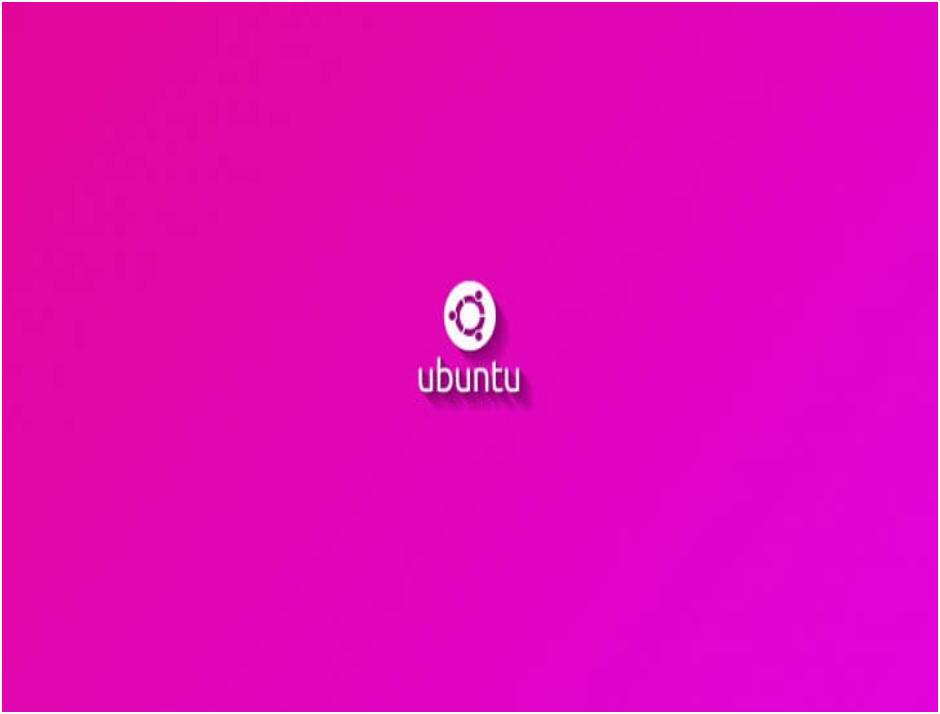 30. Space
This is a beautiful space limited wallpaper, for space lovers.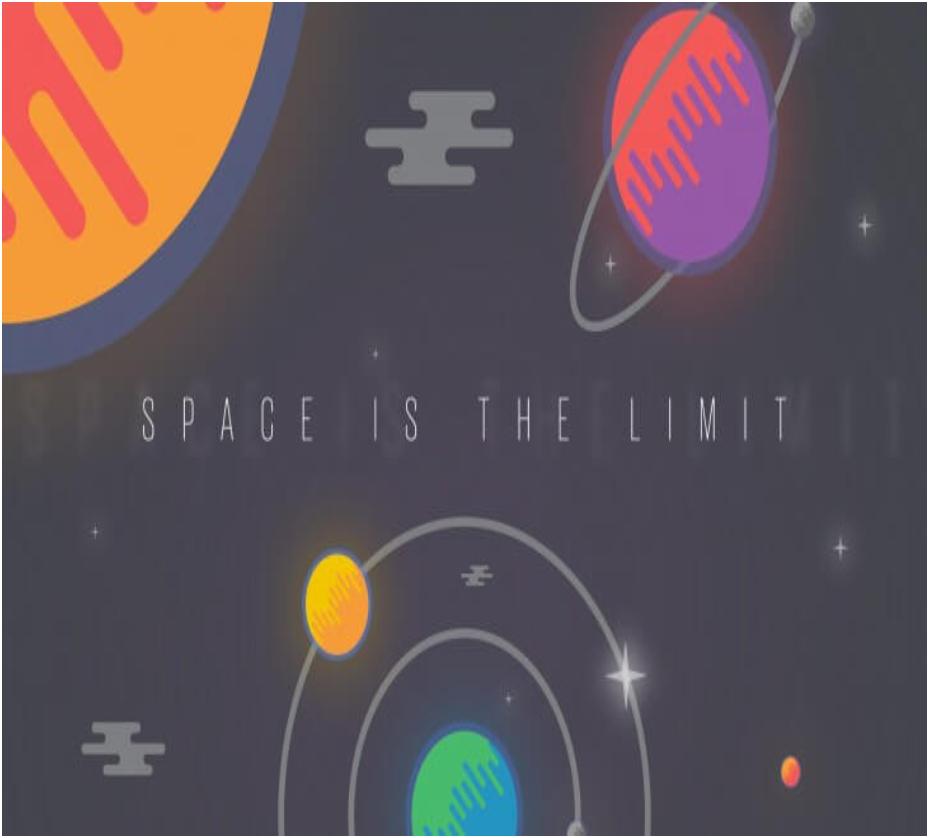 Latest Quoted Wallpaper for Window 10
Who doesn't love some inspirational or funny quotes on their desktop wallpaper I know you also do, so here we have some of the best quotes for you.
31. Impossible is nothing
The motivational quote to keep you rolling and facing your daily struggles of life.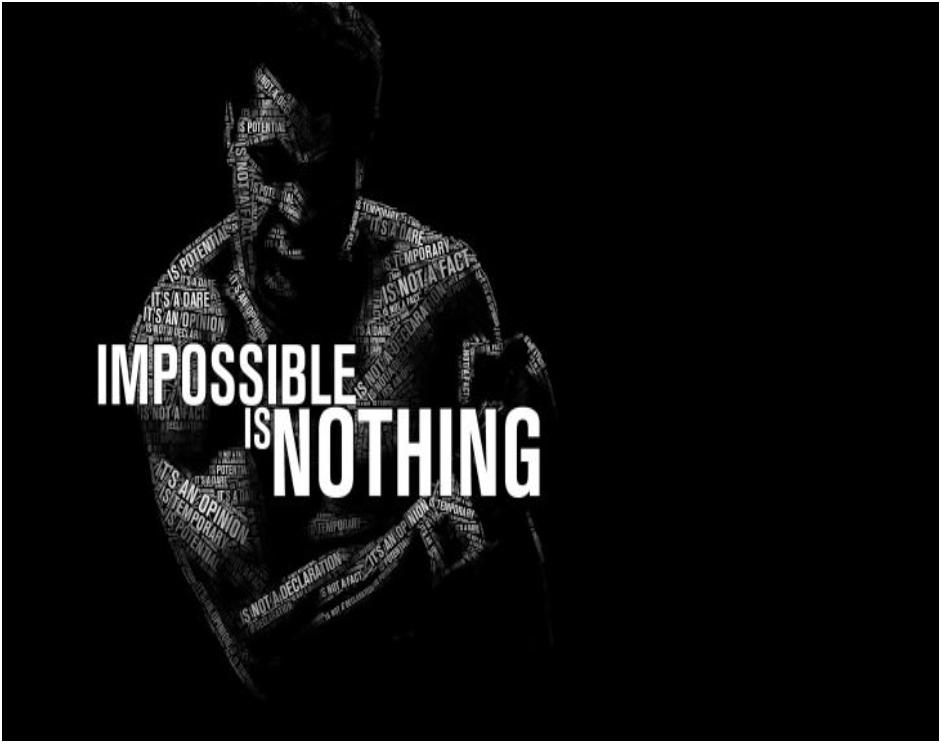 32. No one except you.
This beautiful quote is to make your mood relaxing and calm.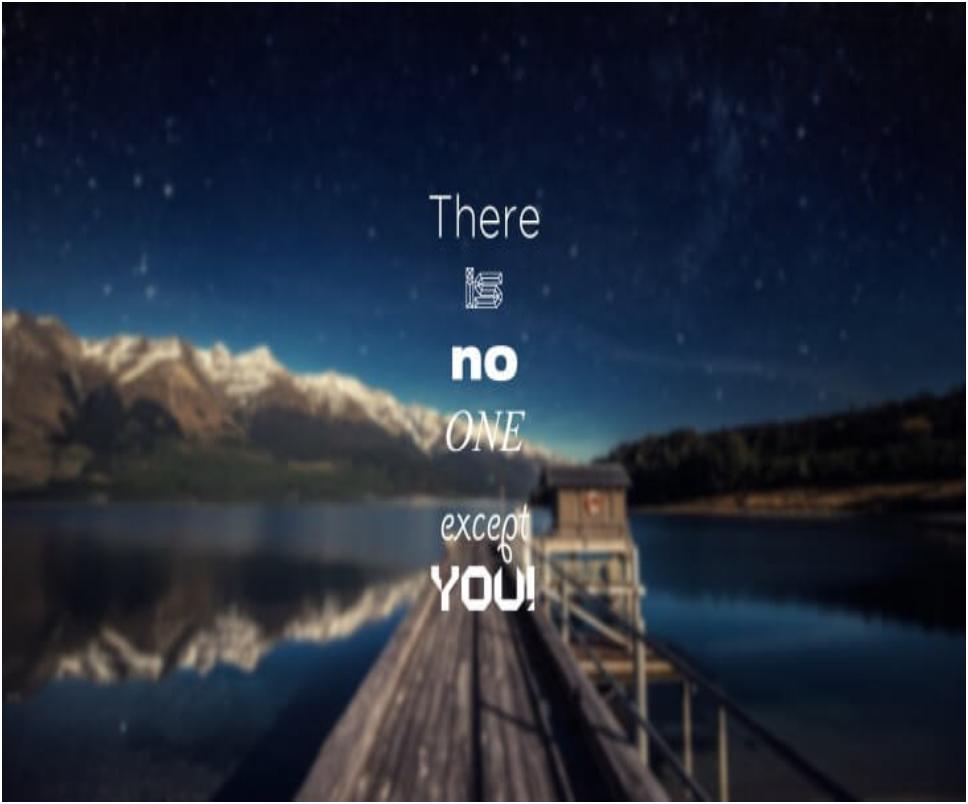 33. Good & Great Artist
A confident quote for aspiring artists.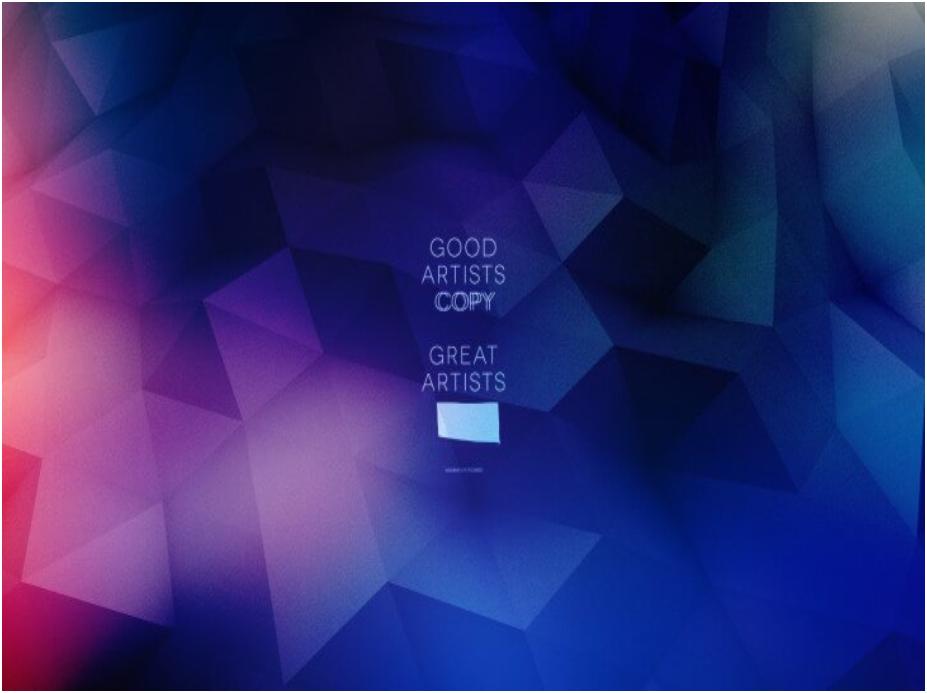 34. Technical
A meaning full and aspiring quote for the technology lovers.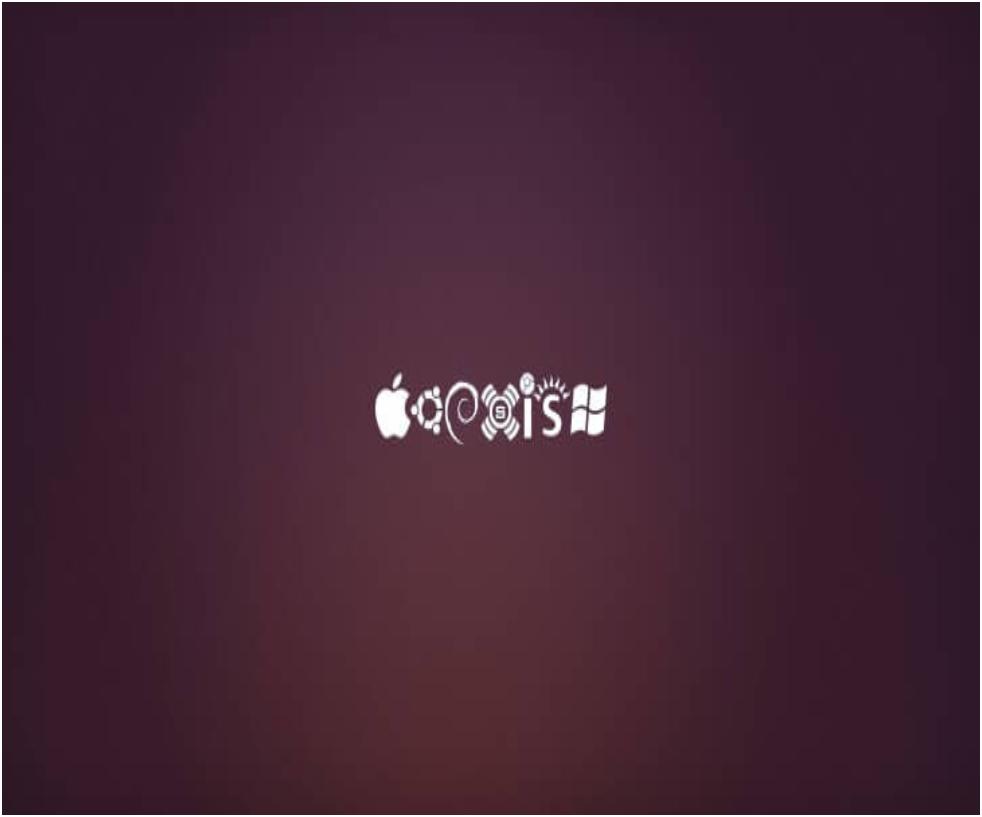 35. Harsh
The harsh but true saying to motivate you to do something good.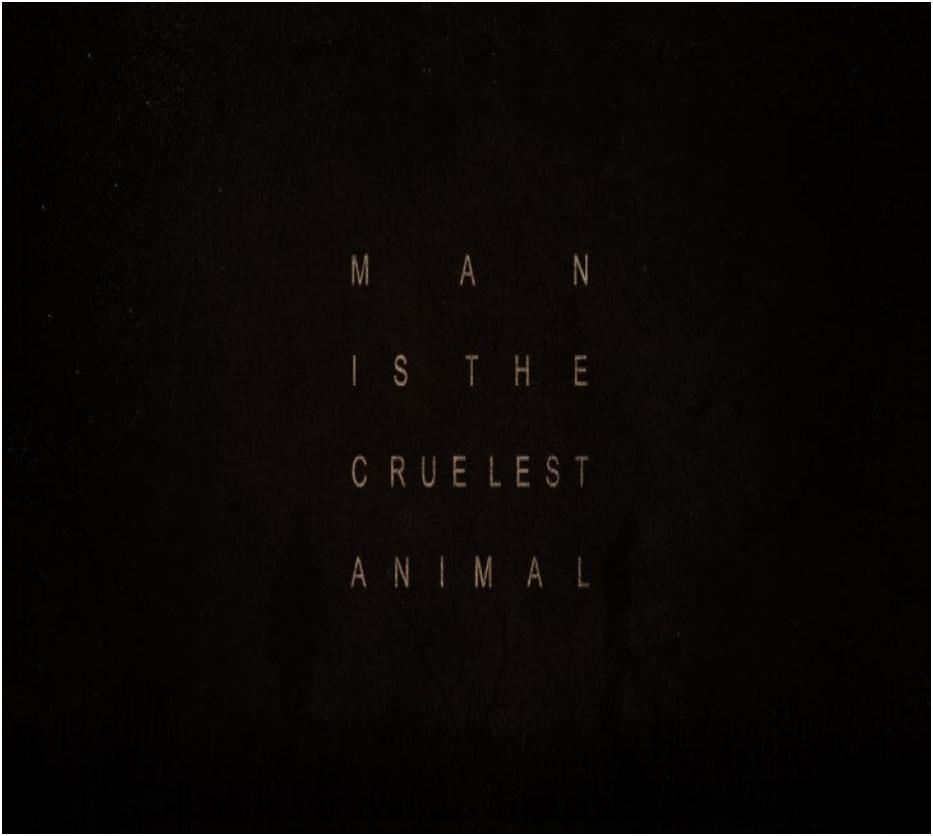 36. Old but strong
The new take on old is gold.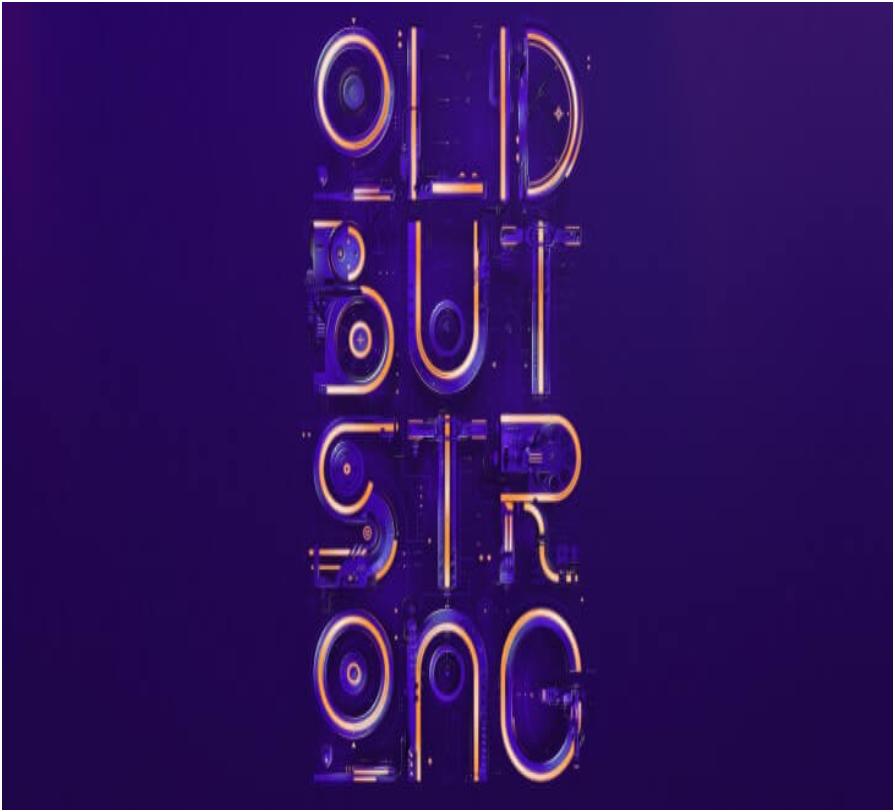 37. Health.
The marvelous quote to inspire you to stay healthy.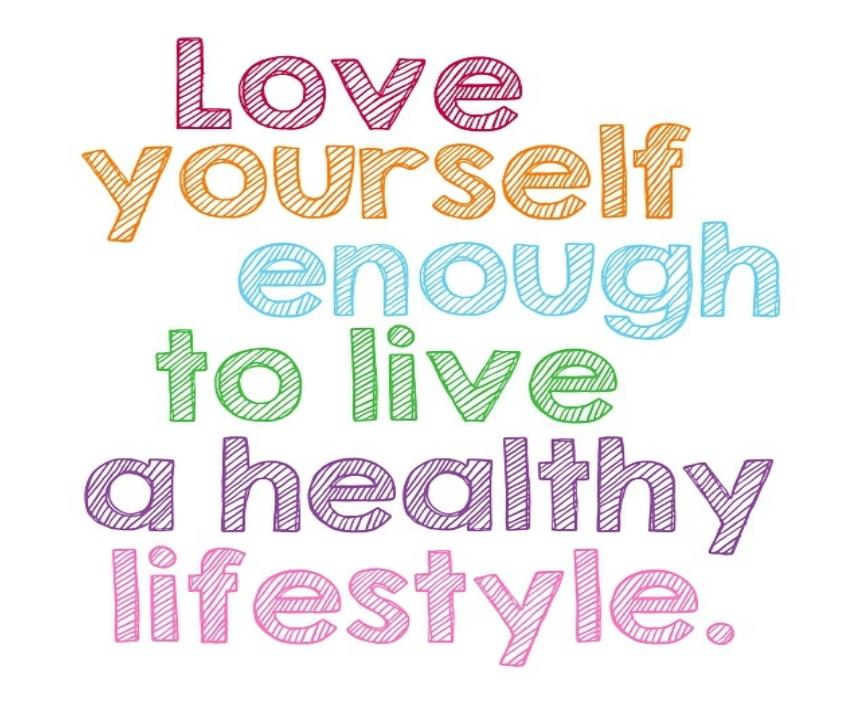 38. Success
The regular motivation of success to inspire you to be more successful.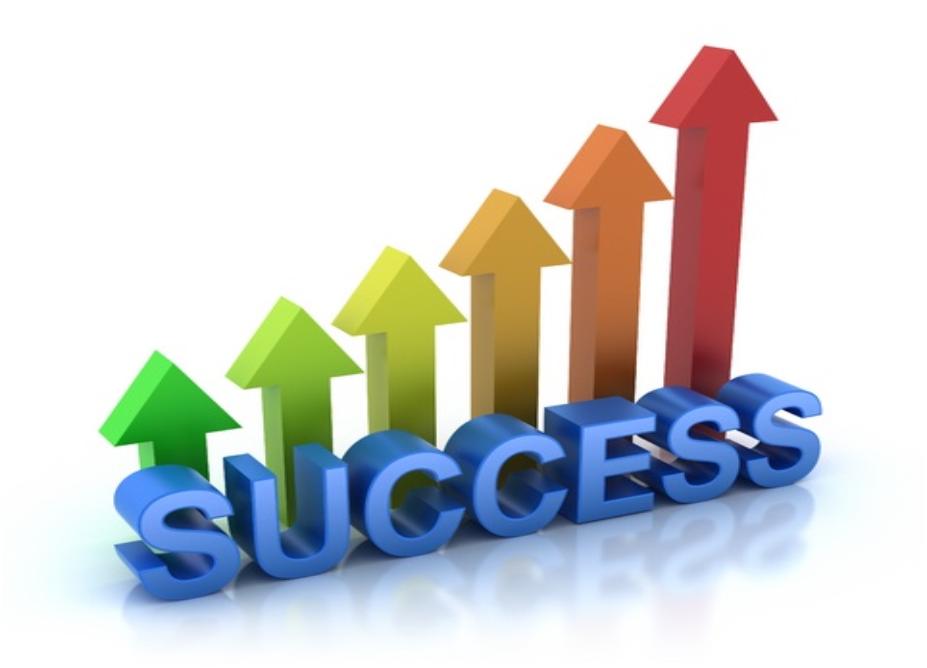 39. Motivate me.
The slogan of life to achieve success.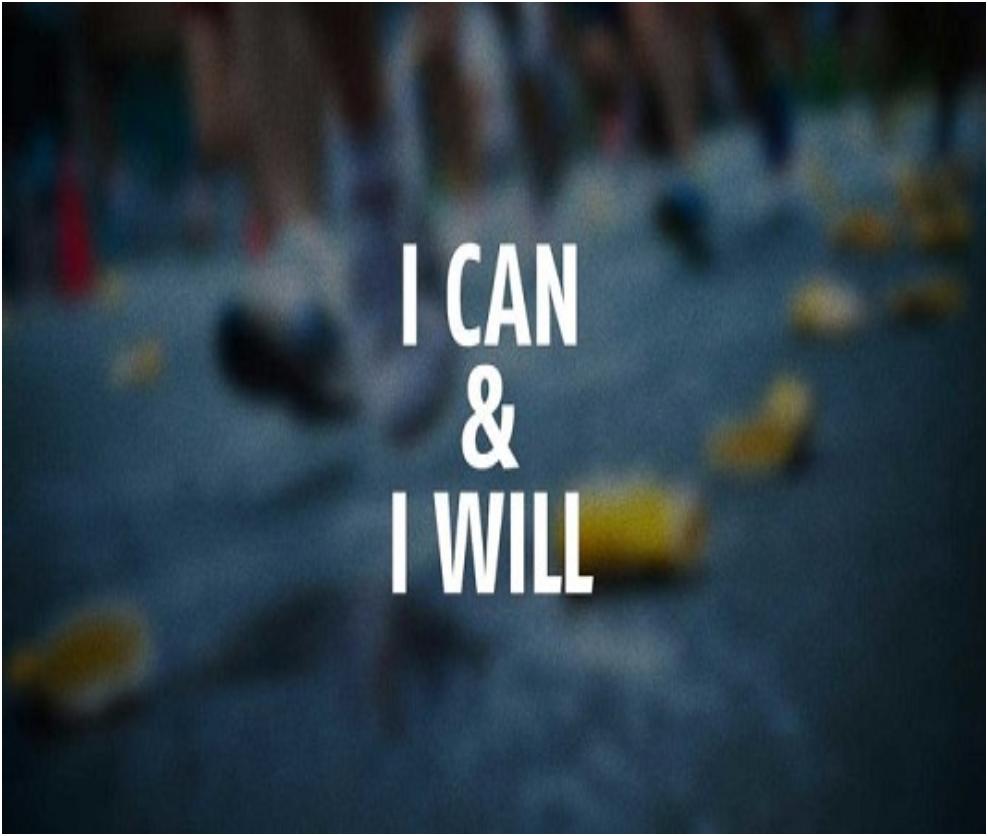 40. Lincoln touch.
The inspirational words of Lincoln will inspire you whenever you start your desktop.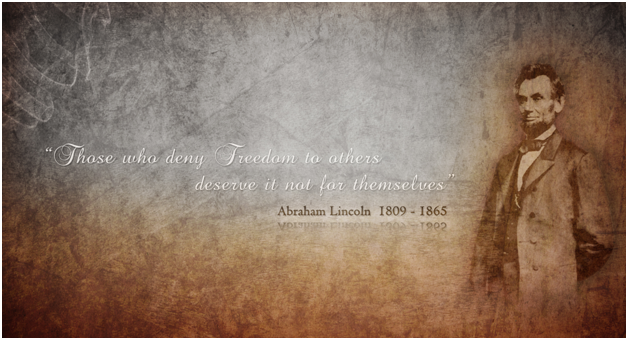 Best Funny Wallpaper / Background for Window 10

41.House of cards Humor.
Make your day humorous with some epic wallpapers.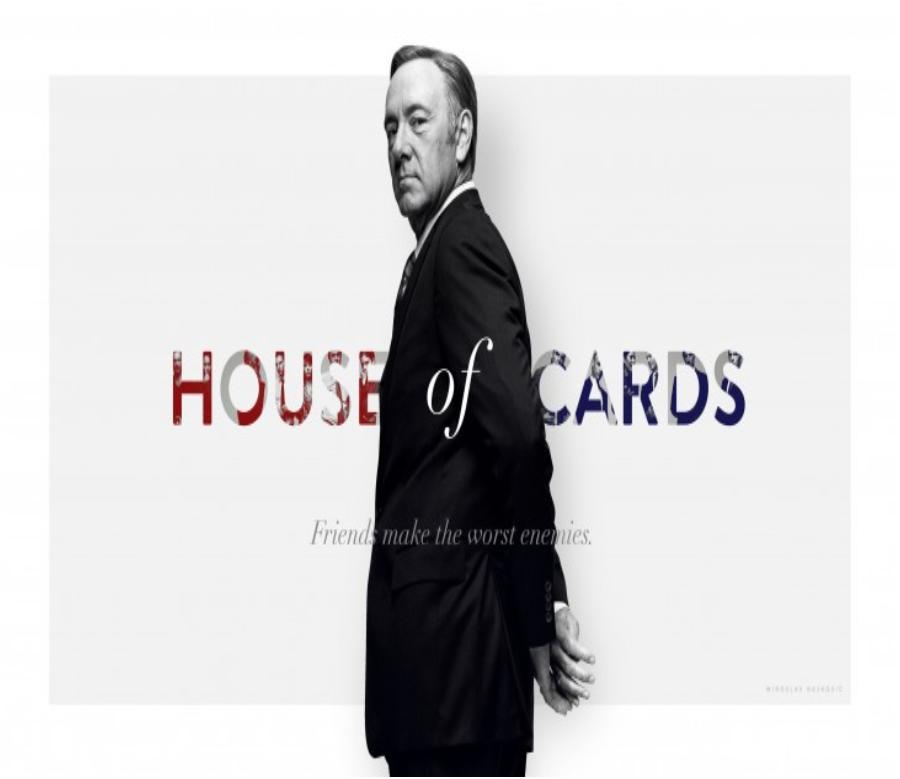 42. Cautions.
Cautions while choosing friends. So, a good advice while making friends.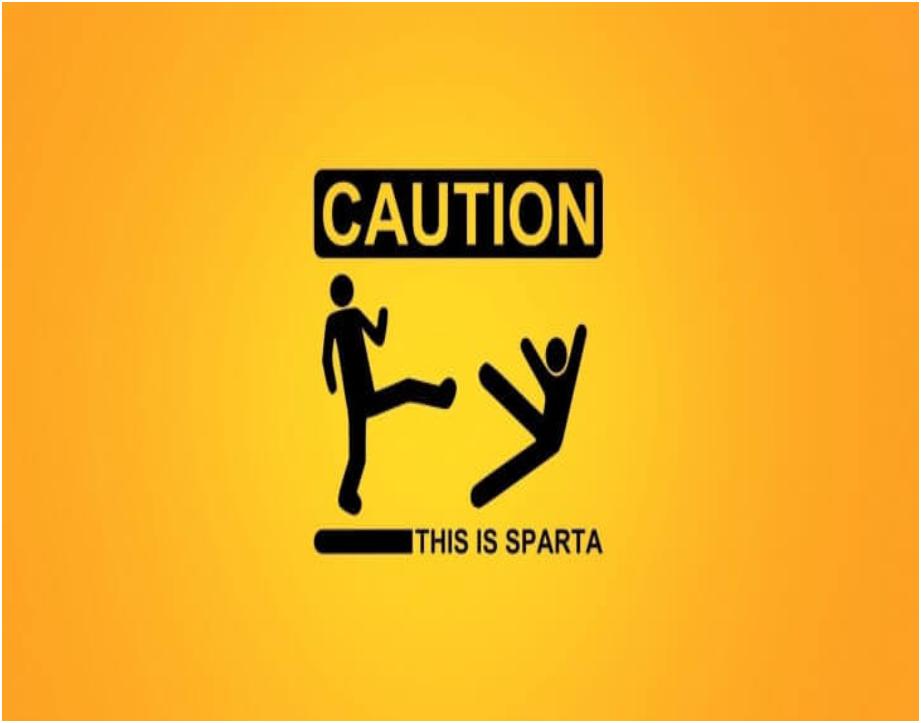 43. Waiting for Christmas.
When you put this as your wallpaper many will ask, what is this? So, it's a modern age rain dear.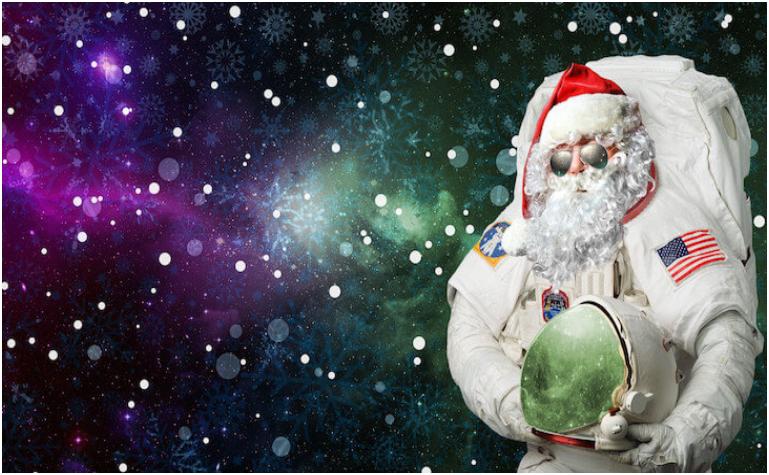 44. Space Santa
The new Santa Claus from space is ready to welcome you when you boot up your PC.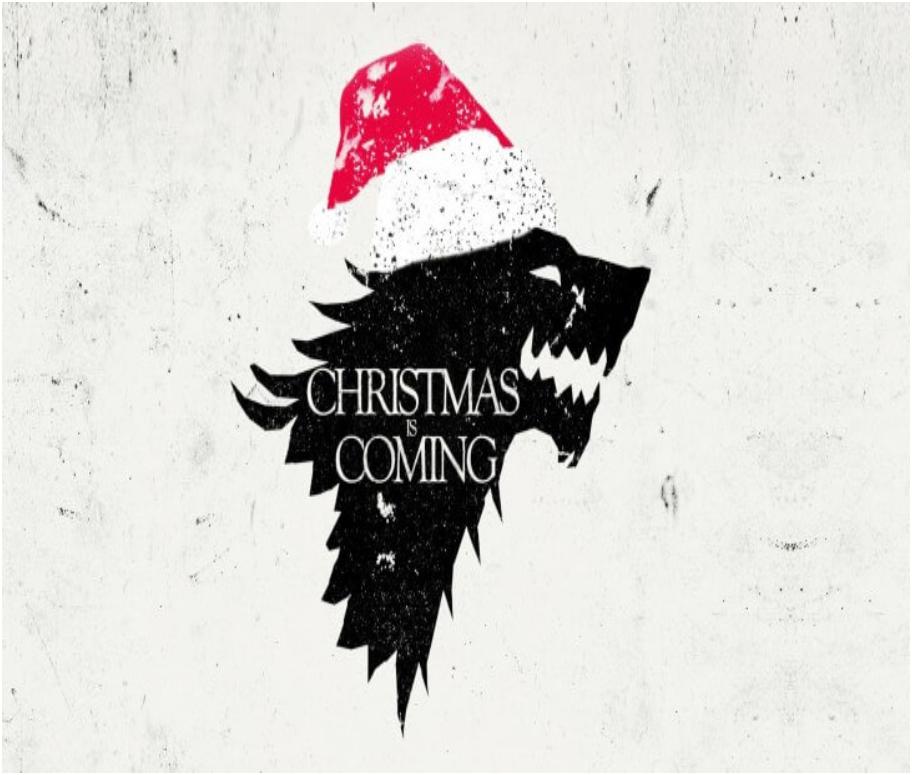 45. Water dog
A dog under water, who can resist this, funny isn't it.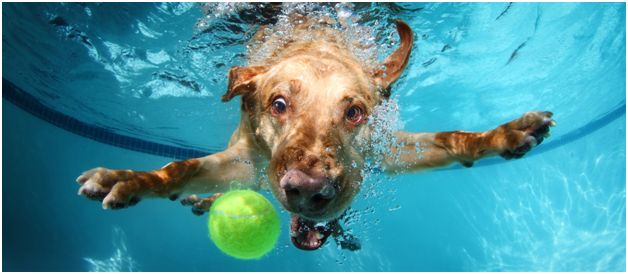 4. 6Food of God.
God just ordered pizza, want to eat some?

47. Say cheeezee
Squirrel's ready for a photo shoot.Amusing right!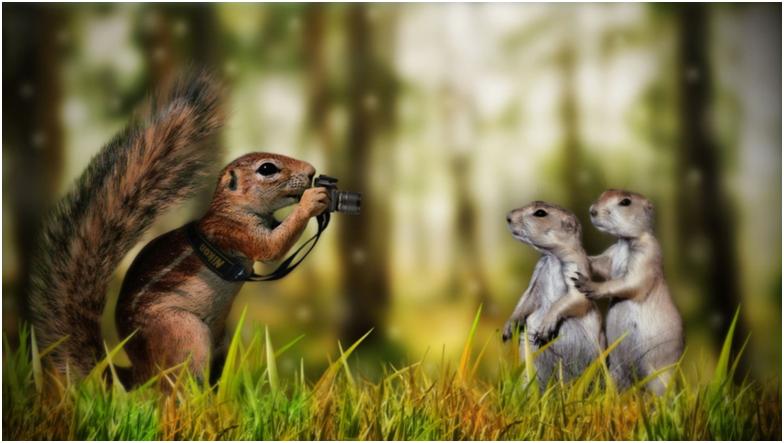 48. Cute Cat.
Looks like she didn't have her meal today. Well you can at least give her some space on your background.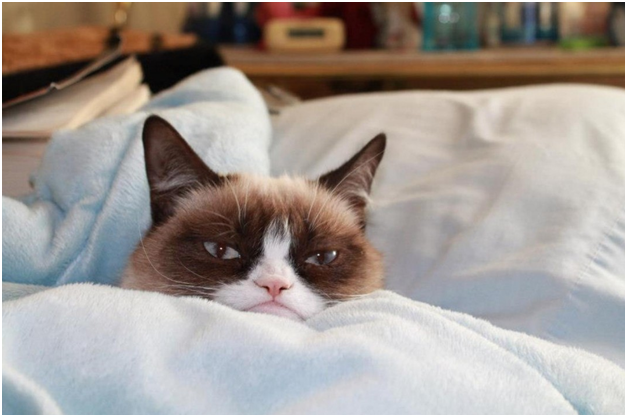 49. Future Delinquents.

Showcase the future delinquents on your background, and look cooler than ever.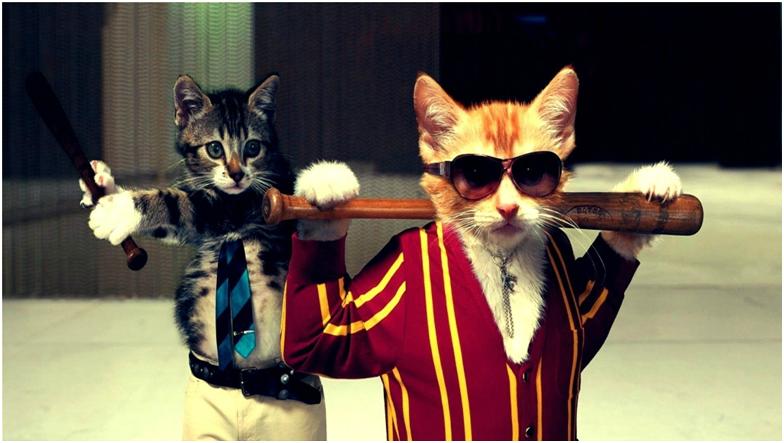 50. A Guide for Drunkness.
This is isn't like any other normal guide. Just give it a deep thought and you will understand what I mean.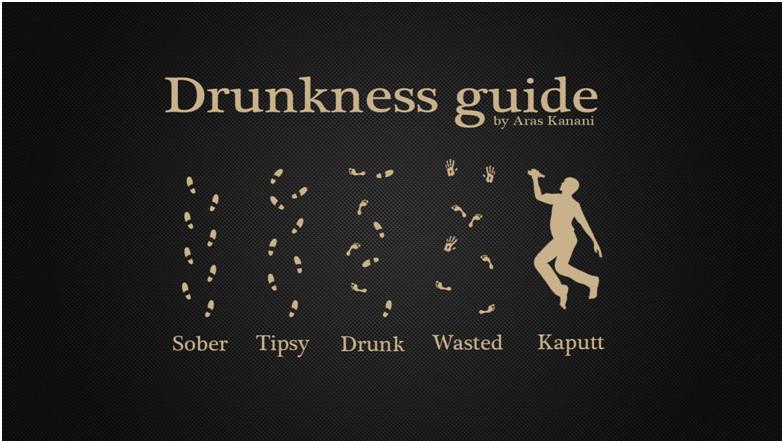 Voila, so these were the 50 shades of my collection, to brighten up your dull computer or any similar device's screen and make it livelier than ever. So, as I said earlier do share which one is yours favorite.