Breaking smartphone addiction is need of the hour as we are spending more time in the virtual world than in our real-life relations. With easy access to most advanced features in cheap smartphone devices with cheap data plans, we are able to access the whole world at fingertips but it is wasting lot of our valuable time. It is also killing our social life affecting personal relations. Here, we have discussed ways to break your smartphone addiction in few simple steps.
Take distracting widgets out of your home screen:
If you have lot of widgets on your device home screen then it's time to get rid of unnecessary ones. It is important step as widgets of unnecessary apps keeps on distracting you when you look at your device home screen. This simple step will not only help you break your smartphone addiction but it will also help you save your valuable time.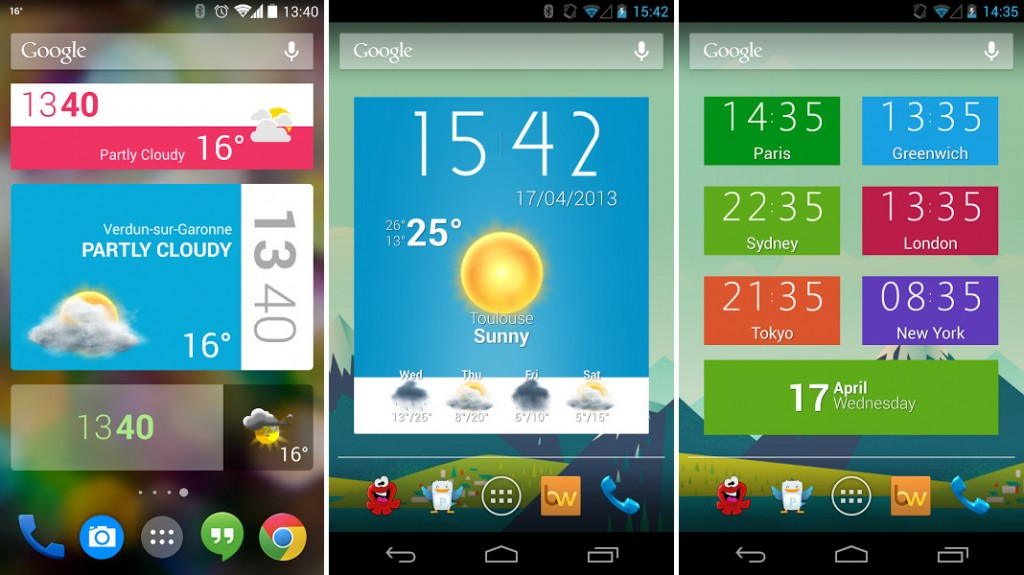 Schedule time for important things:
By scheduling time for important things you manage to check all your important emails and messages without being distracted by social media notifications or other unnecessary pop-ups. Here, dedicate your time to only important things not every single notification pop-up that appears on your screen.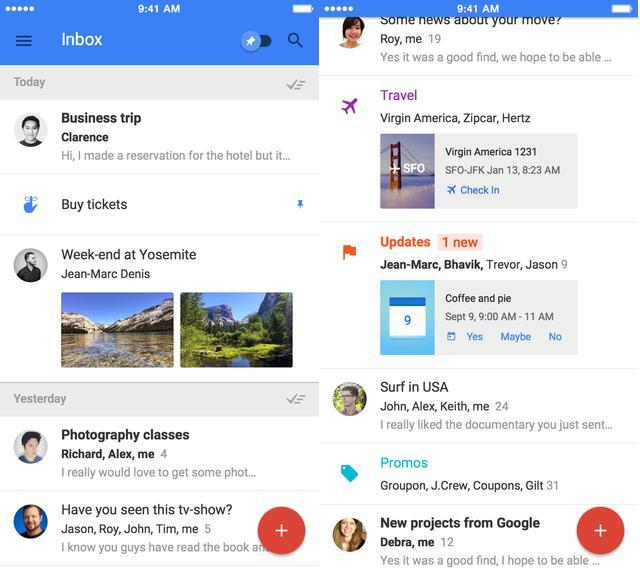 Uninstall Unnecessary Apps:
Your device holds lot of unnecessary apps that you have installed over time and stopped using them. These apps may include social media apps, gaming apps, utility apps and other apps. If you find regular updates and notifications from these apps then it is the time to disable all such unnecessary apps instantly. Here, you should disable all such apps that encourage distracted thinking or those which don't provide any significant improvement in your life.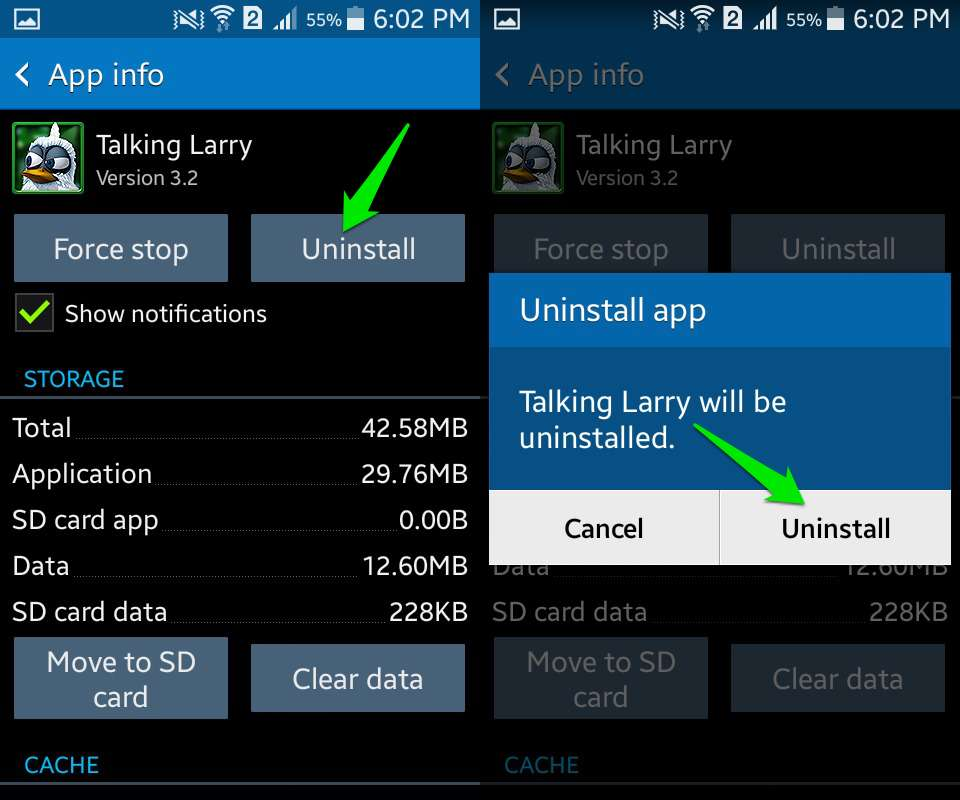 Set Network Free Zone:
There should be a place at your home or office which should be declared as network free zone. For example, you can keep your dining area network free to stay away from unnecessary notifications and updates. Further, you can also spend some quality time with family or office colleagues while dining together.
Set Mobile Data & Wi-Fi Off:
Similar to network free zone there should be a time period in a day when you should turn off mobile data and Wi-Fi to enjoy some quality time. Turning off these services while sleeping will help you have sound sleep effortlessly. It will also help you keep tab on data usage bill.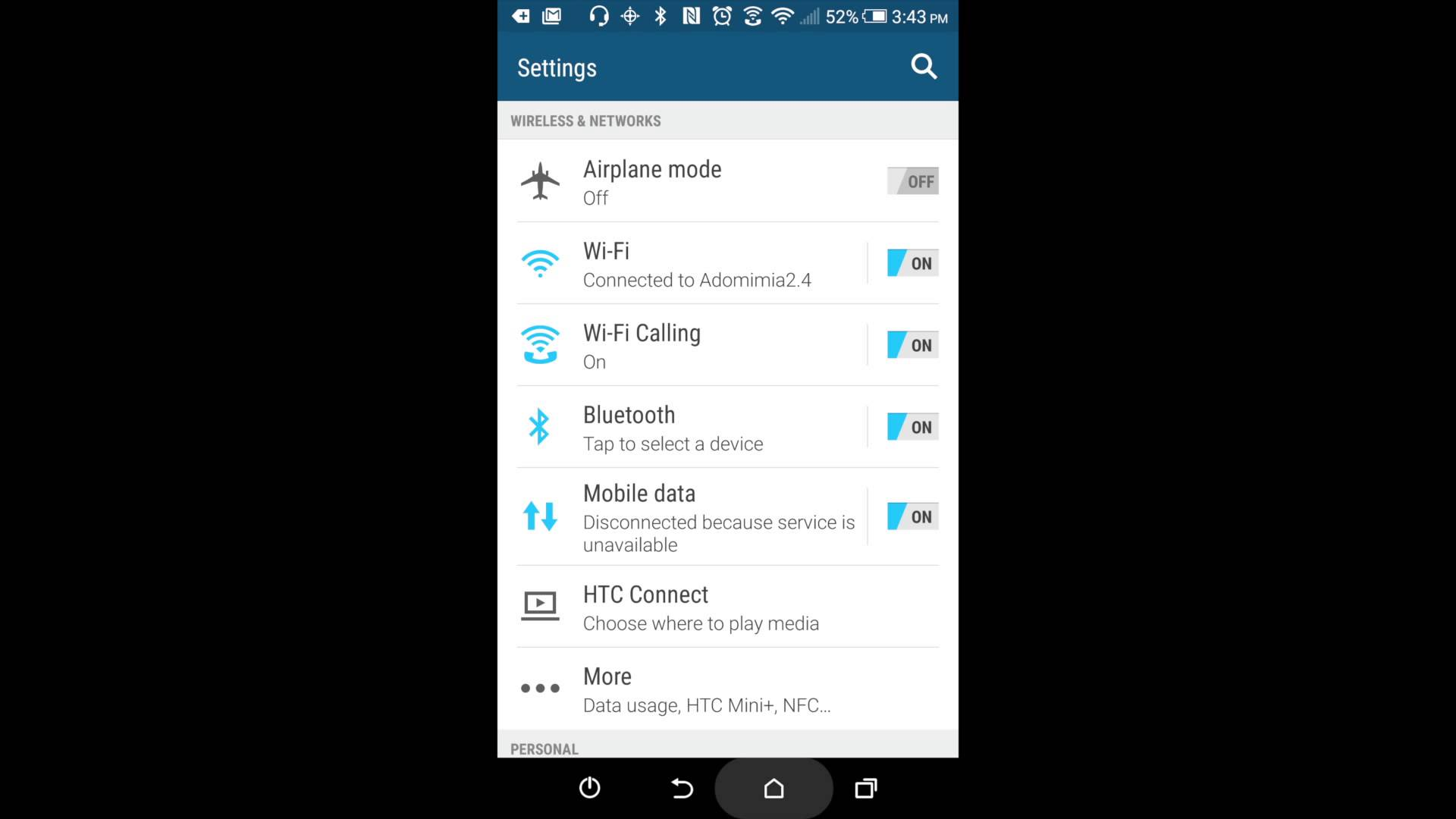 Turn Off Notifications:
This is the simplest way possible to break your smartphone addiction. Go to your mobile Settings > Notifications, select the app and turn off notifications related to that app. This simple step will help you avoid distraction now and then.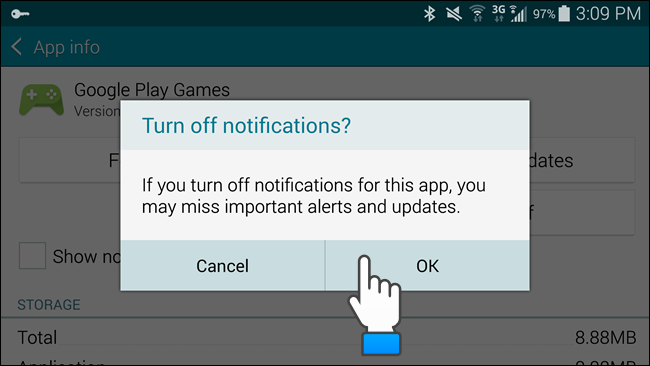 Use Tracker Apps:
The next best solution to get rid of smartphone addiction is to use smartphone usage tracker apps. These apps work as a futuristic solution to help you keep tab on your smartphone usage. One such app we are discussing here is  Social Fever – Beat smartphone addiction that works on smart algorithms to keep a tab on smartphone usage effectively. It sends you detailed app usage report to identify apps that you are using in excess and helps you keep your health intact. Further, it offers real-time tracking of app usage to curb unnecessary usage. In other features, it allows you to set interests, set goals, sends you daily reports and offers much more.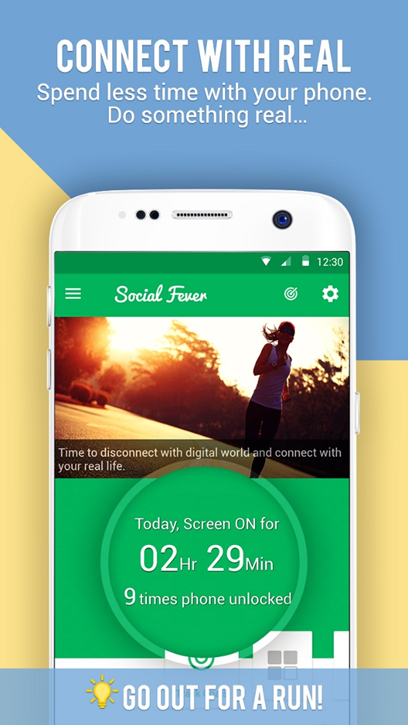 Conclusion: Using some of these simple yet effective steps you can curb your smartphone usage significantly while breaking your smartphone addiction. Further, it will also help you keep your mental and physical health intact. We also suggest you using smartphone usage tracking apps for instant and effective results.
Smartphone addiction can take a toll on your mental health and can cause depressed or anxious feelings. Click here https://www.betterhelp.com/advice/depression/ to learn more about depression and mental health.