Computers are awesome! From your mobile calls to the large banking transactions, everything is now controlled by computers. It automates the complex process that might takes hours if done without machine intervention. Innovation is always the center part of human evolution. But the growth of computer technology is like nothing ever in the history of mankind. However, a computer does not have the enough intelligence to innovate things on their own. It requires a lot of human brain in order to produce an end product which would be worthy of attention.
Programming is the basic and perhaps the most powerful tool we have to create the most amazing thing. Coding allows us to instruct a machine to perform in a specific way under the different situation. Coding can be fun and challenge at the same time. One can exhibit the level of creativity he or she passes through computer programming. It is also an ultimate learning tool.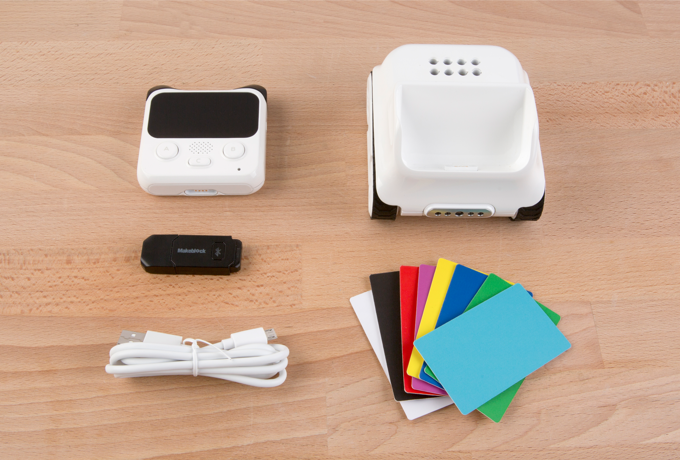 Makeblock corporation limited is a startup that makes DIY (Do it yourself) Robotics part for educational purpose. The startup works with the vision to become a leader in the STEM (Science Technology Engineering and Mathematics) education. Its recent project Codey Rockey is listed on Kickstarter for crowdfunding. The project aims to collect a fund of $100,000 until 27 January 2018. Makeblock has reached to almost 60,000 US$.
What is Codey Rockey?
As the company has previously provided robotic gadgets for children as a learning tool, this project is one step further towards their mission. It is a portable robot that can be programmed easily with the help of graphical programming. The package contains two basic separate modules that can work separately- the controller (Codey) and the car (rocky). The controller contains some basic sensors like the gyroscope that makes it capable of acting as the game controller.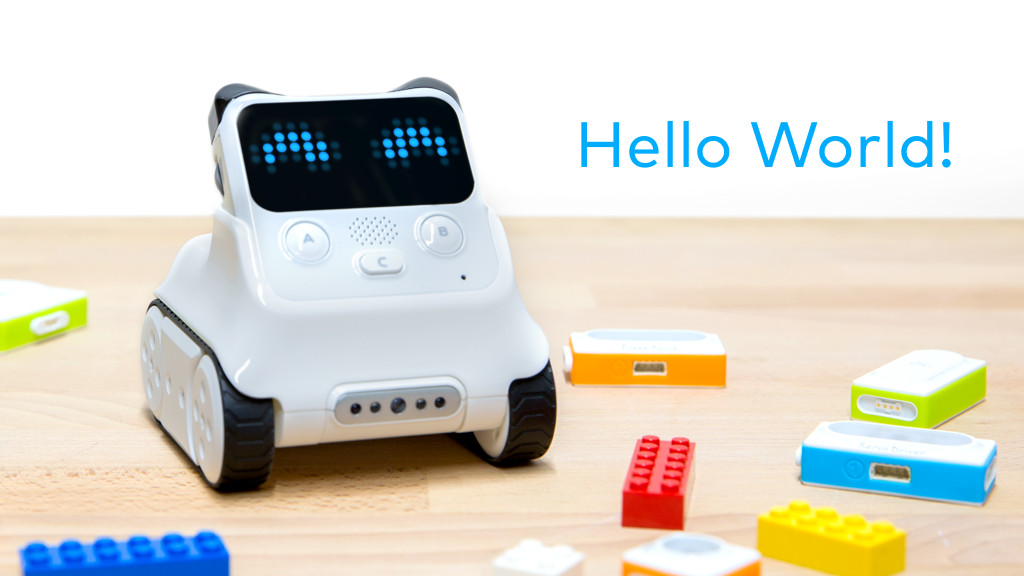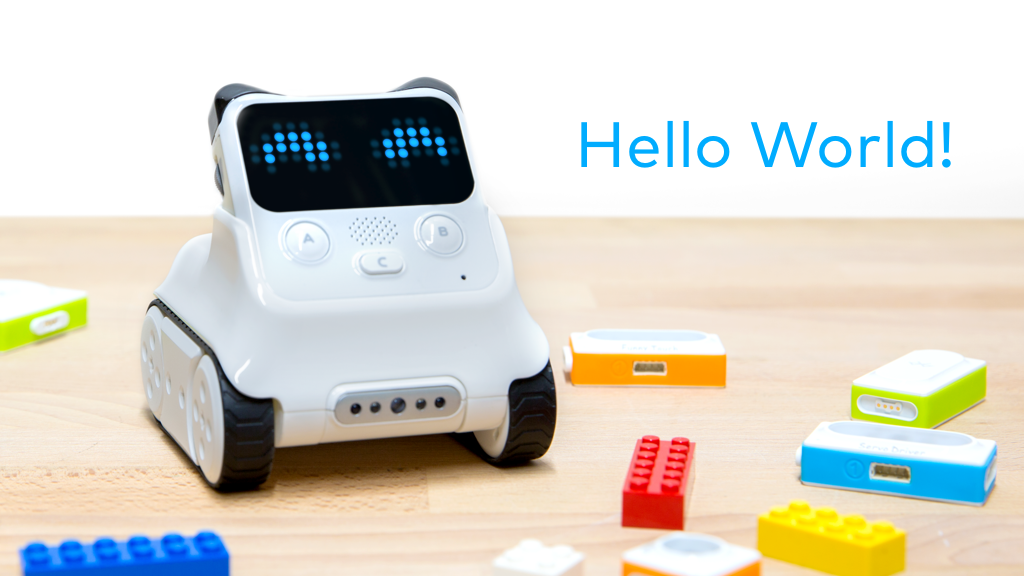 mBlock is the software by the company that enables anyone to start programming. Its drag and drop feature makes coding a fun task. Also, the graphical program can be converted to python code in mBlock.
The graphical programming can become the first step of your child in the world of computer programming. It can also introduce the child to the newly emerging technology Artificial Intelligence. The product comes with the step by step learning guide to teach from basic to advance. Codey Rockey also works well with Python.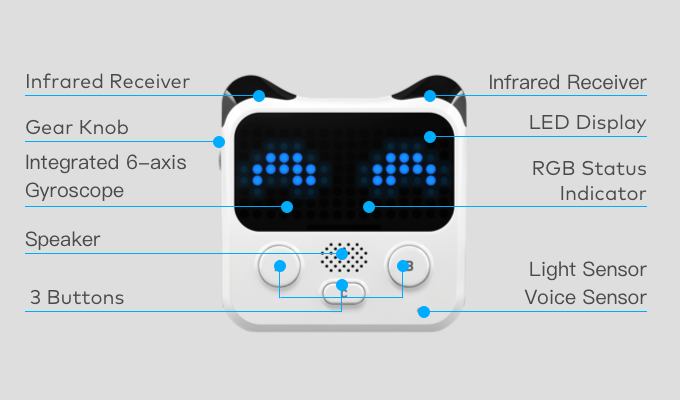 With the innovative learning idea, the Codey Rockey has potential to pioneer the modern education scenario. As the kid will learn to programme, it will develop the critical thinking ability and will nurture the creativity in the children.
From basic DIY to a robot performing advanced tasks, the journey of learning can be a productive way to utilize the leisure time of a child. The product can be programmed to follow a specified path, act as a controller for home appliances, produce music through visual guide and much more, the possibility is infinite with this.