If you are looking for a tool to help you create beautiful posters online, then DesignCap poster maker is your right choice. With DesignCap, everyone can create attractive posters online for free, and there is no professional design skill required.

What can you get from DesignCap?
First, hundreds of delicate poster templates.
DesignCap provides you with a variety of well-designed templates, including music posters, baby posters, religion posters, party posters, etc. No matter what kind of purpose you have, to make a poster for business, culture, school, or just for the public, you can find out a suitable one here. The most important thing is that all of the templates are fully customizable, which means that you can change the images, the background, the fonts, the colors and so on at will. The feature is definitely useful for people who have no ideas how to make a poster. Thus, the poster templates will inspire you and can simplify your design process.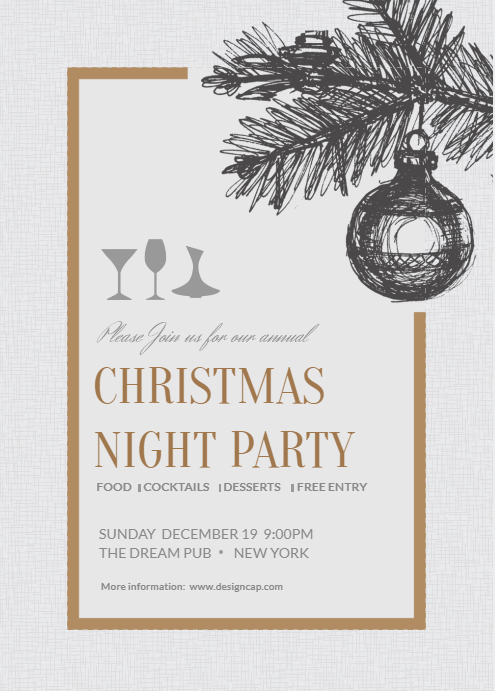 Second, thousands of resources
As the templates are customizable, the stock images are quite useful for users. DesignCap offers you various clipart images like icons, funny images, nature images, celebration images, etc. All of the clipart images are prepared to meet all your needs. Meanwhile, DesignCap enables you to upload photos from computer, as well as add photos from Facebook and search 580,000 photos on the internet. So that you will get enough images to customize a most suitable poster at will. In addition, there are many background images for you, which can also allow you to change the color as a solid color or gradient color.
After choosing necessary elements, don't forget to select an attract font to decorate your text. The text is so much more important for an effective poster, and it can express the time, position, theme, and purpose of the poster.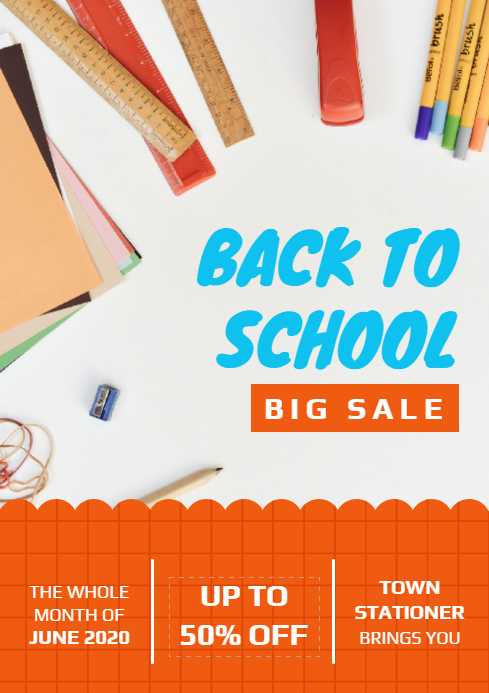 Finally, customize the elements at will.
When you have prepared every element you need, the last thing you need to do is put them in the right position. Remember 3 rules,
The contents cannot be too much.
Pictures should be the central part and add some words to express your thoughts.
The theme font should be striking.
Care about the color. It should not be exaggerated, and strive to offer a pleasant and comfortable feeling to the audience. Thus, you can create a right poster easily.
Final words
It is not that difficult to design a poster only if you get the help of DesignCap. With DesignCap on your side, nothing can stop you from unleashing your creativity to design amazing posters that will attract your audience.