Despacito, a record-breaking video from Luis Fonsi was found to be deleted from YouTube by hackers. 'Despacito' was released in January 2017 which went to gain massive success with the Spanish-language hit. The song broke several records including for staying No. 1 single for the most number of 16 weeks in the US.
Moreover, Despacito became the most streamed song in the World after gaining whooping 4.6 billion plays on YouTube. Moreover, just a few days ago, it became the only song to cross 5 billion views, it has disappeared from the Internet.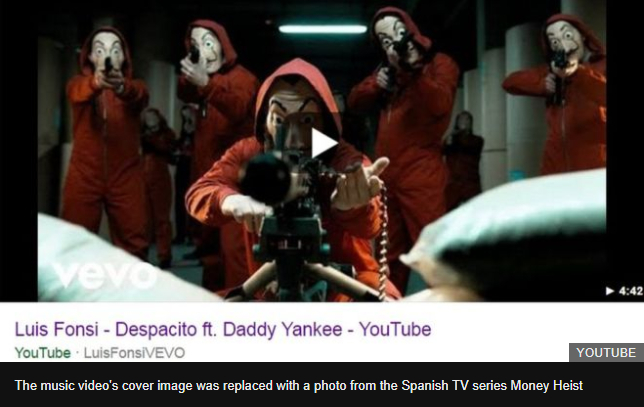 However, we tried searching for the video on YouTube or googled it; we got greeted by a Video showing masked figure aiming guns at the Camera. Moreover, it seems like YouTube has been compromised by the Hackers named Prosox and Kuroi'sh. They also wrote "Free Palestine" below the Video. Moreover, the moment you press the play button, it shows the video to be unavailable.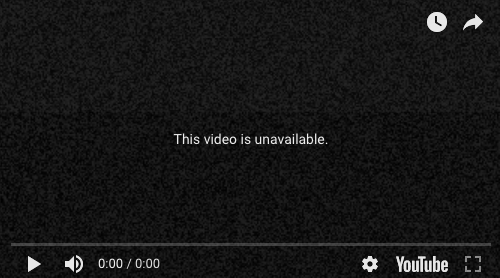 Moreover, Despacito is not the only to be affected by this act, more than dozens of Artists have also been affected including Shakira, Taylor Swift, Drake and the 'Vevo' video channel. All the original videos posted by Vevo seems to be affected by the hackers.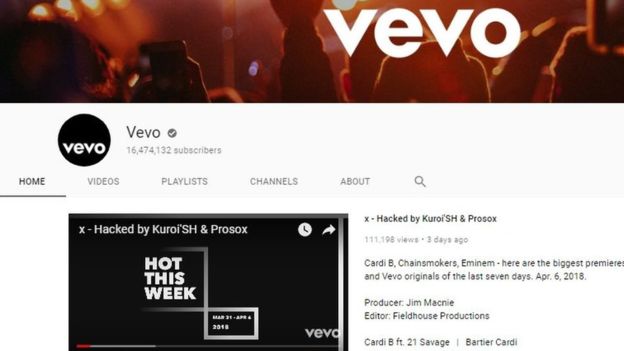 Likely, about the news, BBC has also reported a Twitter account appears to belong to one of the hackers posting: "It is just for fun, I use [the] script 'youtube-change-title-video' and I write 'hacked.'" It later added, "Don't judge me I love YouTube."
By far, these are all the information available about the apparent hack. YouTube and Vevo have been asked to comment on the incident. However, we will keep you update about it in Future.