The crazy apps taking the population on dibs. Beginning with social media as the time going forward and as we are getting fast internet speed we are rolling into applications and methods quite fast.
Musical.ly is a quite familiar name nowadays in video community. It is basically an application which gives content creators a platform to showcase their talent. It is the global video making community which millions of users use to showcase their talent. The musica.ly platform helps you in performing your creative expression with folks. So roll up in a video community where people are highly engaged and active and showcase your talent.
However, the app doesn't let you download videos and keeps getting updated in time with new videos and you might lose on your favorite videos. So this article is for the very same reason. Now forget all the fuss about losing on favorite videos and follow the hacks given below to enjoy your favorite app musical.ly!

Ways to download musical.ly Videos!
The very first and easy way is presented in the video below the steps. You can easily save the videos to the gallery of public users or videos which you pick to watch.
1. Download Musical.ly Video Via link
Step 1: Open musical.ly, Go to the video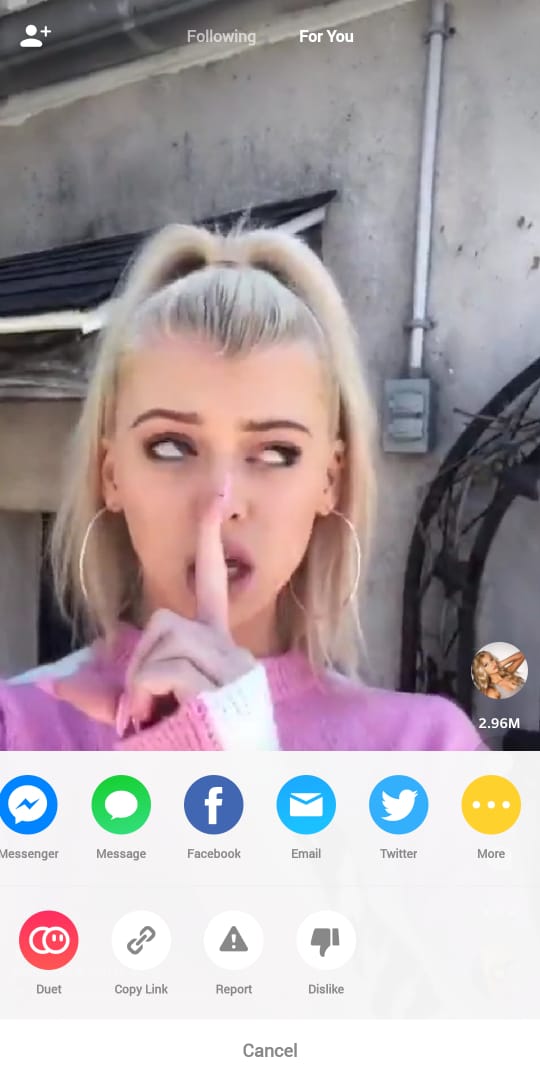 Step 2:  Look for sharing options and there you'll see copy link.
Step 3:  Paste the link into browser and open it.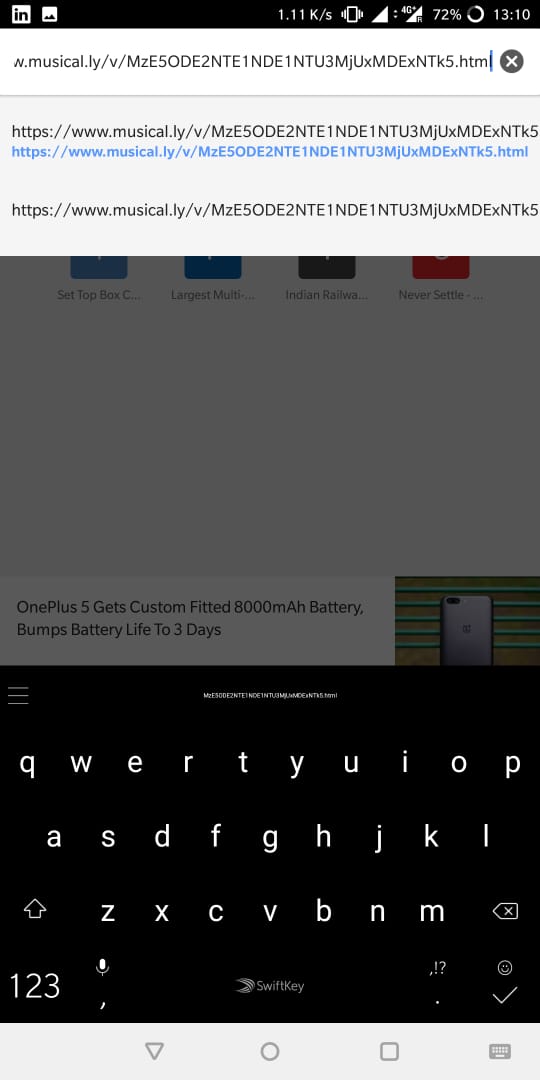 Step 4: Now play the video and tap for a little longer over video. You will see download now option. and you can download it from there and watch anytime in your gallery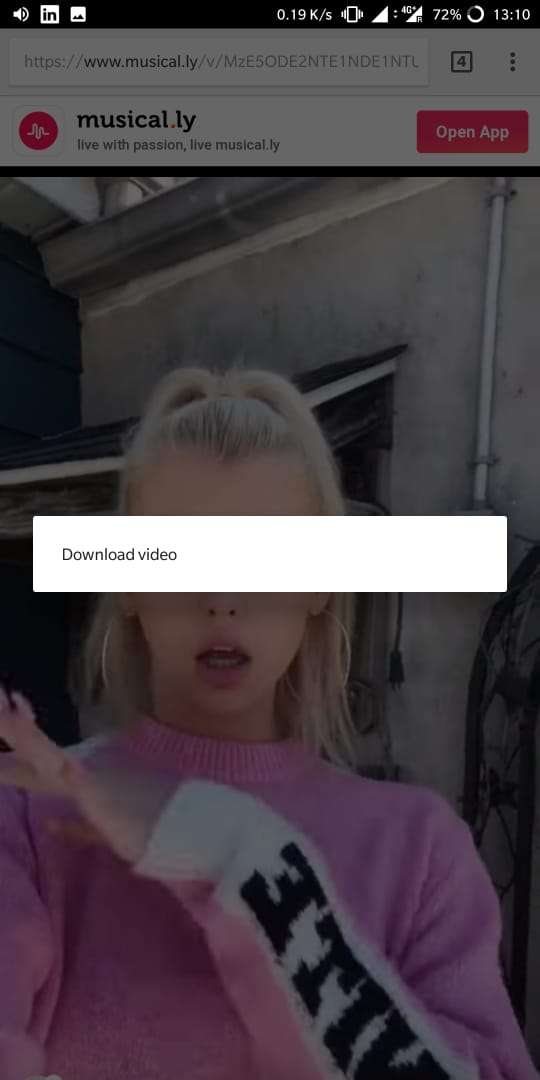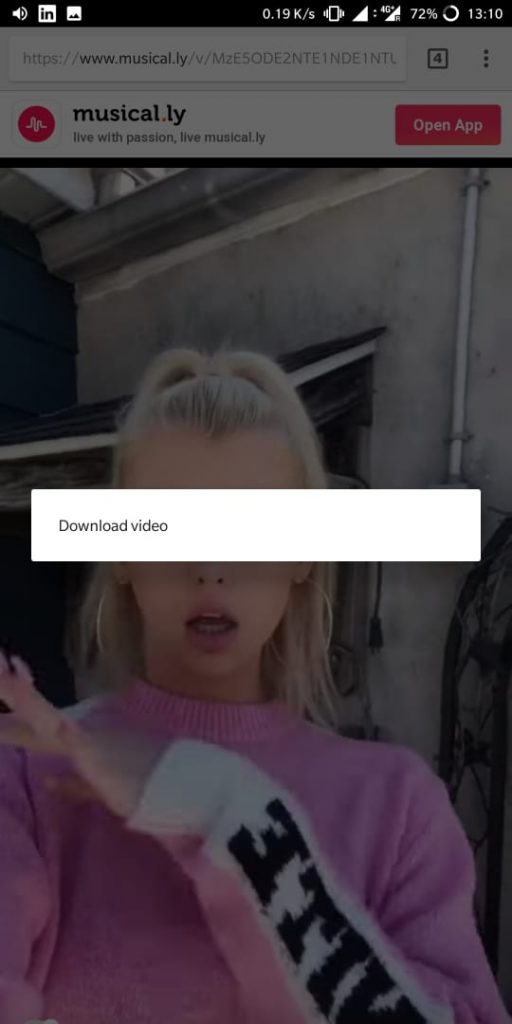 2. Download Musical.ly Video Via Musical.ly Viewer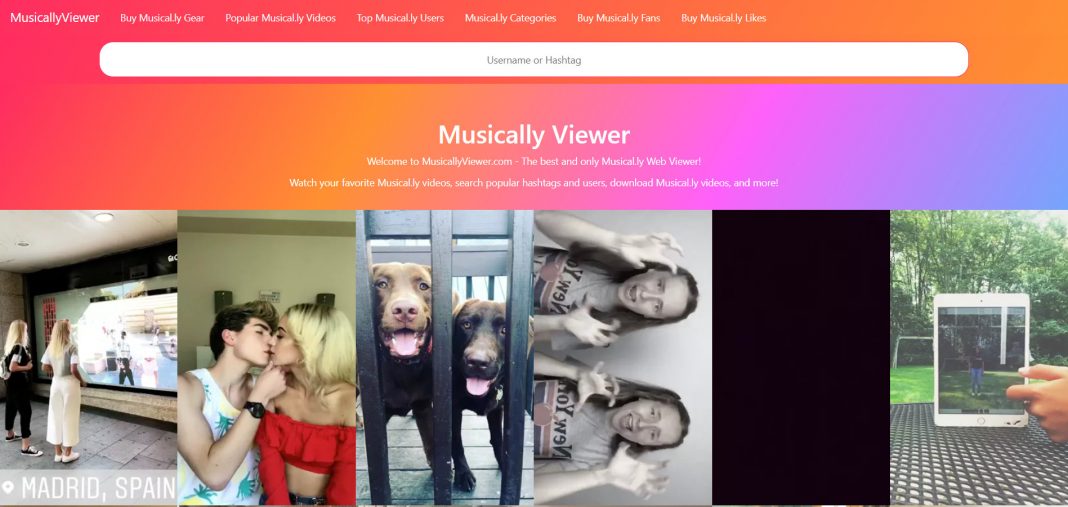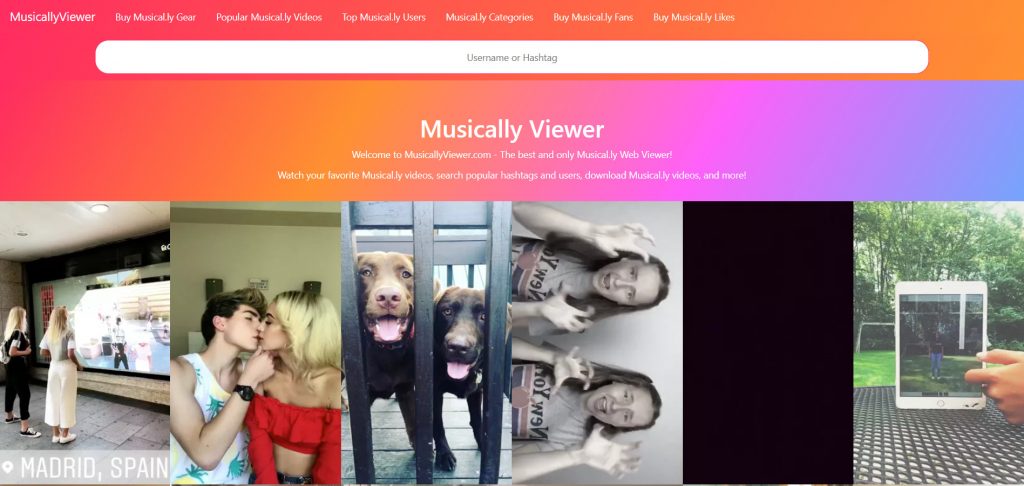 The famous musical.ly web viewer where you can enjoy musical'ly videos from a different genre. Look for your favorite hashtags and download the video easily. You'll find many options with it. Looping and other options too. What all you need to do for downloading any of your favorite videos.
Step 1: Go to the video you want to download
Step 2: Make a right click on the video on PC or Laptops and long tap on smartphones.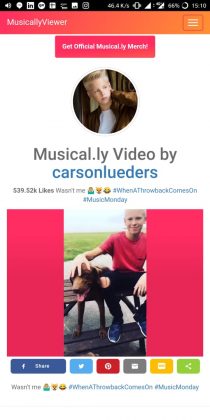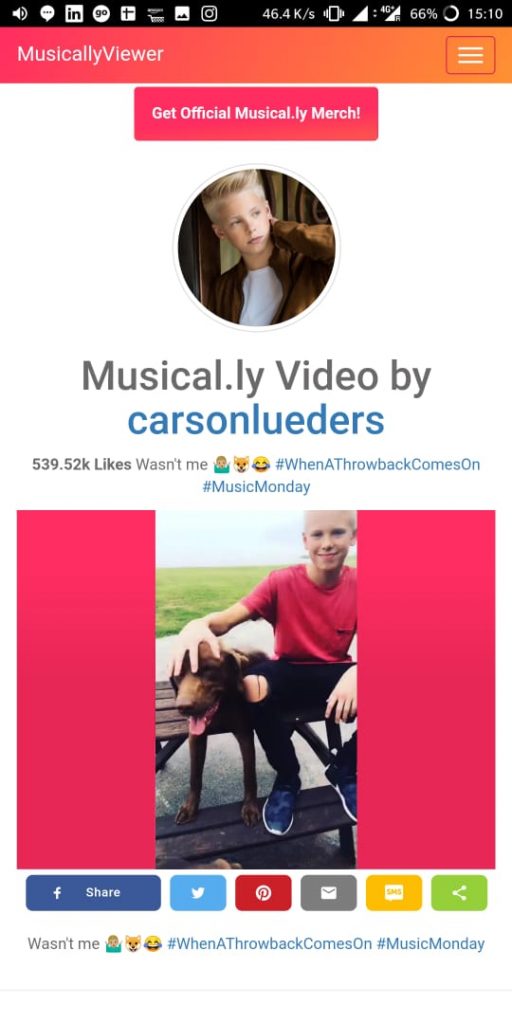 Step 3:  You'll witness "save video" option in pc or laptop and download option in smartphones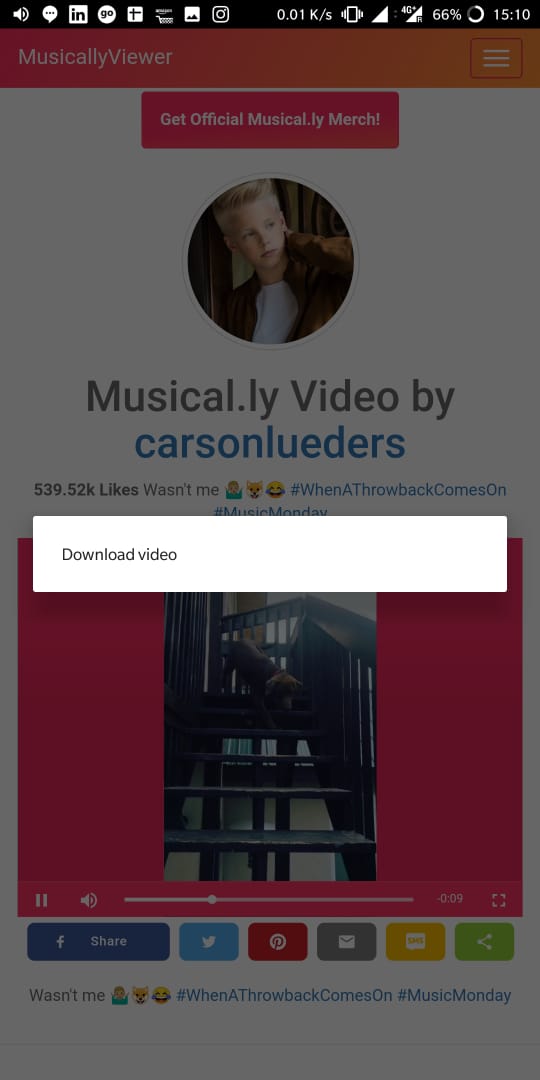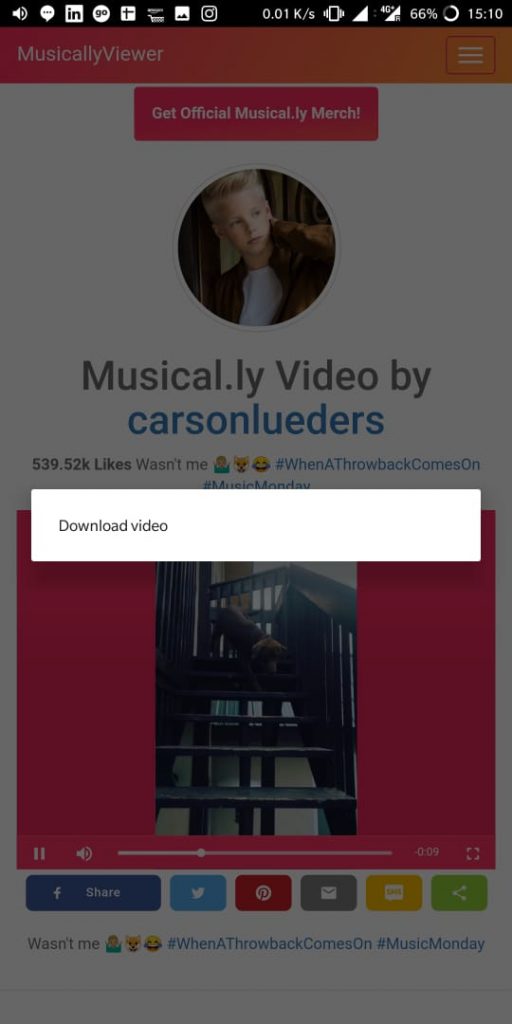 Step 4: Enjoy the save videos
3. Download Musical.ly Video Via Mail
Step 1: All you need is to pick up the musical.ly video you want to download.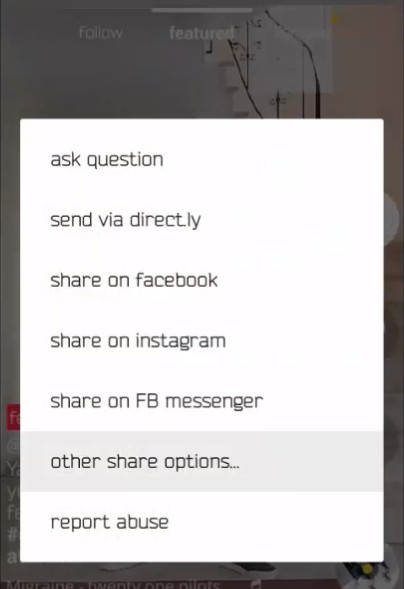 Step 2: Look for the option "other sharing" below social media sharing options.
Step 3:  Then look for the option send to mail.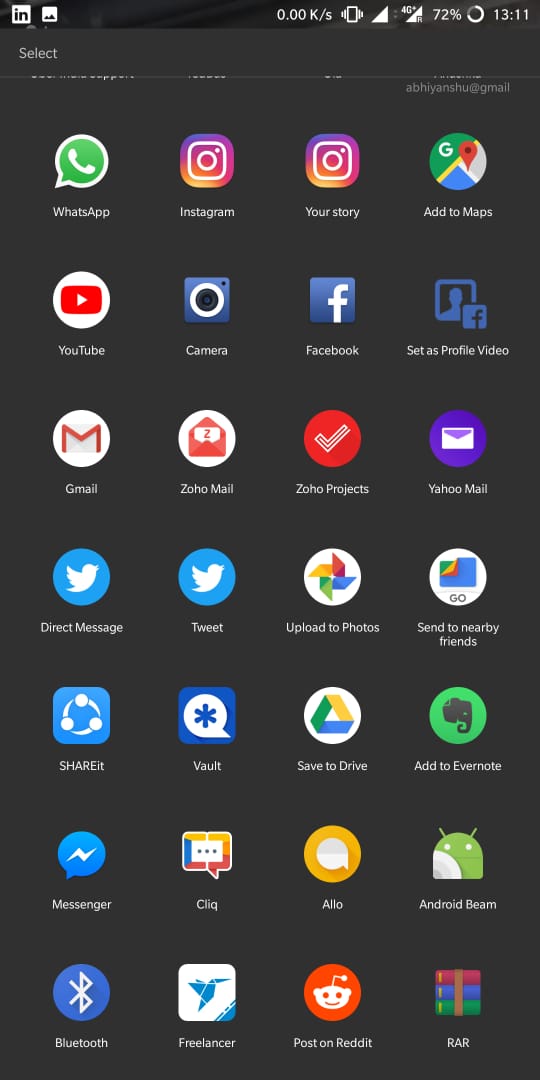 Step 4: After sending it mail or any recipient. Receiver and sender both can download it from the link and save it to the gallery.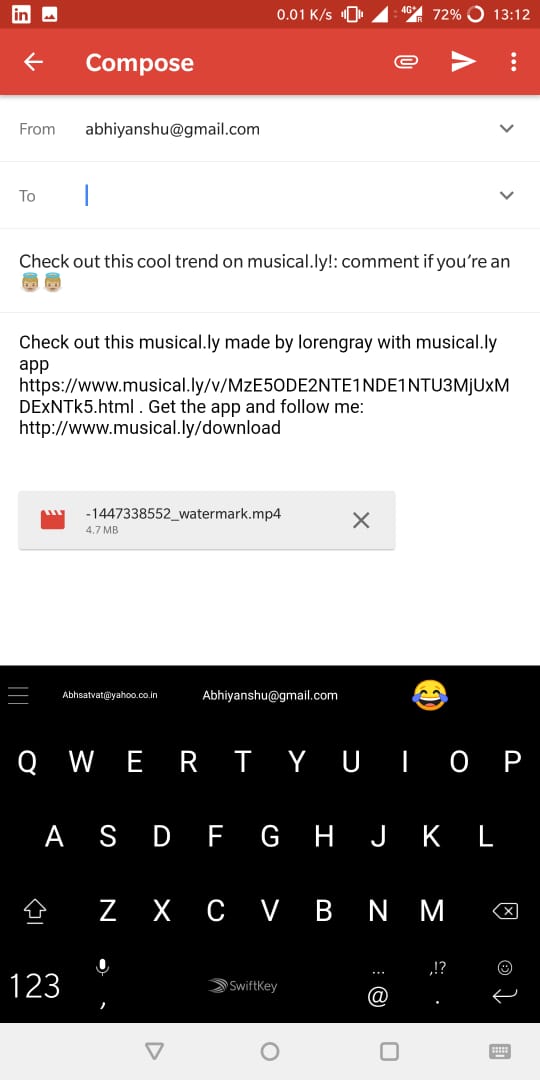 4. Musical.ly Video Downloader Apps For Android 
You can easily save musical.ly videos to your gallery without watermarks.  "Downloader for Musical.ly" lets you download videos, thumbnail images, and profile pictures. All you need is 3 steps for it.
Step 1: Just copy the URL
Step 2: Paste it into this app
Step 3: Tap on 'Download' button. And hence you're done!
5. Video downloader for musical.ly
Since musical.ly is the best-known video sharing platform, here goes the savior. You can easily fetch images and videos from this by using URL of it. Later tap on download now button and here you go. You can watch all your stuff done in its history box.
"Video Downloader for musical.ly" claims to call best means to download musical.ly videos and keep up the harm of users.
Bottom line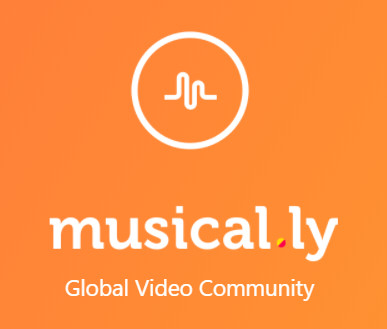 Above are top 3 methods to download musically videos and the easiest manner. Now enjoy and keep a track of your favorite musical.ly videos. Keep up the bright charm of your craze for videos and its global community.