Mobile phones are our daily companion which makes days to day tasks easier. After the introduction of compatible OS like Android and iOS, the use of smartphones has skyrocketed. Android still remains the most used operating system for mobile devices. The flexibility it offers is like none other. It is both efficient and configurable. The Android OS is supported by many different hardware types. But user privacy has been a concern in Android for a long time. For that Eelo, the new mobile OS offers a much secure ecosystem to save the user from data leaks.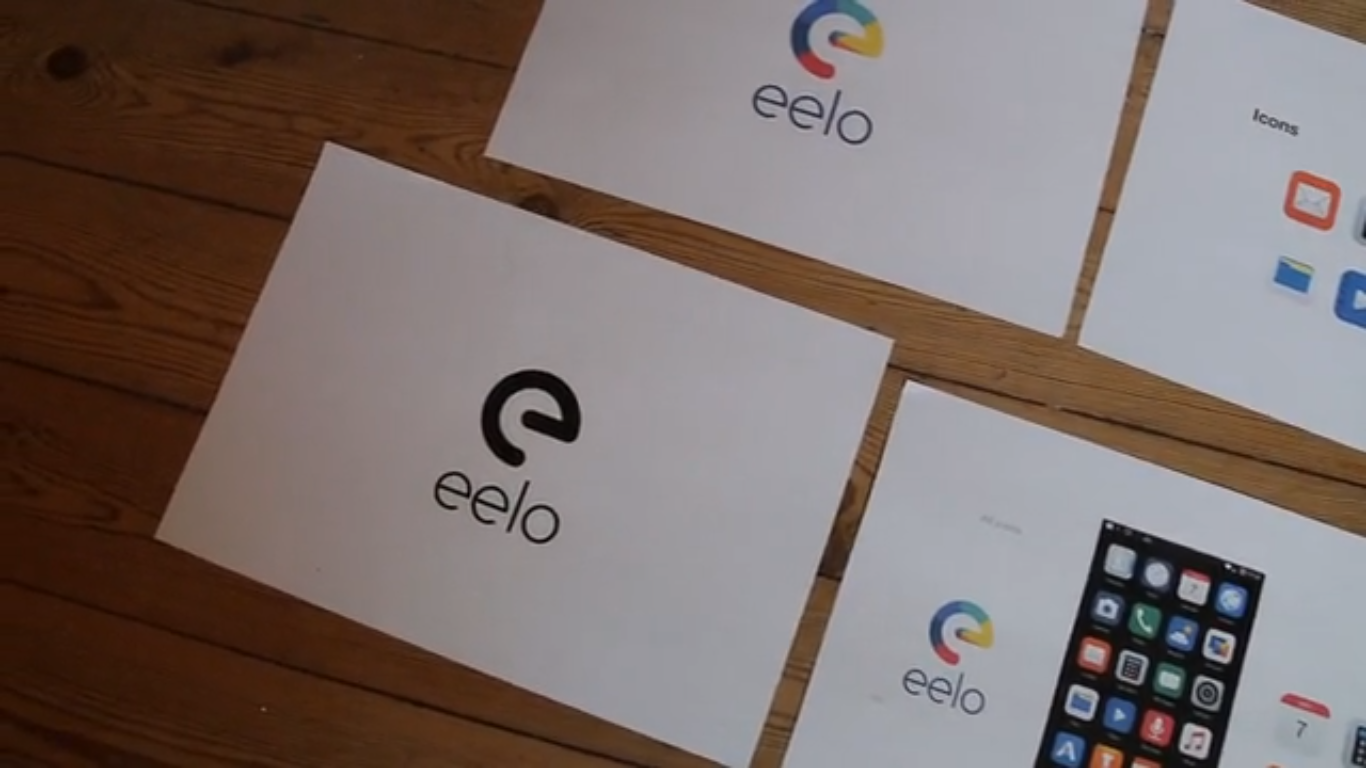 Eelo OS – Save Your Data and Secure Privacy
We can see most of the new companies either using Stock Android or an Android-Based OS. The later type is not very different in terms of functionality but the user interface and features may vary. There are many other options available based on different versions of Android. Samsung used TouchWiz, LG uses UX and Oppo phones come with ColorOS and many other companies have their own version. Each of these has their own speciality and is designed to meet the specific user requirements.
Whatever may be the case, Android is a great mobile OS but has some limitations. First is that most of the default apps are by Google, second is security which concerns many users. Apple's iOS which is the closest competitor provides improved user data security over its Goole counterpart. The fact is that it has improved quite drastically over recent years. The latest Android Oreo 8.0 has improved security features and offers the user a more robust mobile platform. But there some Android Oreo 8.0 Issues and bugs which needs to be fixed still. There are not a lot of devices which are running on Oreo right now.
How Eelo helps to save your data and privacy?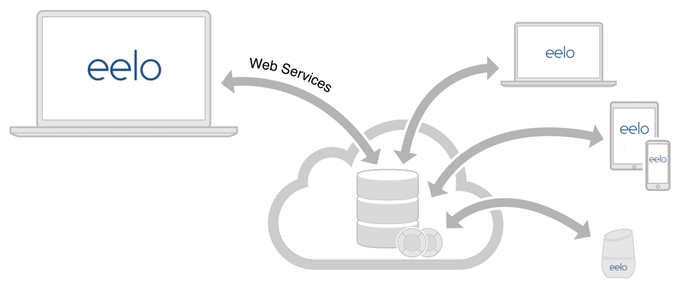 To address the data security issue the new mobile OS Eelo is coming soon. The main concept behind this Eelo is freeing users from data slavery. It gives the user freedom to choose third-party apps which are focussed on the user privacy. This makes the phone leak-proof hence more secure from the currently available operating systems.
Eelo is an extension of currently available Lineage OS (Earlier known as Cyanogen Mode). Lineage OS is supported on many devices. It can be installed on most of the smartphones after getting root access and installing a custom recovery mode. In addition to the security improvements, Eelo also offers a faster performance and increased battery life.
Eelo works as a non-profit project which is aimed to build an ecosystem that respects user privacy and takes the data security very seriously. It is also working on creating an operating system for computers. It is also planning to create web-based services of its own. Eelo is also listed on Kickstarter. Gaël Duval, Hathibelagal Ashraff, and Rhandros Dembicky are the brains behind the Eelo project.
Data security is often ignored by most of us. But it should be taken seriously. There are large companies making the profit from the user data. The information is collected about the user through the apps that we use. Even big companies like Facebook has been alleged to be involved in data leaks. The user information is sold to various corporates which are used for targetted ads.
Eelo is not the first one, there have been apps that provides users complete data security. But Eelo is the first one of its kind. The company call Eelo, the project in public interest which stands right as privacy is our right. Keeping our data safe from corporates will be easy with this new project. You can make a donation to the project on Kickstarter.