The smartphone technology has seen huge advancements in the recent years. The handsets have evolved into more sophisticated and technology-driven devices. The recent time has been special for mobile phone market. Handsets are now more focussed on the slim built, improved display, better camera and faster performance.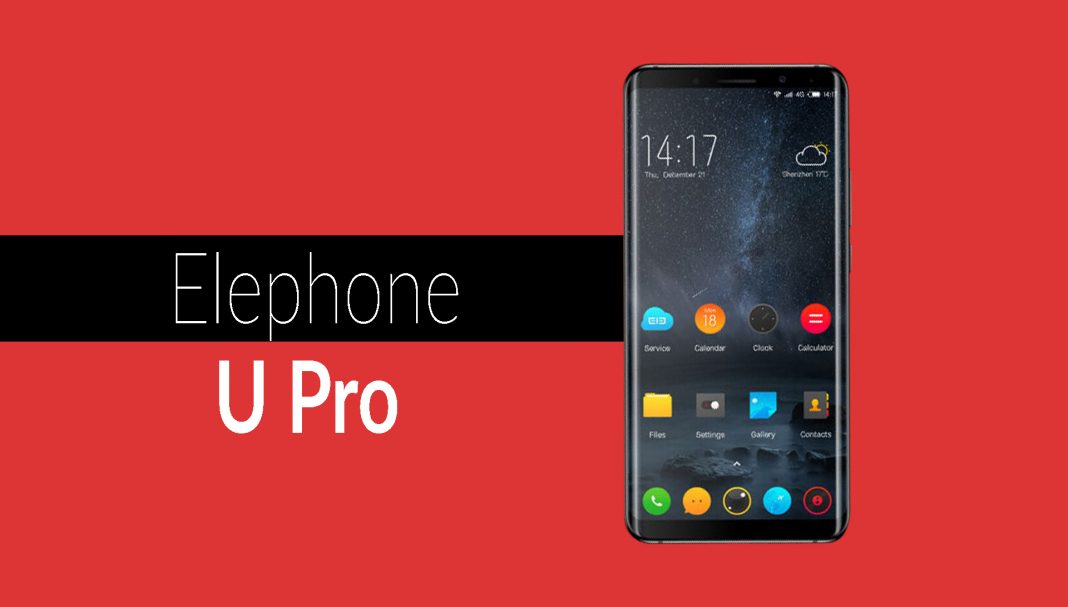 Elephone U Pro Review – 5.99″ AMOLED Display | 13 MP Dual Camera | 6GB | 128 GB
Also, a new trend has hit the market. The 18:9 display ratio gives more screen size in a compact body. The face-unlock feature that is now available on many handsets makes the unlocking easier than using a fingerprint scanner. The latest dual camera trend helps in getting a good depth effect in the photo. The smartphone market is highly competitive and there are new features being added to the newly released devices. Now, this year the in-display fingerprint sensor is going to be available in many flagships.
Elephone has made available some great devices in the recent years. The company offers high-performance devices at a considerably reasonable price. The Elephone U Pro is a new elegant looking smartphone. This handset contains a beautiful built that feels premium in the hand. With the beautiful looks, the Elephone U Pro also contains a powerful hardware inside.

Elephone U Pro Design Review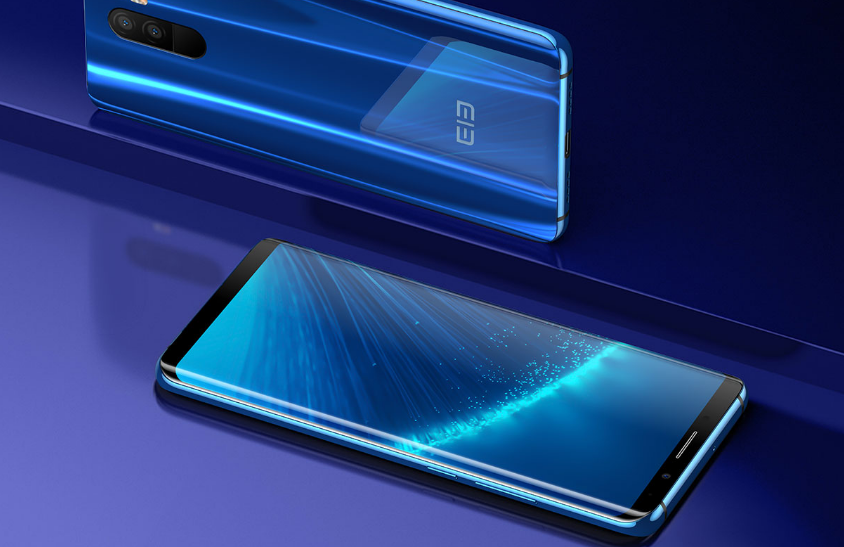 As I have already talked about the unique and sleek design of Elephone U Pro, the elegant design makes it stand out from its competitors. On the front, you get a fabulous 5.99-inch display that is AMOLED. The display resolution is 2160×1080 pixels. The screen offers vivid colors and decent sharpness level. The brightness is also good as visibility under direct light is good. The display curves on both sides giving it a more premium look. No physical home button is present and capacitive keys are absent which is not a new thing in latest smartphones.
The back panel is glassy and looks shiny. It attracts fingerprints easily. On the back, we find a dual camera setup and a fingerprint sensor below it. As the placement of fingerprint sensor is very important in phones nowadays. The Elephone dis a good job by placing it below the horizontal camera setup. The high 87% screen to body ratio gives it a premium feel.
Elephone U Camera Review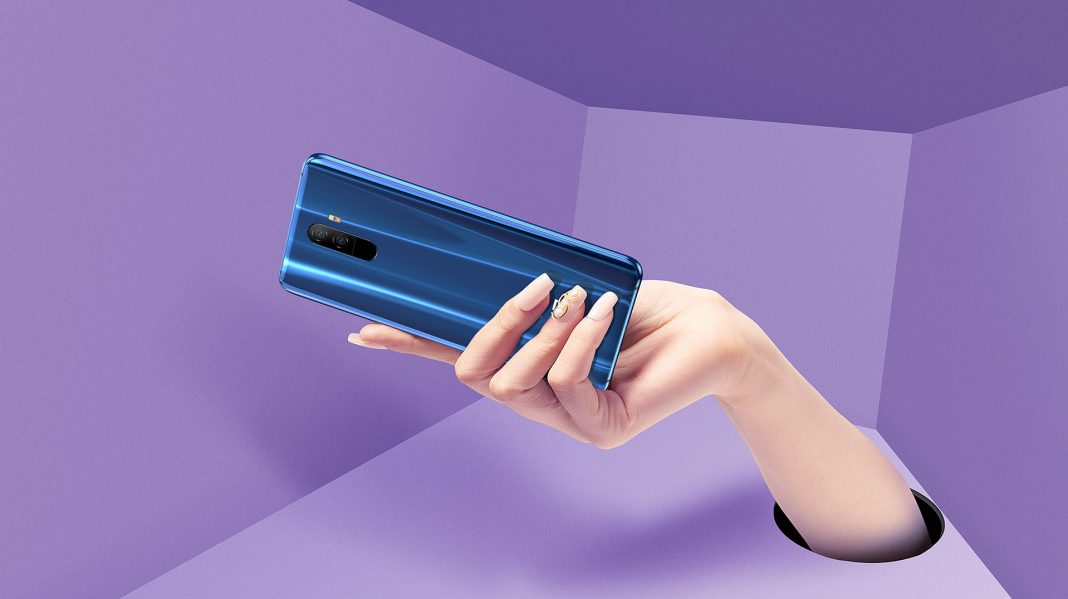 The camera is a crucial factor in modern handsets. A good camera is always a good thing to have on a smartphone. Elephone U Pro contains a dual camera setup of 13MP+13MP. The primary camera is capable of taking some amazing shots under good lighting conditions. One of the 13 MP cameras is monochrome and other is RGB, both of which works together to output a more detailed picture.
The Bokeh effect looks nice and is able to manage boundaries efficiently. With its night effect feature, you can capture decent pictures in low light conditions. The front selfie camera also does a decent job of taking sharp pictures.
Elephone U Performance
The processor and RAM have become a very important factor for mobile phones. As the technology is becoming more advanced, more resource demanding apps and games are also common. ElePhone U Pro is powered by Qualcomm Snapdragon 660 64-bit processor.
It is available in two variants 4 GB or 6 GB RAM. The large RAM ensures smooth multitasking. Elephone U Pro can handle heavy games with wase and rarely show any lag or frame drop. The onboard storage space remains 128 GB, though 64 GB option is also available.
Other Features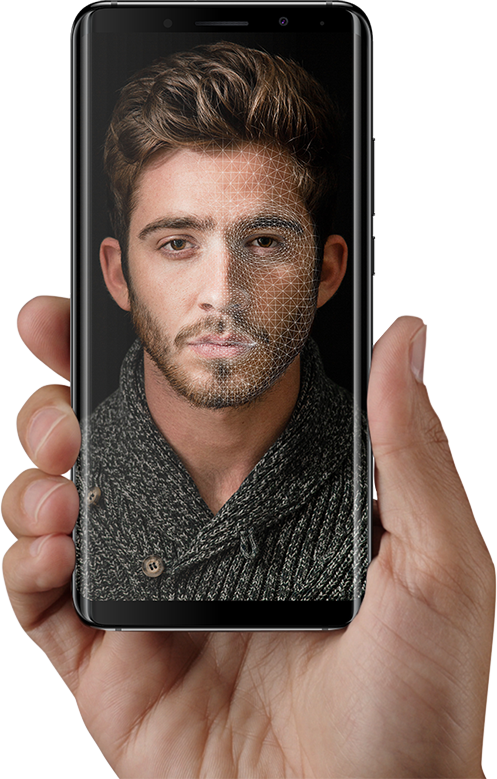 Other than all these cool features and powerful specs Elephone U Pro contains some other advanced features also. It contains 3550 mAh battery which is able to power the device continuously for a day for a normal user. The device also supports fast charging with a full charge in 1 Hour 30 Minutes only.
To unlock the phone you get, a fingerprint sensor. It works fast and is secure. In addition to that, you also get the face unlock feature. It enables the user to unlock the phone just by looking at it. One of the most amazing features of this device is that is comes preloaded with the latest Android 8.0 Oreo. Android Oreo provides more security and a better performance than its predecessor.

Conclusion
If you are looking for a phone that contains superb looks with a decent performance. For most of the user, Snapdragon 660 works fine and does not exhibit any signs of lag. The AMOLED screen offers wide color gamut. Chinese smartphone manufacturers are gaining a huge popularity. The smartphone contains amazing features and a lower price.