Home security has always been a matter of importance for us. Whether it be the peephole or chain lock, it is a step towards keeping our home safe from robberies and theft. As technology advances, new gadgets are available in the market for surveillance and safety. CCTV cameras are there for a long time and are the most widely used technology to ensure safety.
Traditional CCTV cameras were not compact and needed additional VCRs to work. Now with the introduction of newer technologies, it has also become smart. Now you can get wireless security cameras and install it anywhere in your home. It will enable you to keep view at any desired location 24×7.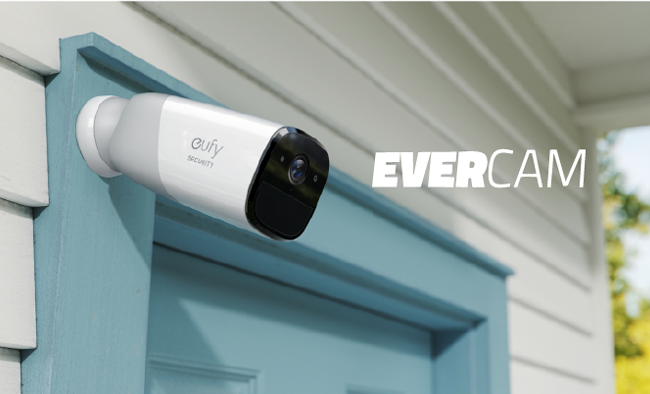 Also, you do not need to go through a complex setup process to install it. But one drawback that comes with wireless security cam is the battery. It is a bit of hassle to charge it often and install it again. So what is the solution?
Security Cam with AI and Face Recognition – EverCam
EverCam brings you the most advanced security cam with a battery life of one year. On one charge you can use it inside or outside of your home for 365 days. It uses a newer type of technology for wireless signal transfer which allows it to save the power by 70%. Not only this, EverCam contains some of the most advanced features that are hard to find in any other surveillance gadget currently.
EverCam Best Features
1. Facial Recognition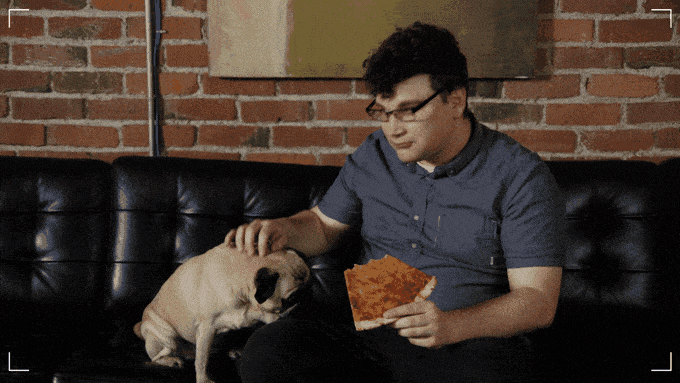 It is equipped with Facial Recognition technology that means that it can be set to recognize known people. This cam can recognize humans from animals. In this way, you get no false alarm that is very common in other security cams.
2. Artificial Intelligence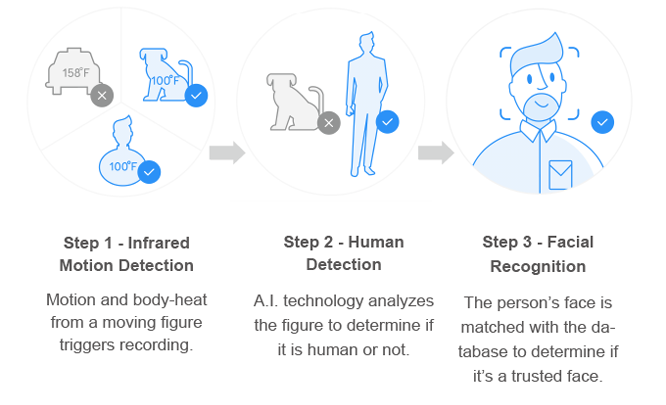 AI has many areas of application, there is no doubt in that. When you are away from home, it sends notification on your mobile phone. It goes through a three-phase verification method to detect any suspicious activity.
It contains Infrared which is used to identify if the motion is due to a living or non-living object. In the second phase, it will use the artificial intelligence to detect if it is human or an animal. Then it detects the human face and checks if it is trusted. By this method, there are minimal false alarms.
3. Notification Preference
You can set on what activities you should get the notification on your phone. It gives you the option to customize whether you should be notified of a certain event or not.
4. Weather Resistance
In most cases, a security cam is used to get the outside view of the home. You can see who is coming to the door. EverCam is resistant to water and other extreme weather conditions. Hence, once installed you do not need to worry about it again.
Above are the most amazing features that EverCam offers and it takes your home security to the next level. The list does not end here and you also get additional features like night vision, two-way mic, and speaker etc.
As more and more gadgets are turning smart with the help of the internet, it is a great step towards advancement of IOT (internet of things). Evercam is listed on Kickstarter for funding. It has already surpassed its goal of fund gathering. You can find it, and there are different benefits involved if you do.