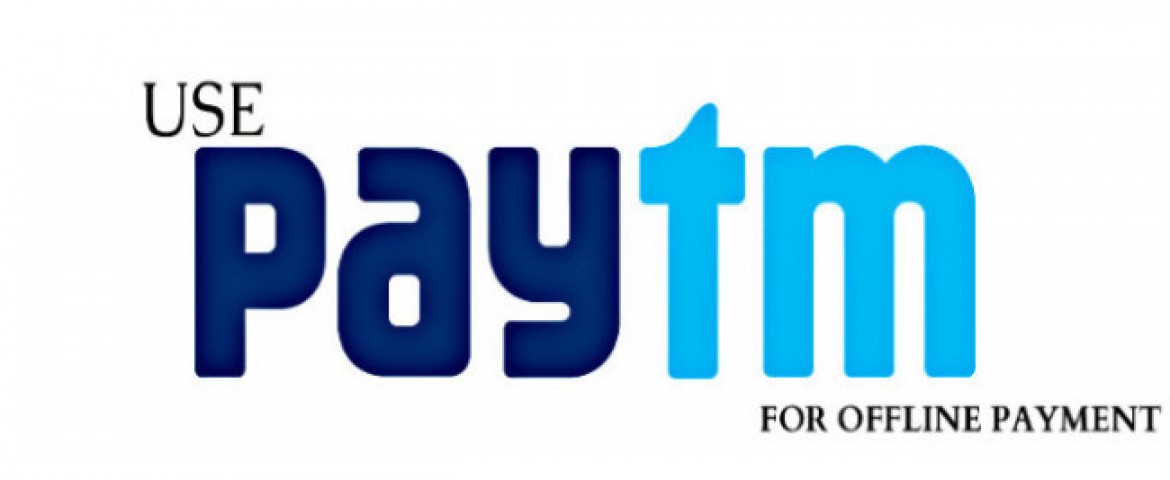 Since all efforts are being made in converting India totally based on the digital transaction. Here goes one more solution to a problem. People often face difficulty in transacting money in remote areas and many time we face, no internet days. No offense, but India occasionally faces no internet days due to hostile and harmful circumstances. From strike to curfew, the common problem we see is facing no internet days. So here is the solution, provided by One97 Communications Limited which owns payTm.
PayTm has introduced the new "PayTM Tap Card" solution which helps you make payment offline. It is the first ever offline digital payment solution. The new feature is still in sync with the company's vision to deliver the most innovative and boundary-less solution for the people who are unable to access the internet of good network connectivity.
The new PayTm Tap Card will use NFC (Near Field Communication) technology, which enables secured and convenient digital payments under NFC PoS terminals in seconds.
The user can even add money from their payTm account by scanning the QR code scanner in Tap card. Merchants will receive Paytm issued NFC PoS Terminals after it. You don't even have to worry about timings. This procedure gets completed in less than a second. So pay securely and promote the digital payment systems.
"Paytm CEO Kiran Vasireddy said," We are aggressively pushing digital payments to users from every walk of life. There are a large number of people who at times do not have access to the Internet or they have a limited daily budget so they shy away from using online payments. For them, we offer the "Paytm Tap Card" to enable seamless offline payments. For ensuring a wider acceptance, we are also reaching out to the merchants and are actively enabling them with NFC PoS terminals to accept payments without Tap Card. This is a true testimony of our commitment to understanding the needs of our users and creating innovative solutions around it,"
We are watching PayTm growing from the year 2011 to now the most famous medium for the transaction of money in digital form. No wonder here goes more and more development in promoting the use of the digital transaction. For more such information, Stay tuned to us!!