Are you too single? You too love fun and flirting with random people? Well, then this post is for you. FLIRT is online dating and flirting website with a very friendly user interface. We are already rolling in the boom of technology and have witnessed enormous social media platform who has offered random chatting options. If I recall time then we had applications like Line, Hike, WeChat and many more. Which use to promote random chatting and flirting option.
Not just them, before all of it, if I talk about the website then we had Facebook, Orkut as social media interaction panels where you can talk random people, make friends. Similarly, today we have the FLIRT website which allows you to find people of your region. You can chat with them, flirt with them, grow up your interaction without giving your phone number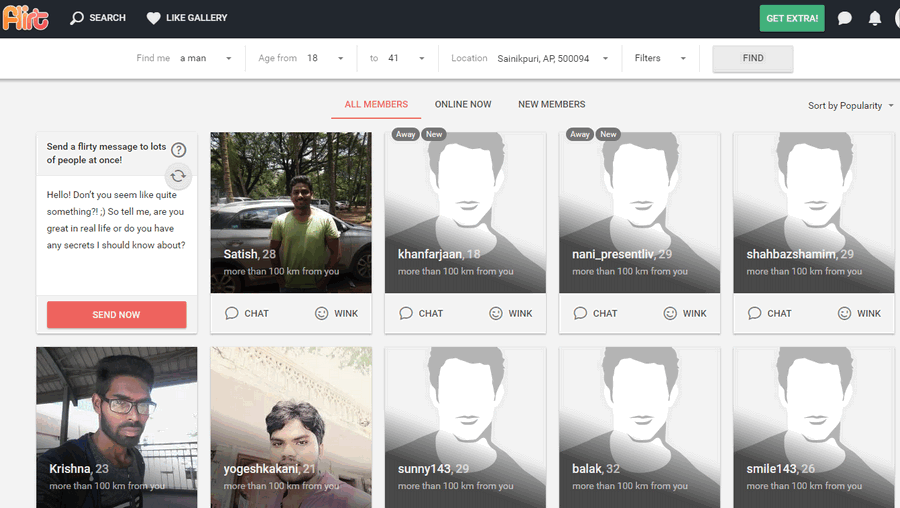 How to roll in FLIRT website?
1) Go to the URL panel, Type "Flirt.com"
2) Fill the details in Sign Up column.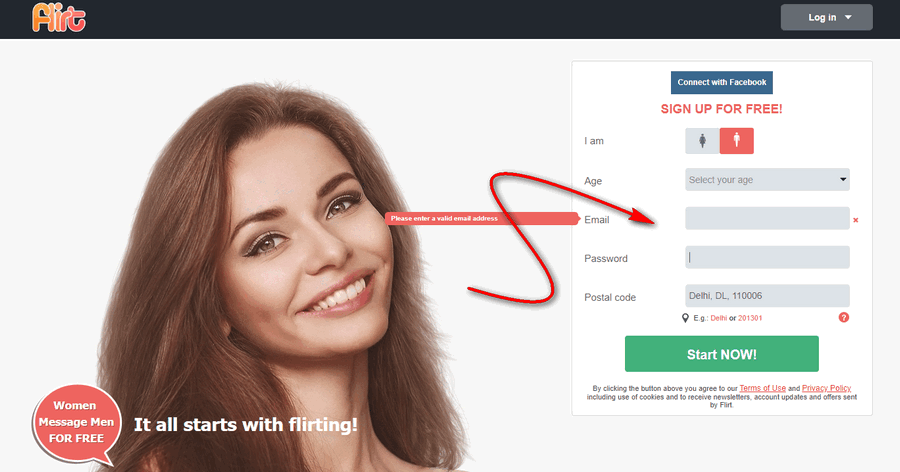 3) Enter the activation code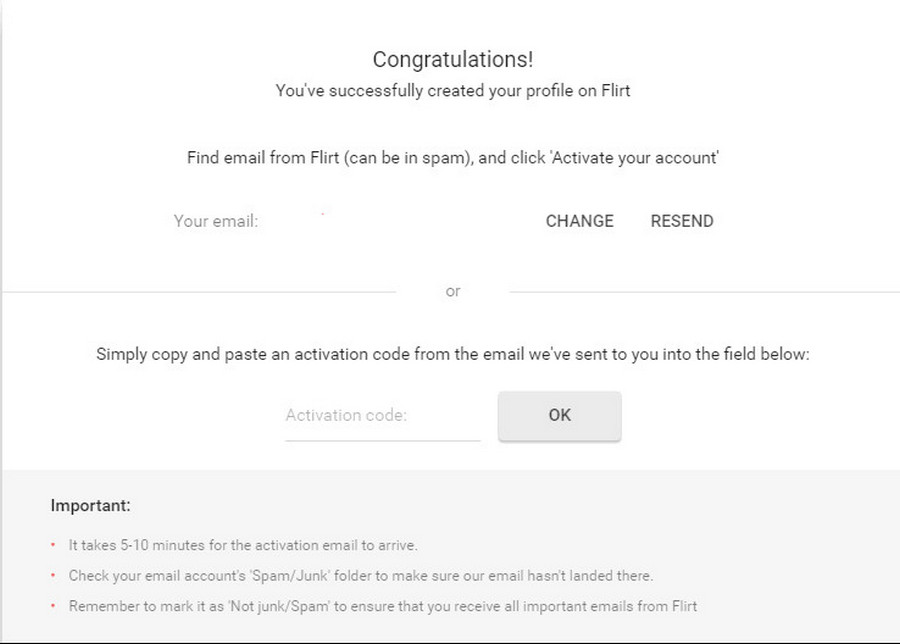 4) Roll in the filter column. Type your preferences and locate in the region you want to interact.

5) You'll get the list of enormous people. Look for your best preference and start chatting and interacting.
About FLIRT website
The flirt website gives you cool option to look for people in your preferred area. For example- If you're situated in Mumbai and want to look up for opposite gender in Punjab, you just need to mention the location. The "flirt" website will automatically roll you to the gentry of that area.
The motive of this application is to create total fun among people who love chatting and interacting random people. You can find your taste anywhere in India. Ping them, flirt with them and roll in the conversion stuff freely.
Flirt is quite safe and authentic site. It automatically determines if the picture you've uploaded is not authentic then the website automatically rejects your messages. The site only forwards your messages to other users only when you've uploaded your picture or relatable.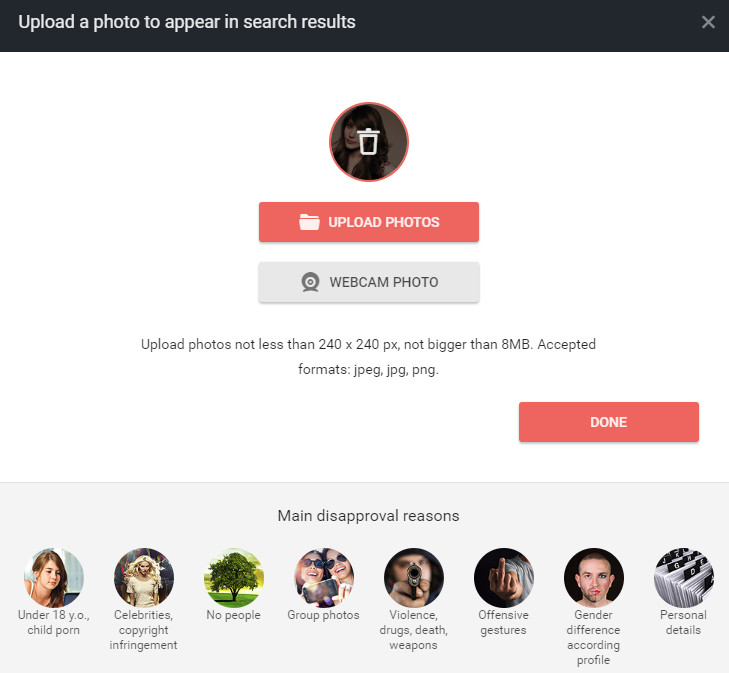 It has its own privacy measures, which keeps up the original content on top. Overall, Flirt is a website which promotes the authentic and original content to interact with one another. This just not build the good friendship but it will also give the company to folks who seek for such community to interact.
Wrapping Up
If you to like interacting with random people. Like funny and flirty conversation, a website is quite a nice place for you to roll down with people who are just like you. One just need not worry about the authenticity of real id or not as website follows strict privacy measures and only promotes the ID which is original or has pictures of self to showcase.