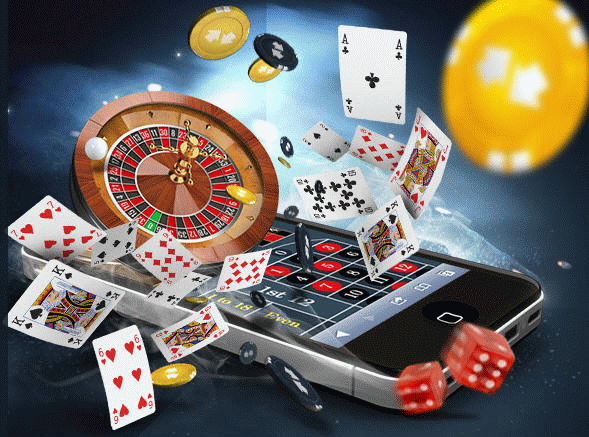 Sports are essential to keep a person physically and mentally fit; games at fixed intervals increase the productivity of people. While sports games like tennis are good for your body, computer games are suitable for your creative productivity. Along with these benefits, table games like gambling can also bring you good fortune if played well. But as table games have gone online, the threat of identity theft and data privacy has become a possible risk. If you are also concerned about it, we will help you find the best online casino sites.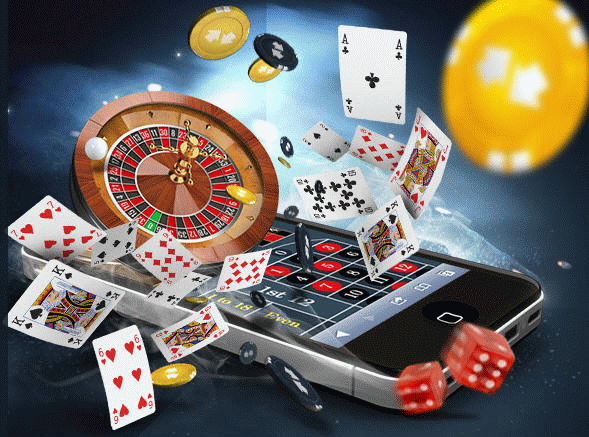 Data Required for Online Gambling.
Internet is a vast network where everything is connected; anyone can access your data if not secured by technology. Every platform you indulge in demands some of your personal information, and there won't be an option but to give it. When it comes to online casinos, it mainly asks for these details: 
Personal Information: 

This includes information like name, age and nationality. Gambling is an adult game, and you have to above 18 years of age to play online gambling. Although all online casinos ask for your age before letting you play the game, only a few demand age-verification documents. Along with that, nationality is also an aspect that restricts people from playing gambling. Several countries do not permit their people to participate in online gambling, so casinos need to know their nationality. 
Bank Data:

Gambling involves deposit and withdrawal of money, and if you opt for a bank transfer, you will have to give your bank details. It includes particulars such as account numbers, and 

the bank is not responsible

 for further transactions, even if it is a theft. But even if you are opting for other payments options such as card payment, that also give your bank credentials.
Do Casinos protect your information?
You being the customer, online casinos take all technologically possible measures to protect your data. Most of the casinos ensure 100% confidentiality and promises you that they safely protect your data. These are technologically assisted ways that casinos use to protect your sensitive information from the third party: 
Blockchain:

Blockchain is a guarded transaction method; every transaction is recorded and stored by blocks. Online casinos also adopted this technology where only the authorities have access to the transaction details. Crypto casinos are the safest as they do not ask for your vital information like bank account number or credit card details. You withdraw and deposit cryptocurrency, and the block will record each transaction in the network. The only information you reveal is your cryptocurrency address, and no one can use it to fake transactions.
Secure Socket Layers:

SSL is a 

digital encryption

 method where your data becomes cryptographic codes that hackers cannot decipher. The details you enter through your system will be converted then and there into cryptic codes and transferred to the casino's device. It involves all the details you enter, even your user id and password; not a single piece of information is at risk in this method. No one in between can retrieve the code and use it to steal your money or to use your identity.
Optical Character Recognition:

Live online casinos are the latest drift in online casinos, but along with it comes a lot of security threats. Things are happening fast, and you might not get enough time to understand the card's meaning or pattern of shuffle. To help you in that, OCR records every movement and will be sent to you so that others won't cheat you.
Play protected!
With technology assistance, gambling is no longer a risky game; your details are safe, and so is our money. There are even technologies such as random number generators that ensures fair slot games. The new No Registration Casinos and additional user authentication protect you from identity theft and security of sight, respectively. The possibilities of technologies are unlimited, and so is the protection they provide.