The invention of the internet has changed a lot of things around us. From booking travel tickets to shopping everything can be done online. Earlier days when people have to go to the theatre to buy the tickets, today we can book a movie ticket online with ease. BookMyShow is a popular platform that allows users to pre-book movie tickets and choose the seat of their choice. But one thing that people want to know is how to cancel BookMyShow Ticket.
Many times people plan to go to a movie and buys the ticket on BMS, but due to change in schedule or some emergency, the need for ticket cancellation can occur. Earlier, BookMyShow did not allow cancellation feature.
Bookmyshow also offers various discount on movie booking. You can also avail the discount by applying Bookmyshow coupon code.
BookMyShow Ticket Cancellation Method
Now, BookMyShow has introduced a new feature that allows the users to cancel a movie ticket after it has been booked. This feature is not available in all the cinemas but on selected ones.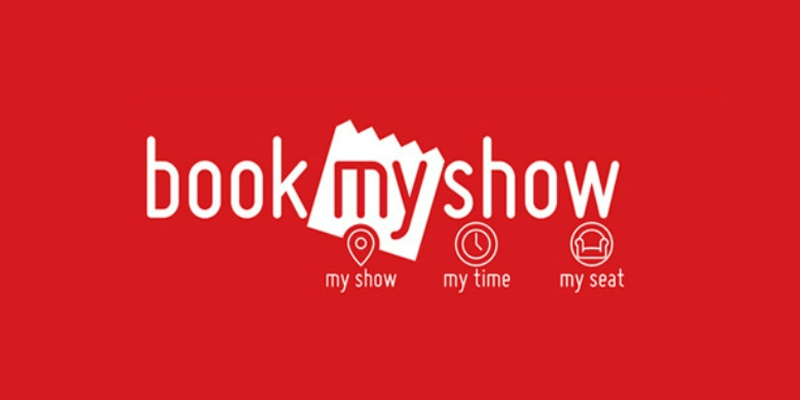 How to Cancel BookMyShow Ticket
At the time of booking a movie show, you will see the option if the cinema in which you are booking the ticket allows the cancellation or not. However, there are some terms and conditions associated with it which you must know.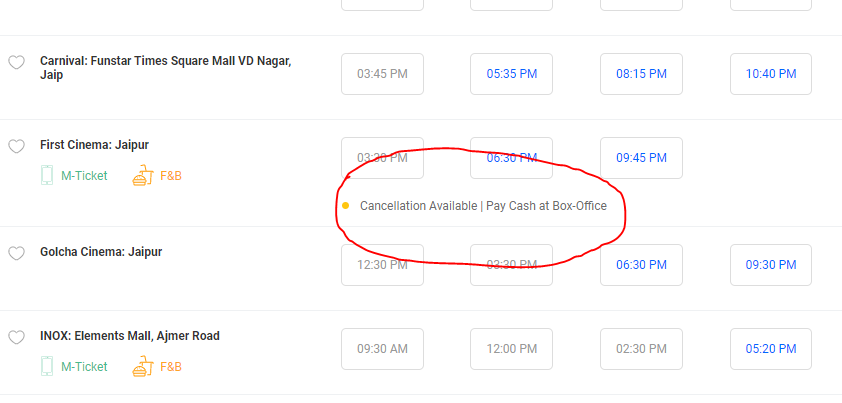 To cancel the BMS ticket follow the steps below:
1. If you have booked the movie ticket in a cinema with cancellation support You can use this feature
The thing to note here is that there is a specific time in which the ticket can be canceled
2. Open the BookMyShow App or Website and go to purchase history. Here you will see the list of tickets which you have purchased.
3. In the ticket transaction section, a 'Cancel' button will be available.
4. Click the cancel button and it will ask you for the refund options, either wallet or payment source.
5. You will get the refund after the deductions of cancellation charges.
It may take 4-5 hours for the refund to be completed. In most cases, BookMyShow charges 30% of the transaction as the cancellation charge. Also, internet handling charges are not included in the refund.