Wow! "IdolCam," sounds entirely like the name. An Ideal camera for vloggers who like capturing everything. Whatever is happening in day to day life, events, activities, and sports but they are not finding action camera and smartphones sufficient.
Here you go, there comes a camera which is perfect for vlogging. Most Vloggers have complained about just hazels and stabilization which they feel while they use Smartphones. Or heavy DSLRs are just not okay with what they want to capture. Here comes the game changer.
What is IdolCam?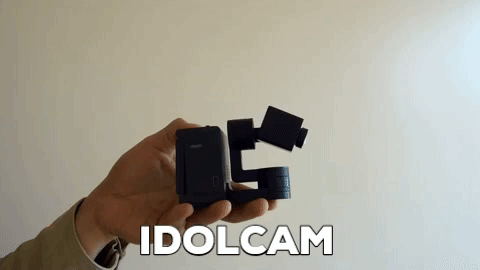 It is the first Pocket- size camera which comes with 3 axis gimbal from drones and interchangeable lens like DSLR. No doubt, technology is taking us to another level. Not just this, the camera is quite compact and comes with Lot more features. Like beauty lighting, if you're into capturing fashion photography. Moreover, it beautifully can replace the action camera by the size, axis, and stabilization it uses. You can see the grace of 180-degree flip touchscreen.
Overall, you'll enjoy using 4k  the ultimate 4K video camera. You'll feel free as you need setup and supportive gears are not at tangling plus lightweight.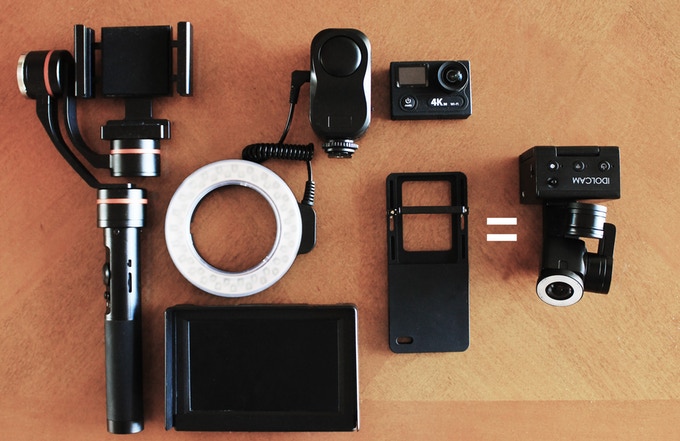 IdolCam Features
4K action camera integrated with a 3 axis gimbal.
Smallest gimbal camera in the market.
Features lighting attachments.
Interchangeable lens.
Can be set down on table and control with the smartphone.
Integrated LCD for on the go action.
Protective housing to be able to operate in high wind resistance conditions when other gimbals will fail.
Reviews
Refer the video below of Youtube celebrities who tried this and found that this is much convenient than any other camera. Whether you be storyteller or pro videographer. Here goes the key.
Bottom Line
Idolcam is the perfect and ideal camera for those who seek for nothing but just perfect videos and pictures. It is all like carrying the portable device whose lense are changeable like with lighting to fit every time and every place.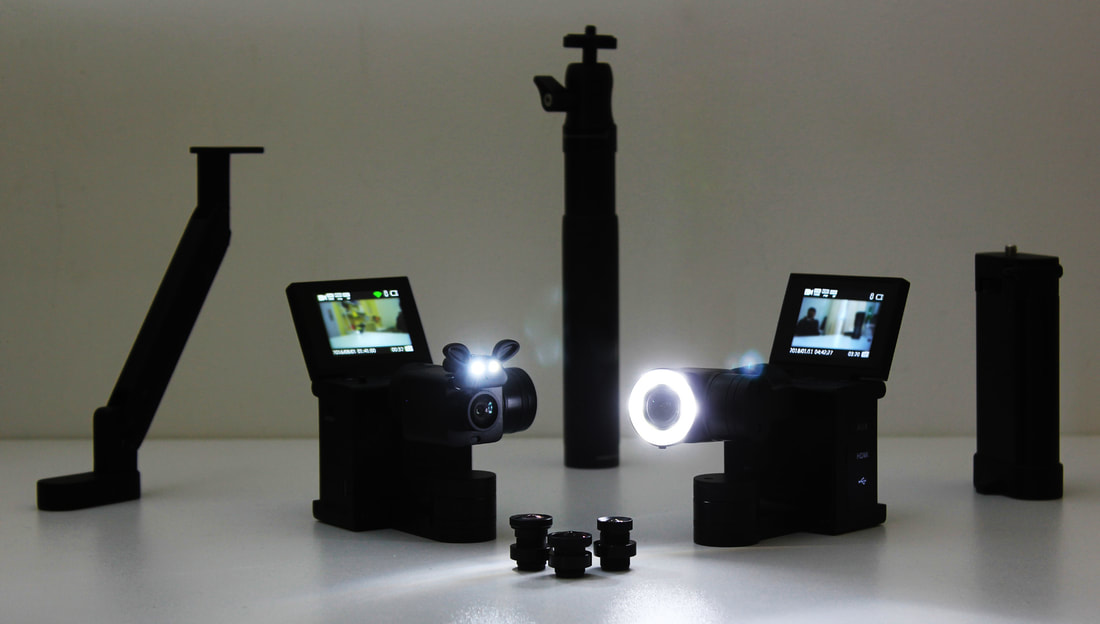 Not just this the famous Indigogo has shown its comparison beautifully. Give a look at the comparison with GoPro 4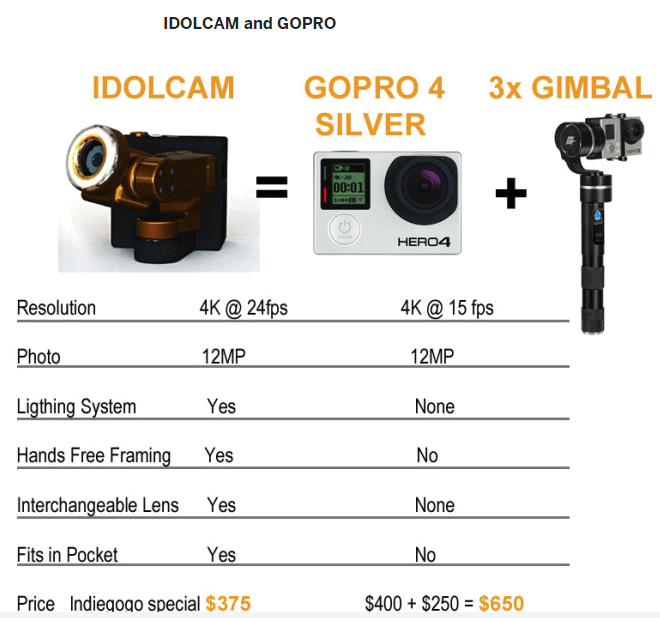 Interesting isn't it? Refer more for purchasing it at either Kickstarter or IdolCam' Offical Website
Keep rolling for more such news interesting news to us.