Videos are the best way to tell a story. It is useful in creating any type of videos whether related to education, instructional, entertainment or any other type of video. You may use a DSLR camera for recording a video or may record using a simple webcam, depending on your need. Sometimes when recording a video, there might be a need to show whats going on the computer screen. In that case, it is not very feasible to use a camera to record the computer screen.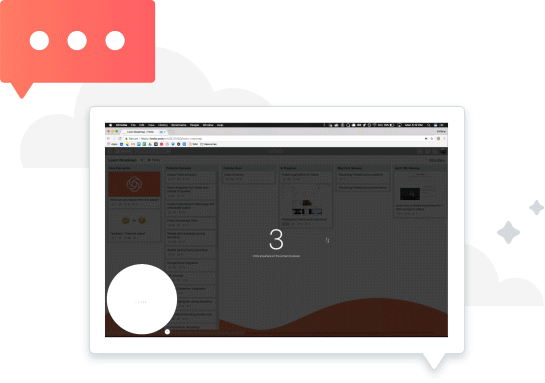 Simplest Solution for Screen and Video Recording – Use Loom
A better way to do it is using a screen recorder. What a screen recorder do is record the computer display pixel by pixel. It is useful when showing a software review or something related to a computer software. There are many types of screen recorder available online which can help you to do the task with ease. Loom is a simple and fast video recording software. It is a free software that is lightweight and offers a lot of useful features.
Unlike other video and screen recorder tools that require a lot of system resources. Sometimes they can be hard to configure. If you are looking for a simple solution for the Screen recording then the Loom is a simple yet efficient solution.
Loom Video Recorder – Best Features, Set Up, Guide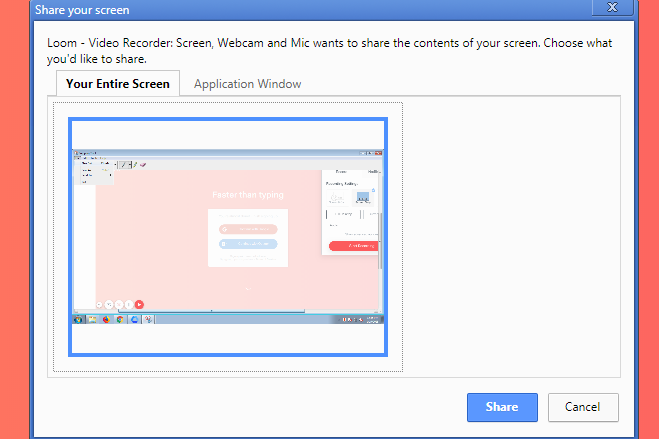 Screen recording can be a challenging task sometimes. When I first came across Loom I was surprised by its ultra-simple user interface. Actually, you do not even have to install it as a software on your computer device. You might be using a MacBook with Mac OS or Windows or Linux. Loom works as a browser extension. You can add to the Google Chrome or any other browser that you use.
With Loom you have the ability to start screen recording or webcam video recording with one click only. Once the browser extension is installed, you can sign up for Loom using Gmail account or any other email service that you prefer.
Loom gives you three different options for video recording. First is screen only recording, second is screen and camera recording which enable the user to simultaneously record both the screen and webcam. You can adjust the webcam recording to anywhere on the screen. Third and last is cam only option which is useful if you only want to record the video from your webcam only. In addition to that, the recorded video can be shared online.
Also, while screen recording it gives you the choice to record wither whole screen or the current window only which makes things look more sophisticated and clean. Once you choose the desired recording option hot start recording button. a New window will pop up which will show you the preview of the video. Now click share, and that's it. While the recording is being done, you have the option to pause the recording, cancel it, and adjust camera settings through different on-screen control buttons.
Final Verdict
Overall the Loom Screen and Video Recorder is a simple solution if you want to record screen and videos from the webcam. This is a relatively new tool but is an effective one. A simple tool like this wants us to have more such web application for other work also.