Smartwatches have become a new gadget that is making our life easier. A smartwatch is capable of doing all things that your smartphone can do. Whether you want to check notifications or make a call, this small piece of wearable gadget comes handy in all situations.
There are many types of smartwatch available in the market. For different requirements, you can find different products like sports specific watch, smartwatch for women etc. But when it comes to Kids, the scenario changes. It requires different features to call a watch smartwatch for kids.
When it comes to a smartwatch for kids, there are not a lot of options available. But a wearable for kids is a useful device. It can help you to anytime track your children. Xiaomi which is a Chinese smartphone manufacturer has made available a smartwatch made especially for kids.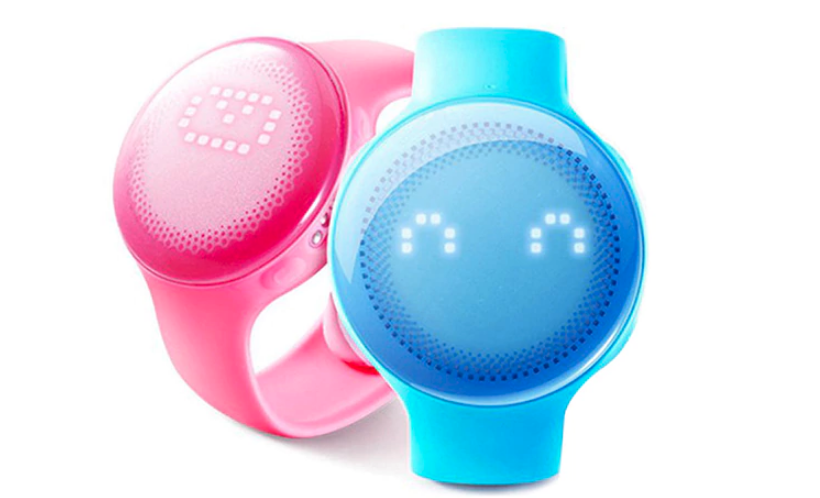 Xiaomi Rabbit Smart Watch consists of an interesting design and lots of useful features. With advanced features, it acts as a guardian for your kid. Let's talk about the best features of Mi Rabbit watch.
Technical Specs
| | |
| --- | --- |
| Display | LED |
| Battery | 300 mAh |
| Connectivity | Cellular, Wi-Fi, Bluetooth 4.0 |
| Compatible OS | Android |
| Waterproof | Yes |
Design
Talking about the design of this smartwatch, the simple and minimal build of this wearable is best suited for kids. The LED display is bright enough to be visible in direct sunlight. Two buttons are present on the right side of the screen. The upper button is used for taking calls and the down button is a power button. On the left side, there is a speaker and the microphone is present under the dial.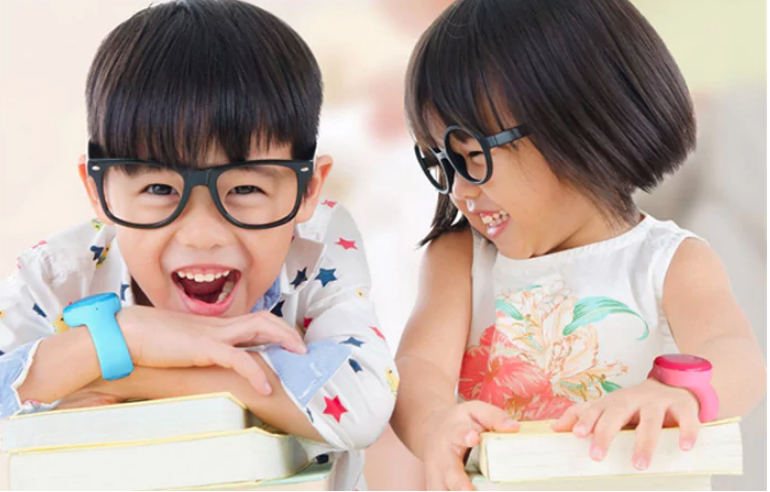 The overall build is premium. The silicon straps are suitable for kids as it is not too hard so that kids can wear it for a long time without feeling discomfort.
Connectivity
You can use a SIM card to activate the data and cell phone connection. For accurate tracking, it contains both GPS and GLONASS. It also has WIFI connectivity to give smooth data connectivity.
Communication
This watch allows your kid to make a phone call any time. You can also connect to your kid with this gadget. It is better than a smartphone as it provides more security features. It can also be used to send voice messages.
Safety Features
Security Zones
You can set a secure zone for your Kid so if the child leaves the area that you set, you will get an instant notification.
Route Track
The Mi Rabbit Smartwatch tracks the daily route of your child. This keeps you informed about the places where your kid goes. With the inbuilt navigation, your child can track the shortest route to the home from anywhere he or she is.
SOS Button
In case of an emergency or danger there is SOS option and speed dial option to directly connect to the parents.
Other Features
Other features include Alarm clock, water resistance, do not disturb mode, Long battery life. Overall it is a great product which your child can wear. It looks like a normal watch and your kid will love using it. Features like tracking and two-way calling give your kid extra safety. You can buy it from Gearbest with exciting offers.