The increase in computing power and the invention of the internet has opened a whole new world for the innovation to take place. We can see all the machines going smart with more features being added. Till now we have seen a great progress towards the innovations of smart devices. So, what the next big thing that will take humanity to another level of scientific achievement. The recent years have seen a substantial advancement in the field of Artificial Intelligence. AI has the power to change the world like no technology before has done it.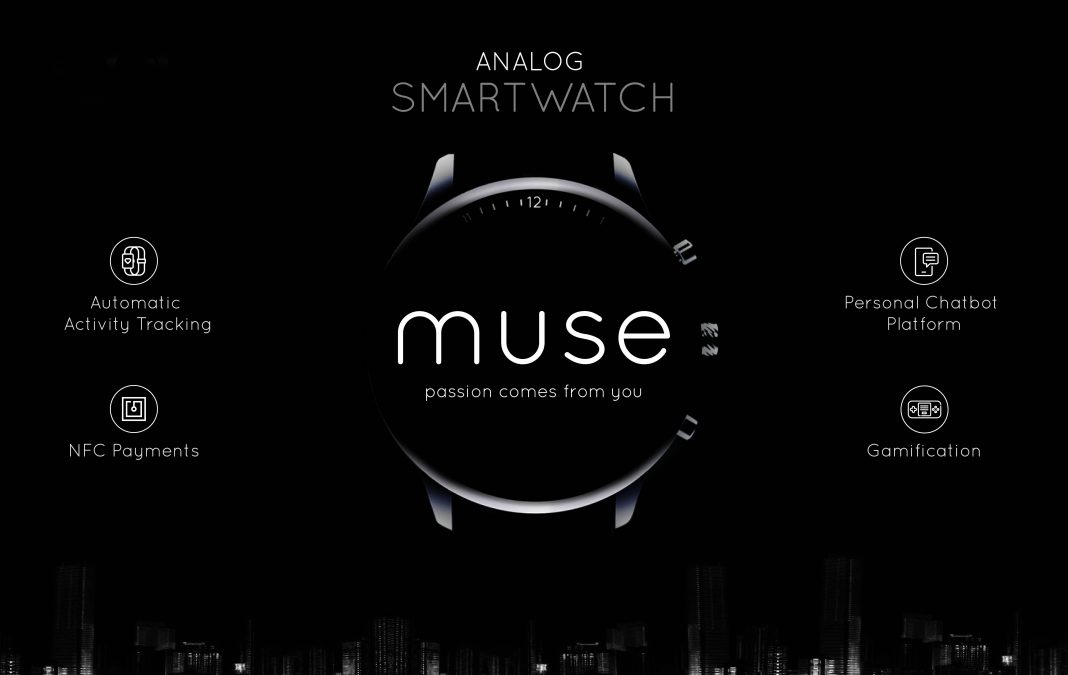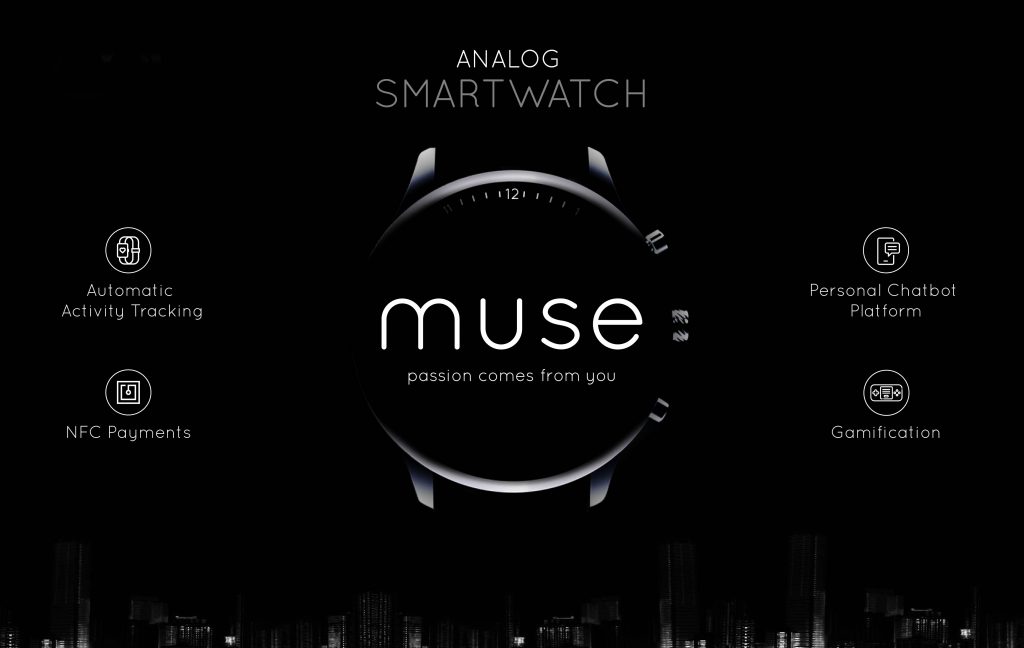 Muse Wearables – Internet of You, Review, Features
Muse is an Indian startup which is working towards creating a unique product with the help of futuristic technology. The company calls it "Internet of You" which is a platform that involves different components. Muse Internet of You first component is Smart devices, it is currently offering the smartwatch which contains the most advanced technology currently available.
Second is the virtual personal assistant. There are many other virtual assistants available currently like Apple HomePod, Google Home and Amazon Alexa. The user can control it with the help of Voice commands for Google Home and Amazon Alexa. The Muse personal assistant is a conversational bot which is able to serve the user in many different ways. The startup is also launching a game called Planet Watch. This game works by tracking your daily activity and using it into the game.
Muse Wearables
Smartwatches completely changed the way we looked at the watches. It acts as a complete smart device having features like calling, texting, fitness tracking, GPS etc. There are many types of smartwatches available in the market with lots of unique features. Muse has taken this a step further and made the first hybrid smartwatch.
This smartwatch includes fitness tracking, NFC payments, Notifications, automatic time zone updates etc. The watch contains a traditional design. It is built with elegance. The best feature of this watch is that its battery runs for one year whole. You do not have to charge the watch for one year.
Muse AI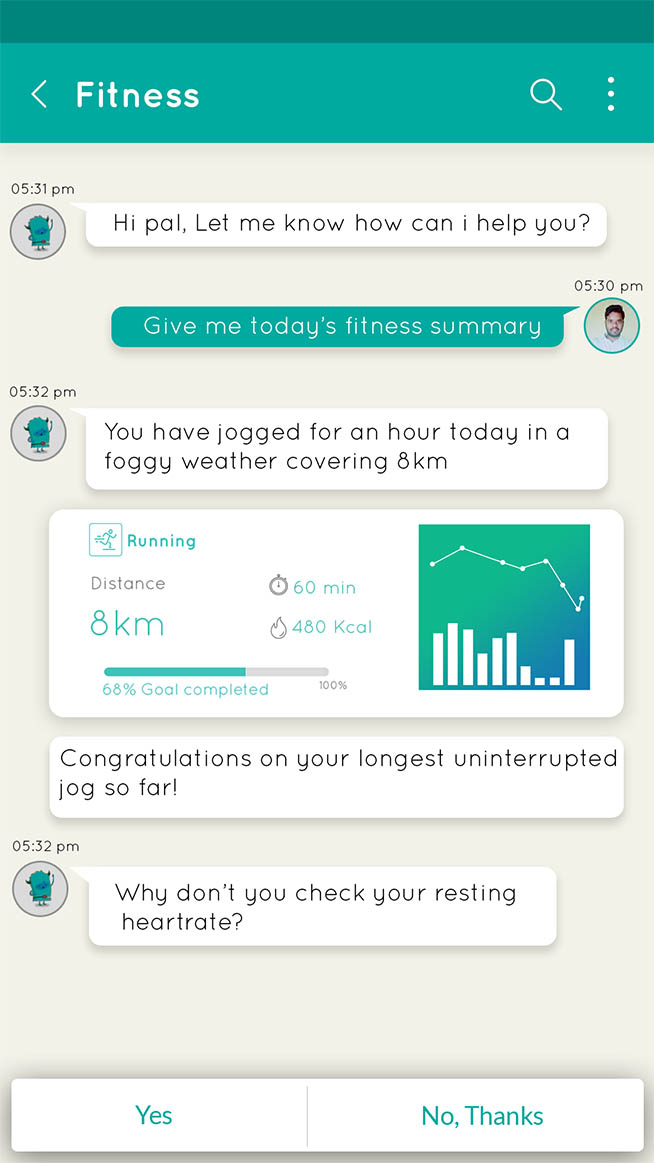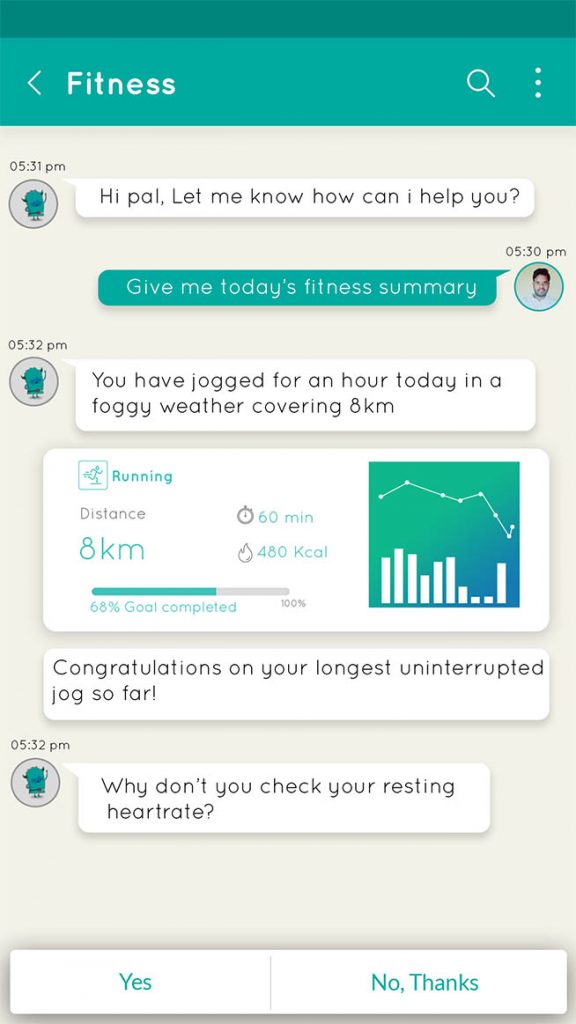 Artificial intelligence might be in the initial phase now, but progress is being made in this field at a rapid pace. Muse AI platform allows the user to have personalised conversations. The unique feature is that the user can also add other persons to this AI chat. It helps you in fitness, food and many other daily activities.
Game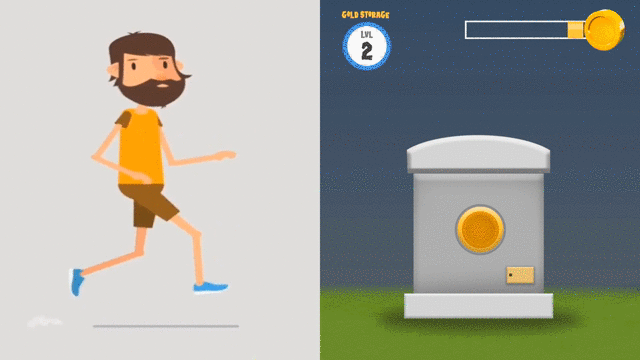 The startup Muse is working towards creating a game that uses your daily activity into a mobile game. The user gets more rewards for a more active day. More work is being done to make this game even more amazing. It will be available to user soon.
The three products seem promising and a lot of effort has been put on towards its development. The first hybrid smartwatch by Muse is first of its kind and it combines smart feature in an analog clock. You also get a great battery life of one year which is awesome. Muse chatbot have some amazing functionalities that will make your life easier. To get more updates about it stay connected to Technofizi.