OnePlus is again in the limelight because of allegations of collecting user data without their consent. This time their preinstalled app in the OnePlus 5T named as OPBugReportLite is branded as the criminal. The bug report app that is present on almost every android and iOS smartphones might is doing something shady here. The Reddit thread is open for discussion about the potential security and privacy threats to the user.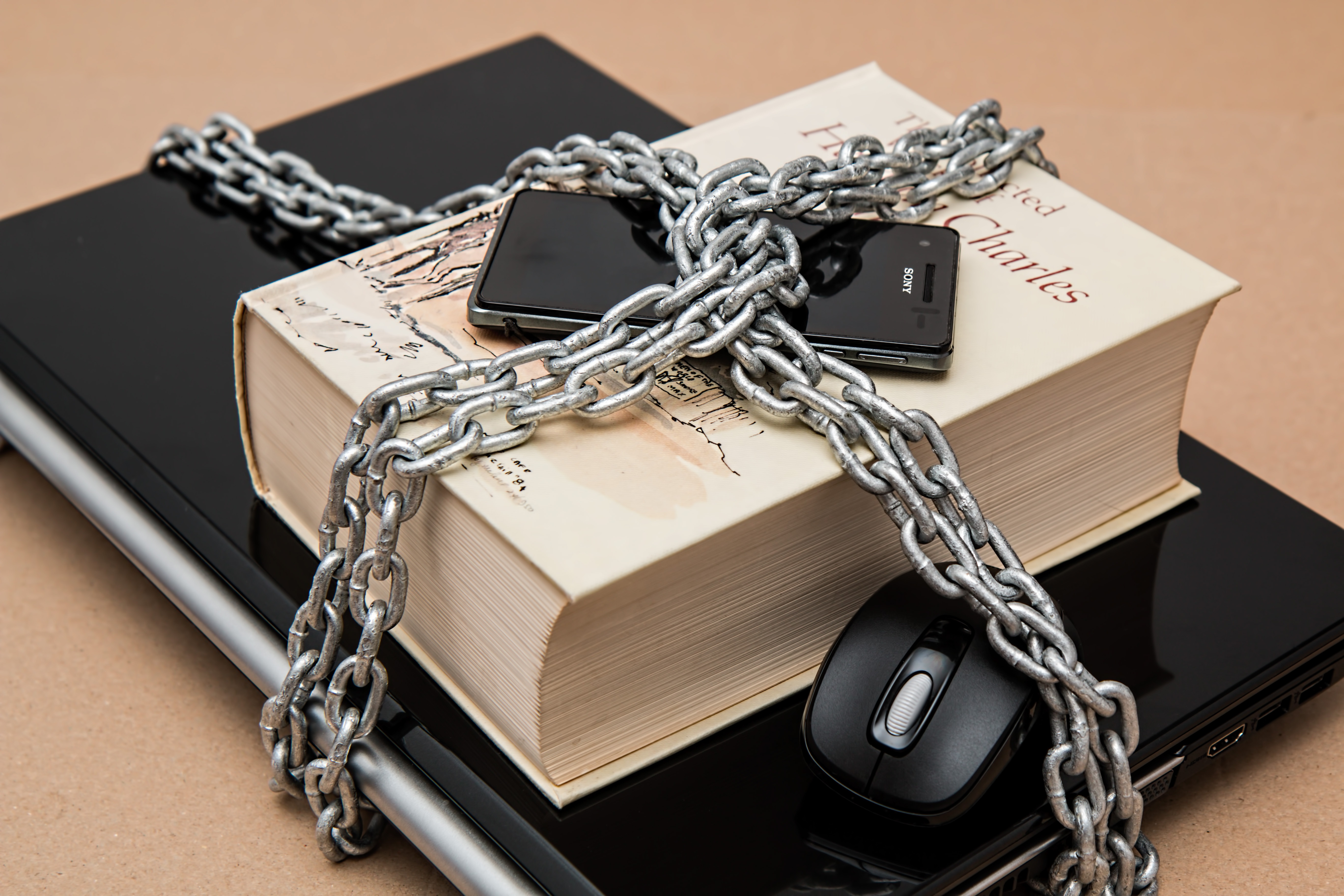 New Oneplus Security Threat, Privacy Issue Detected
A decade ago Chinese manufacturing was regarded as cheap and substandard, but the scenario has changed today. Thanks to the companies like Xiaomi and OnePlus that have taken over a more significant share of smartphone market. Moreover, the brands are offering the specs and configurations of flagship devices at a generous price. OnePlus has recently launched the latest OnePlus 5T which has got a great response from the tech community for their superb built quality and impressive specs sheet.
<Thread> Hi @OnePlus ?! How are you today? Let's talk about the OPBugReportLite found in your phone.⁰This app is a pre-installed system app which sends silently, every 6 hours, the battery stats, kernel panics, watchdogs, ANRs and all crashes of your device to Singapore.

— Elliot Alderson (@fs0c131y) November 21, 2017
However, on the contrary sides, the OnePlus has faced allegations of spying the users by sending the mobile log data to their servers in the past. The Bug Report app that is used in almost all the devices running on Android or iOS is used by the research and development department of companies. It is done to update the operating system to enhance device performance and fixes the existing bugs and vulnerabilities.
The data sent is anonymous and pose no security threats in most of the cases. However, whats different about the OnePlus bug report tool is that the app is posting the device statistics and there seems to be no method to stop it. The information being sent seems to include the email address and other sensitive data of the user along with the crash report and battery statistics. Although there is no unanimity on this recent OnePlus security concern as some tech geeks are claiming the allegations as baseless but still, this raises the alarm for some users.
If you are among the massive fan following of OnePlus devices and worried about the privacy, you can opt out of the user agreement program to send anonymous data. Also, you can try to disable the mentioned app and its services. If you are fond of custom ROMs, installing a custom ROM is also a genuine option that you can try.