The world of gaming is huge. With the increase in hardware capability, we see a tremendous increase in gaming graphics and gameplay experience. With the introduction of more powerful computers and realistic games, there is also newer gadgets emerging to enhance the gaming experience. More advanced games need powerful hardware. A pc with a high-end processor and Graphic Card is needed to run modern video games.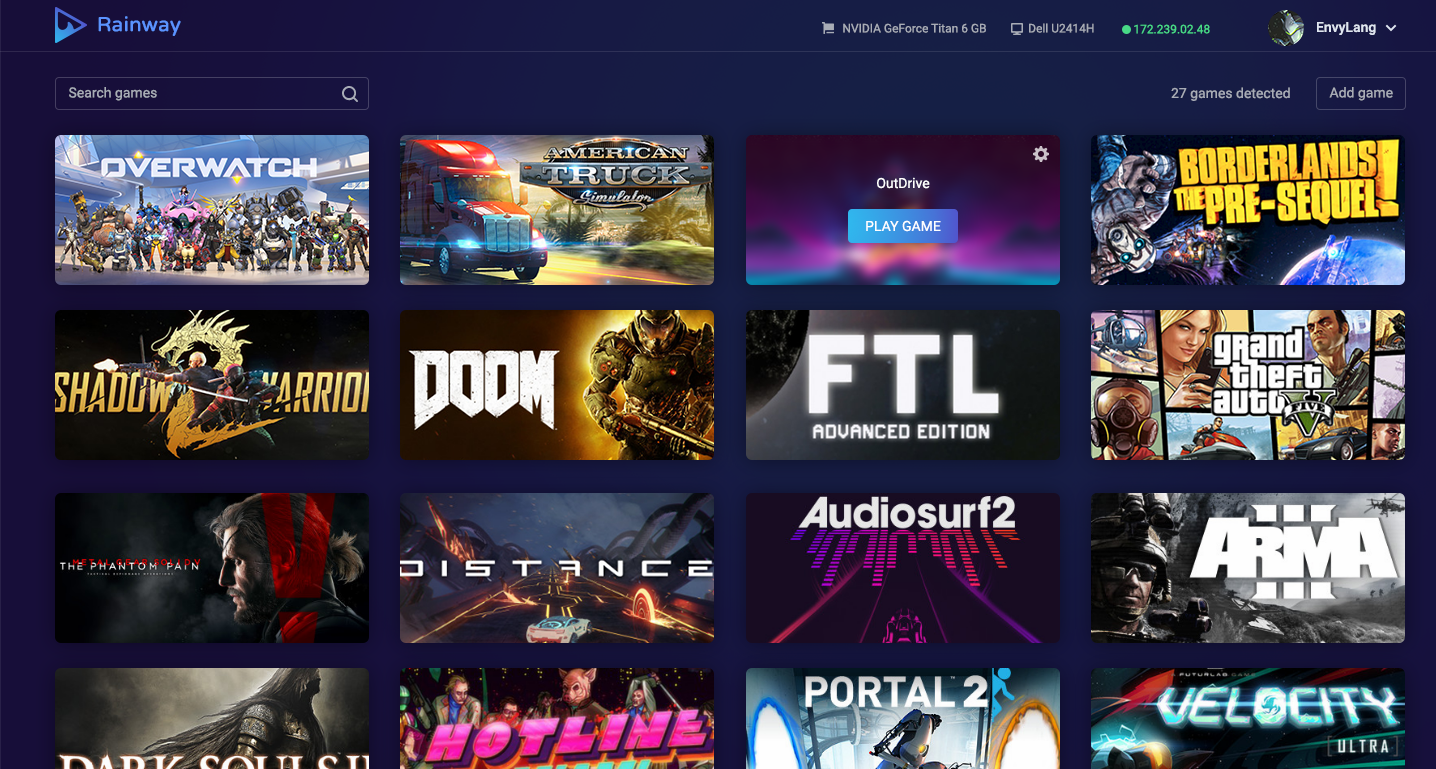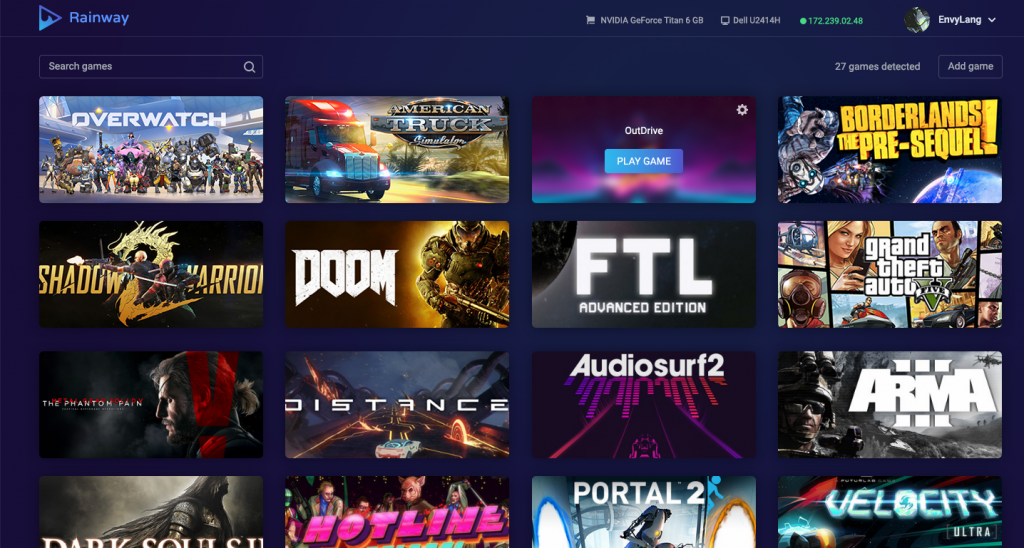 But gaming away from your PC or console is mostly limited to handheld gaming devices like Nintendo switch and mobile phones. Rainway was anticipated among the gaming community for a long time. It is now available to use for all. Rainway is a software and online tool that will let you stream the games to other devices.
You can not play every game on your mobile or laptop or any other gaming device. Using this tool you have the ability to enjoy the games that can be played on any device.
Rainway Review: Best Way to Stream Games | PC, Mac, Linux & Android
Rainway Game streaming Tool is lightweight and efficient. It requires minimum time to set up. With this, you can play all the high-end games anywhere without the need for powerful hardware. The app has currently been released in Beta version. All the PC games are supported by it. The app is built with such efficiency to stream the games with minimum latency. A low latency means a better fps and hence a better gameplay experience.
Rainway can be used to stream games without any hassle. It is currently compatible with games that are bought on Steam, Uplay, Origin, and Battle.net. The Rainway is currently available on Windows, Mac, Linux and Android.
Rainway Features
With this app, you can stream videos that are present on your PC at full HD video quality and a frame rate of up to 60 fps. You can use any type of controller or keyboard to play games remotely. And, the biggest advantage of this tool is that it is completely free. You can download it from the link below and start streaming games now.
How to Use Rainway?
Rainway has two modules the server app and the web client. You have to download and install the Web server app on your pc. It should be the same pc that contains all your game and from which you want to stream games. You need to register on the site to use the software.
Once you install it on your PC, login using the account that you created on Rainway website. Now, open the Rainway web client on the device on which you want to stream the games. Log in using your username and password.
Wait for it to establish the connection to the server. After the connection has been established, you will see the games available to stream. select the game and start playing without putting any extra effort.
Final Words
Rainway is still in the Beta version. So, while using it you might find some bugs or connection error. The team behind this project is working to get it released in the stable version. It is an amazing app that will allow many game lovers to experience a whole new method of gaming on portable devices. If you have any questions regarding it comment below.