The smartphone market is one of the most competitive markets. We can see new handsets being released every week. The mid-range smartphone market has a lot of choices. If you are looking to buy a mobile within the price range of 15,000 then you have got to choose between Redmi Note 5 vs Zenfone Max Pro Vs Realme 1.
A year ago, if you want to buy a phone with a powerful processor, decent camera, large battery and large display then it will cost you a large sum of money. But as technology is advancing, newer companies are coming into the picture. This result in a reduction in product price hence you can now get a handset with an amazing performance at a budget price.
If you are stuck between these three options and want to choose the best one, then our guide will help you. We talk about all the things that separate them and what is similar between Redmi Note 5 vs Zenfone Max Pro Vs Realme 1.
Redmi Note 5 vs Zenfone Max Pro vs Realme 1 – Full Comparison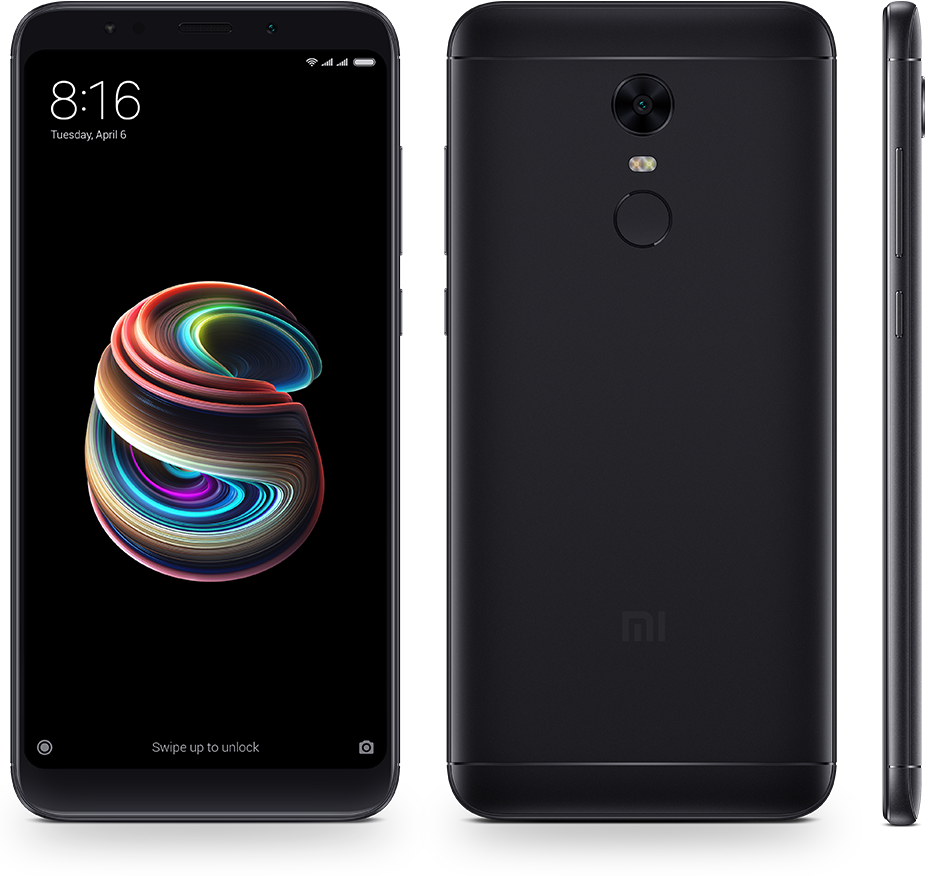 We do not talk about the individual specifications and features here because that will not be the best way to compare these three handsets. instead, lets' take all the major features and test it for each of Redmi Note 5, Max Pro and Realme 1.
Design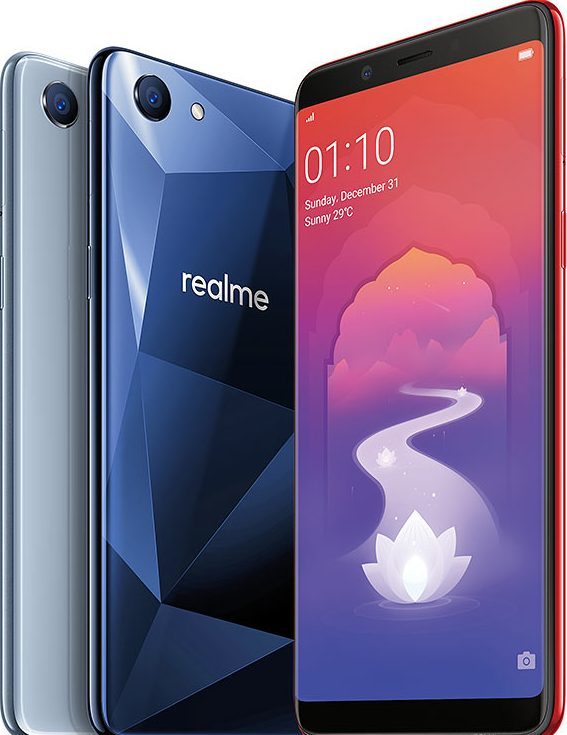 The year 2017 was a major turnout for how a smartphone look. Now, almost all new handsets have a screen aspect ratio of 18:9. The screen to body ratio is decreasing allowing phones to be more compact.
| | | |
| --- | --- | --- |
| | Screen Size | Resolution |
| Redmi Note 5 | 5.99 inch | 2160 x 1080 pixels |
| Asus Zenfone Max Pro | 5.99 inch | 2160 x 1080 pixels |
| Realme 1 | 6-inch | 2160 x 1080 pixels |
As we see from the table above that when it comes to display size and resolution there is no difference in Redmi Note 5, Realme 1 and Zenfone Max Pro.
Redmi Note 5 has a metallic body. On the back, we find the primary camera module and fingerprint sensor. Zenfone Max Pro looks somewhat similar to this but the primary camera is placed at
Talking about Realme 1, it has a more fresh design than the other two. Its Glossy back panel reflects light as diamond.
Camera
Camera is one if the most concerning factor when it comes to deciding the best phone. Let's compare the camera specs of these three phones.
| | | |
| --- | --- | --- |
| | Primary Camera | Selfie Camera |
| Redmi Note 5 | 12MP | 5MP |
| Asus Zenfone Max Pro | 13MP + 5MP | 8MP |
| Realme 1 | 13MP | 8MP |
Zenfone Max Camera Comparison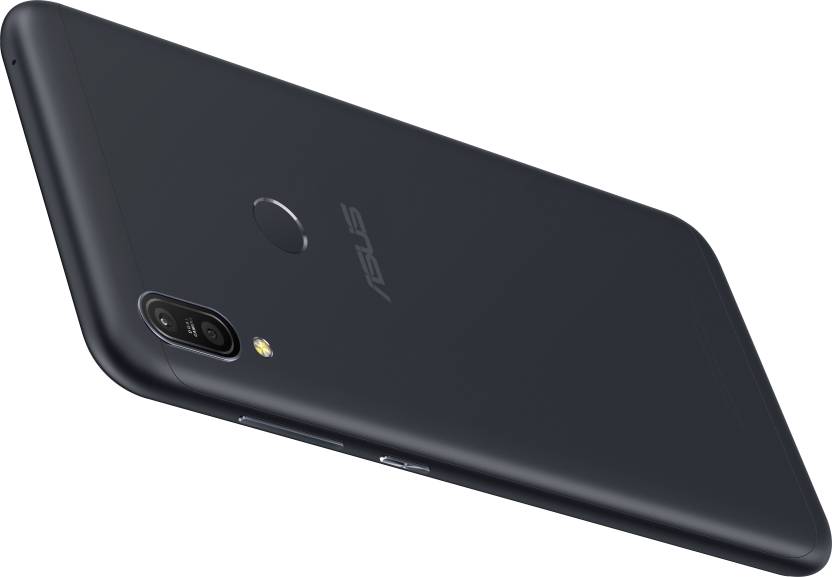 Looking at the specs we see the Asus Zenfone Max Pro offers the best camera setup. But specs are not everything and the real-world results can be different.
We start with the Max Pro, its dual 13MP + 5MP camera is able to capture some good shots in outdoor lighting. But when indoors it struggles to maintain a balance between highlights and shadows. The colors look slightly saturated.
Coming to its front camera, it does not impress in this section. The pictures miss original colors. The selfie looks soft and lacks details.
Redmi Note 5 Camera Comparison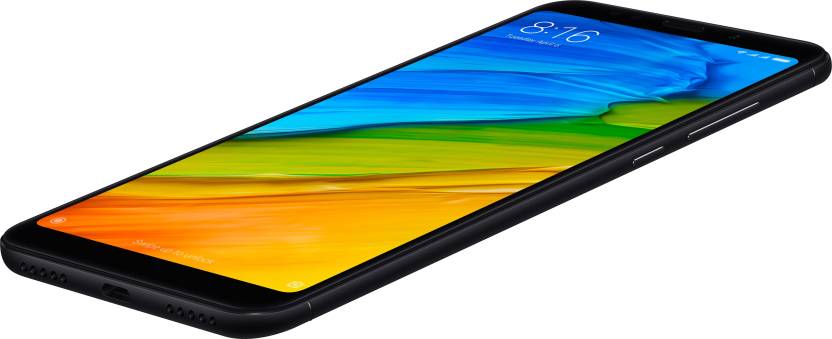 The Redmi Note 5 camera is able to manage nice shots in outdoor natural light conditions. However, in the artificial lighting condition, it fails to perform well. It is also able to handle exposure quite well. You need to hold the phone steady to take a decent picture with this phone.
Coming to its front camera, it is the same as in Redmi Note 4 with minor improvements in quality.
Realme 1 Camera Comparison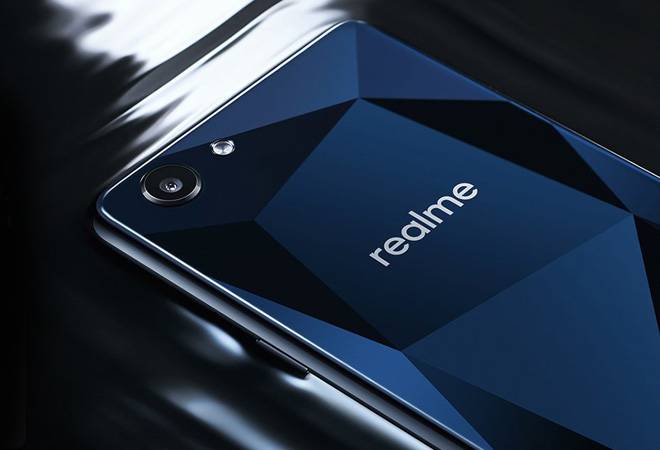 Realme 1 is a sub-brand of Oppo which makes camera-centric phones. It focuses more on selfie camera as we see in all oppo phones which have a better front camera than primary camera.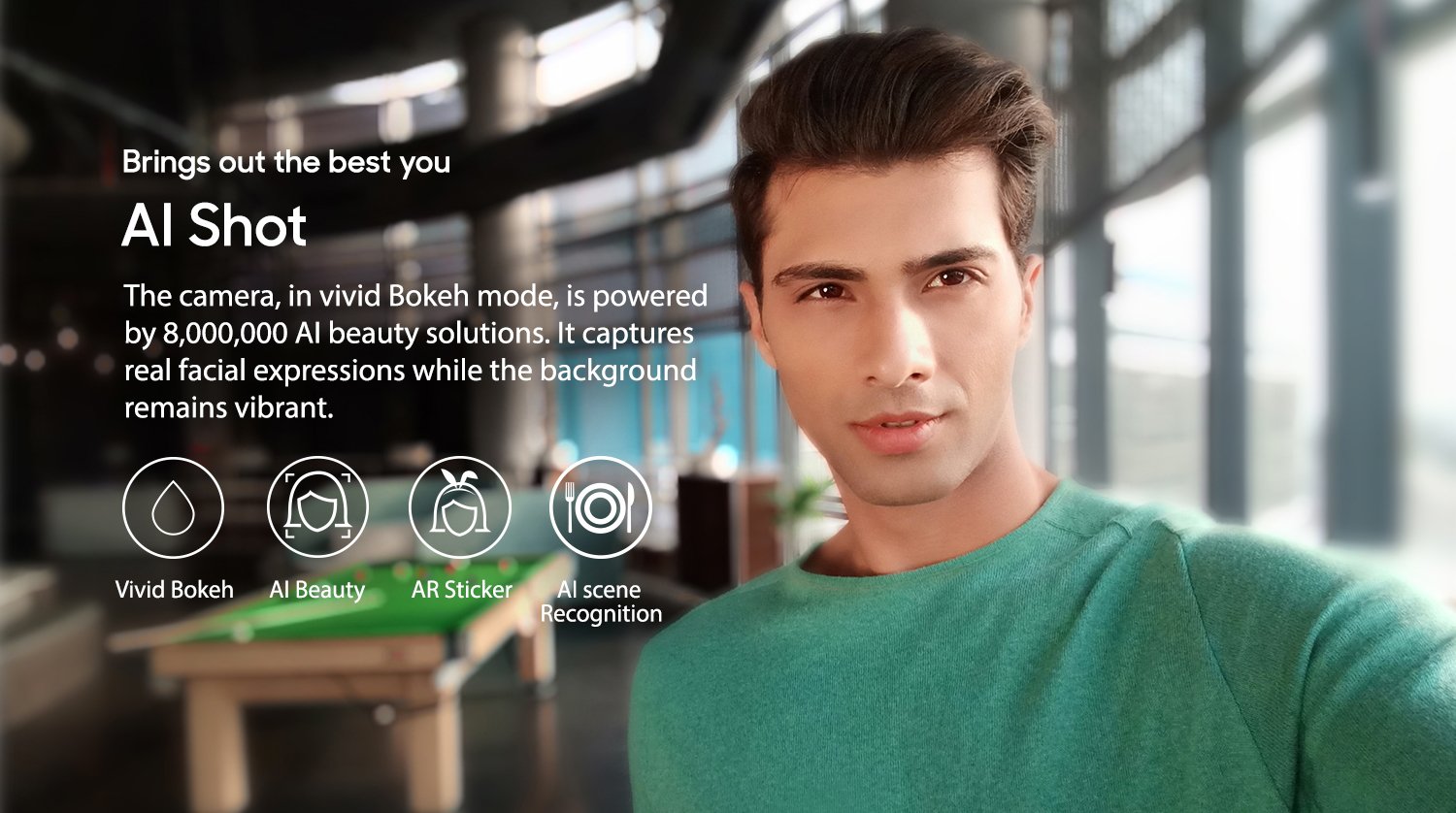 Realme 1 has a 13MP f2.2 aperture AI enabled camera which detects the subject that you are capturing and then makes the software optimization accordingly. On the front, we get an 8MP shooter which takes a decent selfie.
Performance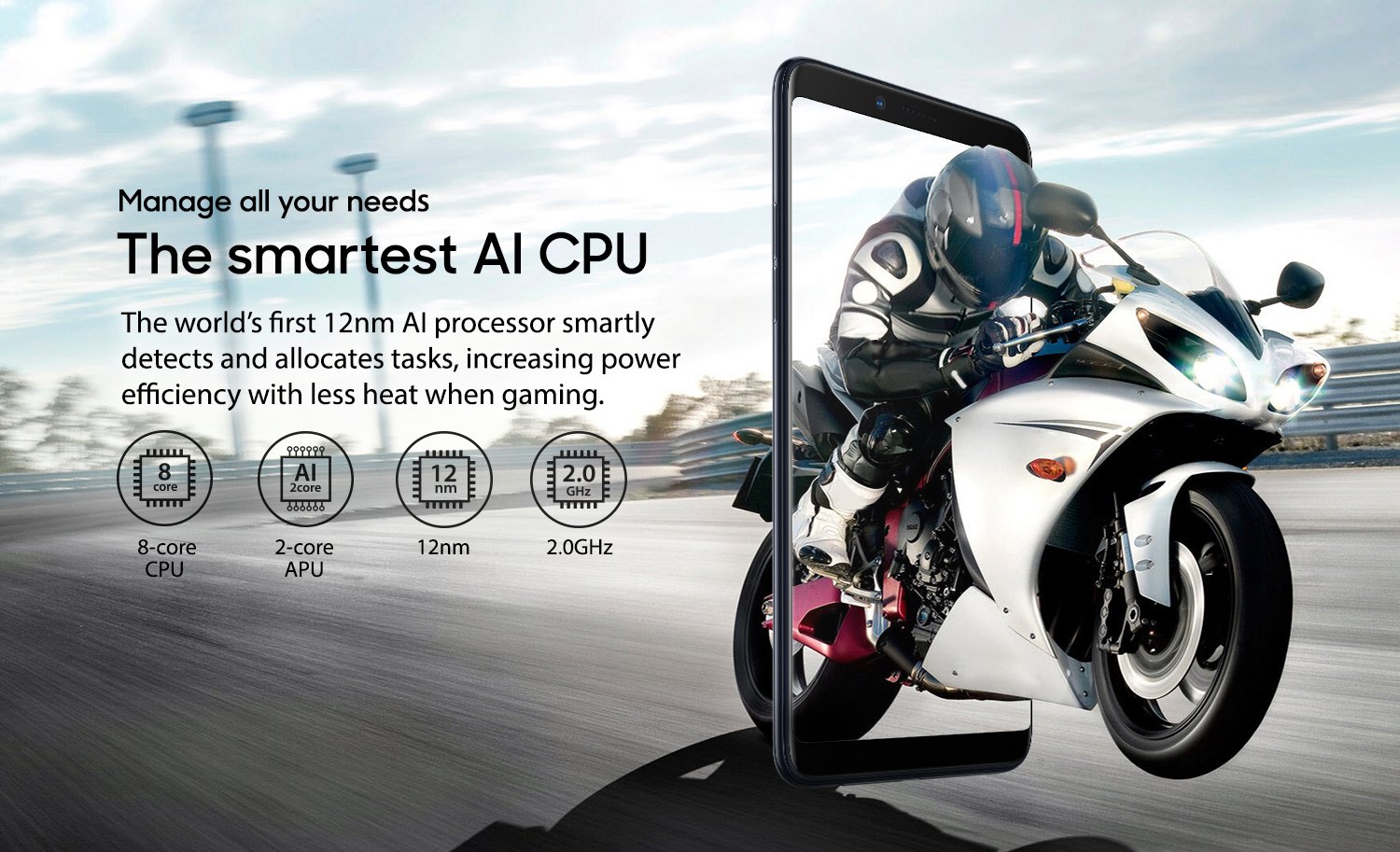 Performance is the deciding factor in mid-range smartphones. Processor and RAM are primary factors that decide how your phone will perform. Here is the internal specs configuration table.
| | | | | |
| --- | --- | --- | --- | --- |
| | Processor | RAM | ROM | Software |
| Redmi Note 5 | Snapdragon 625 | 3 GB/4 GB |  32 GB/ 64 GB | MIUI | Android 7.1.2 |
| Asus Zenfone Max Pro | Snapdragon 636 | 3 GB/4 GB |  32 GB/ 64 GB | Android Oreo 8.1 |
| Realme 1 | Helio P60 | 3 GB/6 GB |  32 GB/ 128 GB | Color OS 5.1 | Android Oreo 8.1 |
Looking at the table we see that Redmi Note 5 and Zenfone Max Pro uses Snapdragon processor and Realme 1 uses Mediatek P60 processor.
Redmi Note 5 is able to play all the high-end games. The MIUI is fast and runs on top of Android 7.1.2. There are two variants 3GB RAM and 4GB RAM.
Asus Zenfone Max Pro sports a slightly better processor than Redmi Note 5. It Android Oreo 8.1 Stock version which makes the UI clean. You get some bloatware app like Facebook Messenger and Instagram.
Realme 1 with Helio P60 chipset offers outstanding performance at this price. It is the only among three that has a 6GB RAM variant available. It comes with the latest Color OS 5.1 that is a heavily customized skin on top of Android 8.1.
Other Key Features
Battery
Asus Zenfone Max Pro has the biggest battery when compared to Note 5 and Realme 1. It features a 5000mAh battery. Redmi Note 5 has 4000 mAh battery and Realme 1 has a battery of 3410mAh.
So, if you want to buy a phone for longer battery life then Zenfone Max Pro is the best choice for you. But this does not mean that the battery life in the other two smartphones is bad.
Security Features
All these phones features face unlock. Fingerprint unlock is available in Redmi Note 5 and Zenfone Max Pro but is absent in Realme 1 which can be a dealbreaker for some.
UI
If you are a fan of stock Android then Max Pro will be the best option for you. MIUI allows a simple interface which is also good. ColorOS present in Realme 1 provides you UI similar to iOS.
In the end, it comes to your personal preference because there is no usability issue in any of the three. Realme 1 also features some exclusive things like AI battery management and AR stickers.
Final Verdict
So after we have gone through all the major and minor aspects of Redmi note 5 vs Zenfone Max pro vs Realme 1, there is no clear winner here. But it depends on the requirements of the user. If you are a power user and like to play games and enjoys using stock Android, Zenfone Max Pro is the clear winner for you.
If you like a handset for average usage, both Redmi Note 5 and Realme 1 are an excellent choice. Talking about aesthetics, Realme 1 with its glossy back and customized software skin will tempt you. What is your preferred choice among these three, let us know in the comments.