Hey guys are you searching for best free SMS sites in India then it must be useful for you. Here i will tell you best sites to send free SMS without registration. There are so many useful sites that you can easily send SMS to any one in the world , these sites are free to use. The SMS is a ex-changer between two persons. Sometimes we do not have enough balance to call someone, that time may be helpful to SMS someone. Now a days every one used to Message their family members, friends, like some others. Here i will tell best 10 Unlimited Free SMS Sites List best in India. Best way to choose good site.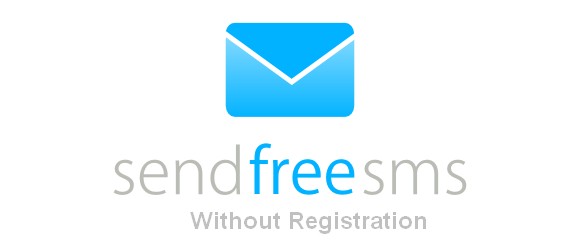 Top 10 Sites to Send Free SMS without Registration in India
The most important thing is that before using these sites you need to connect internet, then the SMS can send to anyone in the world. It's a very simple process and you can use any time there is no limit at all.Here i will share with you best sites for free SMS. Now you can send unlimited SMS for free and also unlimited characters. You can also send free international SMS with these sites.
Way2SMS to send Unlimited Free SMS
This Site acts as a venue, which enables register Red users to communicate information anything, which is legal, at any time, from any where in India. The exchange information should be between two known persons. It is a very difficult to scanned the messages by reviewing or taping the messages provided by users, through this Site. As a result, they do not have any control over the truth or accuracy of the messages.In this app you can only message in India not allowed other countries.
If you want to see this site click here
SMS Country
SMS Country provide to the market who wish to send SMS from an internet connected PC or any software application. These can be include
Individuals or Retail consumers
Enterprises or Corporate consumers
Software / Internet Applications
The easy of use, simple of integration, zero start-up costs, feed-back through delivery reports, customized bulk push etc are features that benefit our users immensely.
If you want to access on this website click here
SlideSMS to send free international SMS without registration
Slide SMS site offers you the opportunity to send unlimited international SMS free of charge. We are able to send SMS to over 200 countries across the globe. We can send SMS with a maximum limit of 300 characters; as well as Slide SMS allows you to send image SMS for free. We can use without registration. Just we have to enter our mobile number.
If you want to use this app click here
FullOnSMS – Send Free SMS with 300/500 character
This website is different from the other websites because of the following key features. It allows you to send of prolix characters SMS with a maximum of 440 characters. You can able to send SMS in other languages apart from English and Hindi. You may select future SMS any time and any day. Enables you to create your Phone Book. It allow you send Group messages.
If you want to use this app click here
SIMCity – Free International SMS
This site allows you to send international messages for free cost at any time.we can send any type images also. Moreover we may send almost 200 international countries any time. You can able to use any language in the world. There is no need of registration. SimCity work as more reliable and quick .
If you want to use this app click here
TextmeFree – Send free SMS without Registration
TextmeFree site allows you to send SMS message for free cost to any country world wide. It doesn't need registration for you to be able to send SMS messages. There are so many useful applications have this site. You can use very easy manner. With text me free you can send free sms to anywhere in the world, India, Pakistan, America, South Asia, Europe, UK etc.
If you want to access this site click here
Indyrocks – Free SMS with 130 Character

Indyrocks site was quite famous at some time in India owing to its advanced key features that allows you to schedule sending of message. You Just need to type the SMS message and set the preferred time and date that's it! The SMS will automatically be sent.
If you want to access this site click here
Atrochatro Free SMS No Registration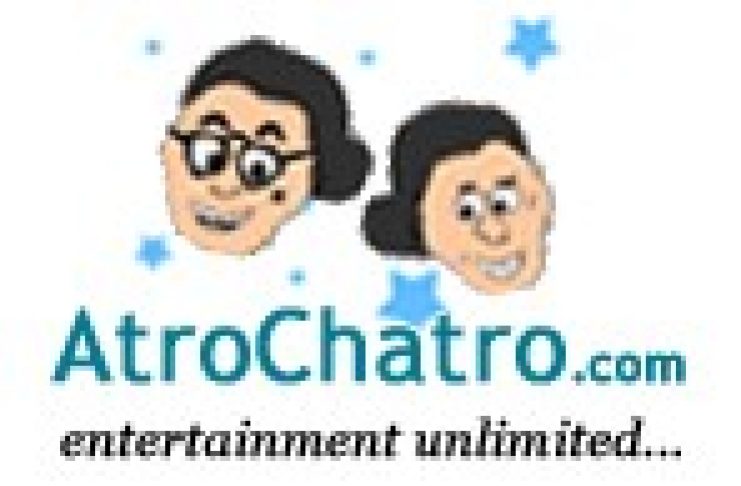 Atrochat site allows you to send SMS message to a mobile numbers in India whether is GSM or CDMA. Just it incorporates SMS collection based on various events and topic and able to send the message to anyone in India. The best part of this site is that it incorporates online list containing the latest music that you can stream live as you send messages.
If you want to access this site click here
MySMSIndia to send Free Bulk SMS

MysmsIndia enables you to send SMS messages across India. Presently, several levels such as education institutes and financial institution among others utilize it. You can able to send SMS at no cost moreover, there are no more adverts in the SMS and there is no limit to the characters.
If you want to access this site click here
Ultoo Free Unlimited Character SMS

Ultoo is a website where we can simple, easy way to use free sms sending message app.Just quick register here and start using free message.there are so many key Features that helps you to earn money on online. Like online recharge ,recharge by earning credits to play games at ultoo.com It you want to use this site click here
So now you can send unlimited free sms in India without registration with unlimited character. You have free SMS sites and free SMS mobile or ANdroid apps. Now send free sms to your friends.