In September 2016 apple launched its latest update to operating system iOS 10 after the release of the new range of iPhones i.e iPhone 7 and 7 plus. Soon after the update, many users reported problems regarding the latest update causing the problem in their devices. On of the most reported problem that arrived was regarding notification sound. The notification sound was somehow fixed on tri-tune for all types of notifications. Even if you changed your alert tones and ringtones every time you phone rings its same tri-tune. The notification problems majorly affected Whatsapp messenger, facebook messenger, messages and even phone calls.
Fix Notification Sound Problem in iOS 10
So if you are an iPhone user and you have already updates you iPhone operating system to iOS 10 then you might be suffering from the annoying notification sound problem then no worries we have solved this problem so all you have to do is follow some of these simple steps for your current iPhone device.
You have to perform force boot onto your iPhone. If you have no idea how to do it then follow steps given below.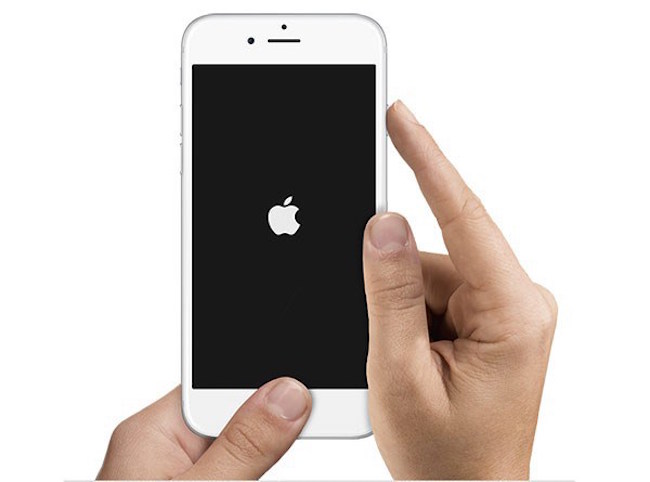 Long press power button.
Do not release, when you see the power off option on screen start pressing the home button.
Keep long press on both power button as well as the home button.
Once you see that apple logo has appeared on your screen release the button.
So this is how you can perform a force boot on your iPhone which will help you solve notification sound problem in iOS 10.
If you have iPhone 7 and 7plus since they do not have the physical home button then performing a force boot is different in that case. Follow the steps below to perform a force boot in iPhone 7 and 7 plus.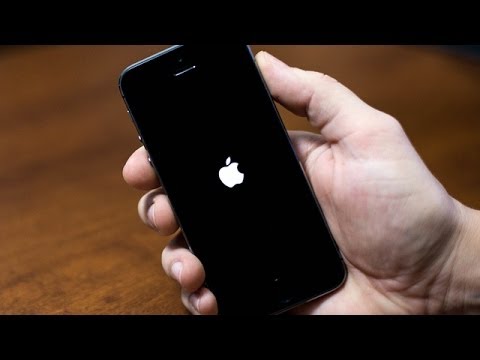 Long press home button.
After few seconds press the volume down button which is on the left side.
Keep both buttons pressed until the screen goes black and apple logo appears on the screen.
Release the button once the logo appears and lets your phone restart normally.
Also if none of the methods above are helpful to you for some reason then you can update your iOS 10 to iOS 10.1 which has been already released to solve all the issues which were encountered on iOS 10 devices.
So we have given you three methods through which you can solve you notification problem easily. So you can set any alert tone and ringtone according to your choice and you will not hear the annoying tri-tone sound again.