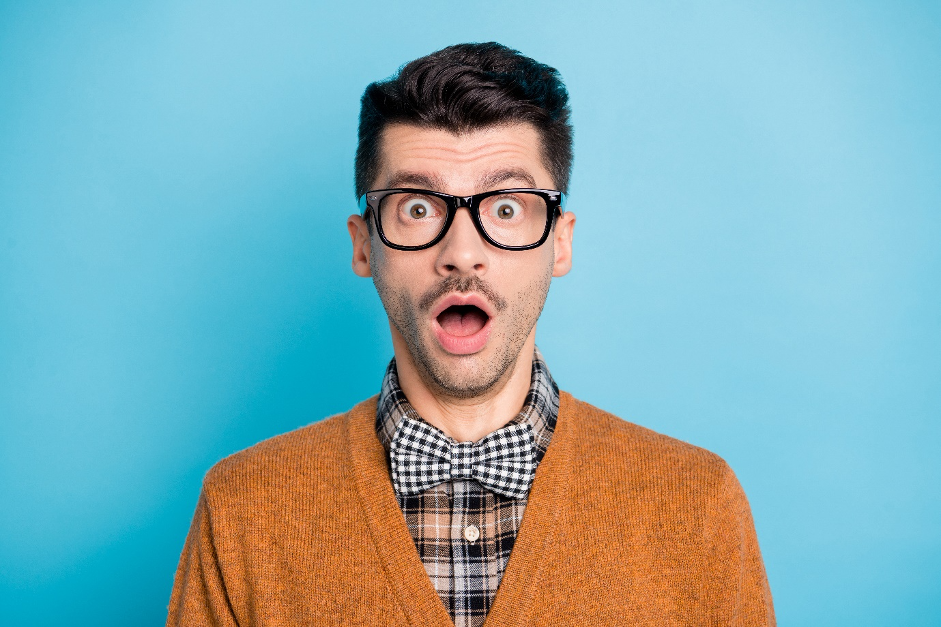 You've got to pay to play! Or… you've got to play to pay, right? That's the general idea behind wagering requirements at an online casino. You're presented with a super whizz bang bonus offer but it comes with a wagering requirement. Receive $100 for free to play, with a wagering requirement of 40x, and you have to play through $4000 before you can cash out from that bonus – even if your resulting winnings are standing at $1,000,000!
Wagering requirements are just simple math, right? A x B = C, and I know A is the bonus and B is the wagering requirement, so according to our trusty calculator, you'd need to play at least C amount before you can withdraw any winnings.
You might be thinking, any dummy can figure out the ins and outs of an online casino's wagering requirements. It's far from rocket science, isn't it? But the first rookie mistake to make is exactly this: underestimating their importance and not reading the conditions attached to the game or bonus. Senior Writer at NoDepositFan knows all too well about the importance of reading thoroughly:
'One of the most common blunders players are guilty of is taking a casino game's wagering requirements too lightly. Or, worse off, not bothering to go through them meticulously. That's why we try our best to provide well-researched guides and casino reviews.'
Play through doesn't equal winnings
Refer to paragraph one! If you have a cool million sitting in your winnings in your online casino account, but you have only bet $3275, then sorry – you still have to bet $725 more before you can cash out. Of course, this isn't an issue, because even if you lose all the rest of your play through amount you'll still be left with $999,275. Not too shabby at all.
The wagering requirement is usually limited to only a few games
Thought you could use that cool bonus anywhere at the casino? You'd be wrong. There are usually only a few games you can play that contribute to the wagering requirement – and none of them will be games that could involve skill. Apologies to all the poker players out there who thought they'd hit the jackpot with a great bonus.
Your total winnings may not be all withdrawable
When you're playing at an online casino, and you're playing across a few different games just for variety, you might find your virtual chips stacking up and think to yourself, "Woohoo! These winnings are my ticket to an all-inclusive month at a resort in Cabo!" But you might want to check yourself before you wreck yourself. If any of those winnings are the result of a bonus with an incomplete wagering requirement, then you'll have to keep playing. For the record, many online casinos break it down and allow you to see just where you need to make up your game play and betting to meet any current wagering requirements.
Different bonuses, different wagering requirements
This is more of a point about making sure you know the different wagering requirements for the different game bonuses. For example, you signed on with a no deposit bonus for 25 free spins with a 50x wagering requirement on a certain game. That would mean you have to spin 1250 times. If the casino releases a new game with a 25 free spin offer for their customers, the wagering requirement for this new offer might be 60x, so for this game, you'd have to spin 1500 times. There's no reason to expect that when a casino brings out a new offer that the terms will be the same – they're always playing around to see what works and what doesn't for their customers.
Yes, some casinos have no wagering requirements
No wagering requirements??? As in, no need to play through at, all? Free as in beer? Yep, you read right, there are some places bopping around the internet that have various types of bonus offers that have no wagering requirement at all. While they are unicorn in nature, you might find that, by digging into the casino's other terms and conditions, they're quite strict. An example might be that the casino won't let you deposit or withdraw less than $5000 at a time. Read up on the fine print to check if a no wagering requirement offer is actually worth it over all.
Wagering requirements are simple, but… 
Again, you need to read the fine print! Simple math aside, online casinos are all different and come with their own unique terms and conditions for use, play through, and more. While reading through all the fine print is bo-ring, it's bound to save you a headache if you think you've won big – only to find out it's not the case at all.