Here is the time when the craze for Ultra HD is on the hike. Whether it be images or video or wallpaper. People love the big wide display that soothes their vision. Well, this article is about wallpapers.
Wallpapers play a vital role in daily lives. It is used to be said that we attract what we see or visualize. Within this beautiful wallpapers is sort of need. Whether it be laptop screen or TV.
Ultra HD wallpapers come with many options like if you want them in 4K or 8K. It is just not dealing with 1080P. So given below are best wallpapers which you would love to showcase on your gadgets.
Best 4K, 8K Ultra HD Wallpapers 
4K Wallpapers Nature
The mesmerizing view which will shimmer in your eyes.
(Image Source: (Pixabay/Flickr/Pexels)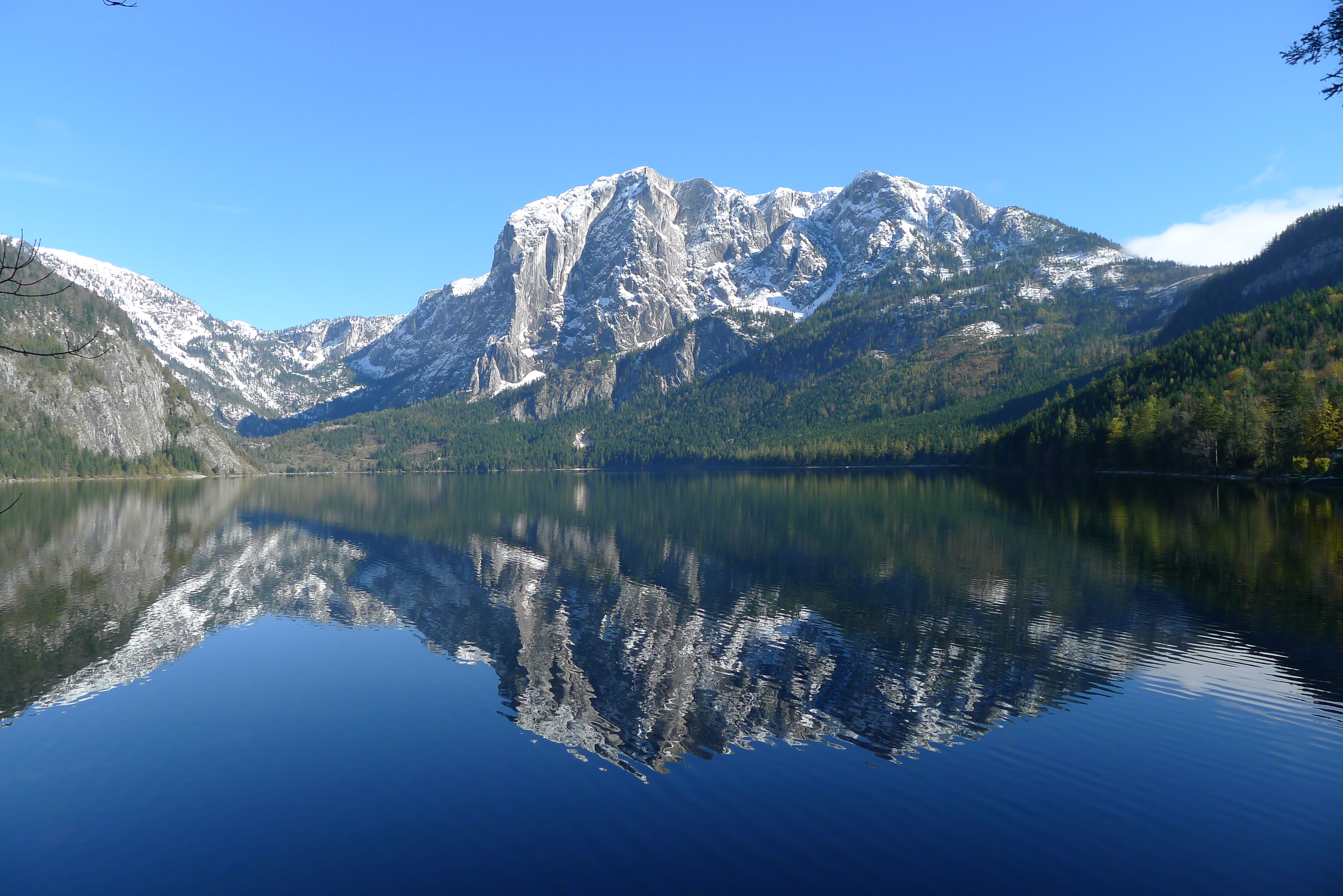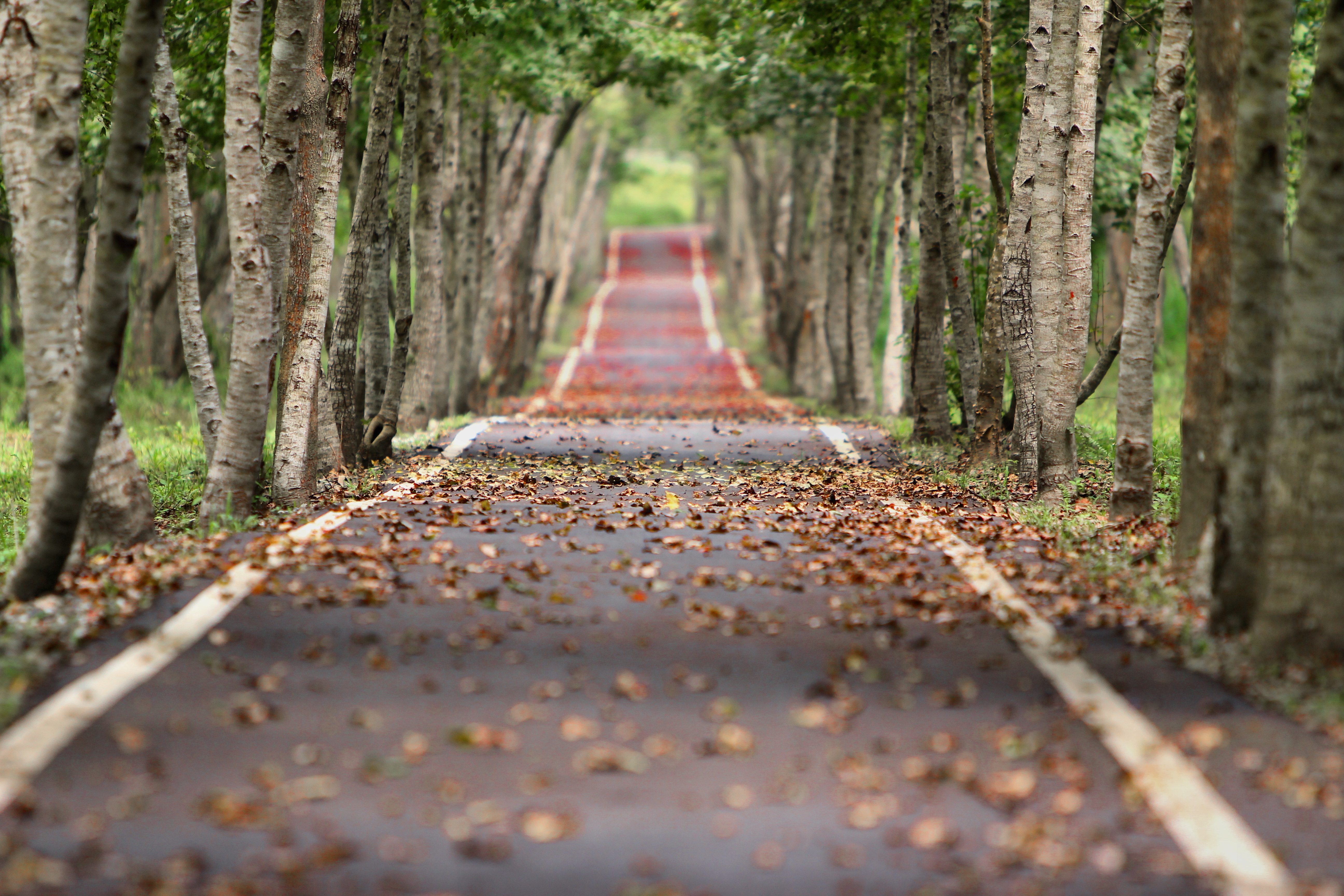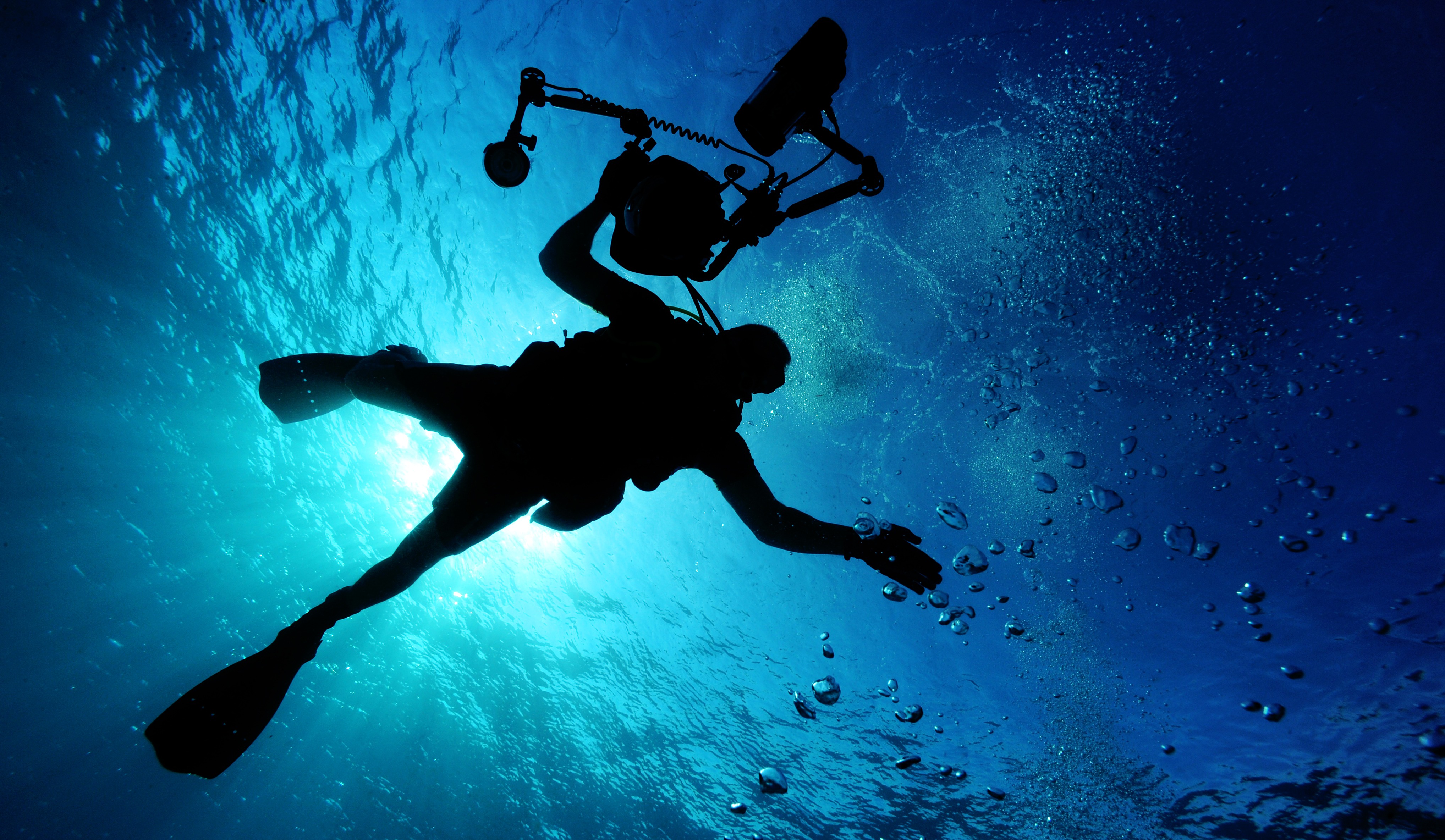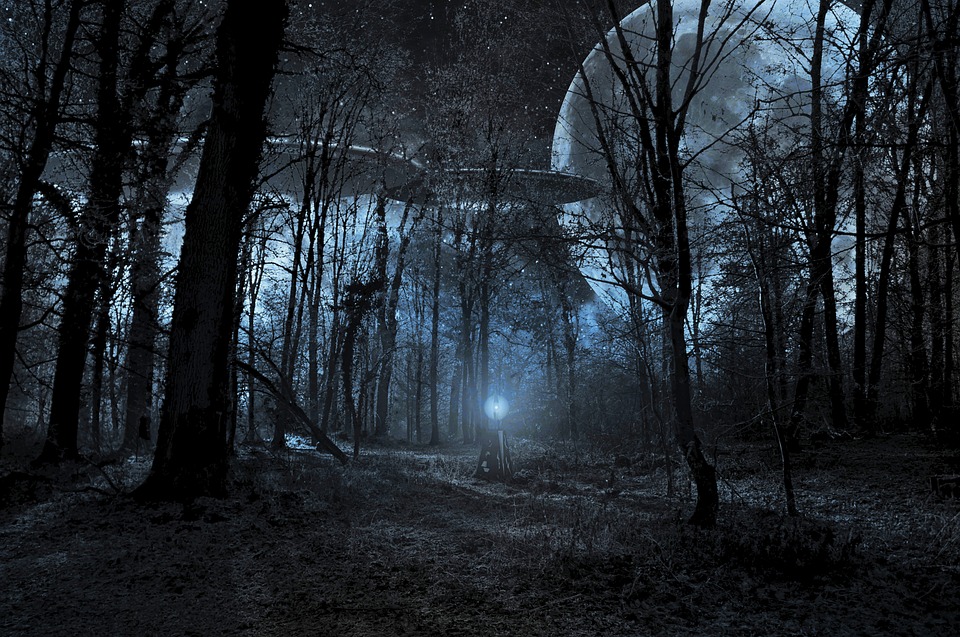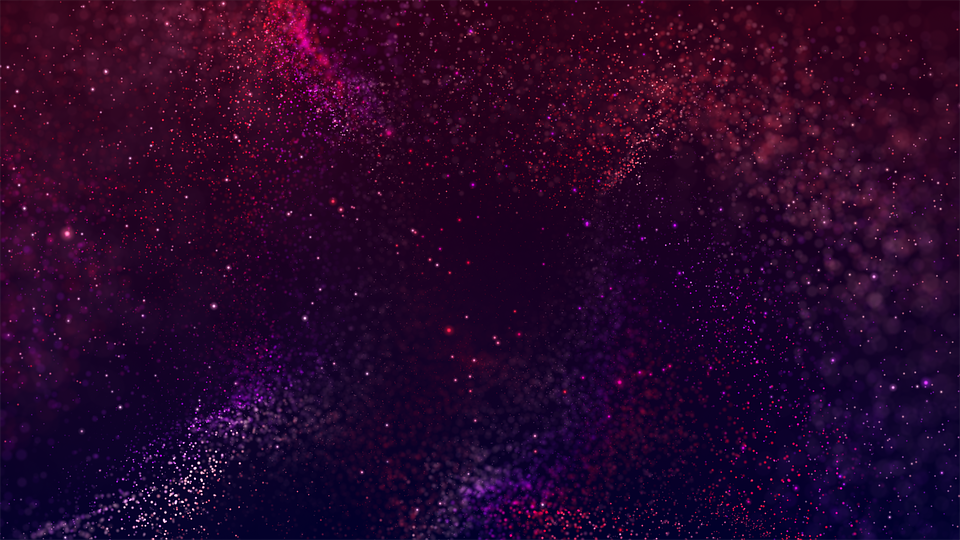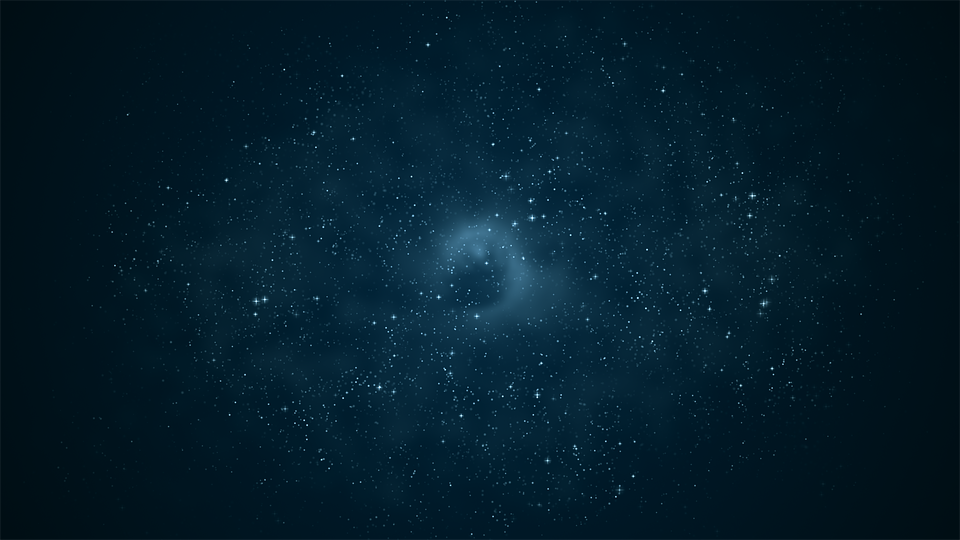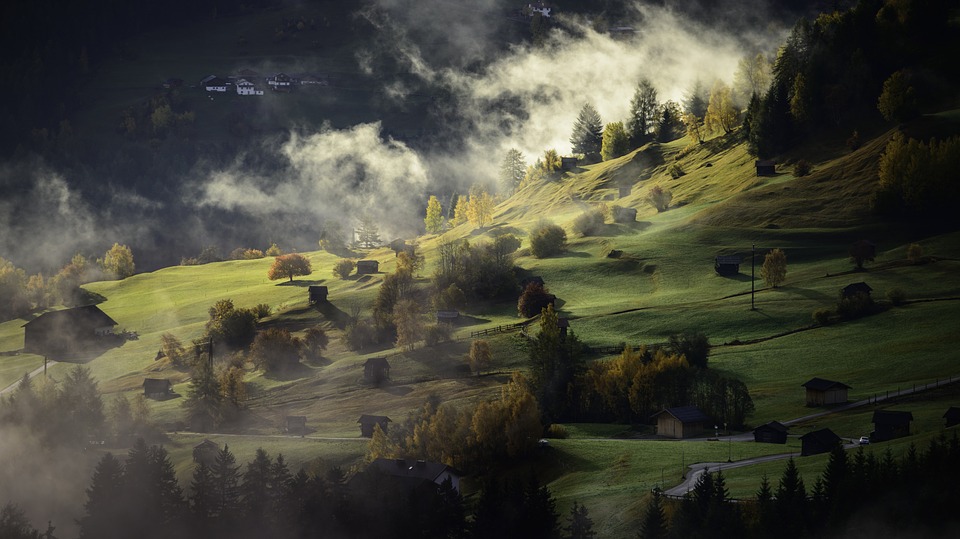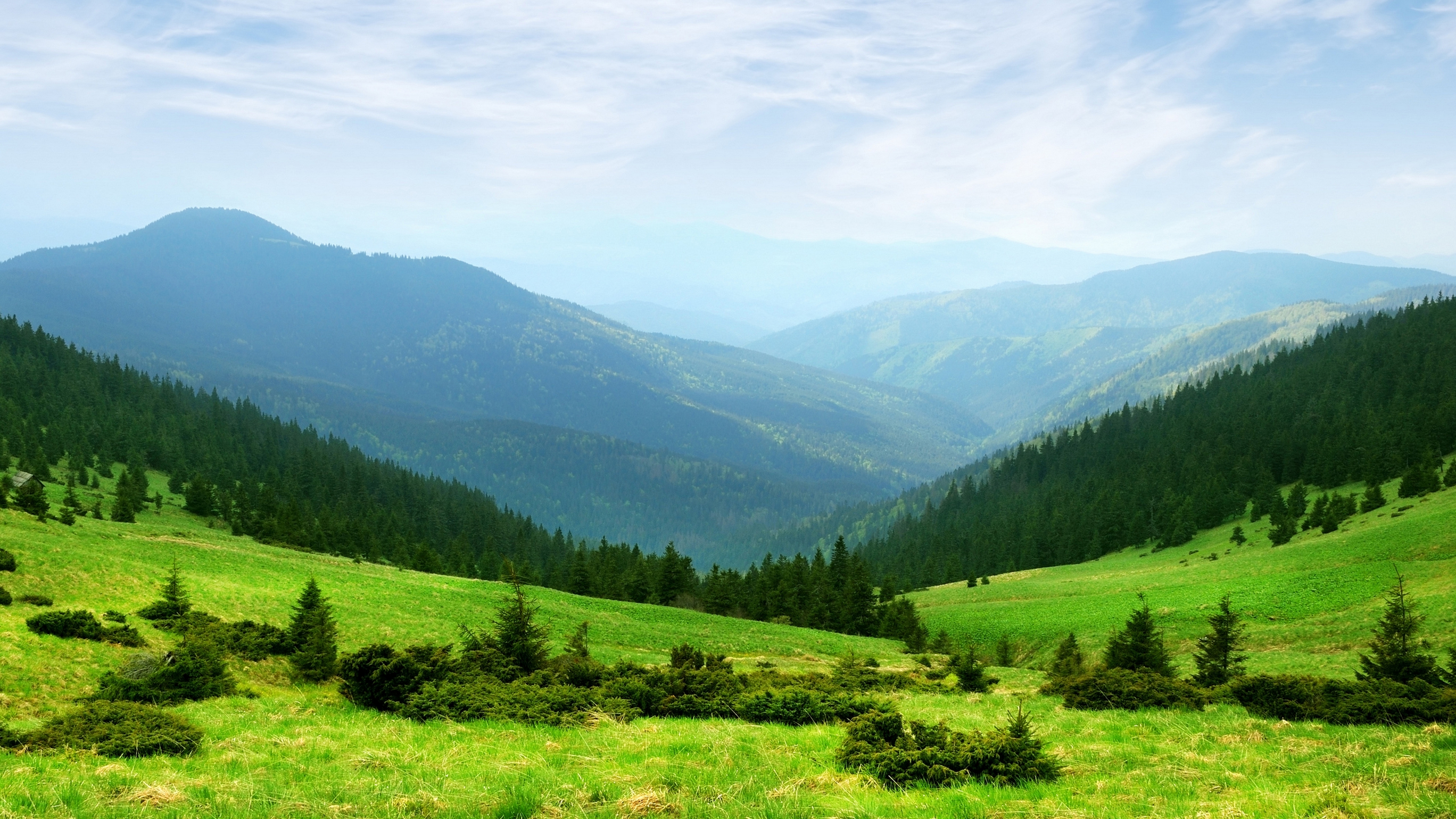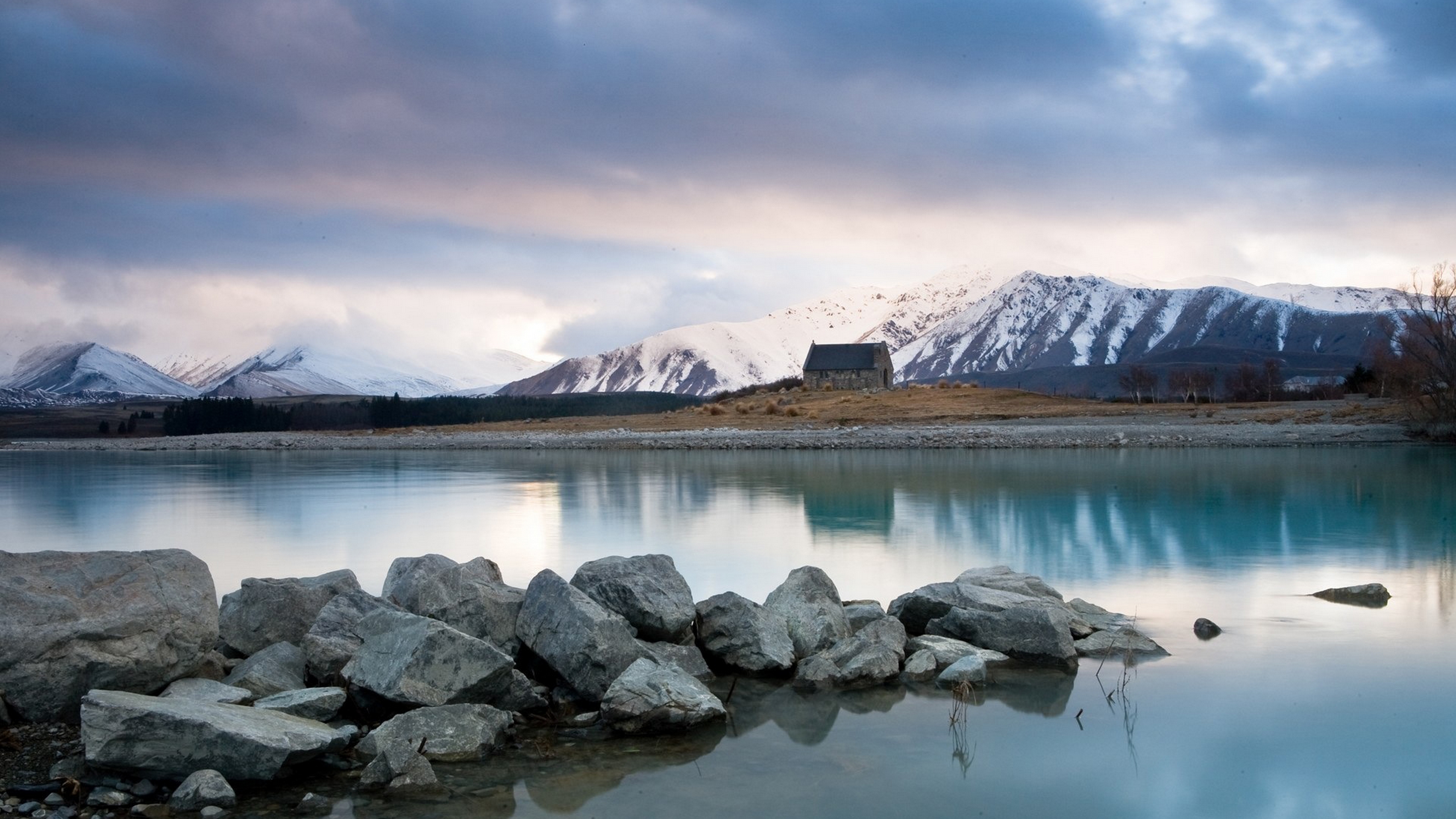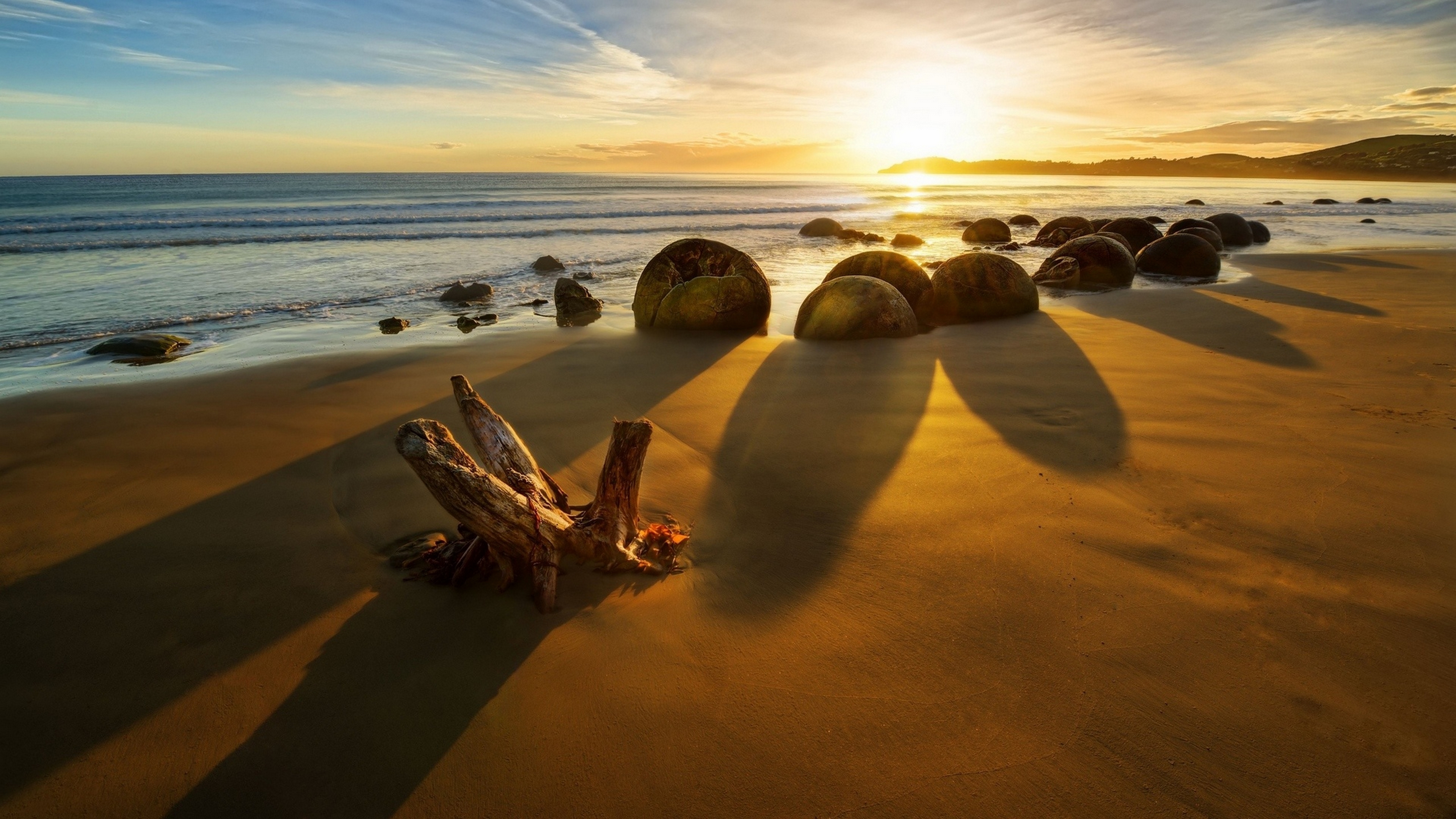 4k Cars/bikes Wallpapers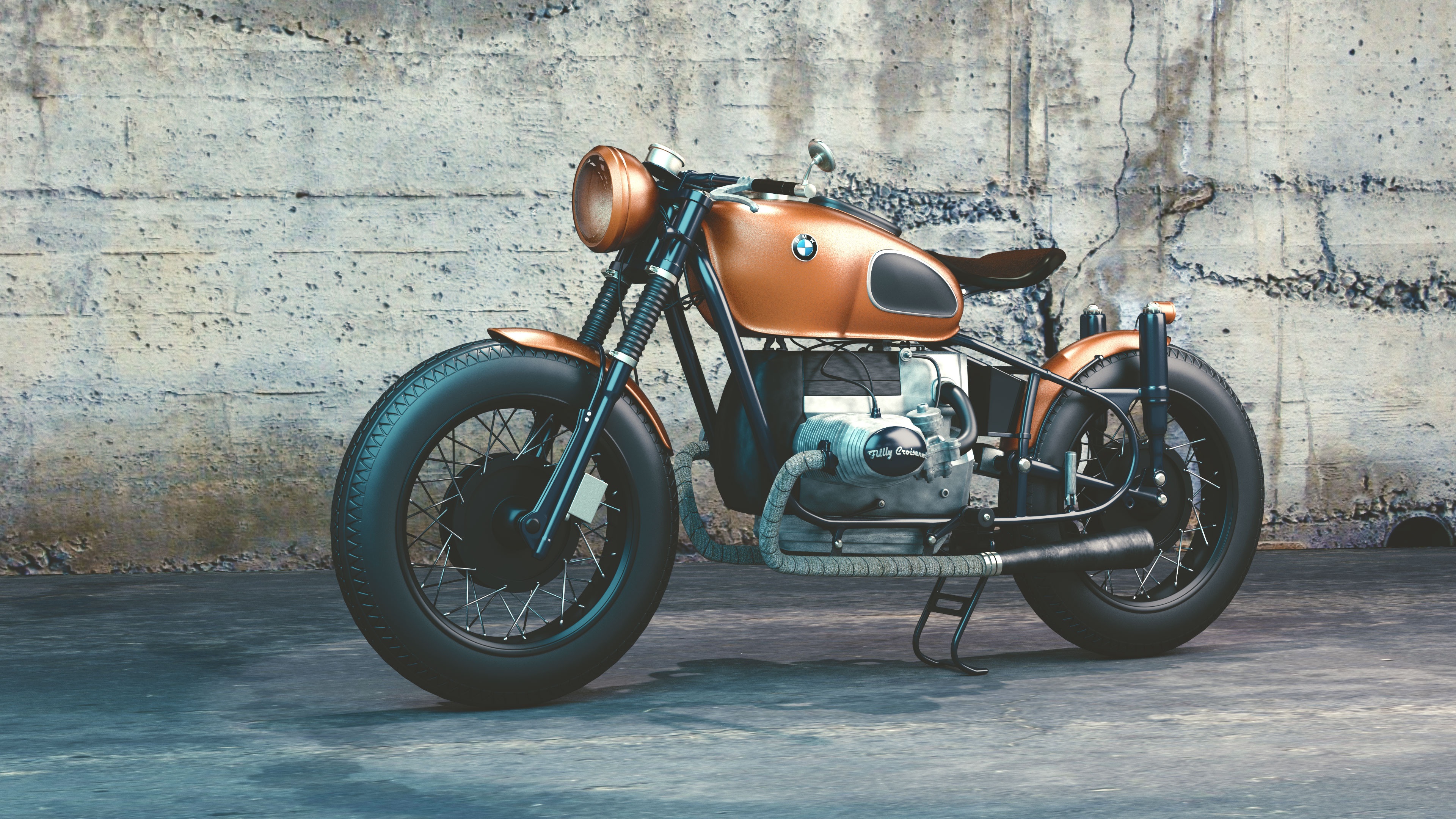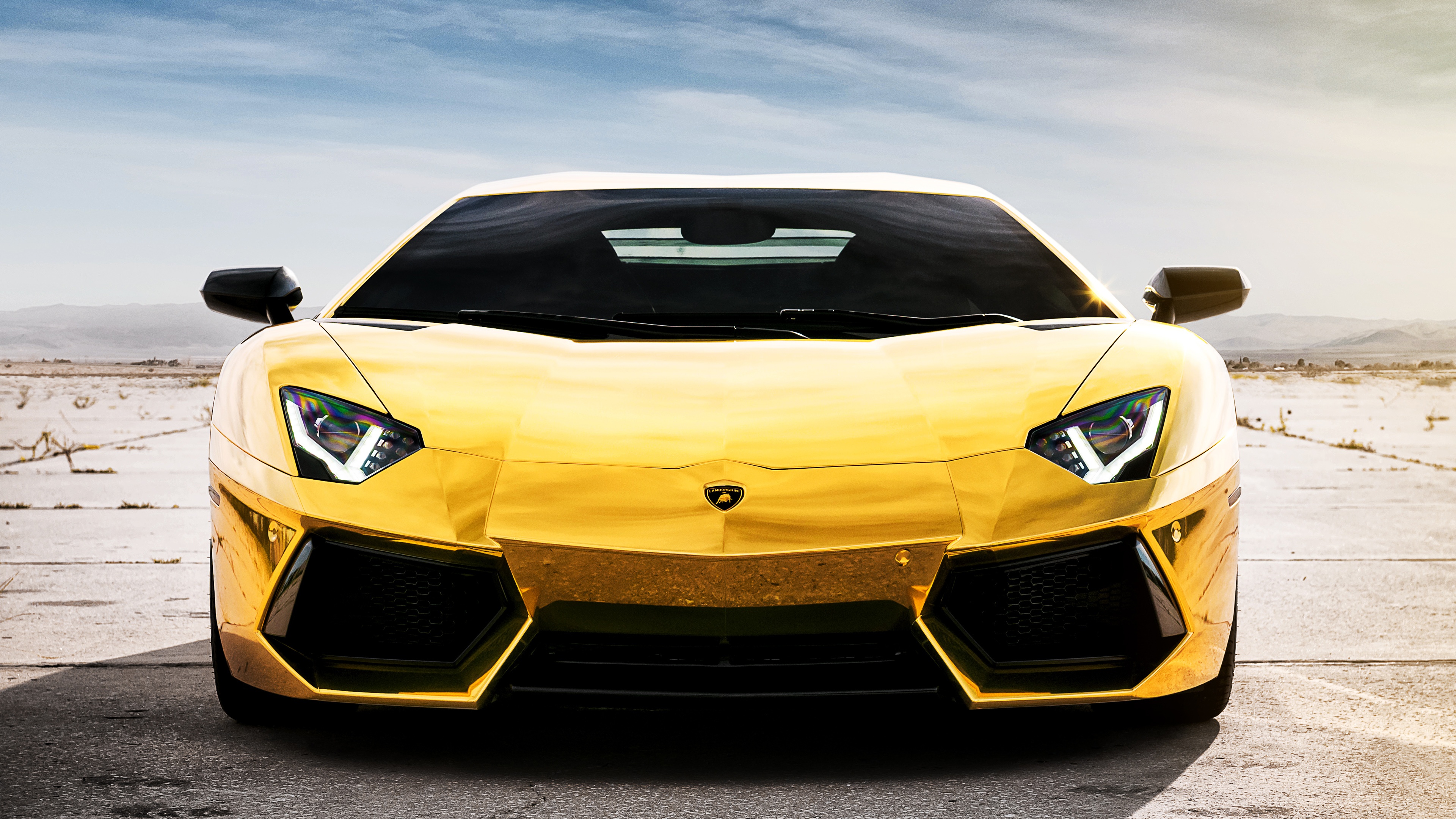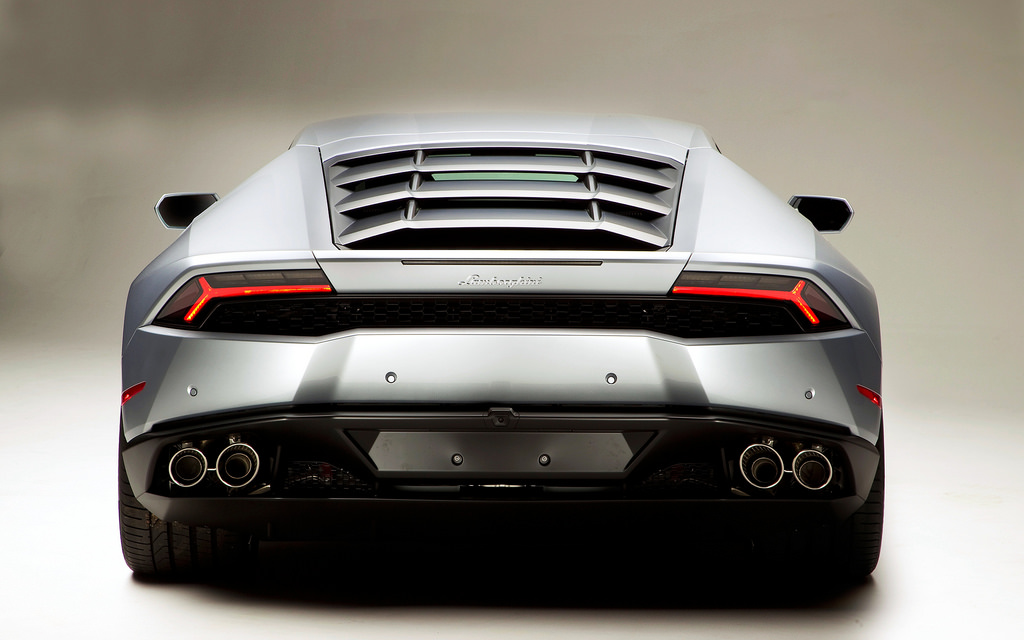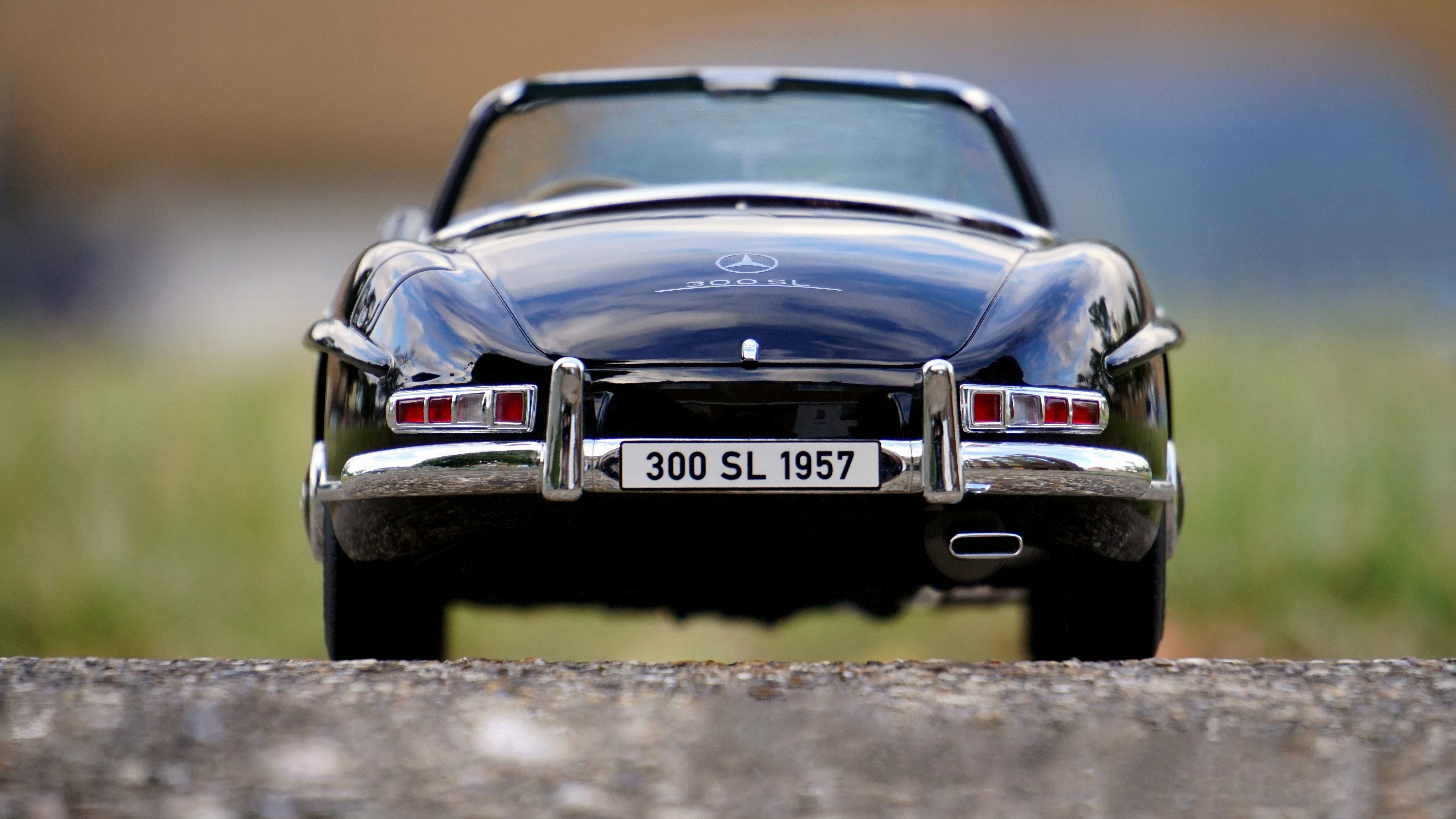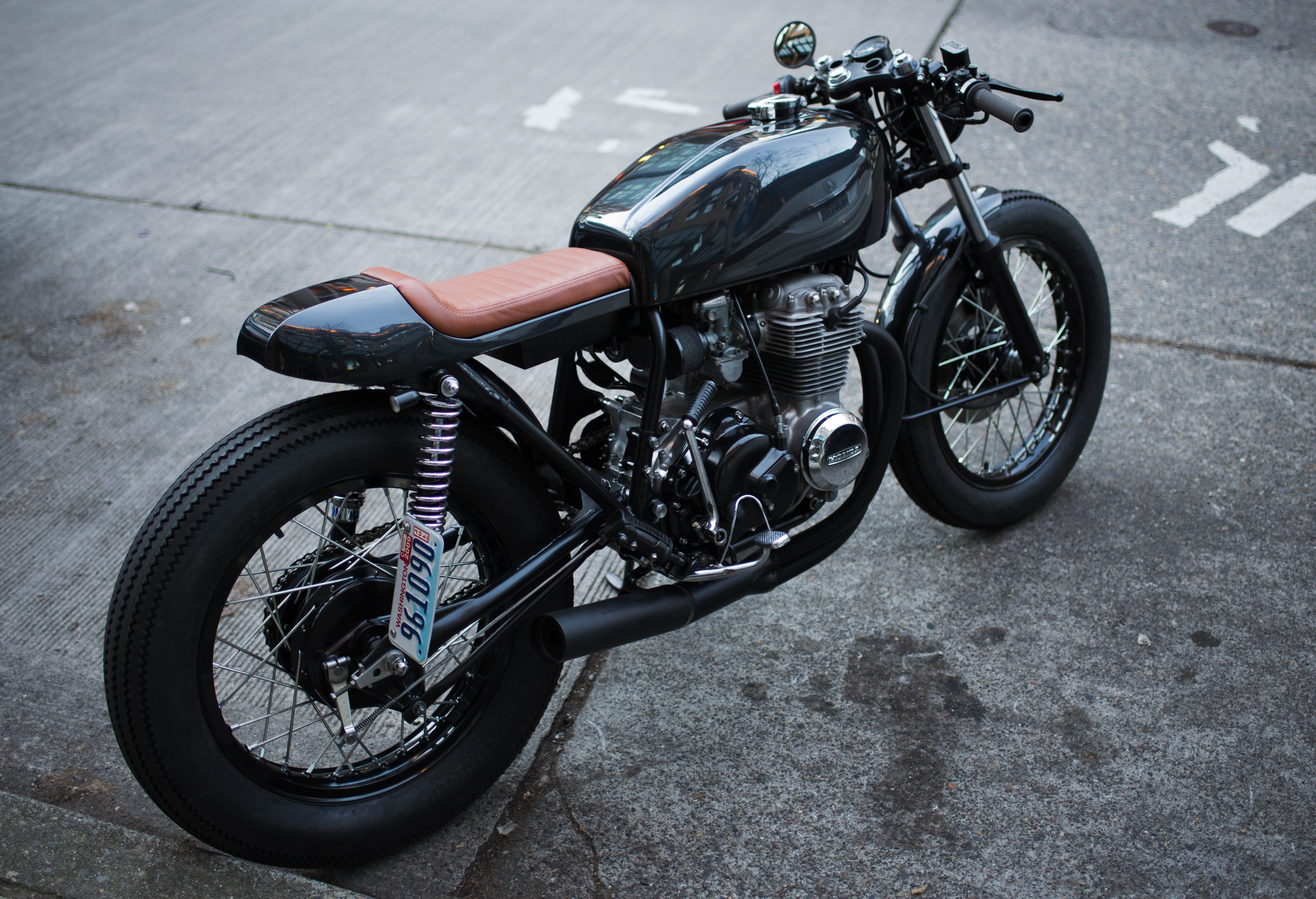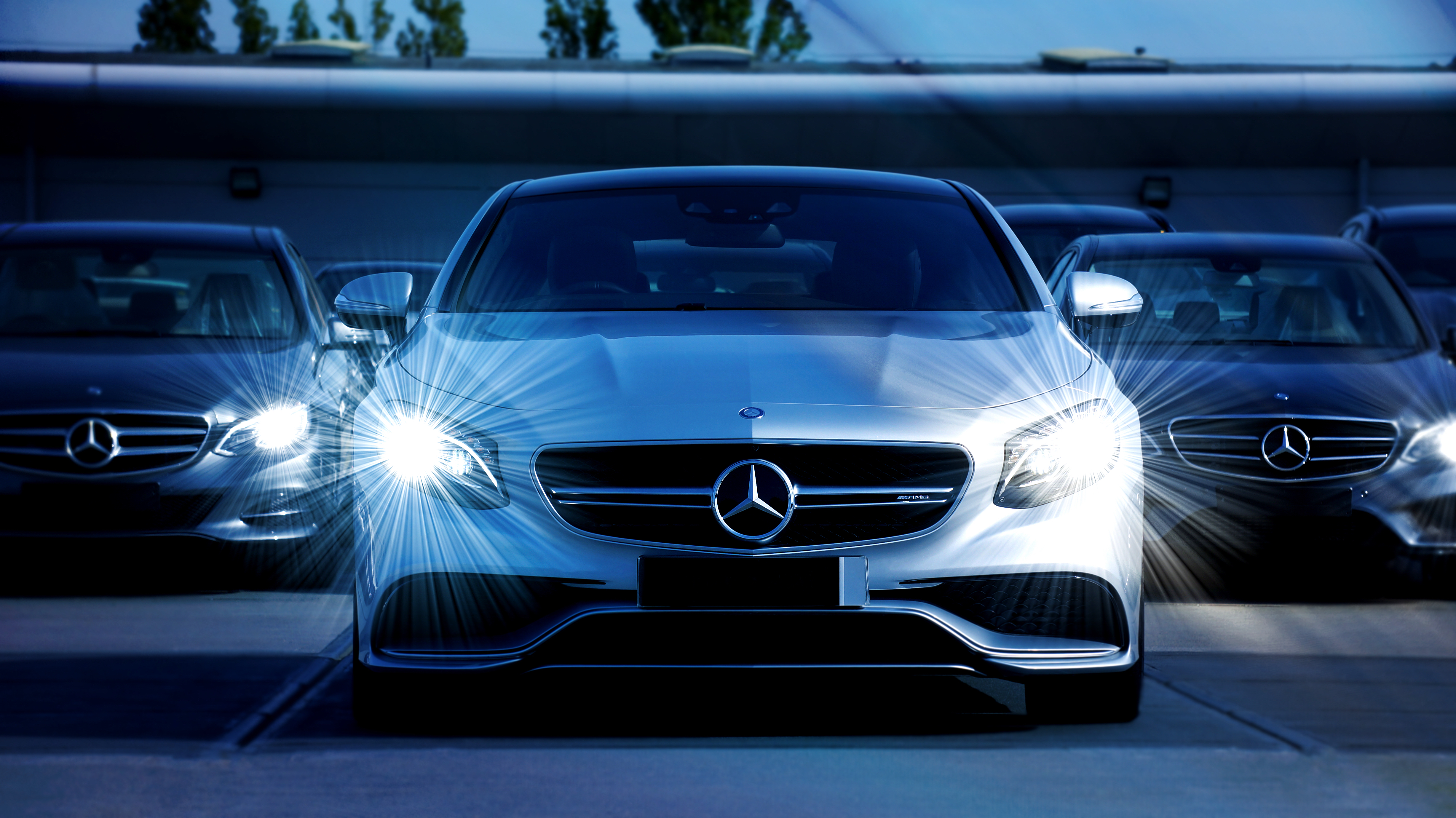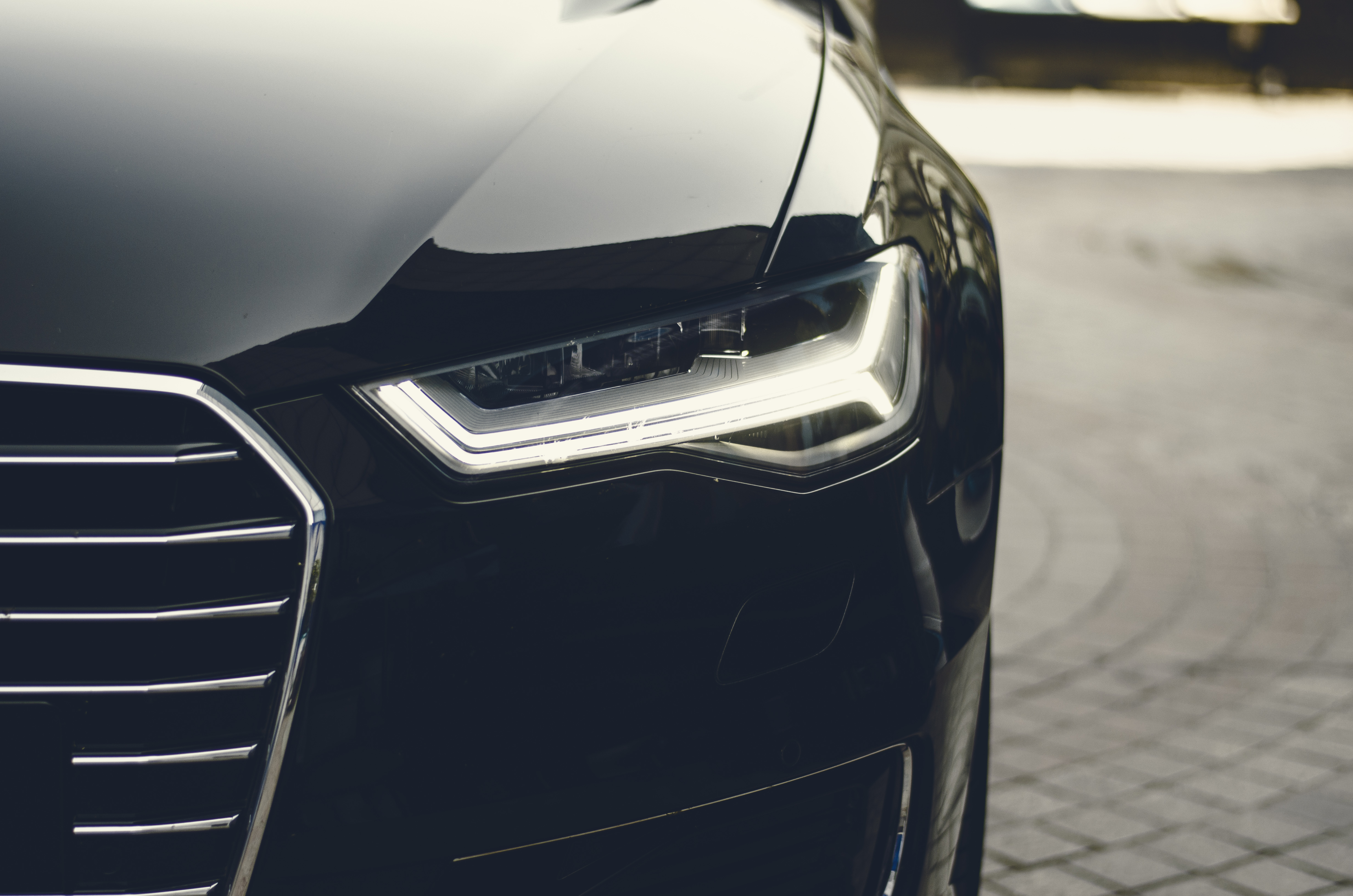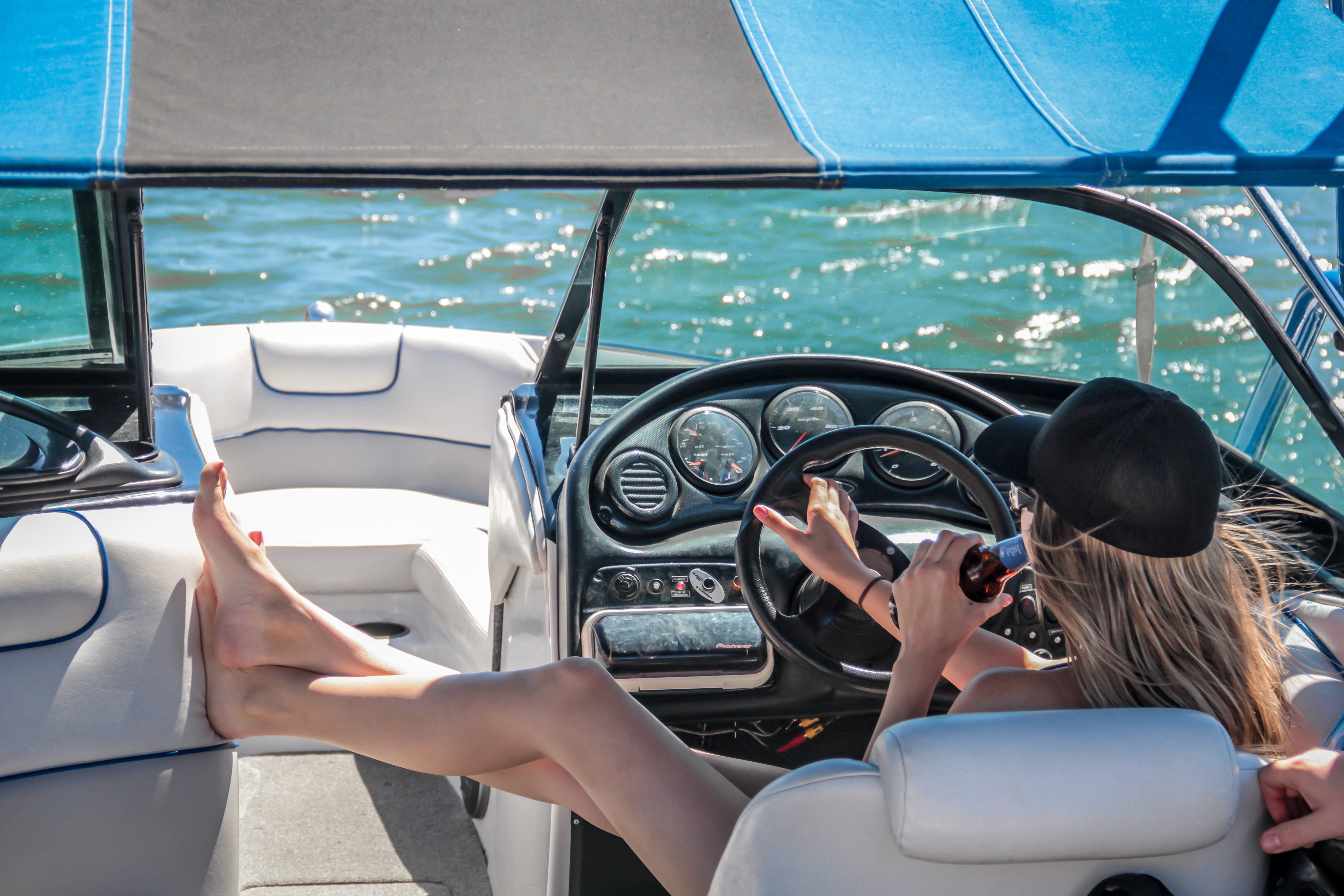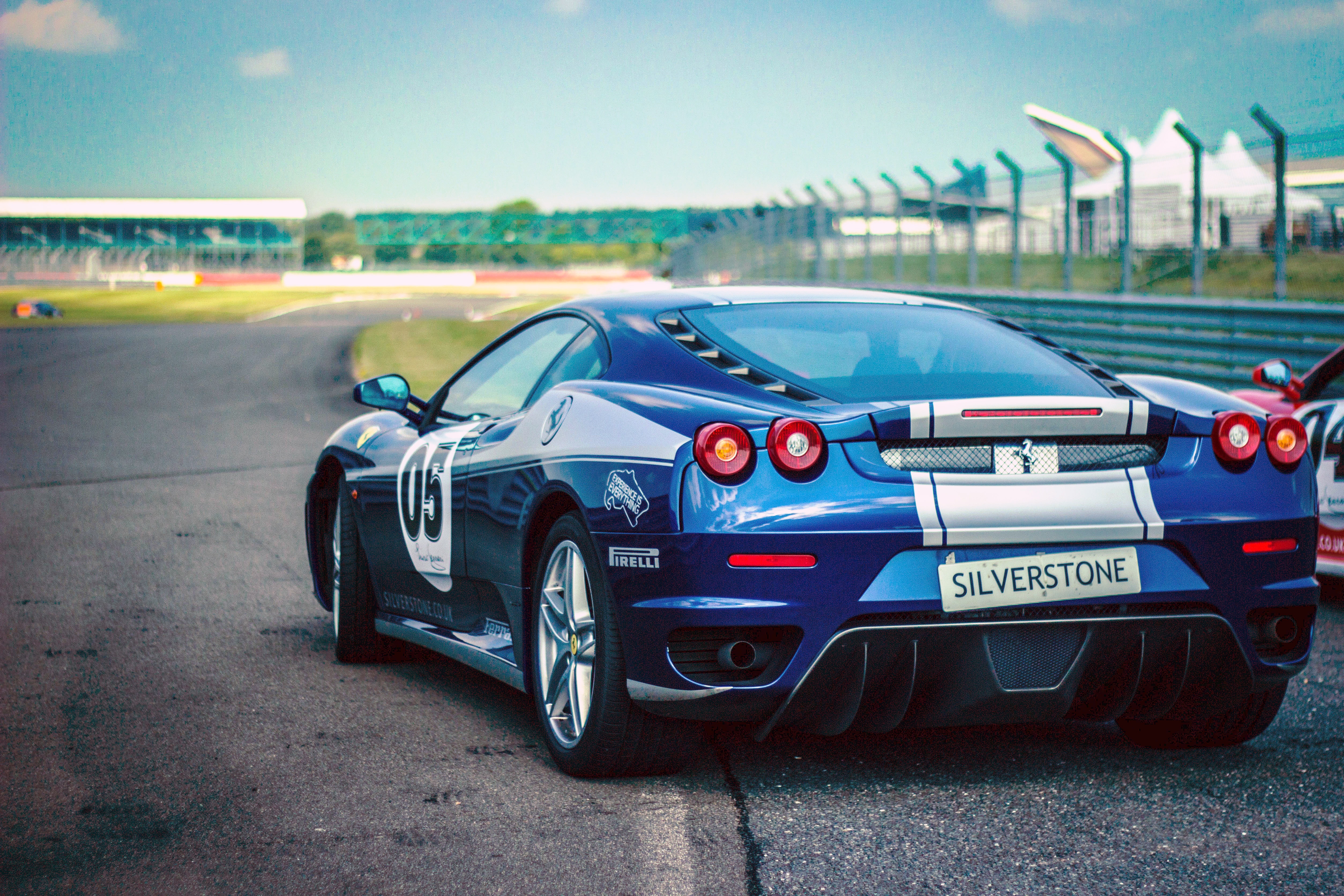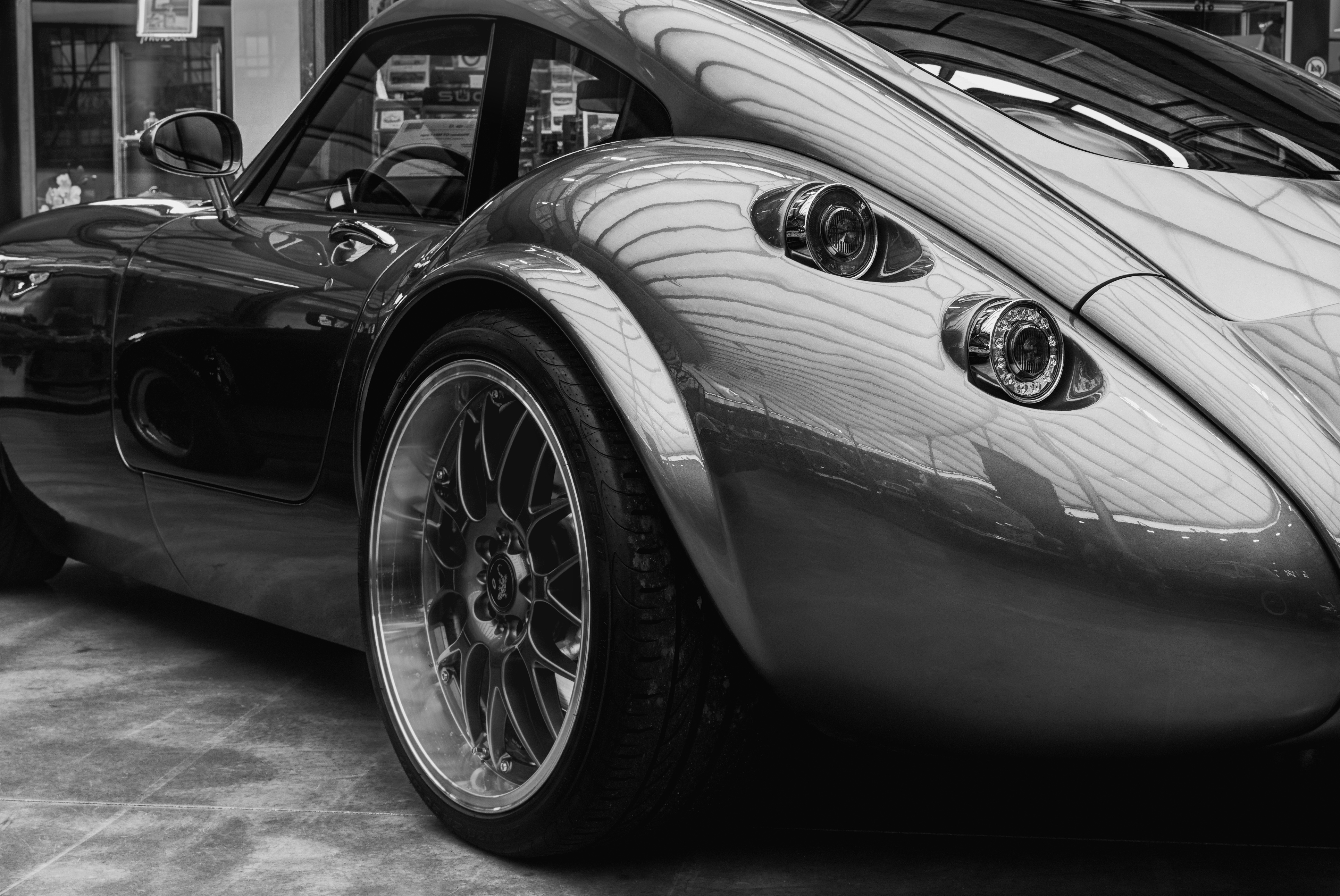 4k Sports Wallpaper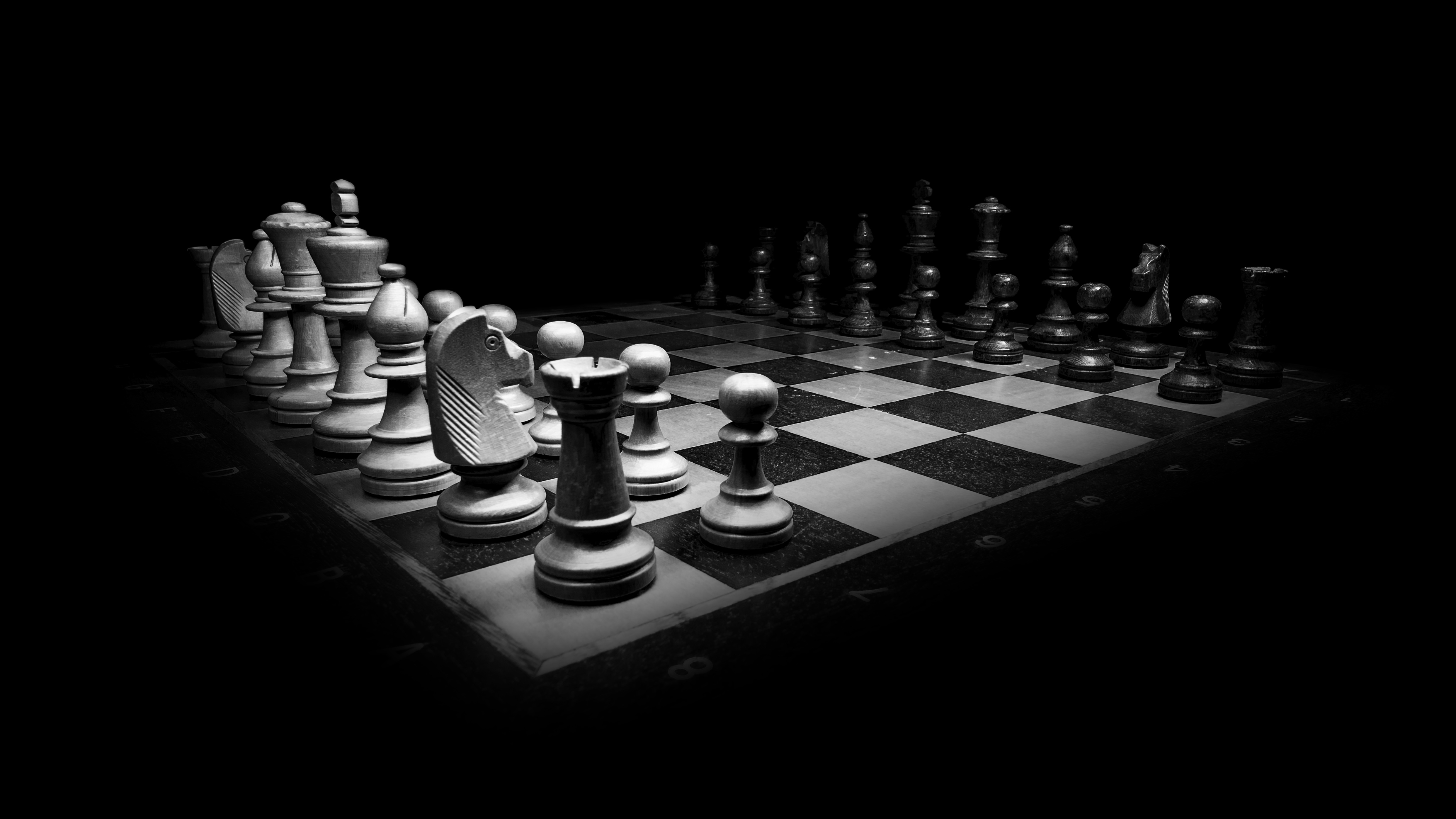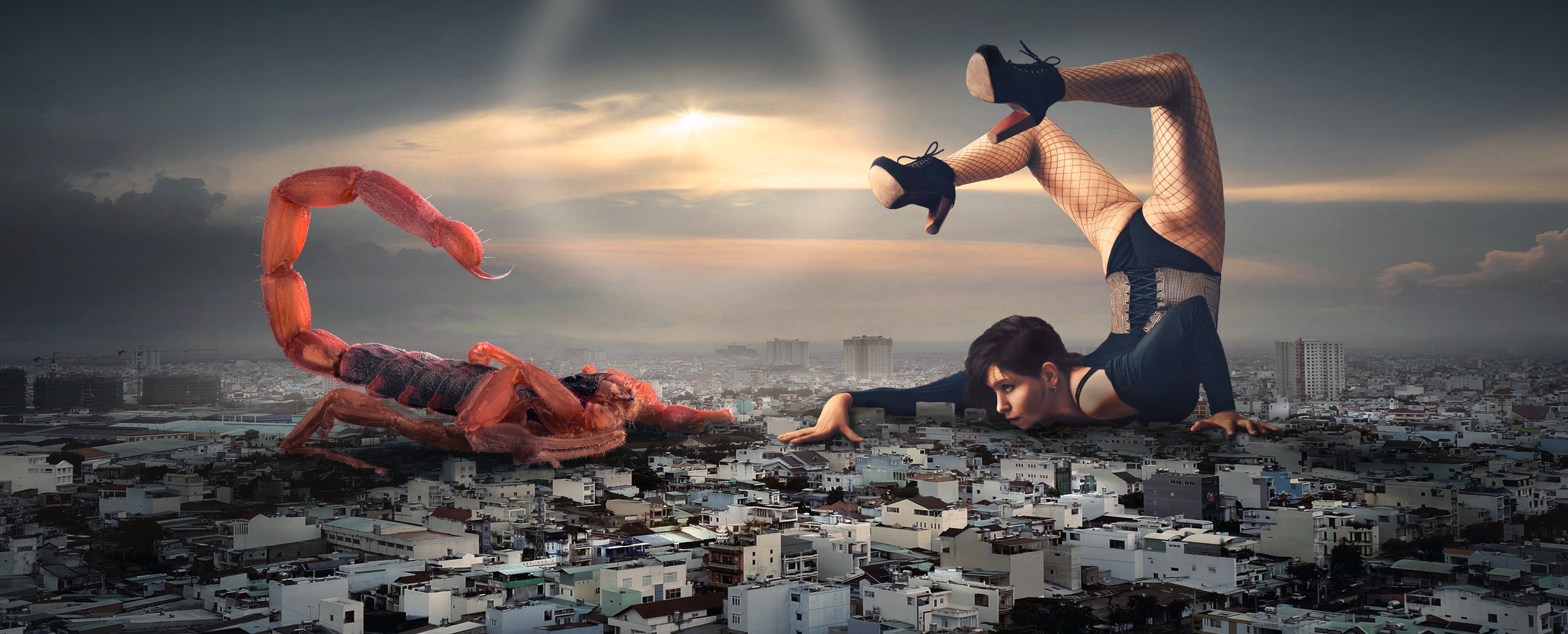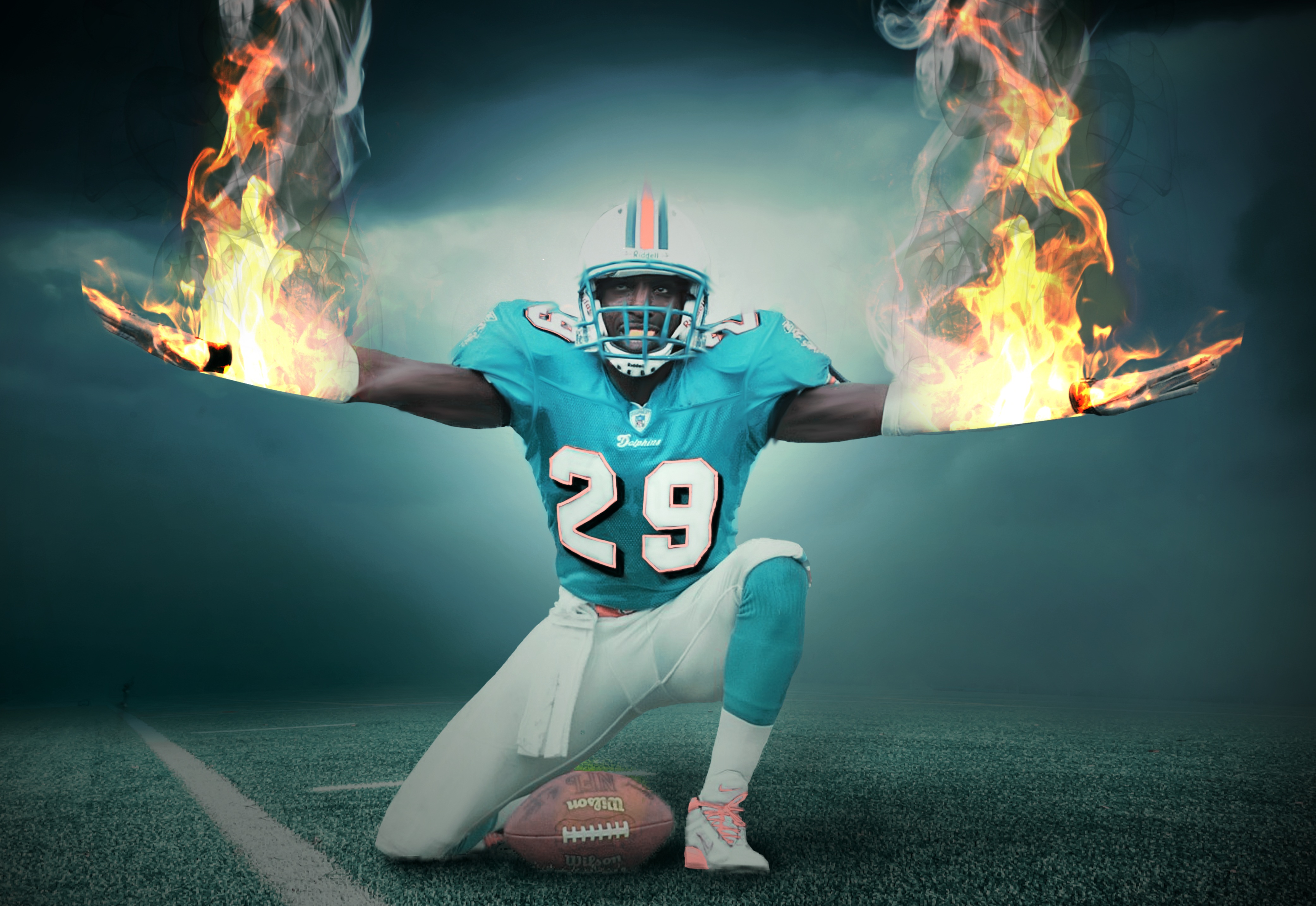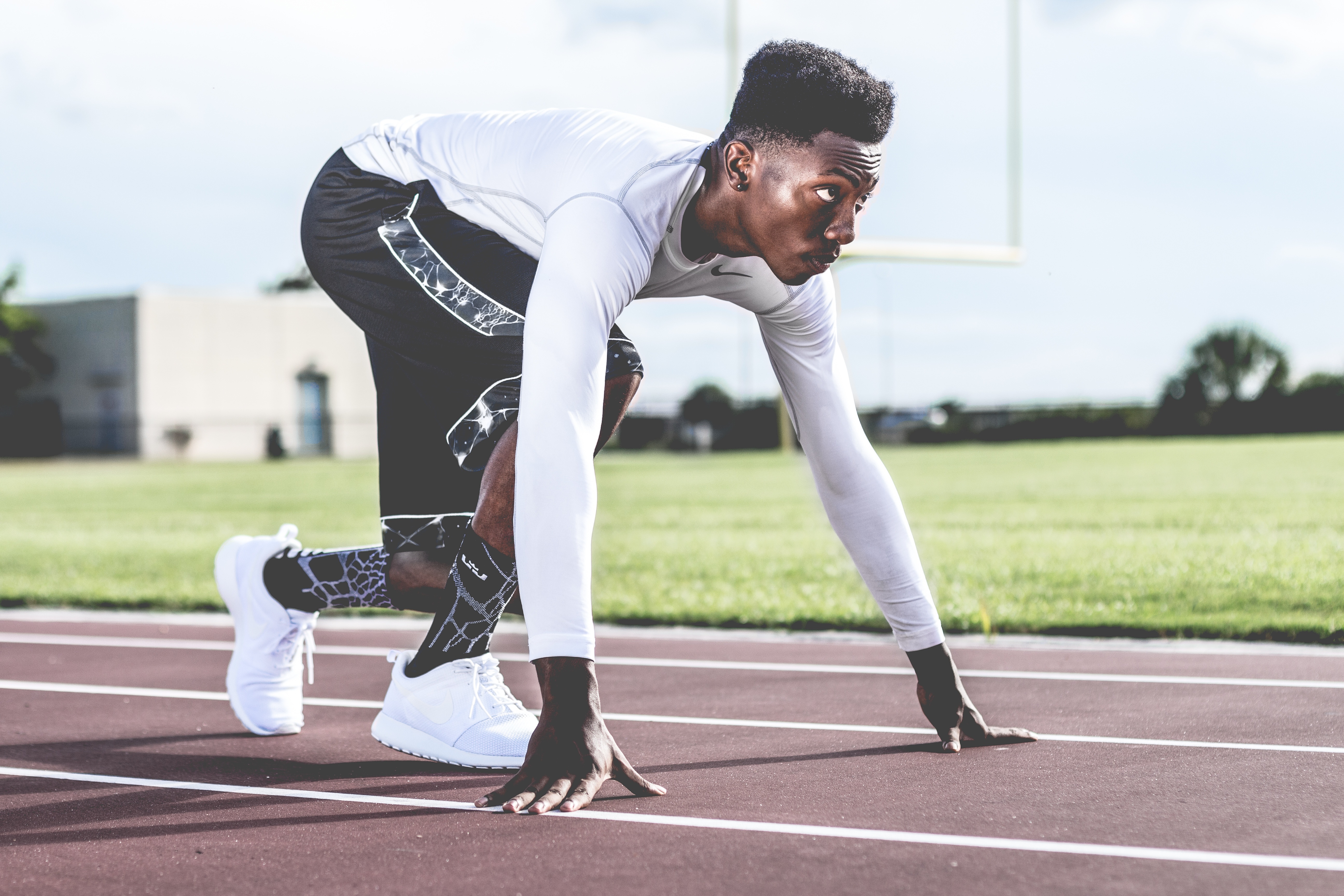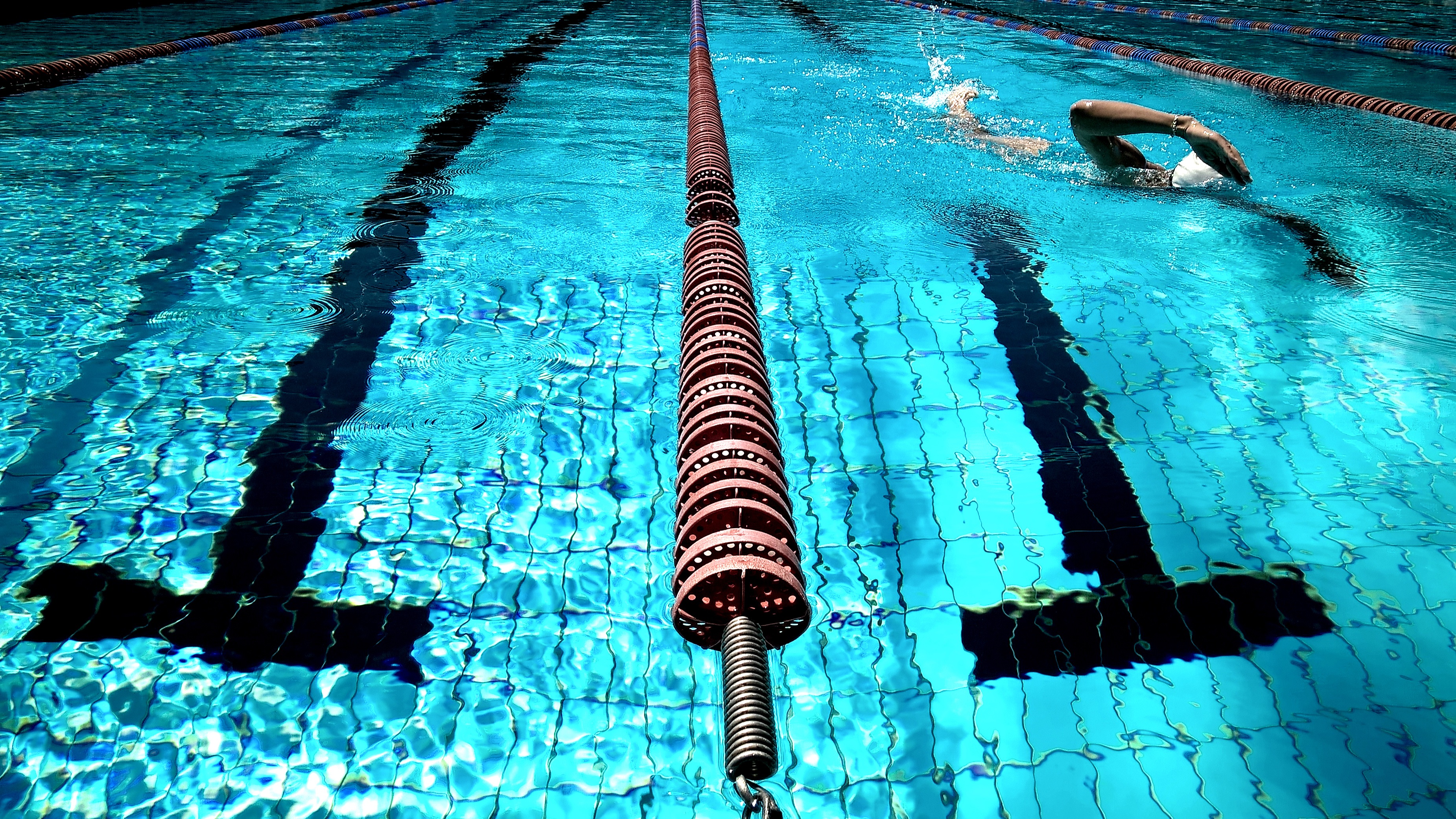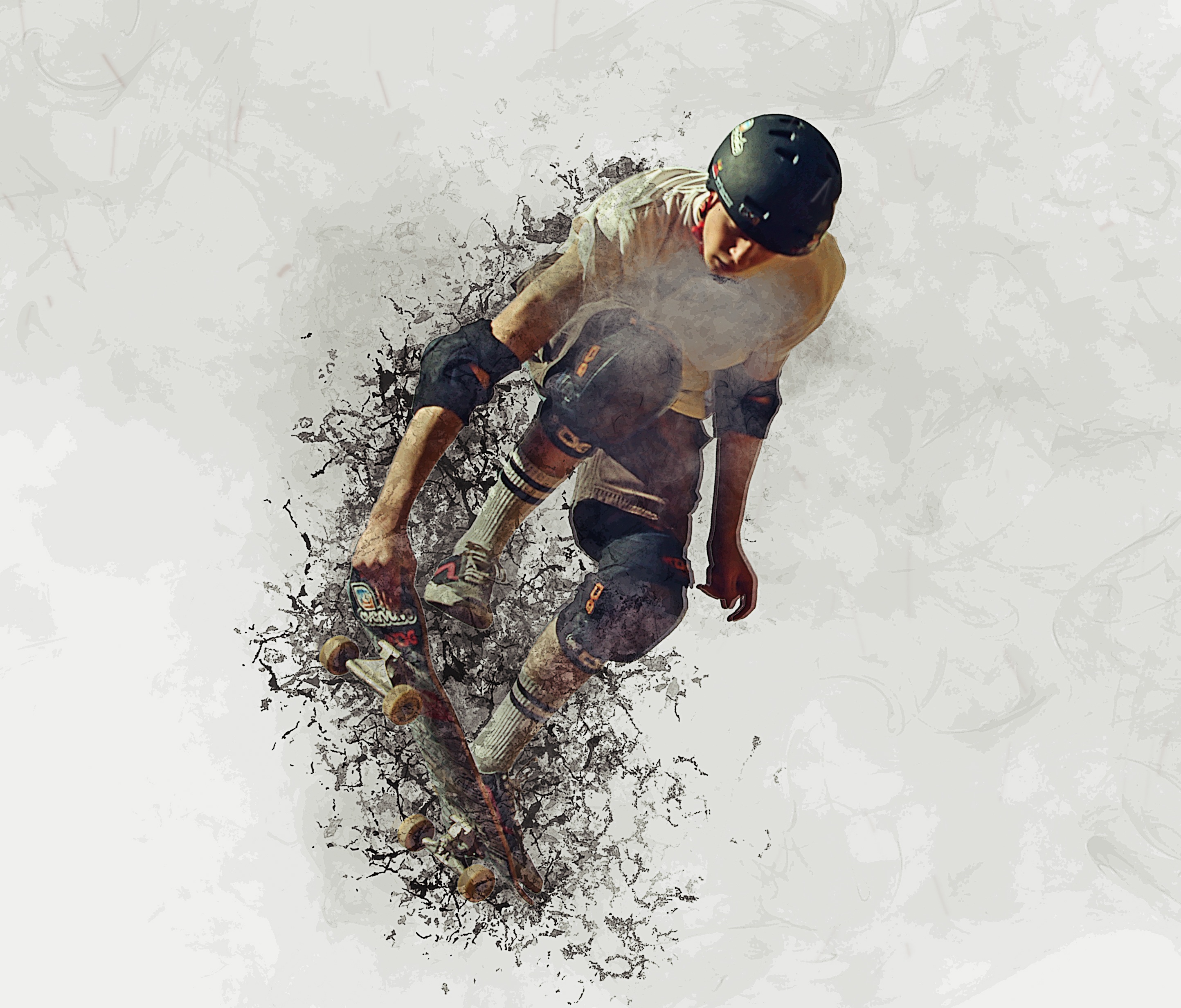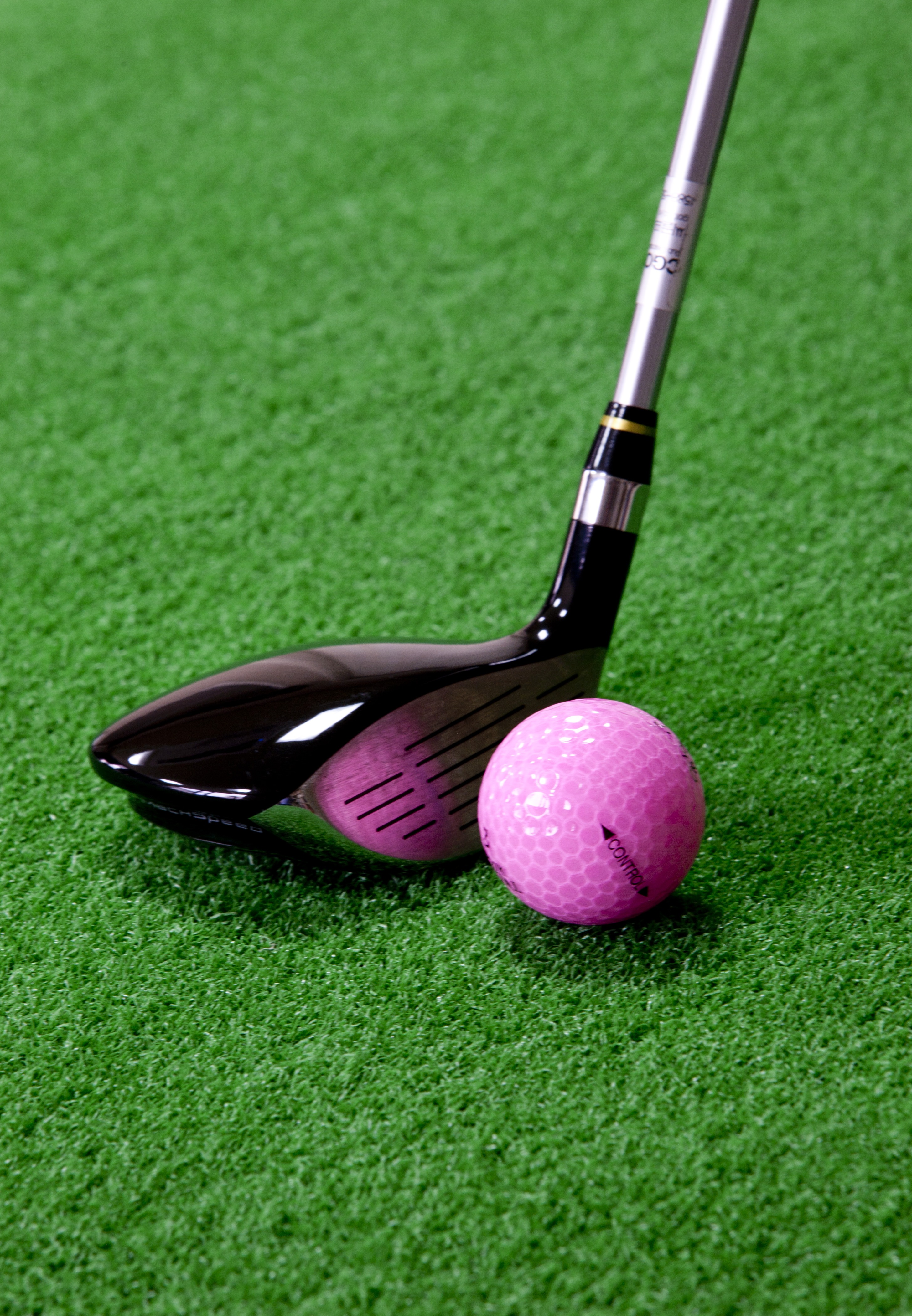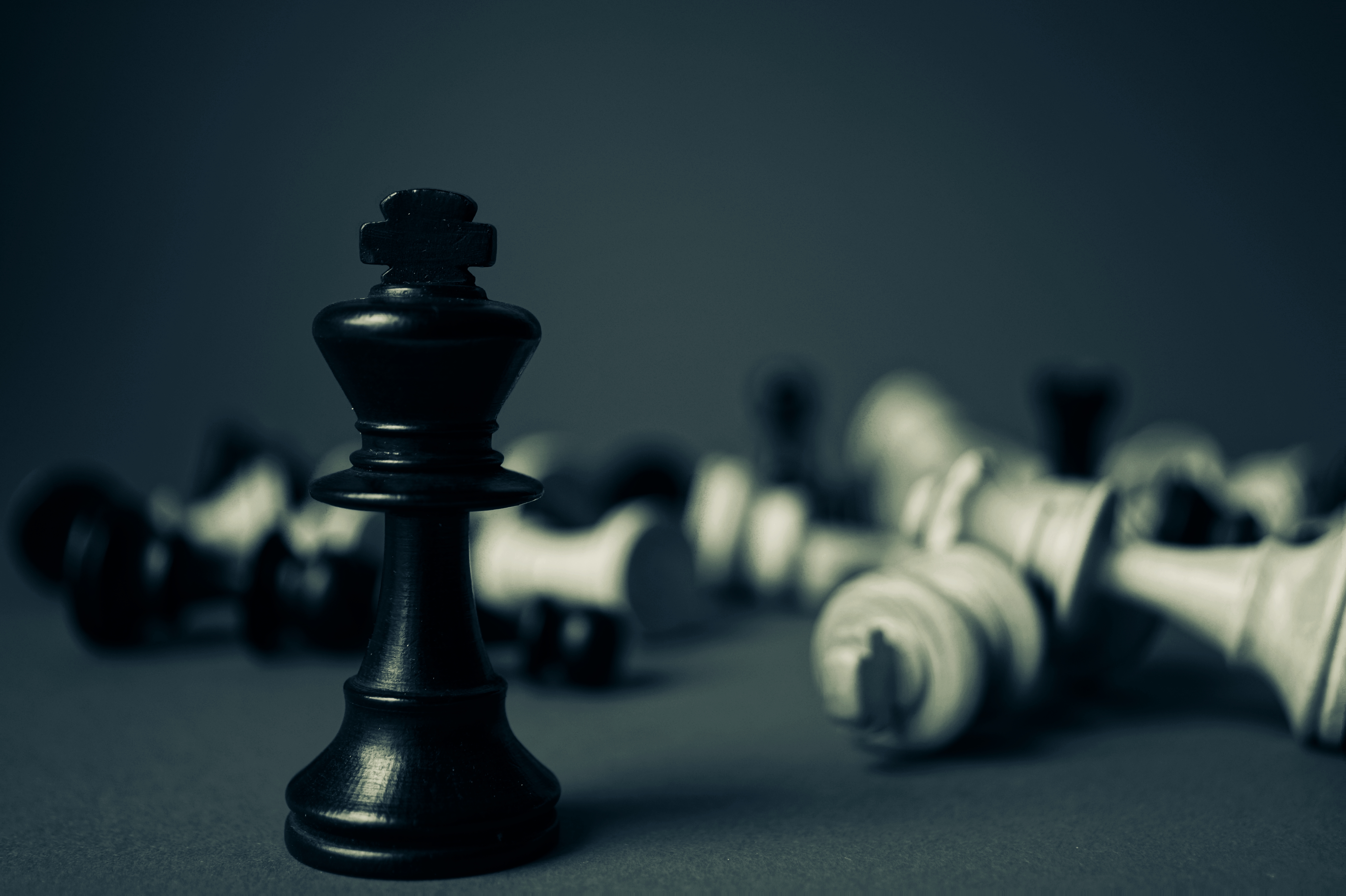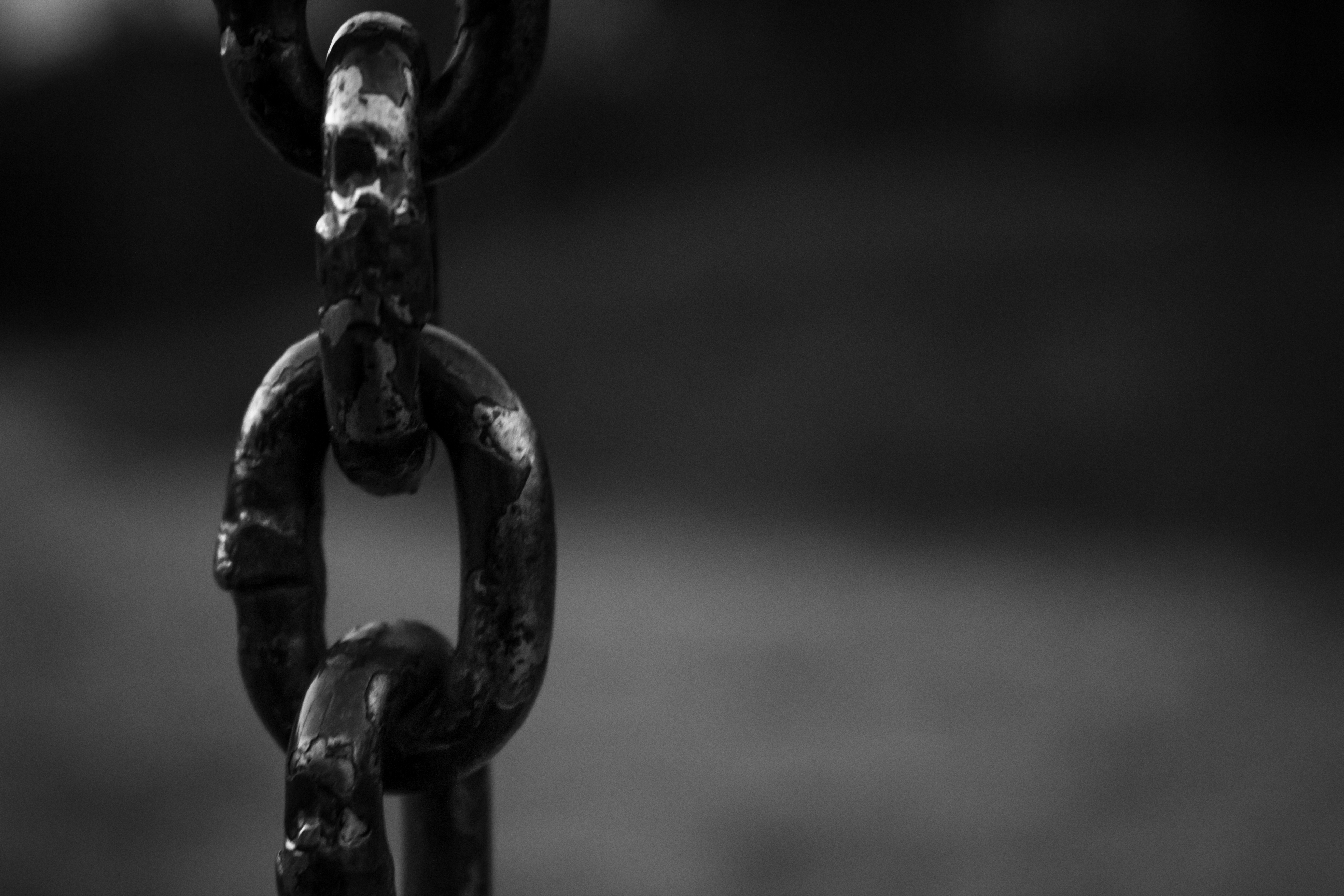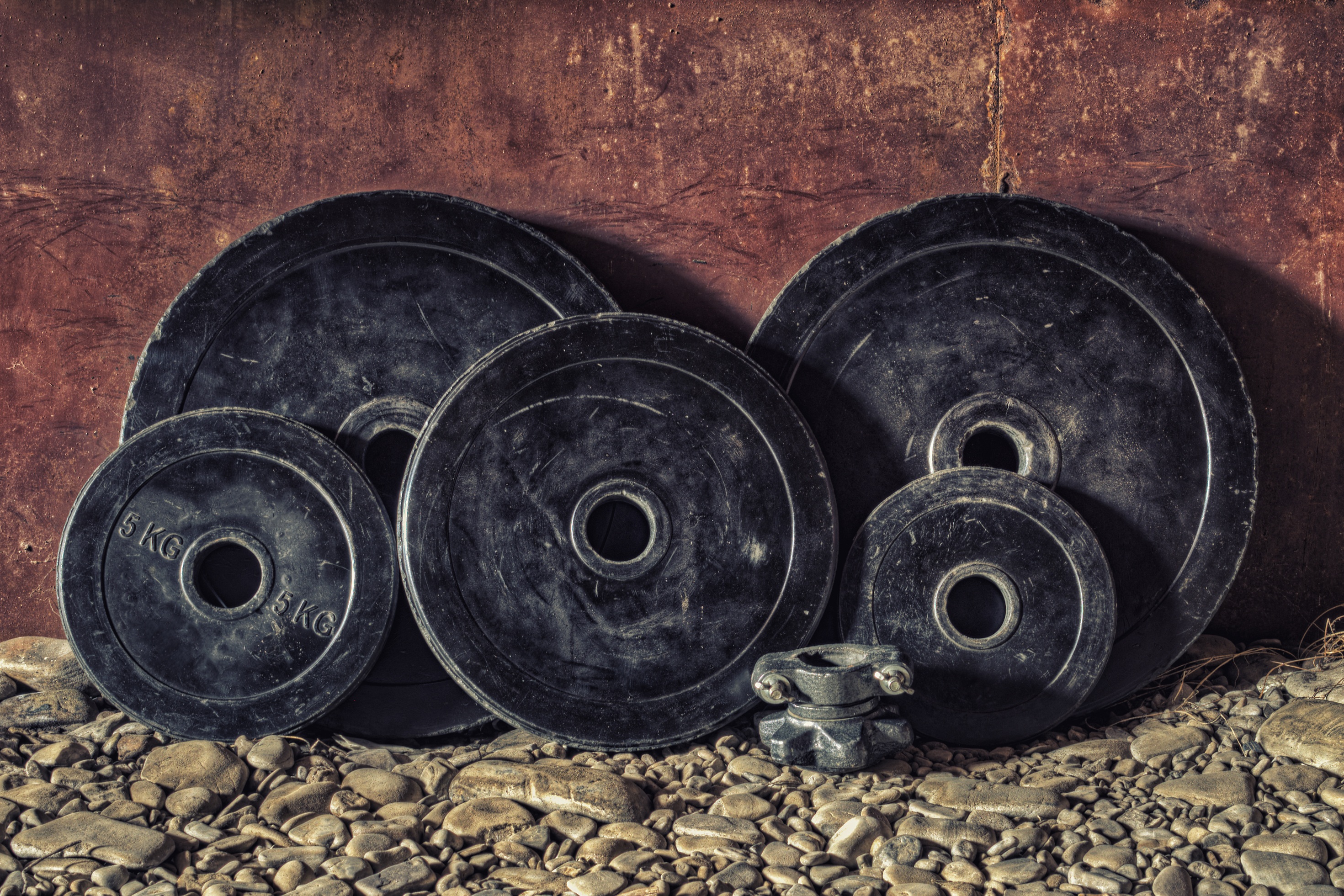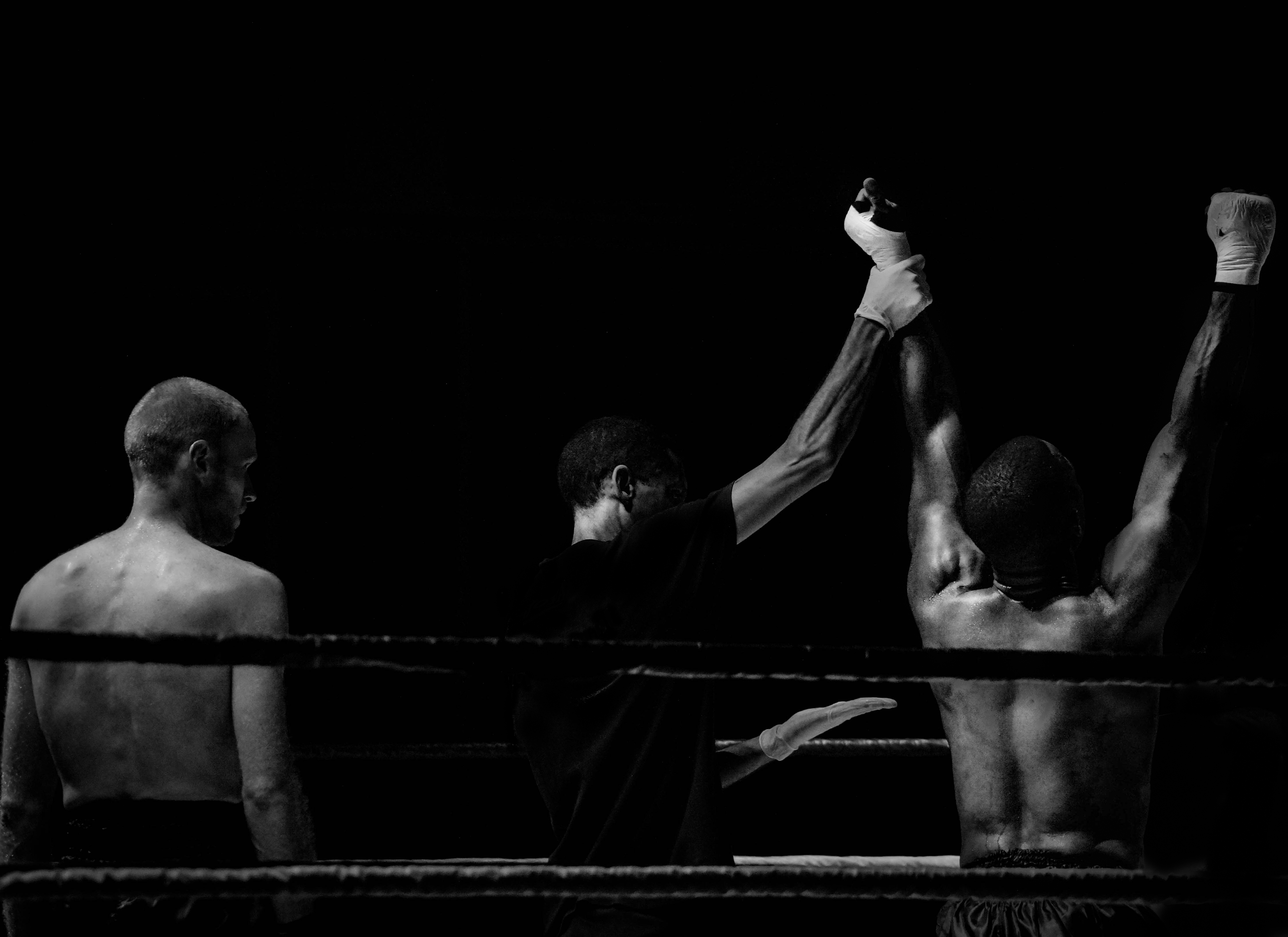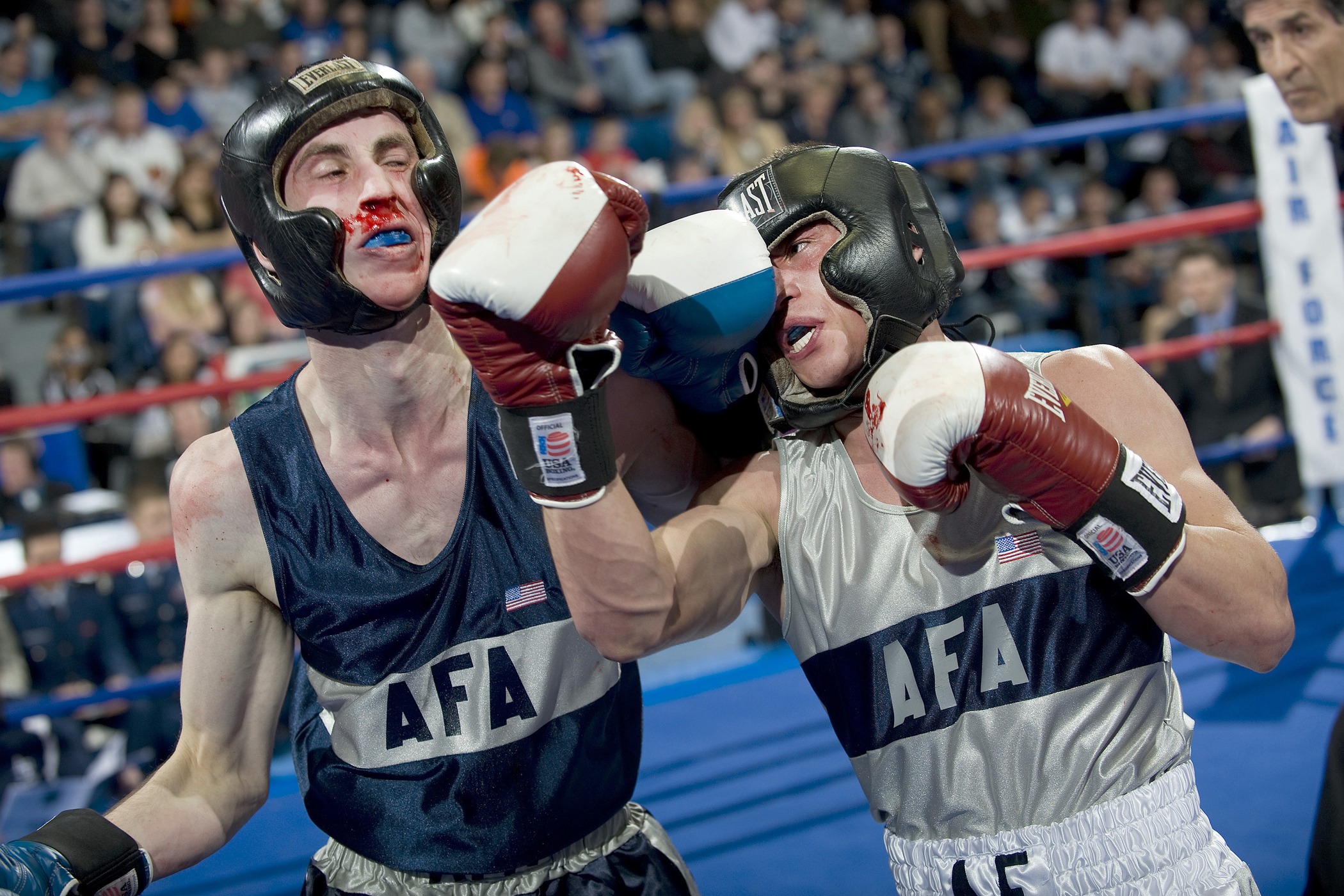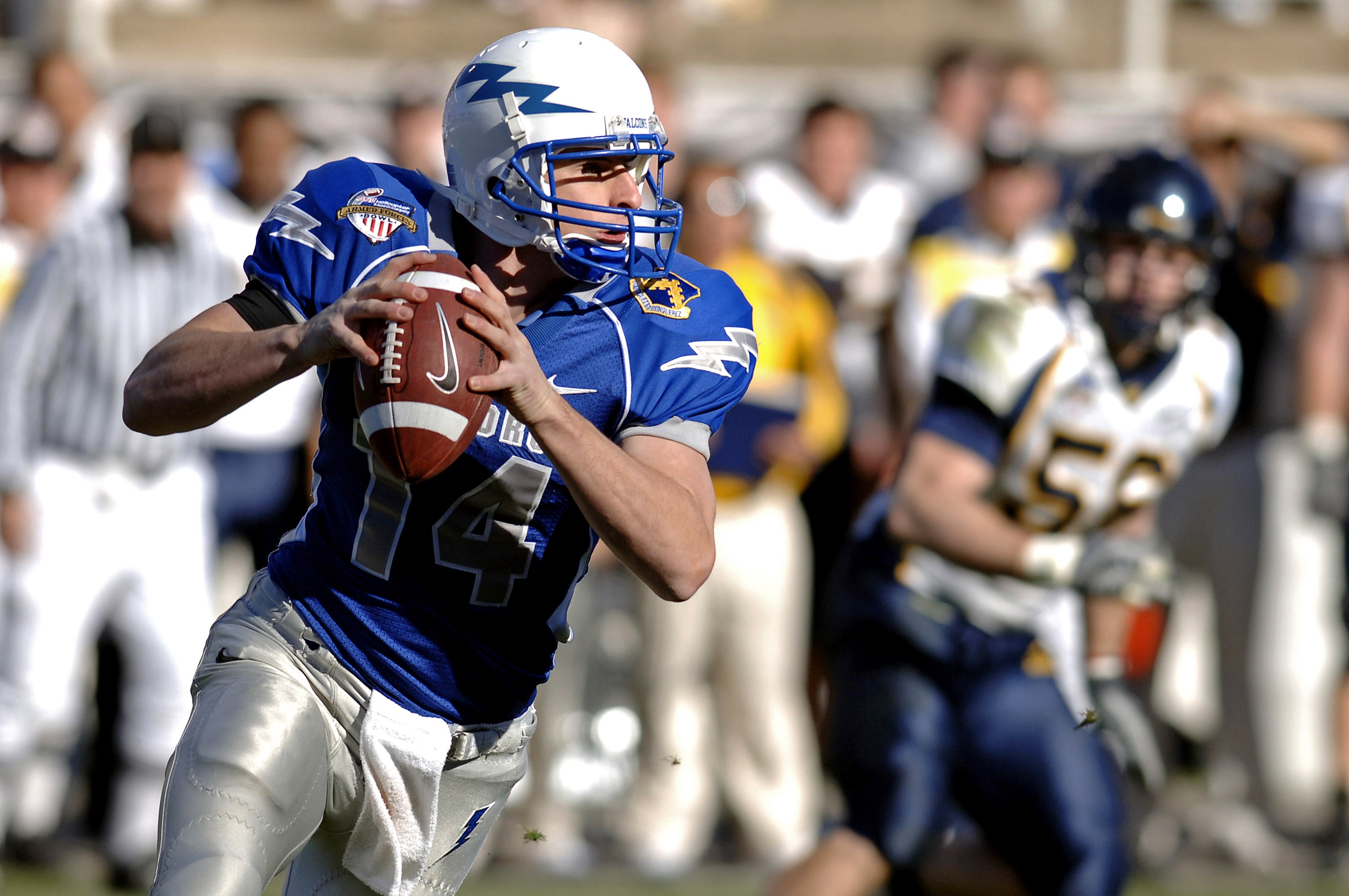 8k Ultra HD images

Ultra HD Gaming Wallpapers of heroes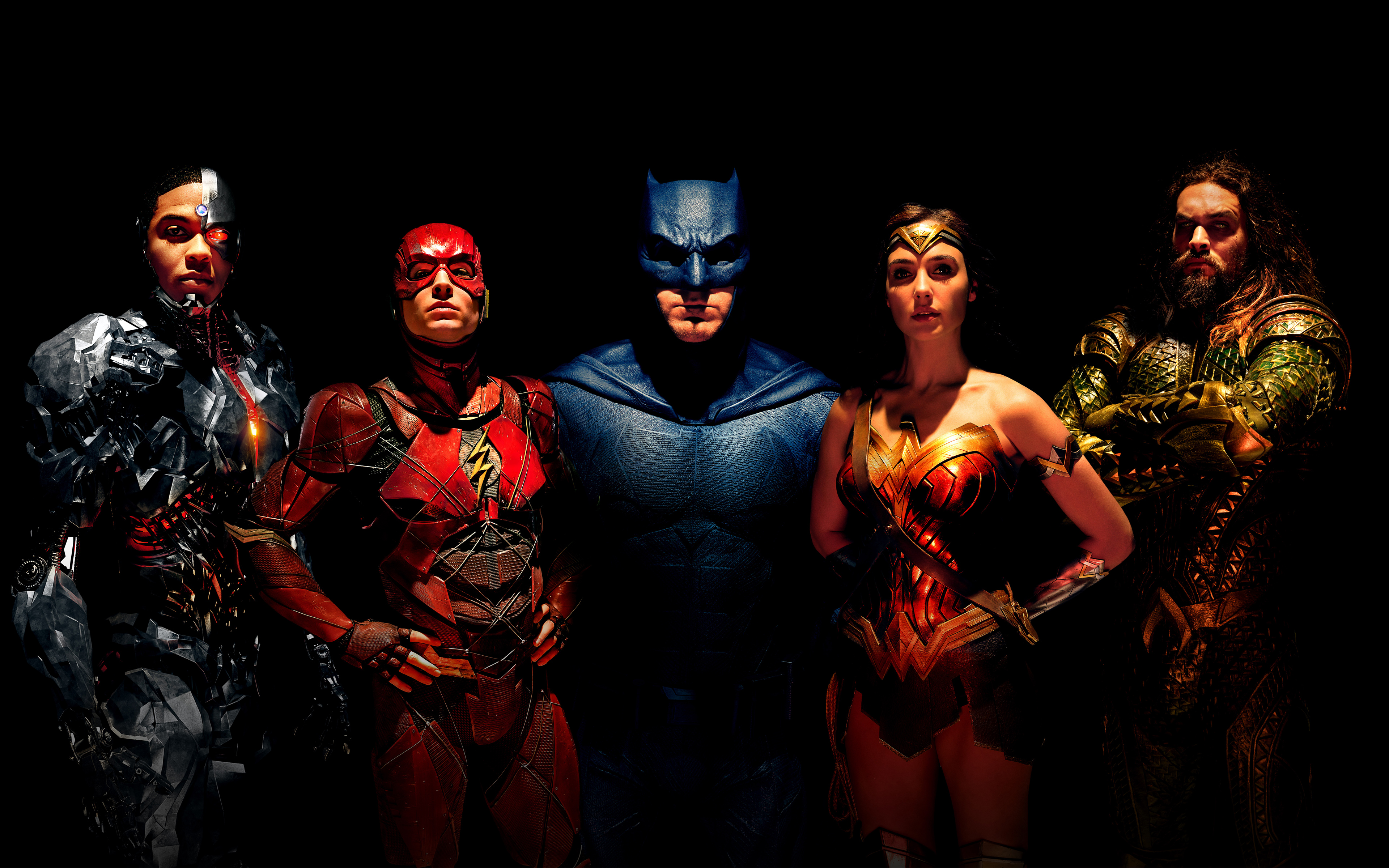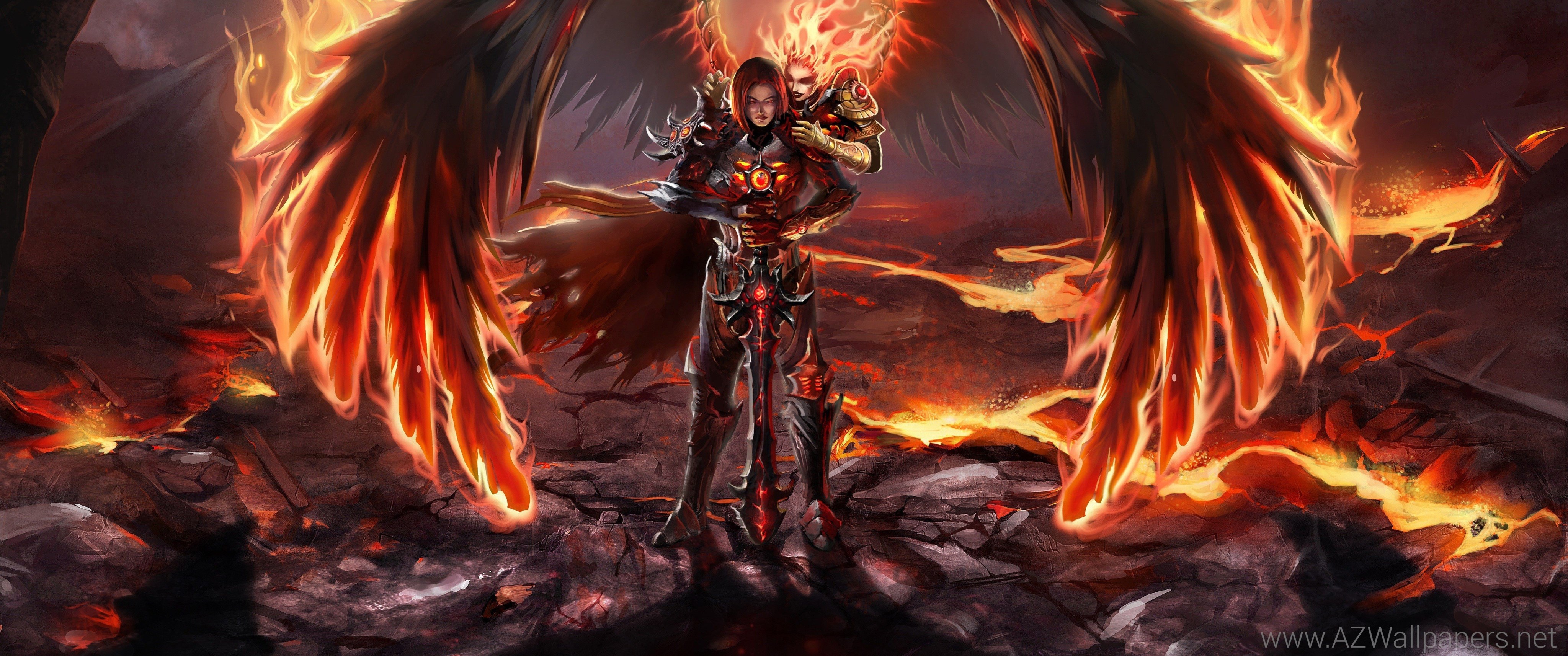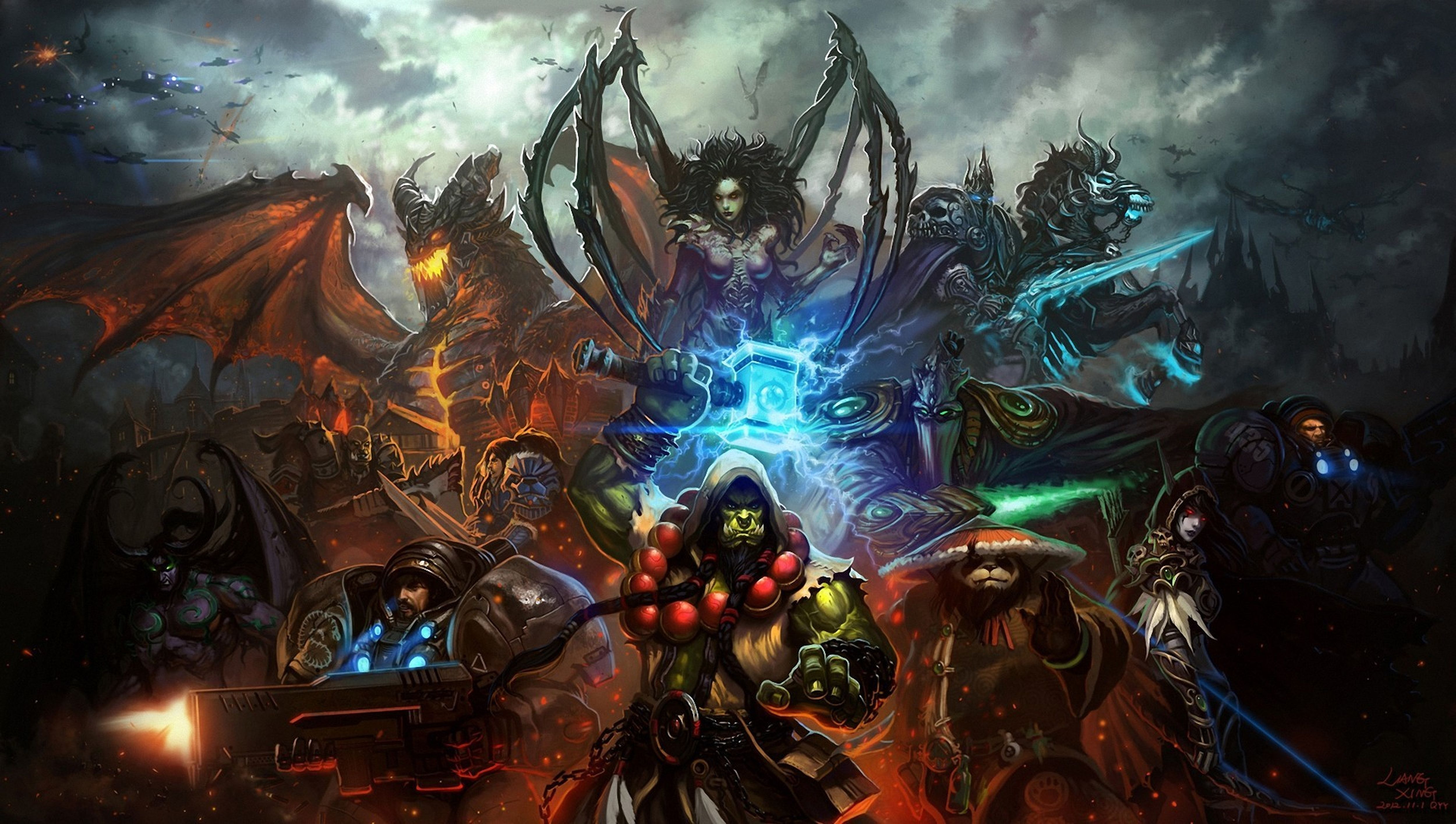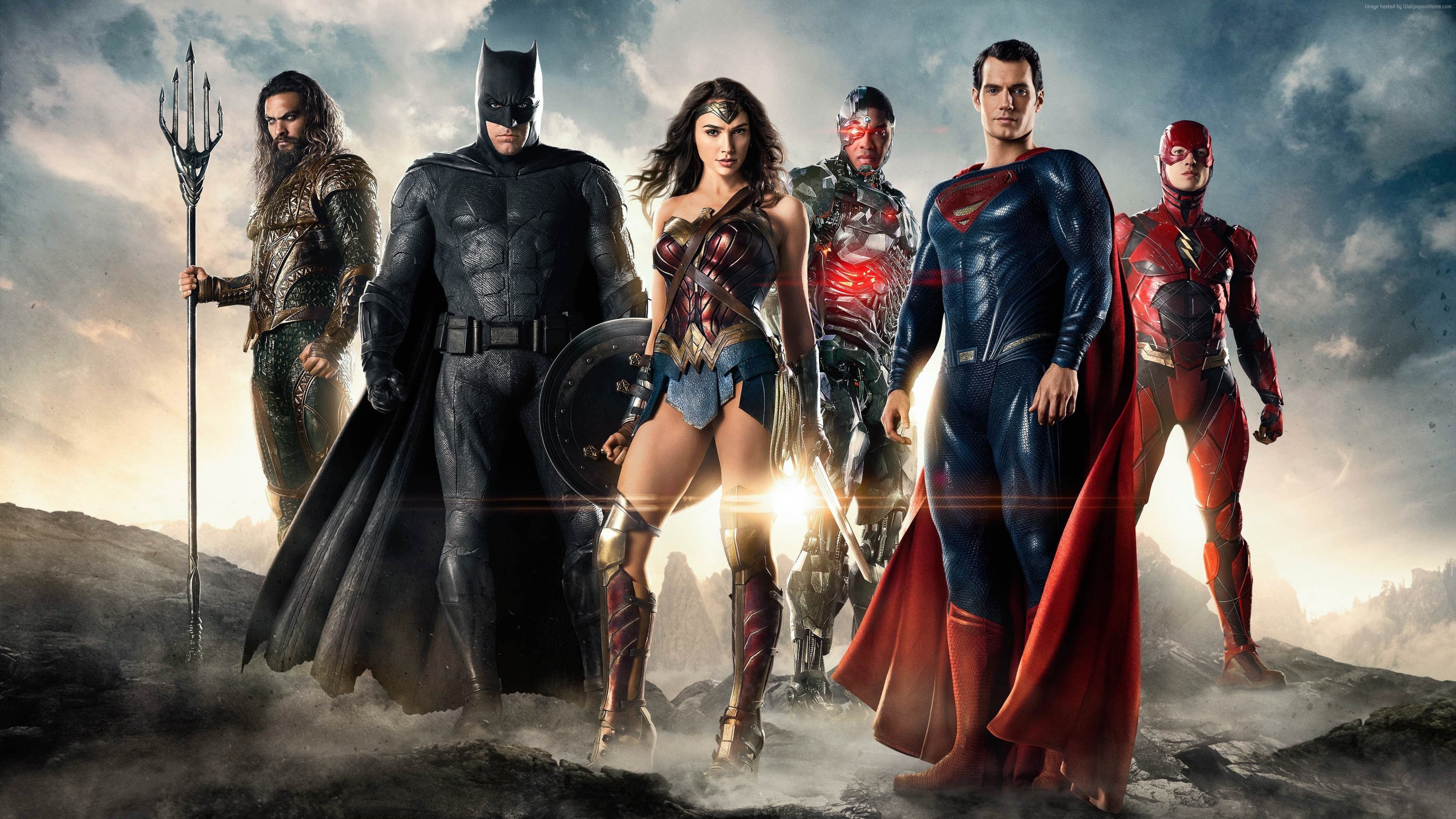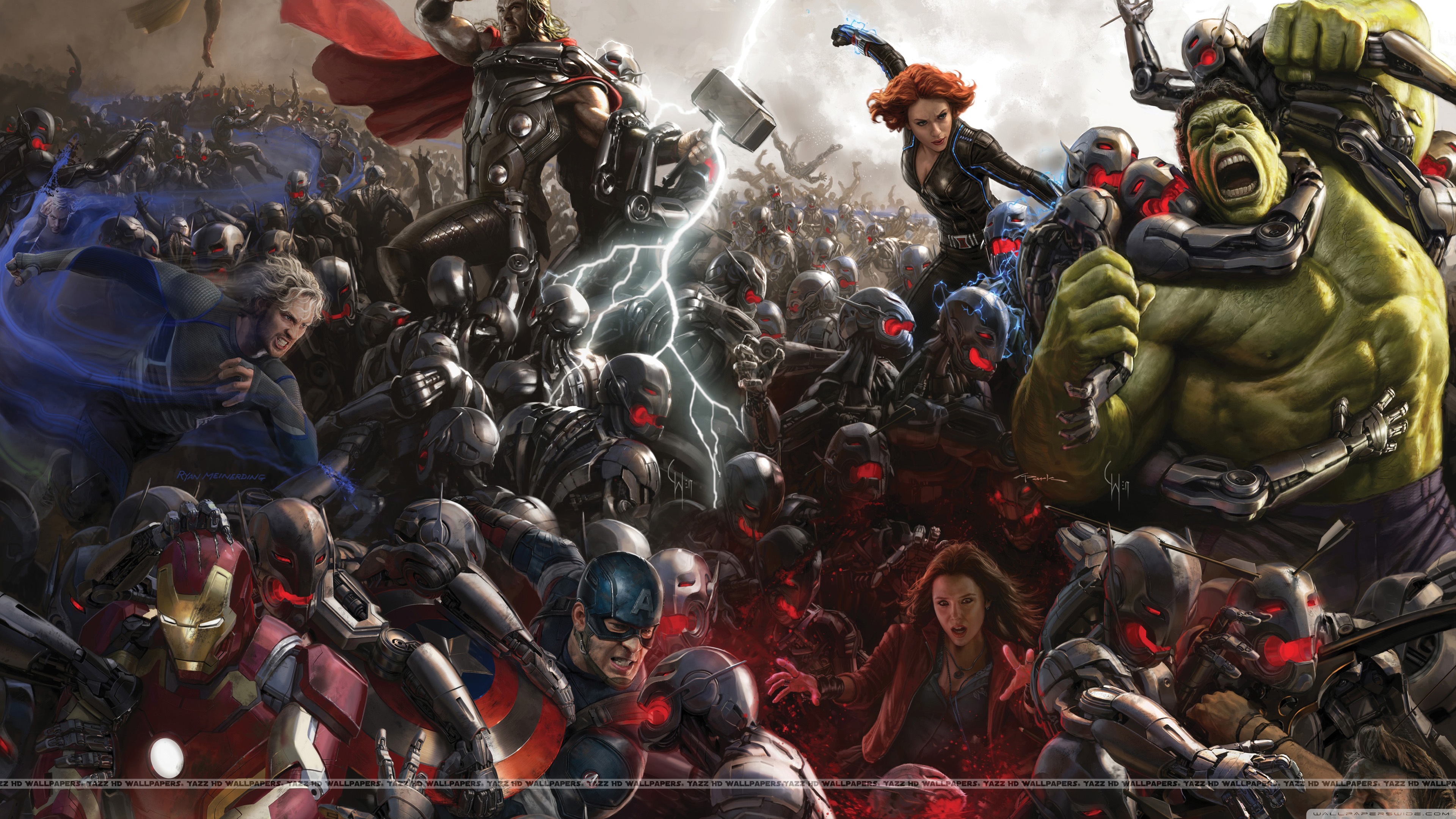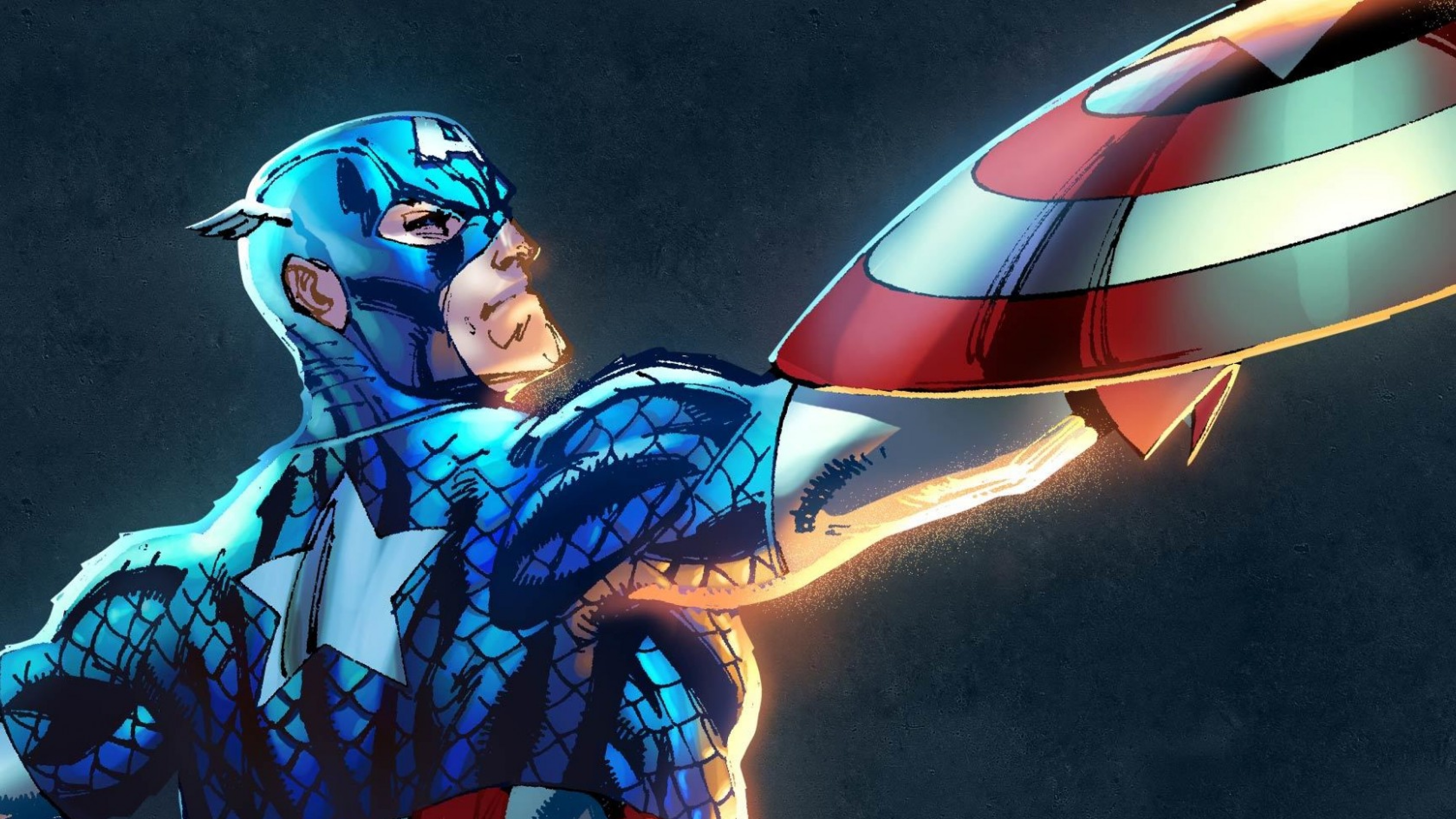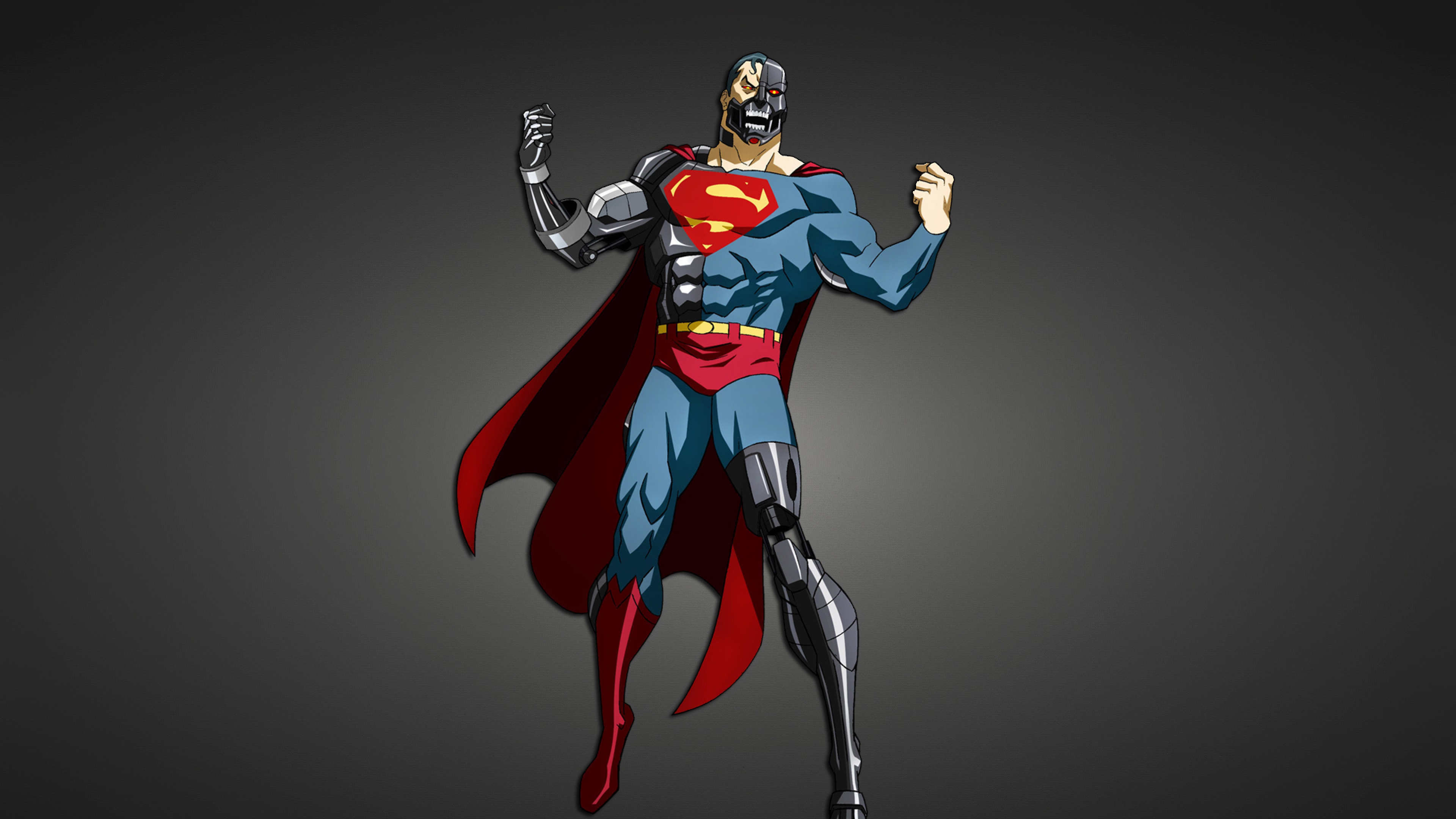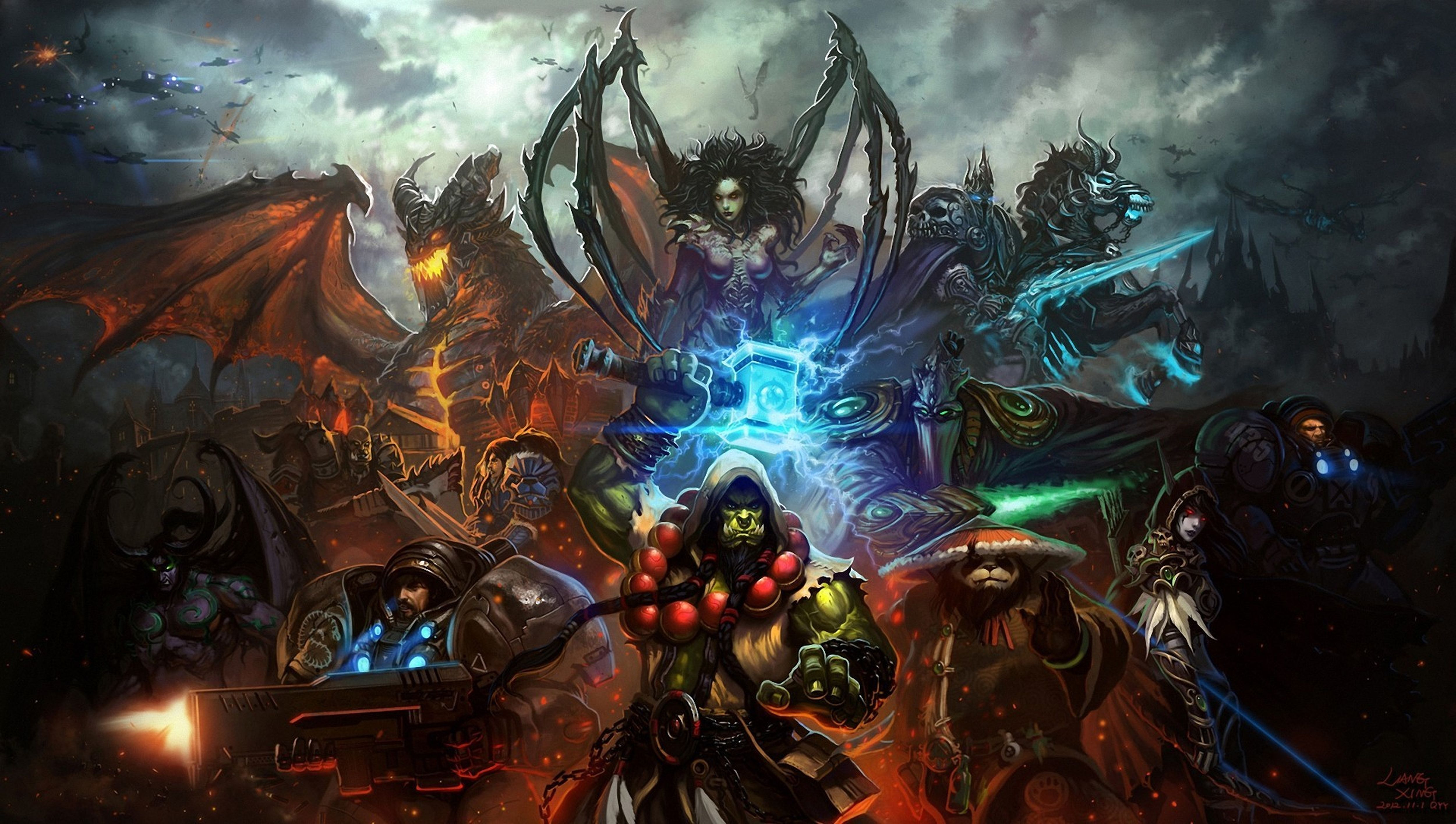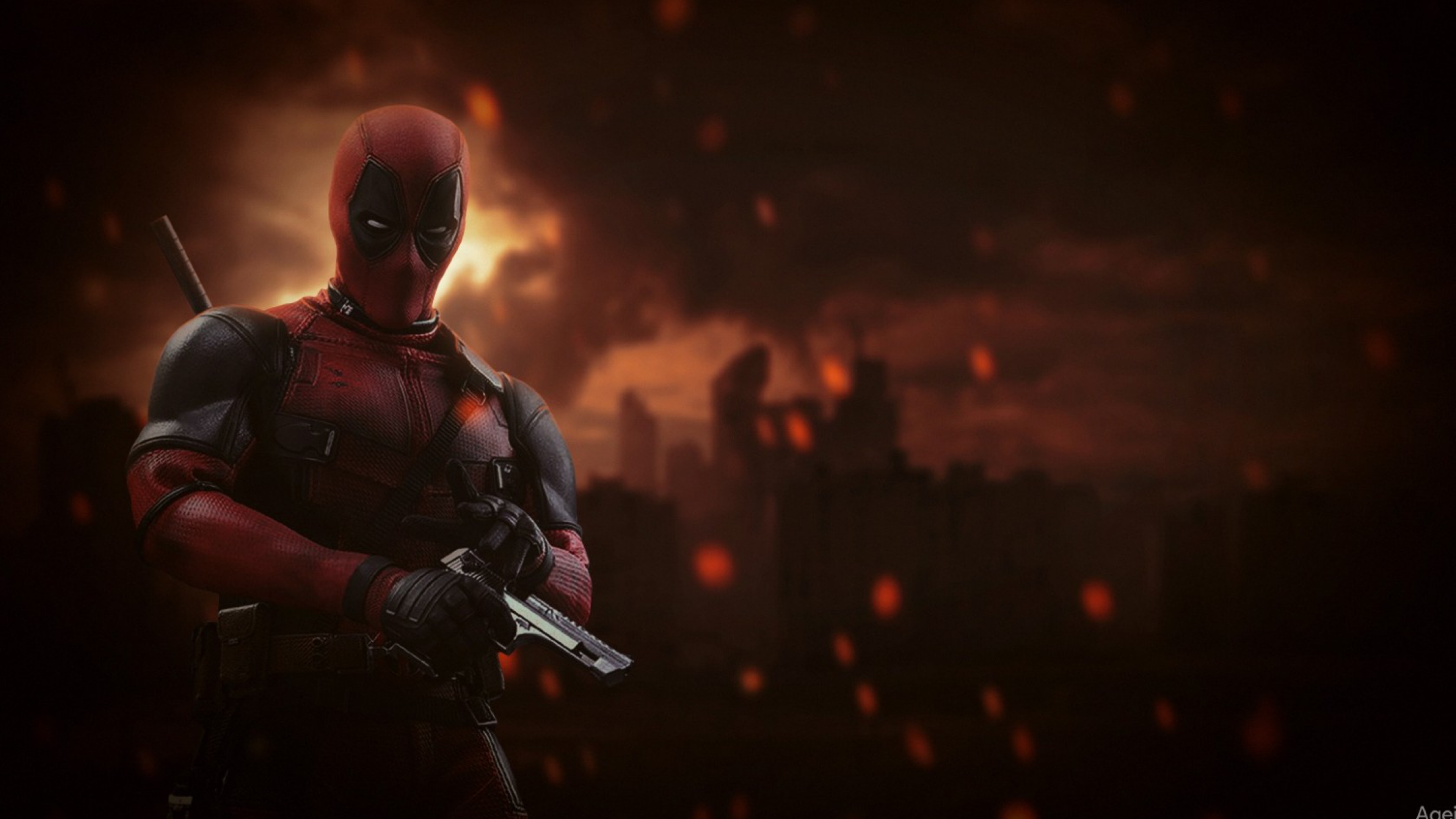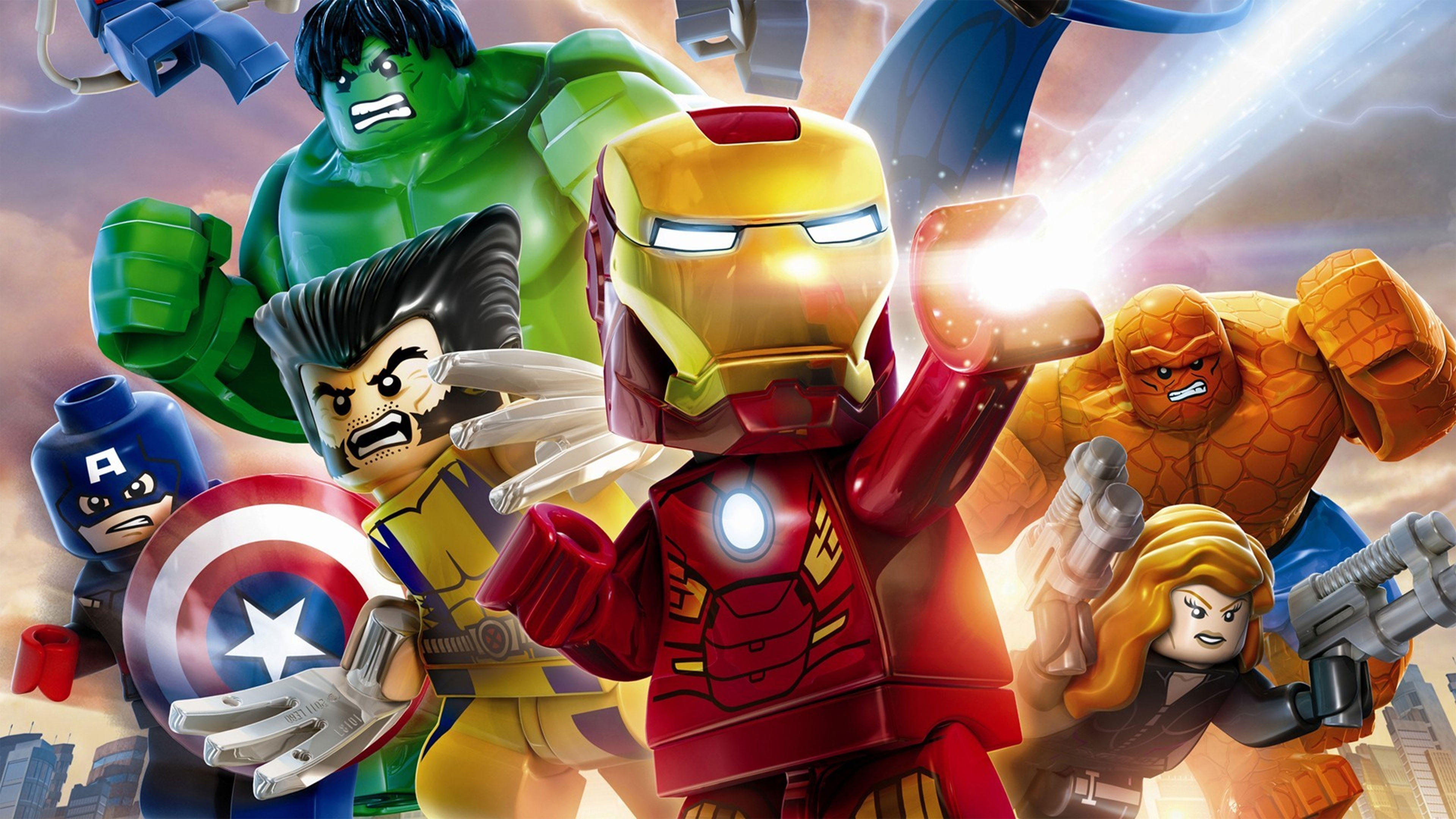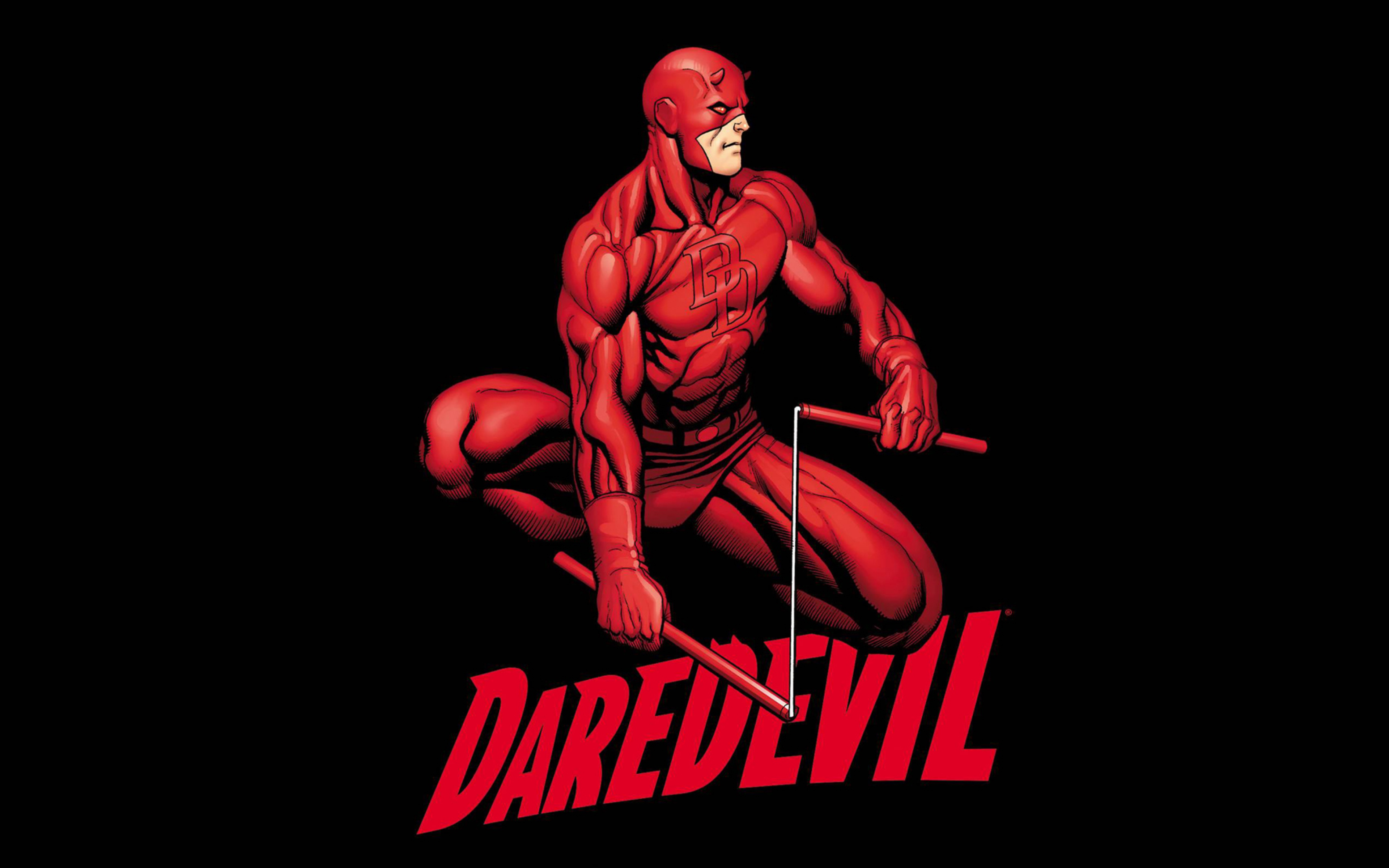 Conclusion
Above are some best wallpapers which are chosen from the different categories. Enjoy downloading them. 🙂