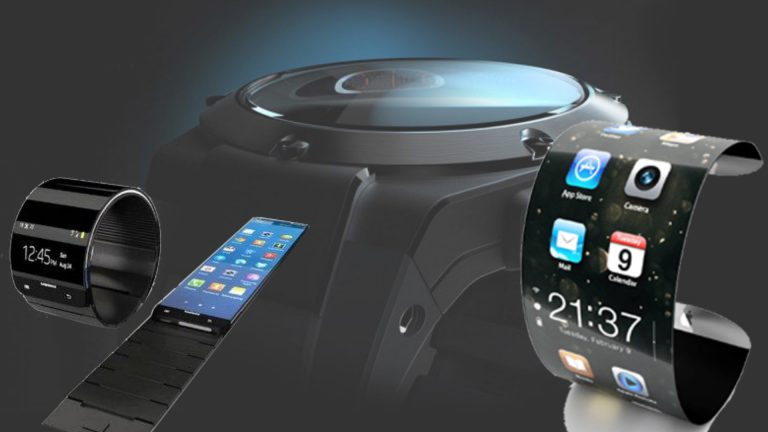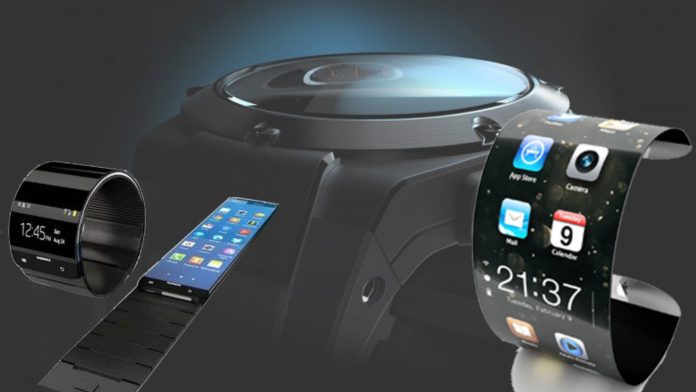 Innovations have helped the mankind to come a long way. Science and technology make our life easier and also opens the new path for progress. Smart is the new synonym for technological advance. Every gadget we know is tuning smart. That means it is able to accomplish more than the basic functions. We have smartphones, smartwatches, smart TV, even our home is becoming smart. With the intervention of automated gadgets, you can turn your home into a technological ecosystem that works as you want. You can control it with the smartphone or your smartwatch which is the new trend.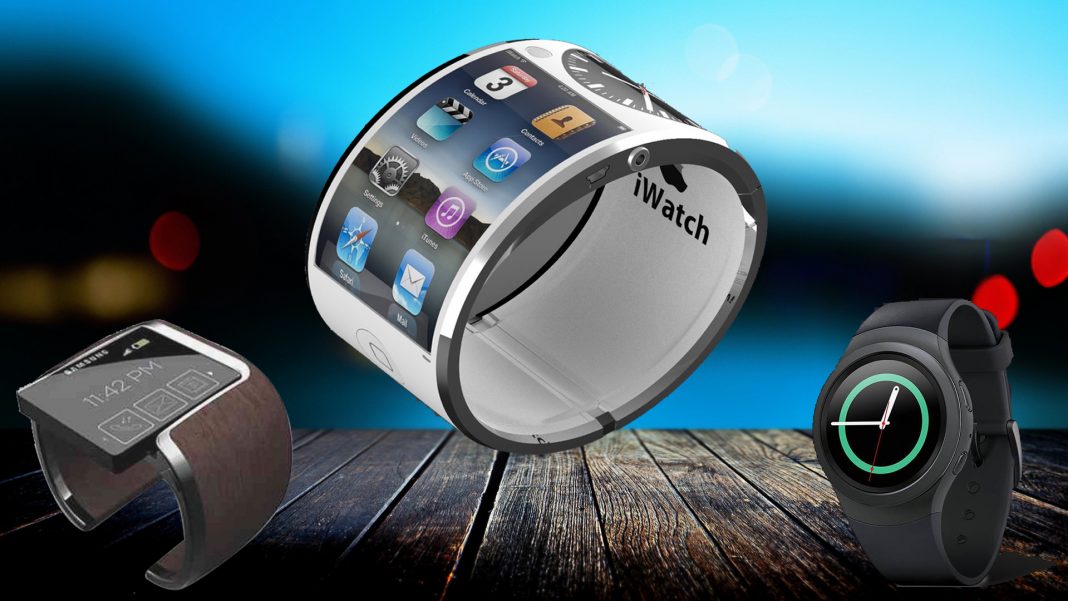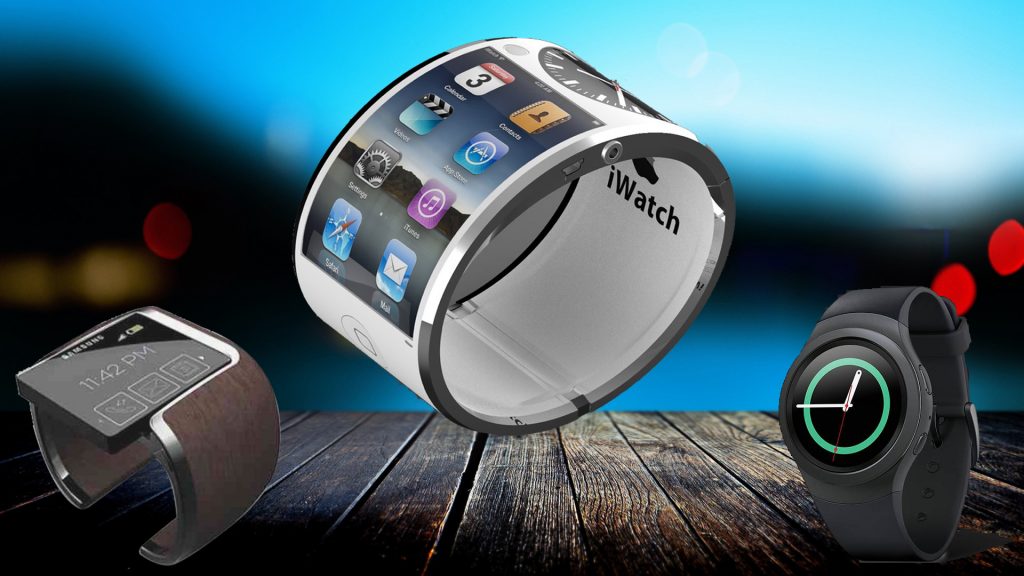 Top 5 Upcoming Smartwatch of 2018 – Review and Latest Updates
A smartwatch is a compact gadget that is able to accomplish all the task your phone can do. Now, Watches do more than showing time. You can use it for messaging, checking notification and much more. It also acts as your fitness partner by keeping track of all your daily activities.
Smartwatches contain fitness trackers like heart rate monitor, steps count, calorie tracker and many other which will be tempting to a fitness freak. Currently, there are many smartwatches present in the market from giant tech companies like Apple, Motorola, Samsung and other and the product they offer are feature rich and are an ultimate tech gadget.
The year 2017 was a great year for smartwatches and we saw some great products like Samsung Gear 3, Apple Watch, Fossil Q Marshal, Moto 360 (2nd Gen) etc. Each of these had great features. And the good thing is that the companies are now focussing more on the looks and design of the smartwatches.
Looking forward to the year 2018 and there has already been some leeks and rumors surfacing the internet. Not all of them are true but after a bit of research here are the findings. There are many smartwatches that are highly anticipated. We present here the best upcoming Smartwatch 2018 with the comparison and latest updates available.
1. Samsung Gear S4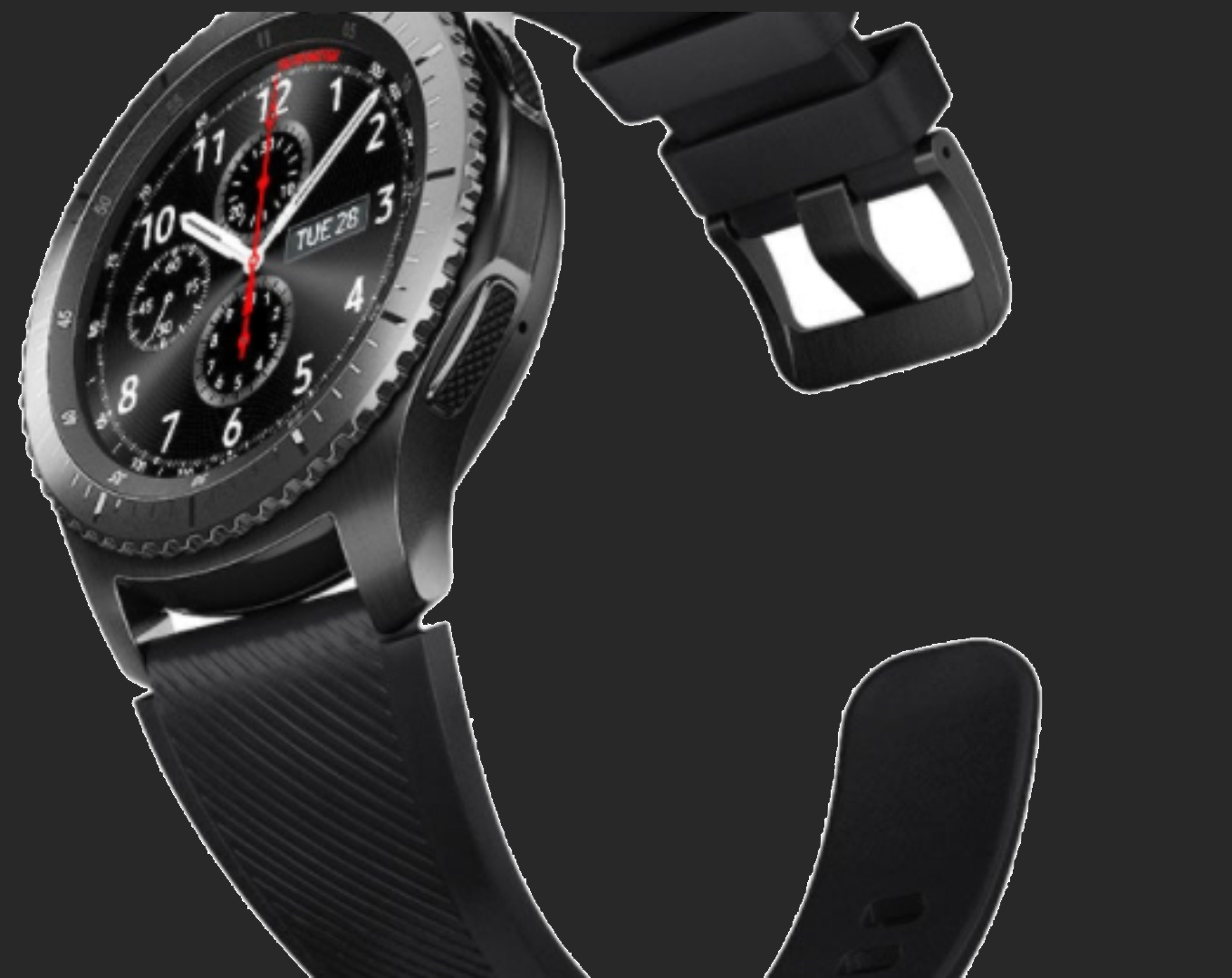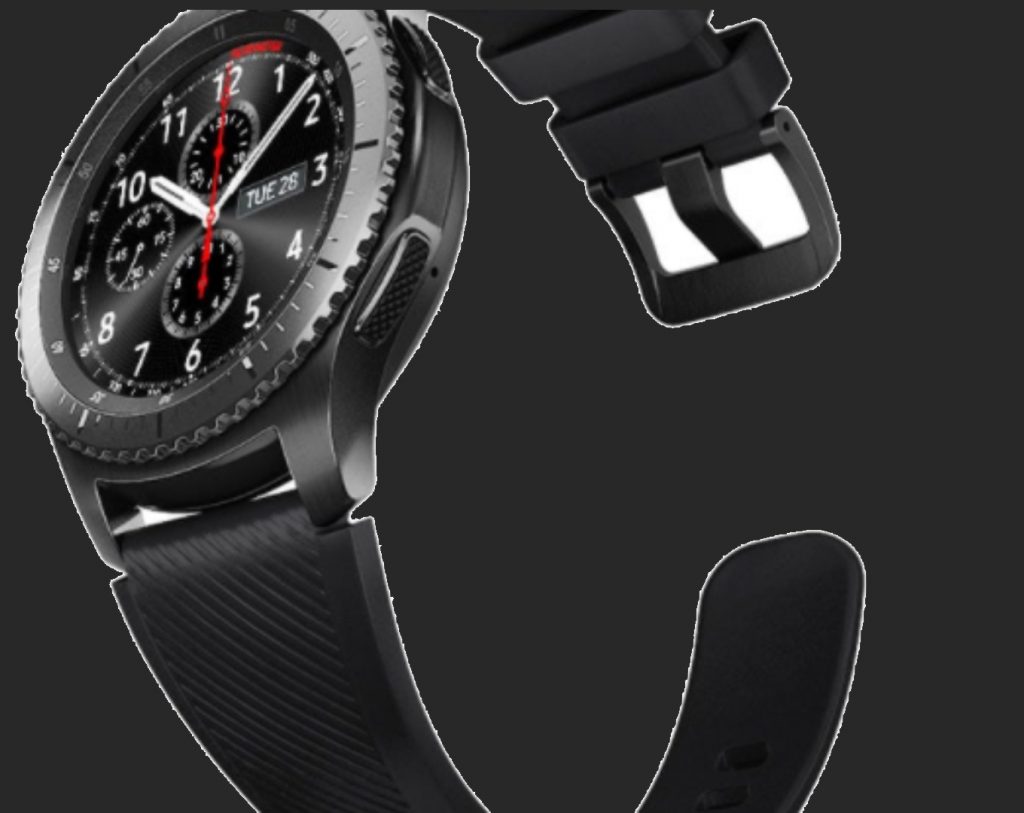 Talking about the premium smartwatch and Samsung Gear series steals the show with the top in class features and aesthetics looks. The gadget contains a solid built and powerful performance. Samsung is a pioneer of technological innovation and has always delivered some great products. Talking about the smartwatch, the Gear S3 was launched this year and it looks amazing.
The upcoming Samsung Gear S4 is expected to sport a sharp AMOLED display. The processor also will be the more advanced version of currently used Exynos with a higher clock speed of up to 1.5GHz. According to some leaks, the strap on Gear S4 will contain a screen that may be used for apps shortcut and displaying information. A larger battery is also expected to be featured.
2. Apple watch 4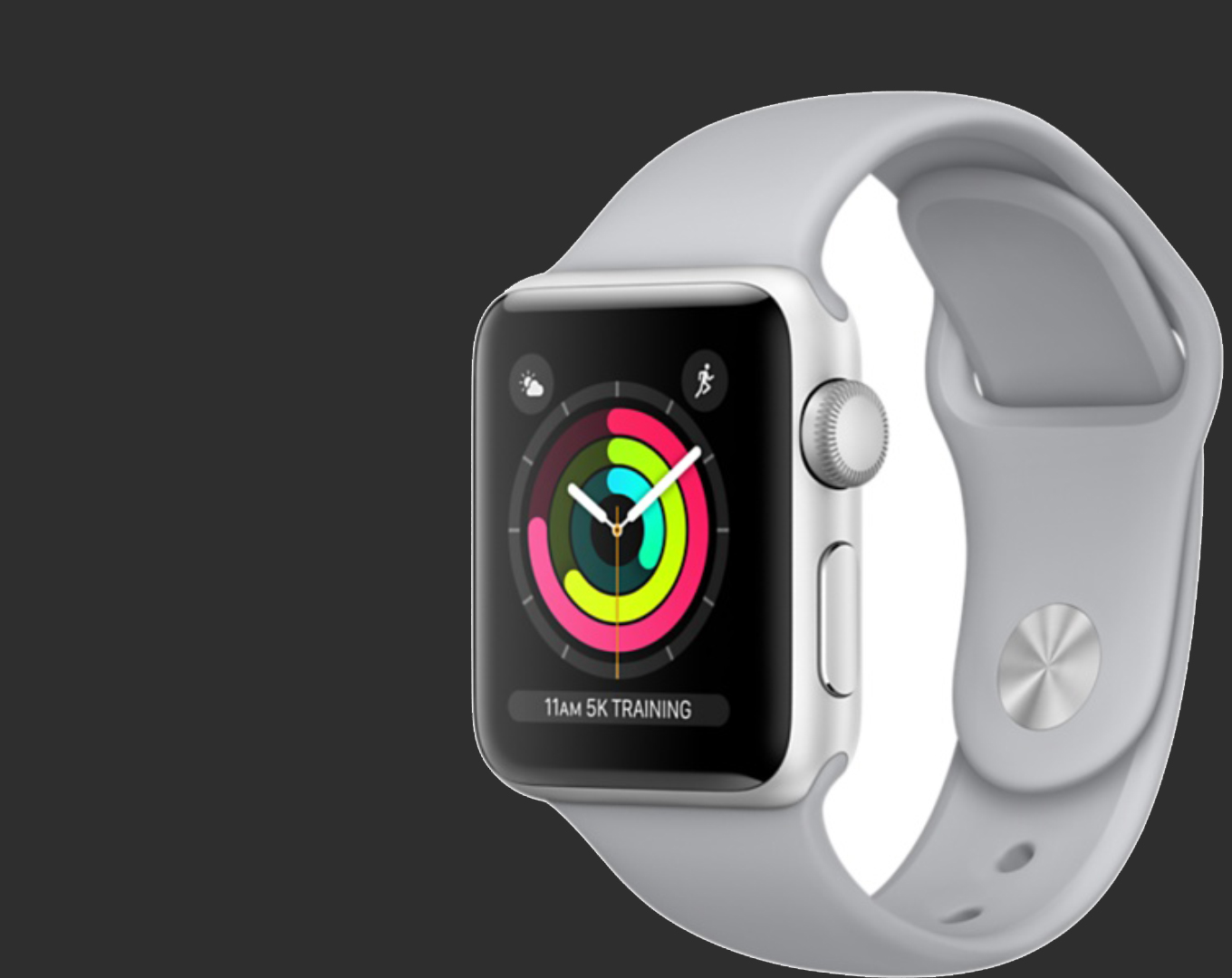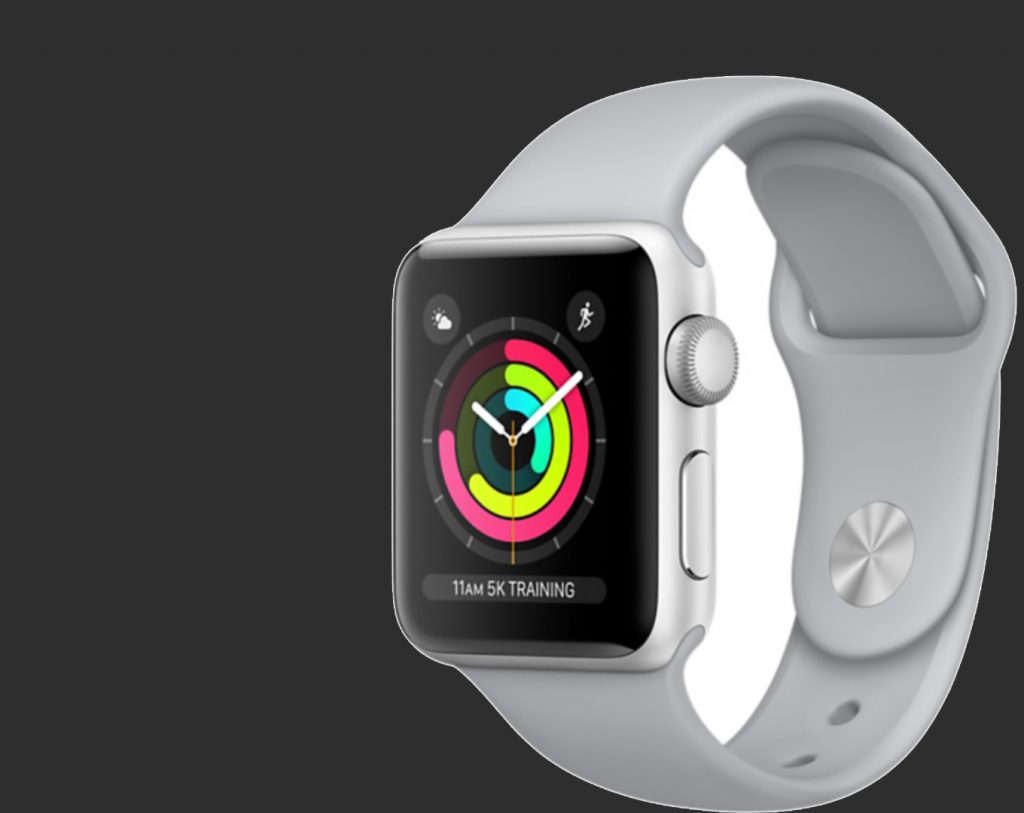 Apple Watch 3 is already a famous gadget and provides a unique interface. It is easy to use and contains useful apps. Apple Watch contains impressive features like an accurate heart monitor, Calorie counter. The build quality of the Apple Watch feels solid.
The upcoming Apple Smartwatch is expected to have an improved software and a voice recognition features that will be more advanced than the currently available Siri. The battery performance is also expected to improve. The Apple Watch 4 release date and availability is still to be announced officially.
3. Google Angelfish / Swordfish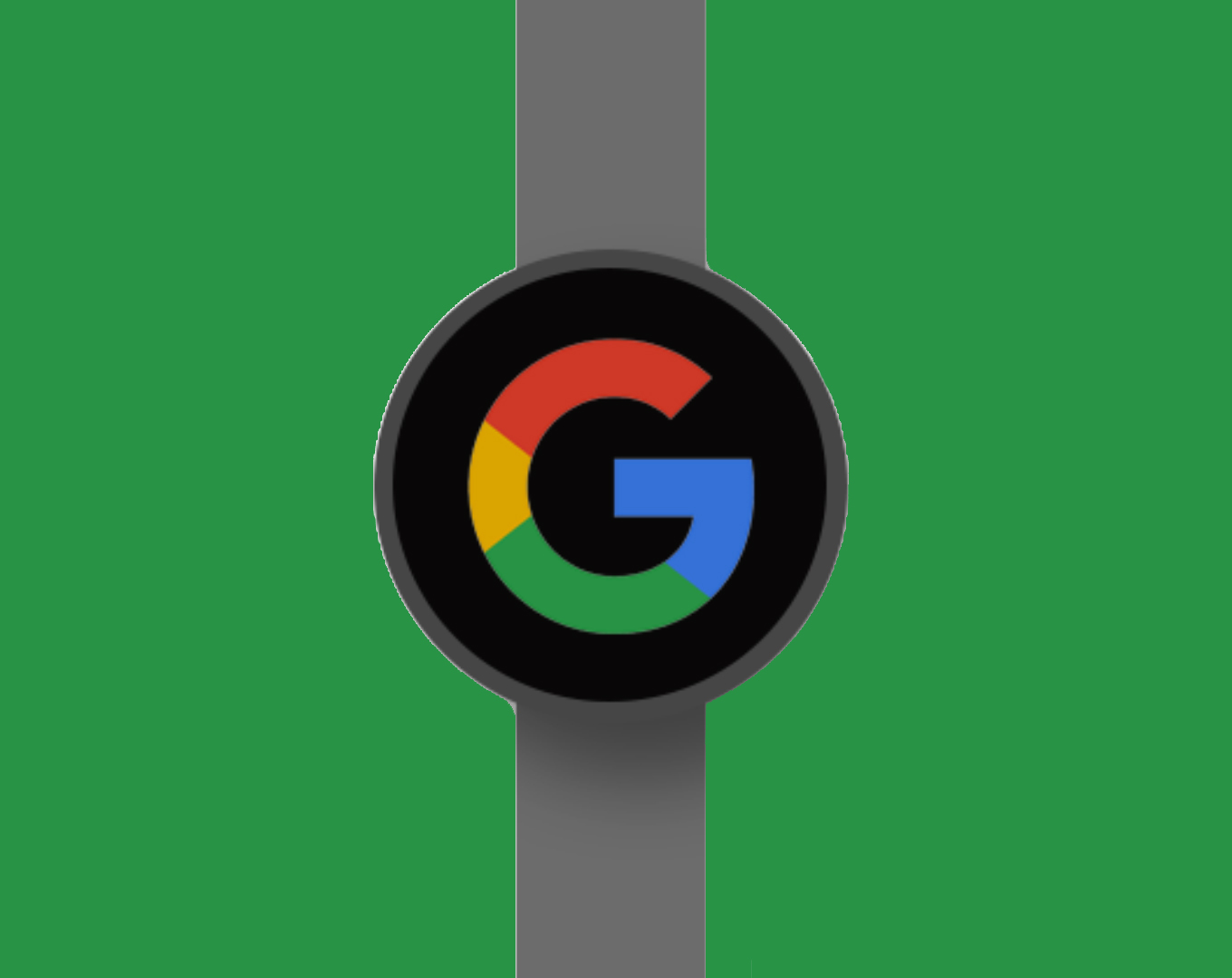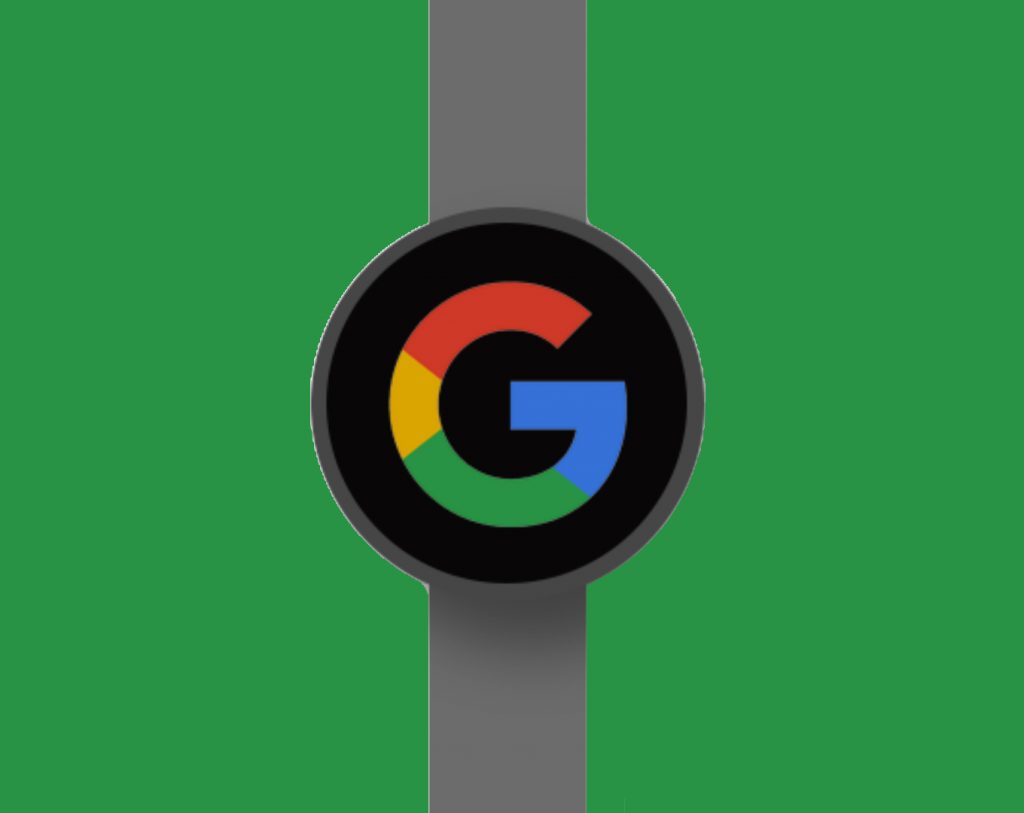 Google has been the tech giant for a long time. Currently, its Pixel series smartphone stands among the most premium flagships out there. The Pixel 2 and Pixel 2 XL has the best camera that is present on any smartphone right now. Google has not launched any smartwatch yet. But as the rumors and leaks suggest the company are planning to release upcoming Google SMartwatch 2018. The smartwatch by Google might be called Angelfish and Swordfish.
The company has been working on some type of smartwatch prototype. The Google Smartwatch can contain features like Bluetooth, WiFi, AMOLED display, any fitness trackers. As Google is known for doing some innovative thing with their products, this upcoming gadget might also contain some unique features that are still not been released by other manufacturers.
4. HTC Halfbeak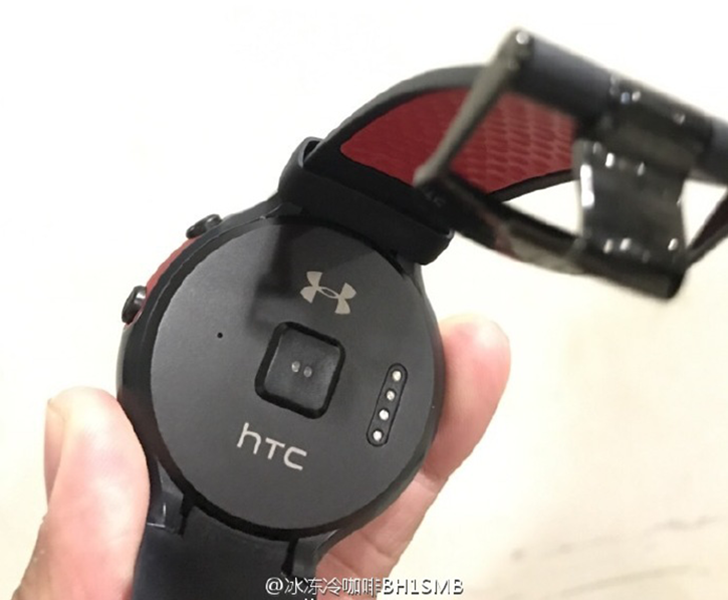 The HTC Halfbeak Smartwatch has made a reputation for itself due to the early leaks. The android wear is the first by HTC which has given some good Android handsets in the past. HTC has a fan following due to the solid performance and robust built of its products.
Talking the HTC Halfbeak specs and configuration, it is still unknown and the speculations are made based on the leaked images that surfaced on the internet a while ago.
5. Sony Smartwatch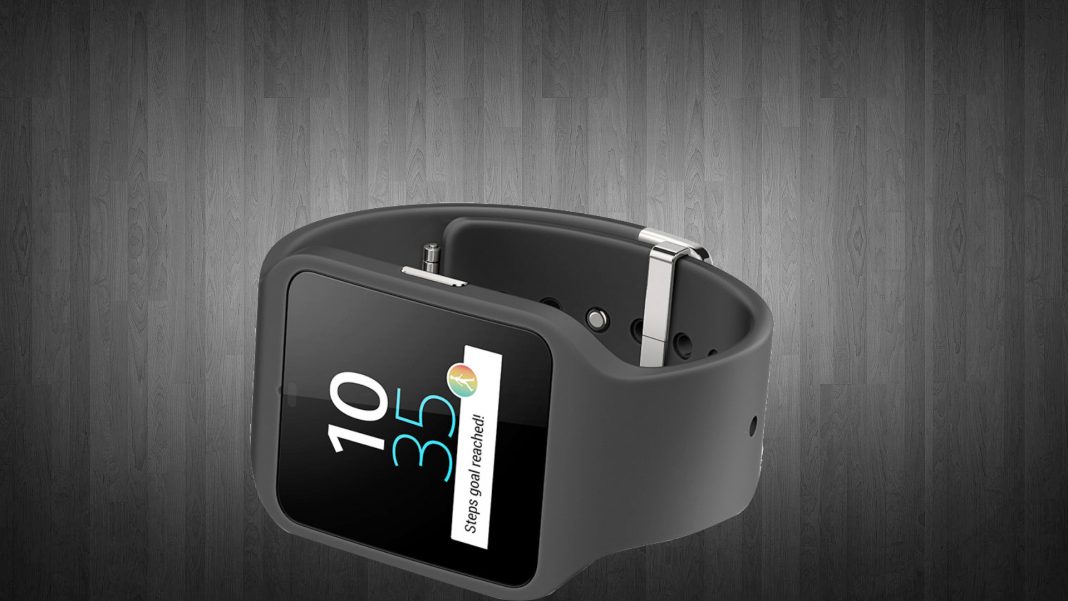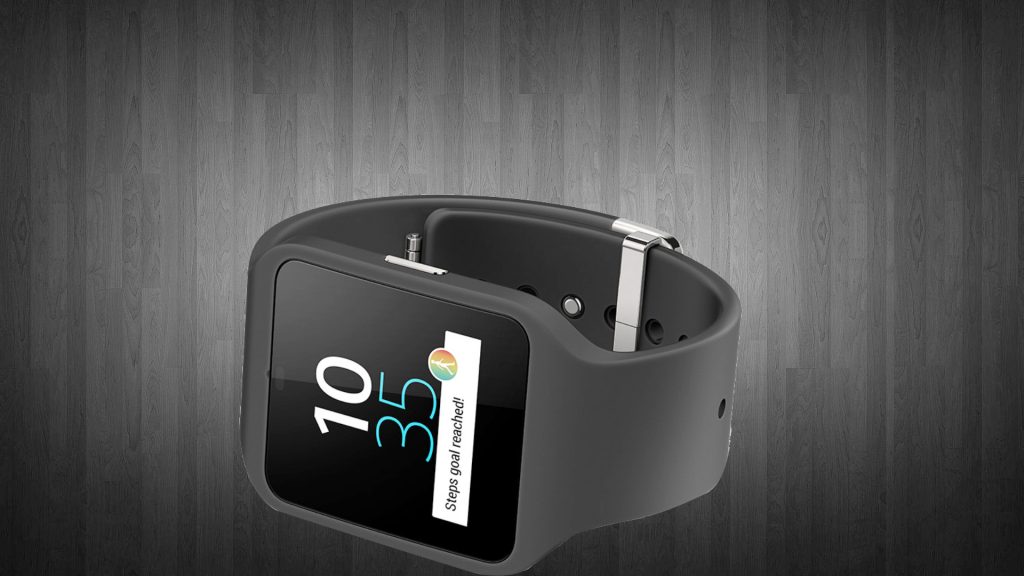 Sony Smartwatch 3 is present in the market for a long time. It is still a flagship wearable that offers some amazing features. Its sleek design, built-in GPS, and fabulous display give the premium look. The design looks sleek and makes it stands out from ordinary crowd.
The long-anticipated Sony Smartwatch 4 is still to be announced officially by the company. The newer version is expected to bear some powerful specs with a competent design that could make Sony a good competitor in the wearable market.
These are the top 5 upcoming smartwatches in 2018. Based on rumors and leaks it can be said that the year 2018 is going to bring a great time for gadget lovers. The upcoming smartwatch like Samsung Gear S4 that could be a game changer based on its innovative features. Some of these could be released in the early months of 2018. Stay tuned with Technofizi for more updates and news related to the upcoming smartwatch.