In the world full of technology. The craze for different types of camera's keeps on increasing. We are living in a time where we need everything to get captured as a proof or just to Bragg, considering it to be anything. This is sort of need to almost all, who doesn't need a camera and if the camera comes who doesn't want to travel. If we talk about traveling, we need gears that are easy to carry and give the best performance. Even more, we'll prefer good quality products at low price. And why not? If we can have all substitutes of heavy gears.
If we talk about the camera that to small and handy and in the budget then we've got a lot of options from different companies. Some offer Gopro, some tells to buy the different 4K camera. You can try these Gopro alternatives. There are N number of varieties in the market that vendors can provide as the world we are living in are full of substitutes.
We here will be talking about Xiaomi Mijia 4k Camera mini action camera launched by Xiomi at very minimal price. However, its market is limited to China only. The camera seems to be perfect for Wanderers as it is launched with 6- axis stabilization and 30 FPS and 4k recording feature. As Xiomi keep launching such gears people often get confused among them. Just to let everyone know this one is the only action camera launched by Xiomi.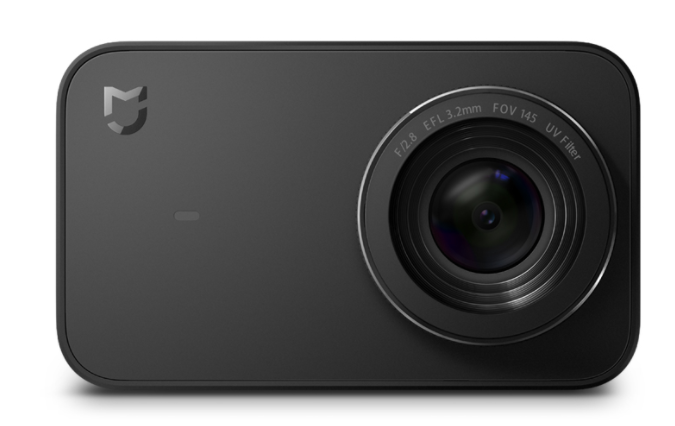 Xiaomi Mijia 4k Camera Mini Review
It is the camera with seven glass lens support with the 2.4-inch display as to watch one has clicked. Interestingly the camera has nine modes of shooting which seems perfect for any light. Nevertheless, the sensor is equipped with Sony IMX317 which is little larger than usual and benefits the low lighting work. The product uses Ambarella A12 processor which is found in most action cameras. However, the GoPro's uses A9 which is faster in processors but of the latest generation. Despite this, If we undertake comparison than Xiaomi still is satisfactory as the battery life of Xiaomi lasts more than GoPro. Mijia carries a 1450 maH replaceable battery while GoPro stands 1120 maH battery. In short,   The product is the overall worry to use in such affordable range as keeping all the points of action cameras.
In a nutshell, the camera is 2.4 inches touch screen device. With 99g weight, which is quite light to carry in range of professionals. Offers 120 minutes of working time with inbuilt WiFi and Bluetooth. The product is the overall worry to use in such affordable range as keeping all the points of action cameras.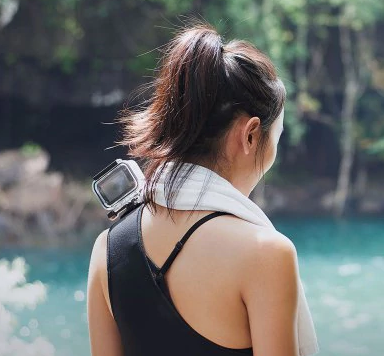 Features
145-degree wide angle captures
F2,8 7 glass lens
8 MP With 8 MP sensors.
Ambarella A12 processor
Nine operating modes
Supports time-lapse
Slow-motion shooting modes
Supports nine scene photo modes
Six-axis EIS: three-axis gyroscope
Three-axis accelerometer
WiFi: IEEE802.11 b/g/n
Bluetooth Version: 4.1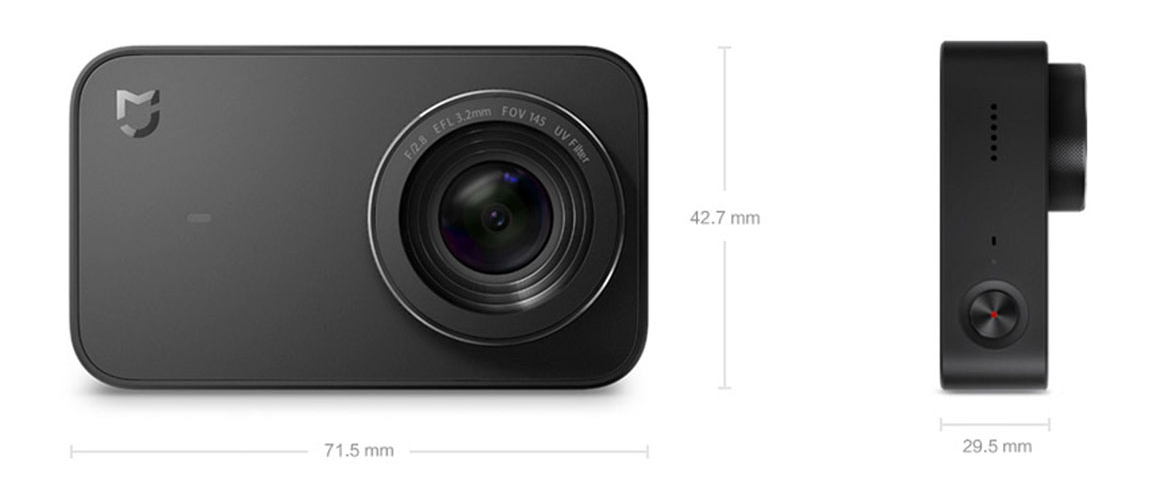 Specifications
Company

Xiaomi

Model

Mijia Action Camera

Sensor

1/2.5′ 8 MP Sony Exmor Sensor

Processor

Ambarella A12 processor
Lens

 F2.8 7-glass lens with 145-degree  FOV.
Possibly built in UV filters

Resolutions

 4K- 3840x2160p (16:9)
1080- 1920×1080
720- 1280x720p

Image Stabilization

6 Axis electronic stabilization

Display

2.4″ Touchscreen

Battery

1450 maH
Connectivity

Wifi
Bluetooth
connection with smartphone

Ports
Possibly 1 Micro USB port.

No specified information about HDMI points.

Mount must have been there for the tripod.

Weight

99g
Personal Verdict
If we talk about the overall gadget, then I guess Xiomi took out best in such price. The Offerings are amazing from 4K videos to Time-Lapse Video, covering on to slow motion and Loop recording. Nevertheless, providing timer and Brust in built option and Time-Lapse Photos where each photo is taken and you can combine to a timelapse later.
The gear seems pretty easy to use as not much settings are there, just basic one as described by the company, so I'll call it a good option.
CONCLUSION
It is just not another Chinese tech products, and it is worthy enough to satisfy the price. However, the device is till China only, but reports says it is possible to launch it in other countries in near dates. Adding on, as the device is not waterproof so may be after working on the possible accessories, the company will look forward to launching it. The gear is pretty satisfying to users. (travelers especially)