We all need our smartphone up all the time right. Whether we are at home or work it is a must-have device. And we need it most at the time of traveling. While we are traveling, charging the phone is a big issue for most of us. Xiaomi which is a leading brand of consumer electronics is providing the most amazing charging and connectivity solution for the smartphone.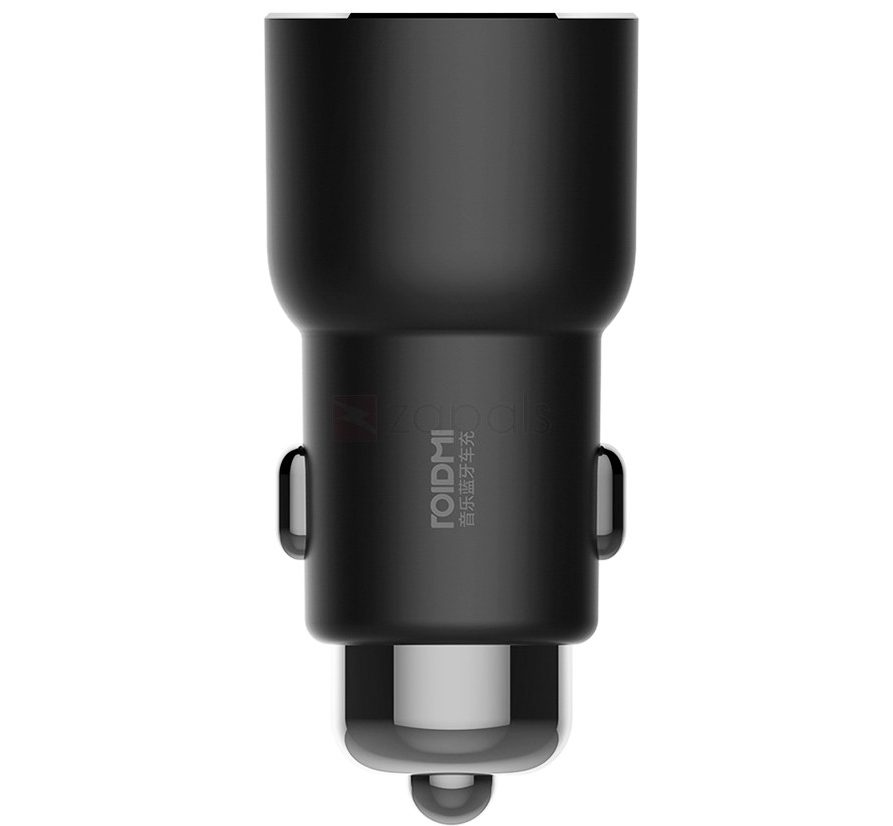 Xiaomi ROIDMI 3S Bluetooth Music Car Charger Review, Best Features
The new Xiaomi Roidmi 3s Bluetooth Music Car Charger is a useful gadget that will enable you to charge the phone from the power socket of your car. But you will ask that why not use just the inbuilt car charger of the car. The answer is simple, The Roidmi 3S Bluetooth Music Car charger not only let you charge the phone but it also contains many other features also.
The Xiaomi Roidmi 3S Car Charger is a compact device that uses the power supply of the car. It contains two USB charging output port so that you can charge two devices simultaneously. Unlike other car chargers which allow charging a single device, this gadget is unique due to the features it offers.
Xiaomi Roidmi 3S Car Charger Features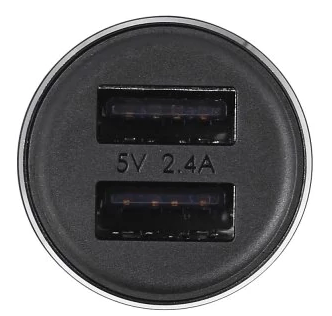 Dual Charging Port
The Roidmi 3S allows you to charge two devices at a time. So next time you are traveling, there is no need to worry about low phone battery. The small gadget works efficiently and offers a far better way to charge your phone or tablet. It does charge the phone fast with full safety. It can be used in any car. It gives you two output port of 5 Volts each to support fast charging.
Bluetooth Connectivity
Most car chargers only allow you to charge the phone but the Xiaomi Roidmi 3S car charger does more than that. It is equipped with Bluetooth 4.2 connectivity so that the connection is more secure and fast than the older Bluetooth versions. By connecting it to your phone via Bluetooth you can play music directly from the phone.
FM Transmitter
It also acts as a Car FM transmitter. By connecting to the power socket of the car you have the ability to play music from your phone to the car speakers. This provides an easy to use and hassle-free method to play songs from your phone.
Voltage Monitoring
In addition to all these features, the Roidmi car charger also acts as a battery monitor for your car. It monitors the output voltage of the car. If the voltage exceeds it will warn you by singling the red light.
Apart from all these the product has a wide compatibility and supports all major Android and iPhone mobile handsets. You can buy Xiaomi ROIDMI 3S Bluetooth Music Car Charger at GearBest at $19.99. At this price, a gadget like this is a must-have while you are in the car. For more such amazing products stay connected with Technofizi.