Games, lifestyle, social media, shopping, books, or travel: there are tons of apps for everything. Each of the categories represented at the most popular app stores is growing rapidly, attracting hundreds of thousands of downloads every week.
It may come as a surprise for some, but the most popular category in the Google Play app store has nothing to do with gaming, travel, entertainment, or shopping. According to recent data compiled by Statista, this category is education.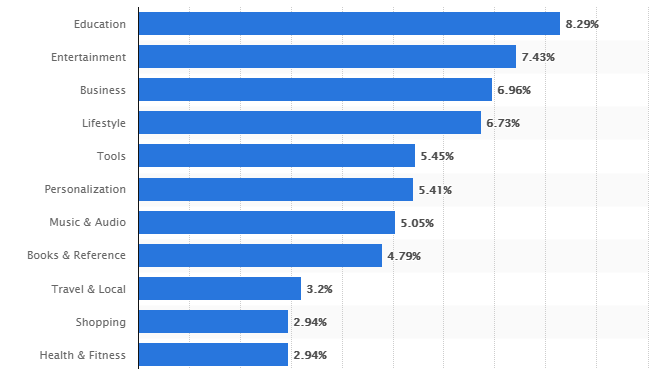 Apparently, educational apps are the most popular, and their usefulness, as well as user-friendliness, are among the main reasons why this category performs best at the moment. Indeed, apps can be very helpful when it comes to learning because they:
Allow learning at one's own pace

Provide a wide range of exercise types

Enable to learn all popular subject

Are adaptable to the users' learning style

Allow learning on the go (or whenever the user feels like learning).
With that in mind, let's review 10 best studying apps and gadgets for you to make your student life a little bit easier.
Mendeley
Do you find it difficult to make and manage references and notes for your academic research, especially on the go? If the answer to this question is "yes," then check out Mendeley, an app designed specifically for students and academic researchers who need to make quick references in digital documents and sync the findings with desktop.
Features:
Make references and notes in PDFs and manage your work thanks to synchronization with the dedicated desktop app

Annotate digital documents with highlights and sticky notes

Organize literature for your academic papers for easy retrieval

Read academic articles on the go.
The app is also available for iOS devices.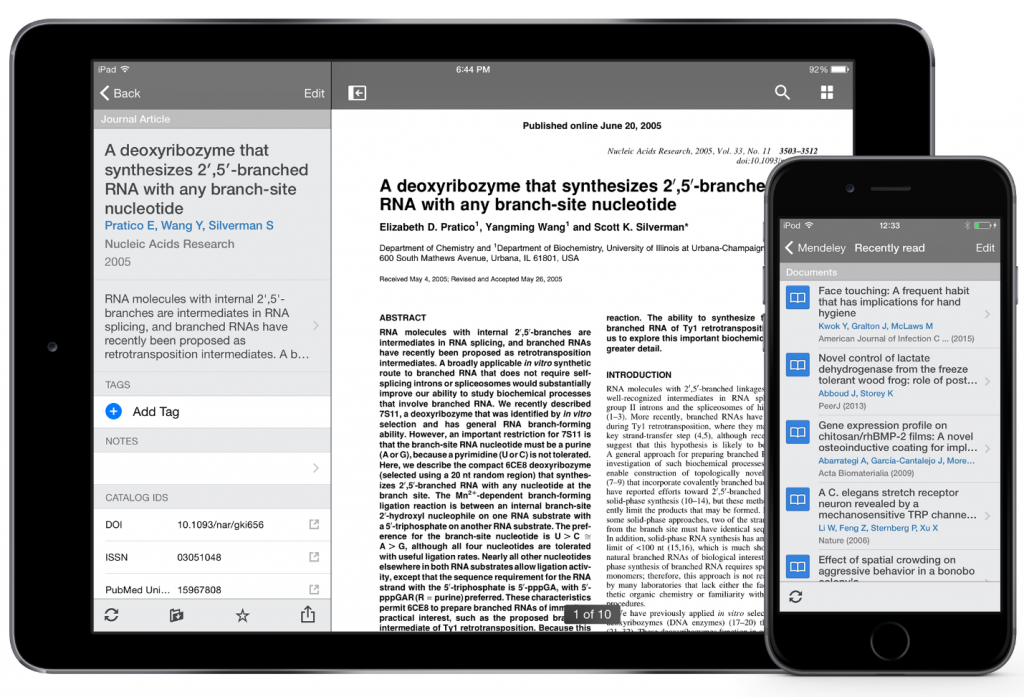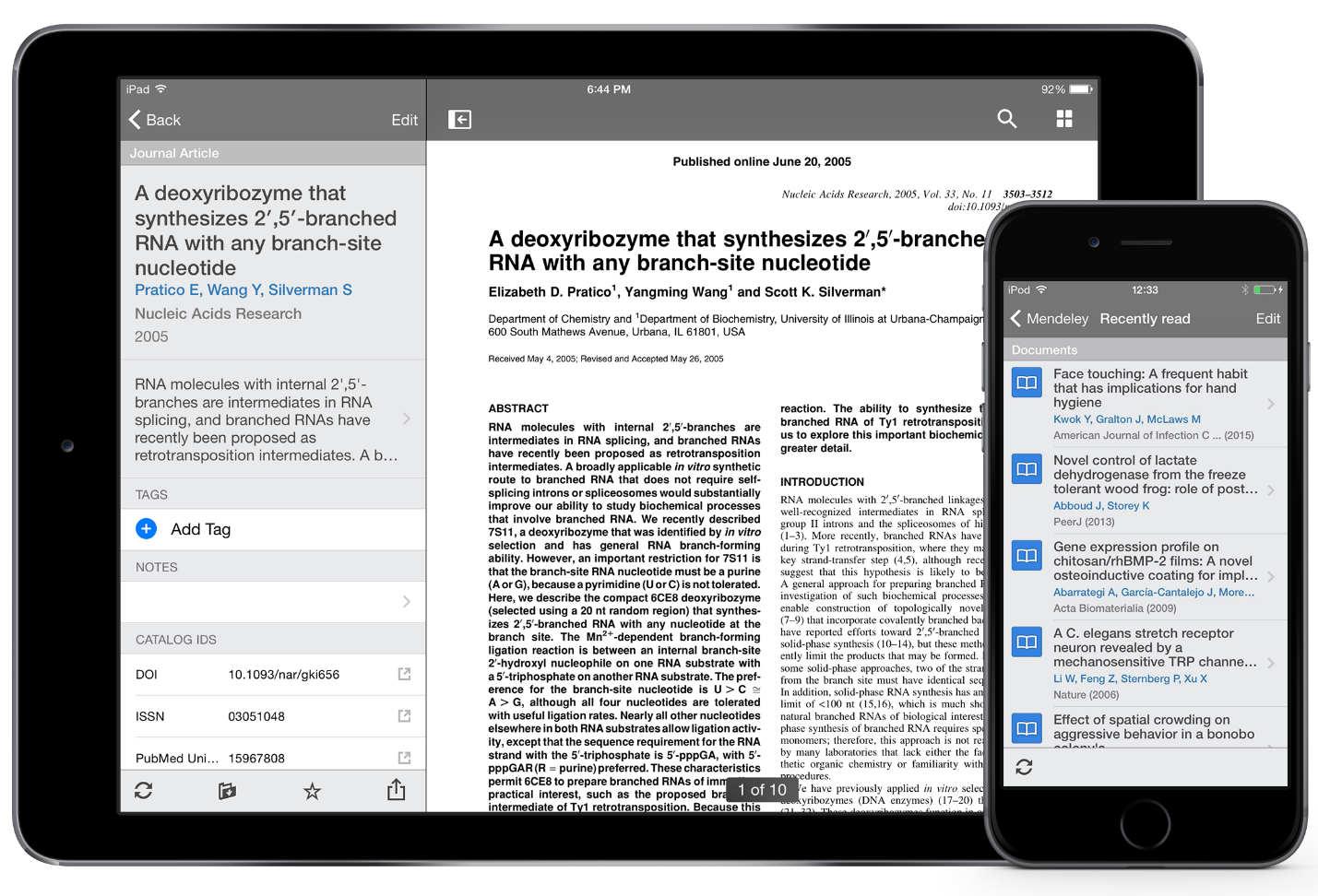 TED
If you're a student or someone interested in learning, chances are you've watched TED talks given by leading educators and professors. Now you can access over 3,000 talks with a dedicated TED app that can you can download both for Android and iOS.
It's incredibly popular among students because it can inspire to come up with a great topic for an academic paper, help with learning a complex topic by having it explained by an expert, and get inspired by some of the greatest minds of our generation.
Features:
Access to 3,000 videos with subtitles

Download for offline playback

Make bookmarks and create custom playlists.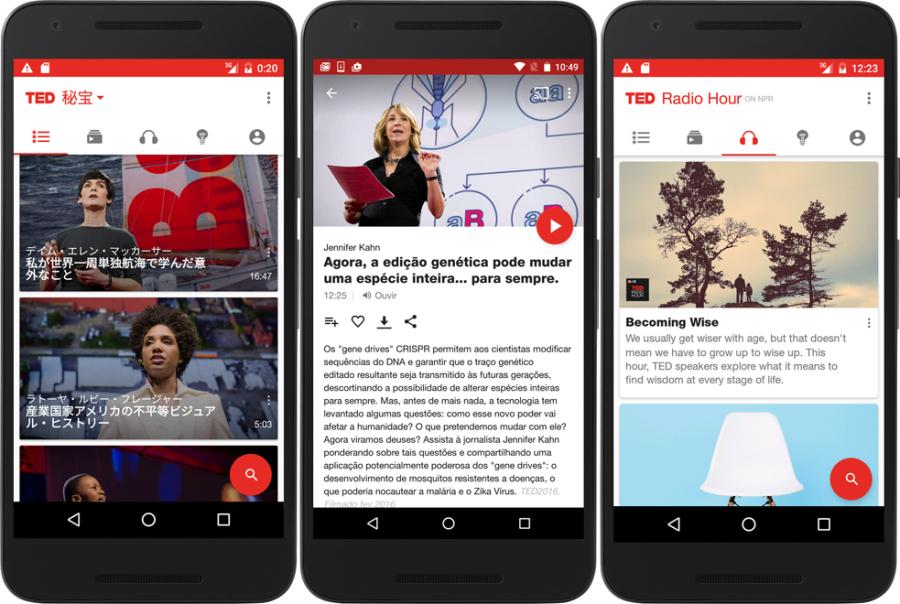 Check : Textsheet alternative
edX – Online Courses by Harvard, MIT, Microsoft
The name pretty much says it all: the app provides access to over 2,000 online courses in popular areas like language, engineering, computer programming, business, and many more. The courses come from 100+ well-known universities and organizations such as the ones mentioned in the name.
About 20 million people currently use edX to learn new knowledge faster. Joining them is easy: just download the app for your device (Android / iOS), select a course, and start learning.
Features:
Download or stream course videos

Obtain in-demand skills by choosing the university and preferred learning method

Courses taught by experts from the world's best universities.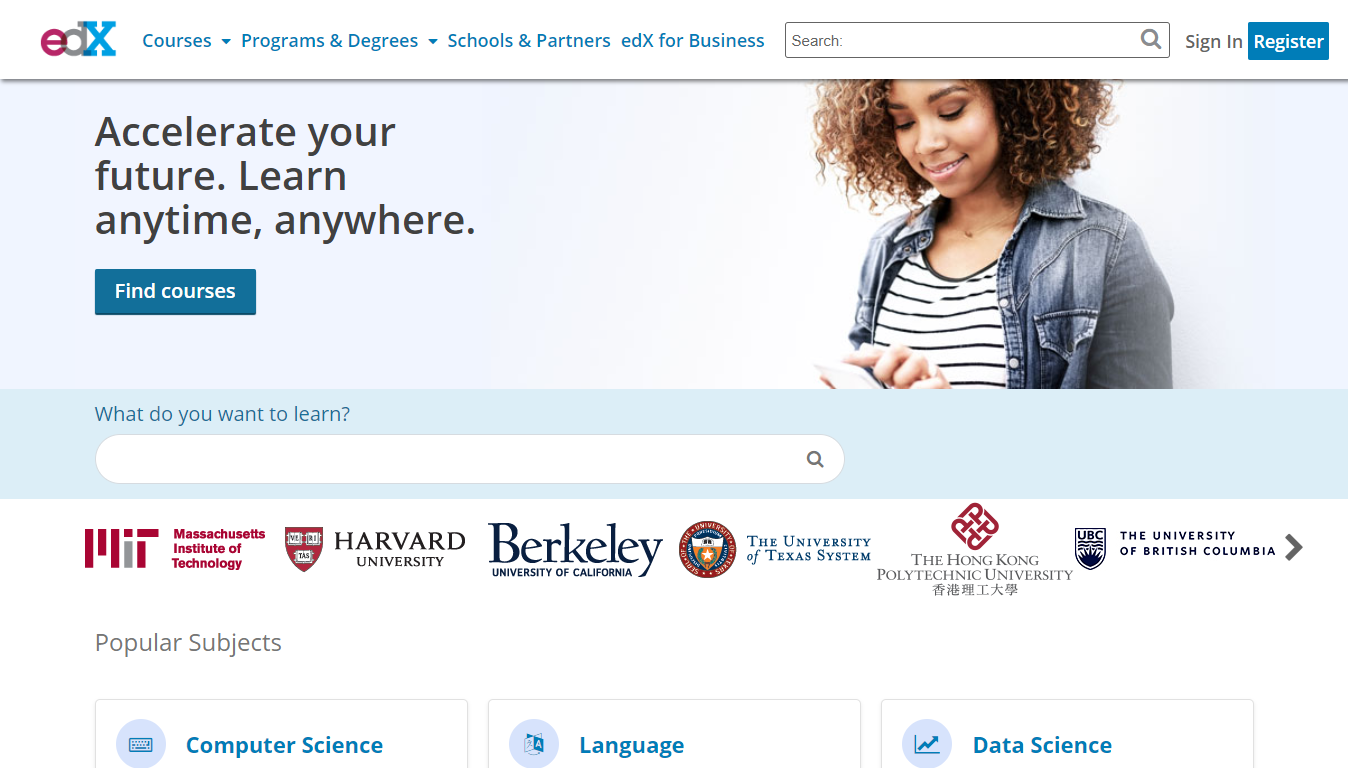 Wolfram Alpha
This one was designed specifically for students studying such subjects as math, engineering, astronomy, and chemistry, anyone interested in learning new knowledge will benefit from using this computational engine.
Just type a request, and the app will generate a detailed report. "
For example, if you search for "Earth," it will provide answers on orbital properties, physical properties, properties of the atmosphere, orbit data, and many other useful data," shares Greg Williamson, an academic researcher from WoWGrade.net.
According to the website of the app, it's available on a wide range of mobile devices.
Features:
Quick, detailed reports on topics of interest

Instant source of knowledge

Covers a wide range of subjects.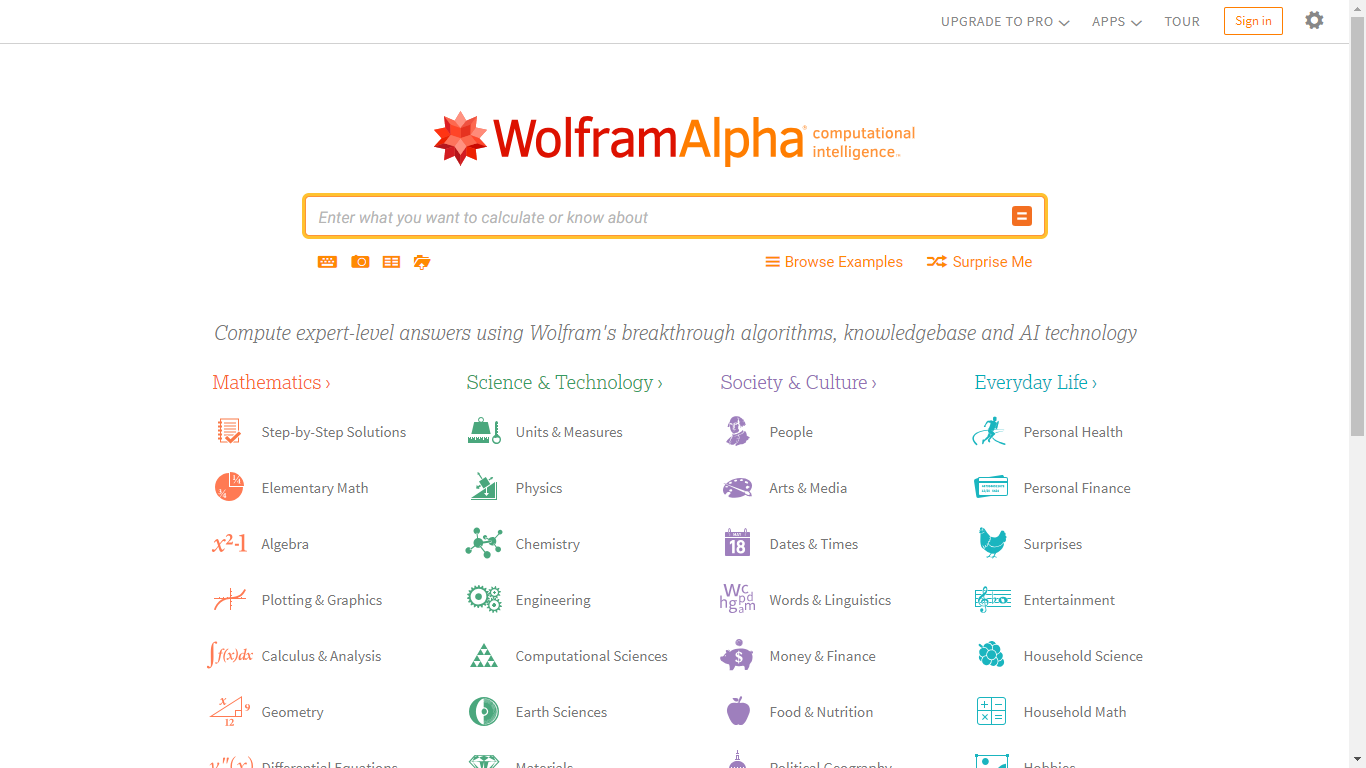 TOEFL Prep & Practice
An estimated 1 million international students attend American colleges and universities, and many of them take TOEFL to demonstrate their English language skills. Since this app has 100,000+ installs, chances are that many international students use it to get an explanation of common TOEFL questions and practice.
Features:
Practice TOEFL on the go

Animated video lessons

Videos of tutors explaining practice questions

Detailed analysis of every question.
Available for both Android and iOS.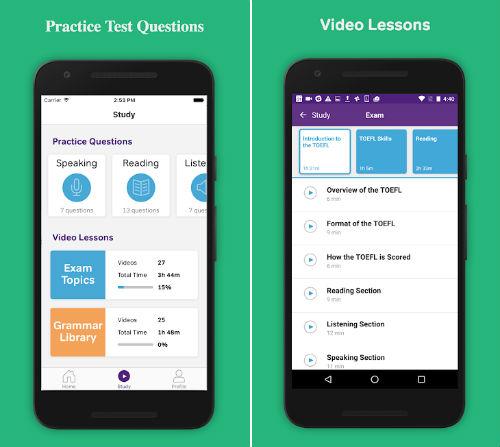 Mathway
If you're struggling with solving math problems, you may find this one very helpful. Essentially, Mathway is one of the most advanced math calculators that can solve difficult math problems, from basic algebra and complex calculus. All you have to do is just type a problem in.
Features:
Instant free answers to math problems

Covers math, trigonometry, statistics, and calculus.
Available for Android and iOS devices.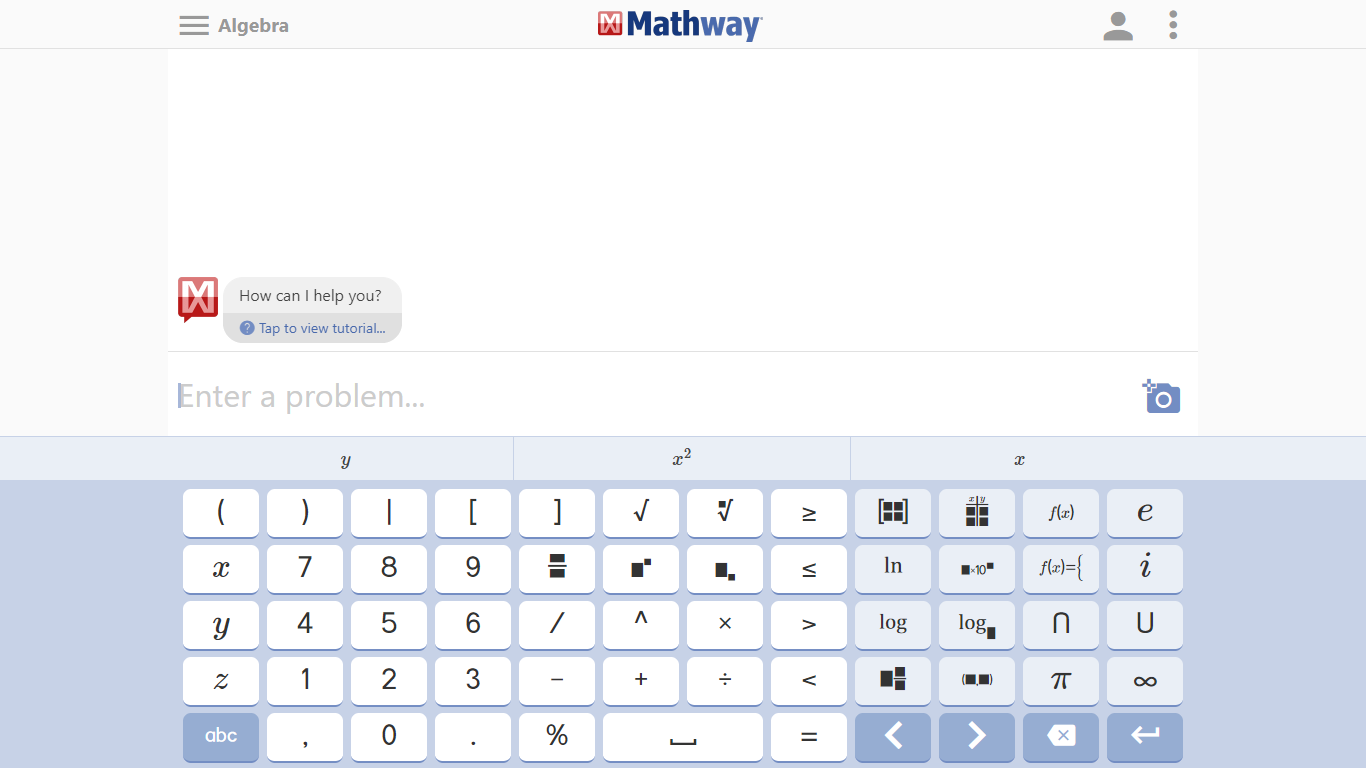 LED Portable Lamp
This practical gadget could prove to be very helpful in case you have to work late on an essay and your roommate is sleeping. Usually equipped with a powerful internal battery, a LED lamp provides an appreciable source of light so you could finish your studies comfortably.
Tip: look for lamps that allow adjusting the brightness so you can change color intensity according to your surroundings. Prices for those start at $20.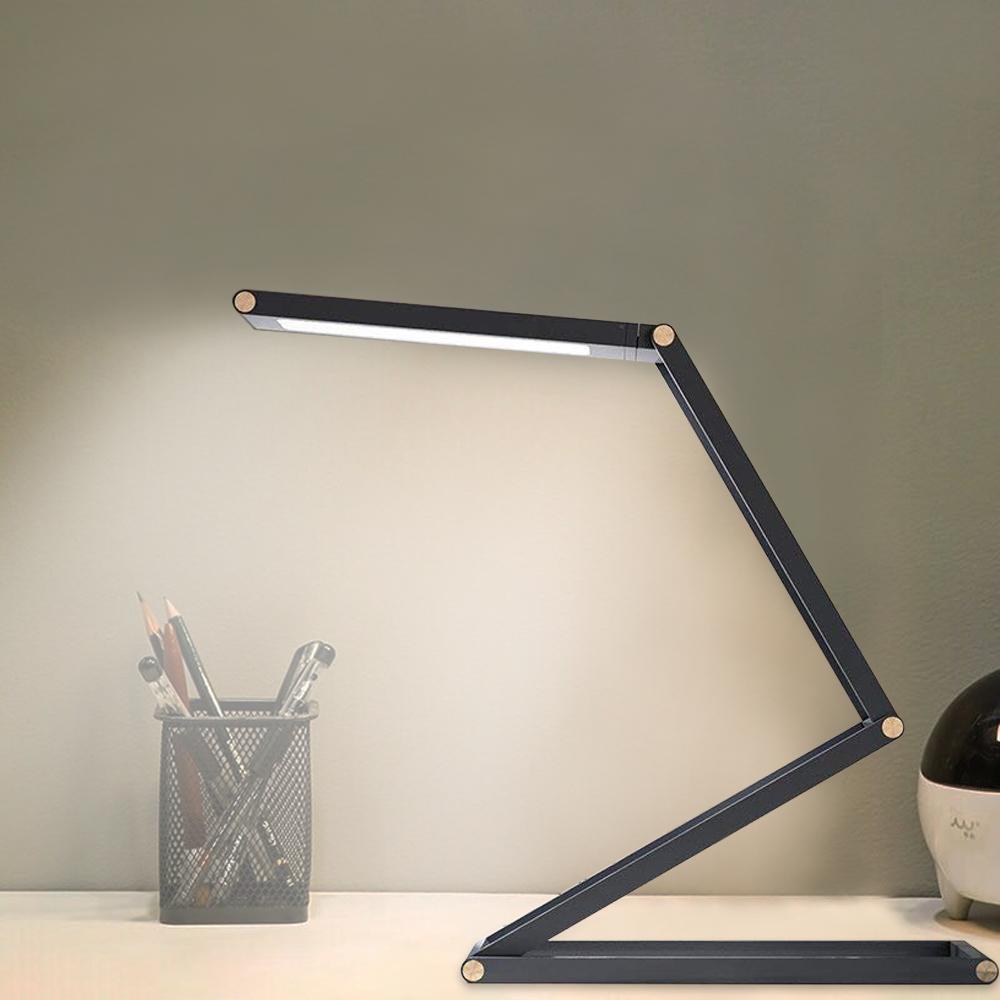 A Portable Charger
Having a dead phone is simply not an option for students who constantly need to communicate and consult Google on something, so our list definitely includes this item. A lightweight portable charger would be a perfect assistant in case you run out of battery power but there's nowhere to plug in.
Amazon search for "portable charger" reveals options starting from $19.99.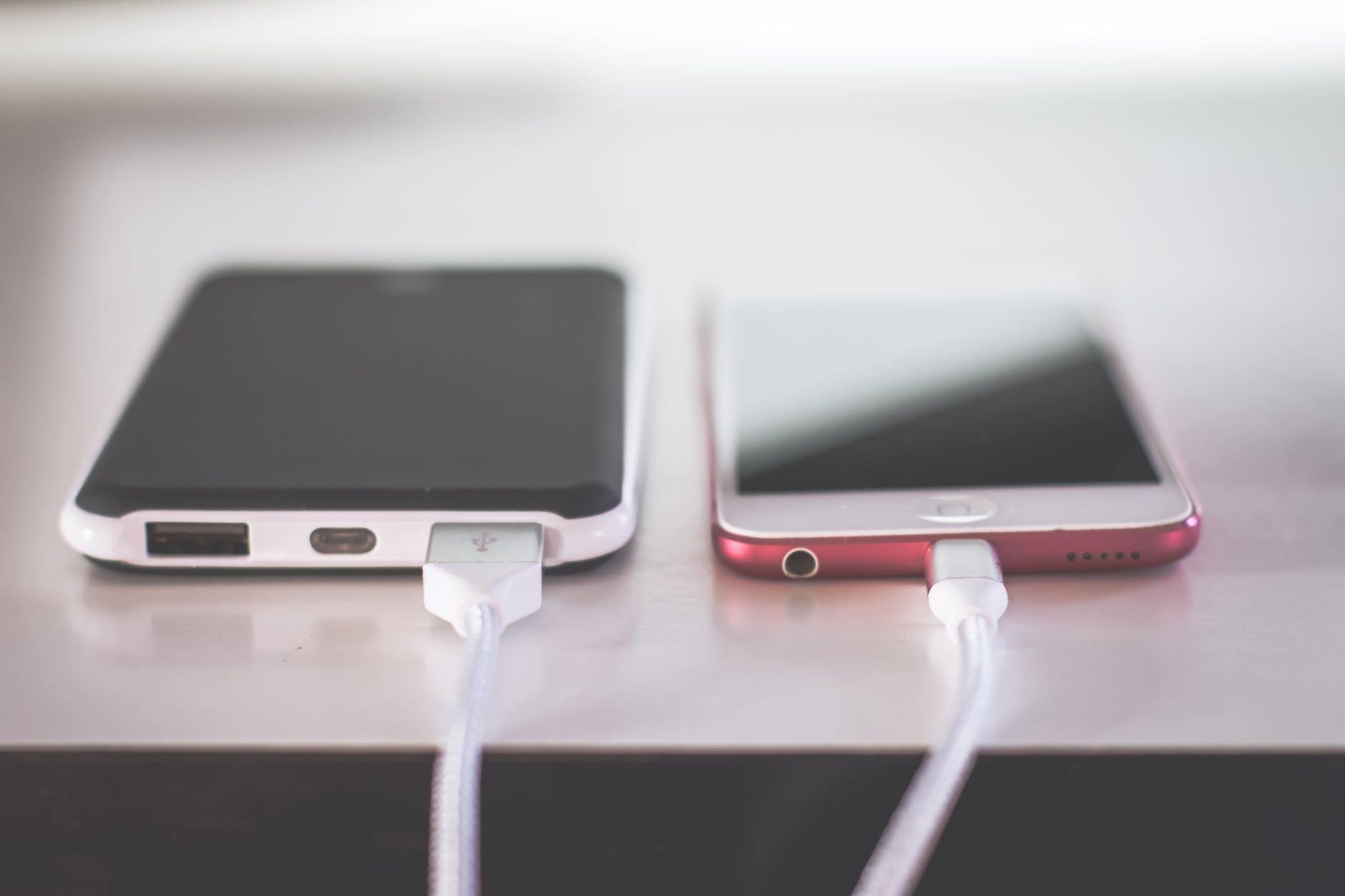 Noise-Canceling Headphones
If you're a student, chances are high that you've experienced situations where you couldn't study because of all the noise around you. Be it a noisy roommate or a loud party upstairs, this could prove to be an issue that could easily make you fail an assignment.
That's why noise-canceling headphones could be an amazing option that will help to block unnecessary background noises that don't allow you to focus on your work and learn fast. Check Best Sellers section on Amazon for options that start from $19.95.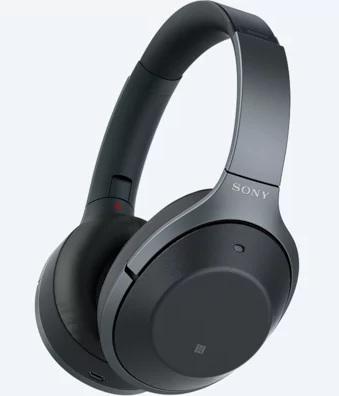 SelfControl
The last item on our list is an awesome app that could help you to improve your productivity by blocking distracting websites, email, or anything else preventing you from working on your assignments.
Set the time, add websites to the blacklist, and click "Start." There's no way to cheat and access the blocked sources until the timer expires (uninstalling the app or restarting won't help, too, so there will be nothing to do but actually work).
SelfControl available for Mac OS and can be downloaded directly from the official website.