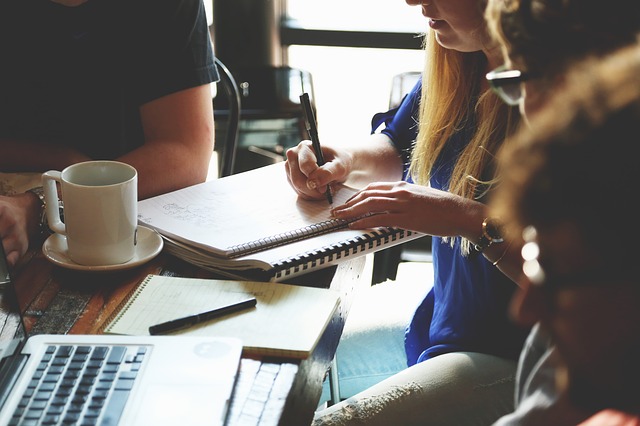 If you're self-employed or are running a business, chances are you regularly need to use the tools and services of other companies. Most people look for big companies with proven track-records and do business with those. Although this is the safer path to take, you'll also be missing out on a lot of great offers by creative startups if you follow this guideline religiously. This article will help you get a better grasp of the unique benefits you'll get by using startup tools and services to complement your business.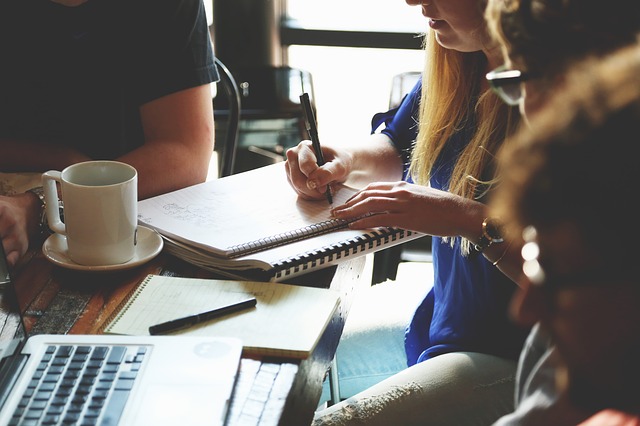 #1 It is Much Cheaper
New companies have an uphill battle to fight. They need to compete with large companies with a lot of resources, and the only way to do that is by providing less expensive services. If you don't have a large budget to expand, you can get more bang for your bucks if you look for local startups that can provide you with the products and services you need. 
#2 Competitive Advantage 
An important part of succeeding when you're self-employed is providing unique services and products while keeping prices low. This isn't easy, and you have to compete with a lot of other companies out there that work in the same sector, and they are all looking for a way to decrease their costs and find innovative ways to attract customers. In this horserace, startups can be used to gain the upper hand.
Startups provide a lot of new and unique services that haven't proliferated in the market yet. Taking a chance with one of these services will enable you to provide something unique that none of your competitors can do. For example, if you're self-employed as a YouTuber, you can use the startup fourthwall.com as a way to integrate your channel to an e-commerce platform and provide unique content to people who buy merch. This is something completely unique in the market, and it can act as the catalyst for higher sales. Until other YouTubers can replicate what you've done, you'd already be way ahead. You can find startups like this in all industries, and you can use them to open new ways of marketing and advertising. 
#3 Superior Customer Support 
Big companies have scores of customers they deal with, and the loss of one customer won't put a dent in their overall market. They simply don't have the incentive to do their utmost to please their customers, unless there is a lot of money involved. 
The landscape completely changes when it comes to startups. They have two dozen customers and they are still figuring out their services and business model. Every customer is important to them, and they'd love to hear their feedback on areas they can improve upon. This means improved services for you as a customer – you'll find that the startup team will be much more responsive than a traditional company, and they might even do major changes to their products or services just to appease you.