Data is a significant asset for each business today. If the device data is tampered with, the company can face severe consequences that will result in its reputation, customer service and financial loss. As a result, a reliable storage device can help small businesses assure the safety of their data. Network-attached Storage (NAS) can come to their rescue in many ways to serve the purpose.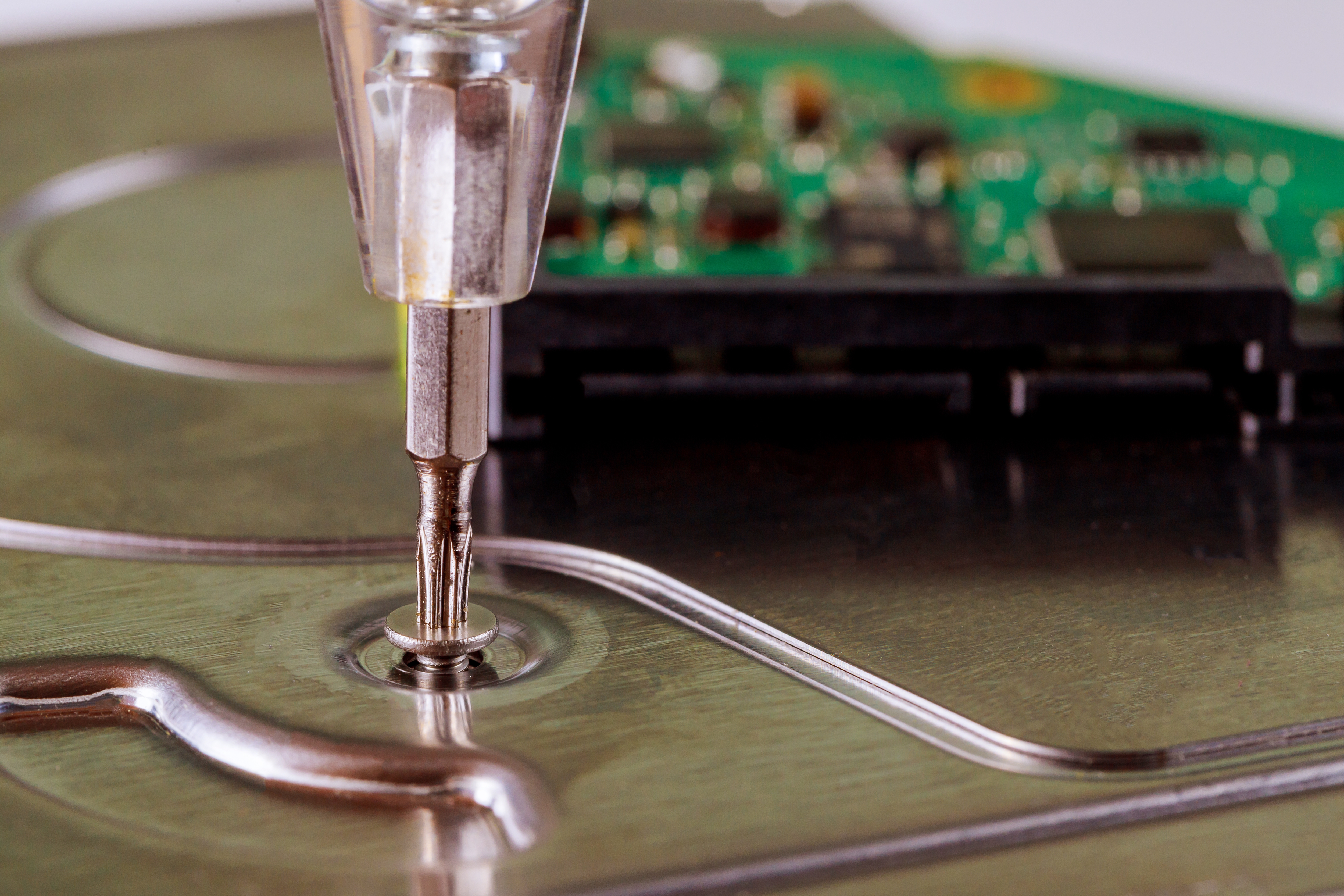 What is NAS?
 Network-attached storage (NAS) is a storage device that allows you to retrieve or store data using a network. Unlike a hard drive, NAS does not require any wire connection. Instead, it works using a network and can function on multiple computers at once. NAS can serve as a resourceful way of protecting data comprehensively. It can help protect small businesses by offering to preserve many hard drives inside them. So, if one hard drive fails to back up your data, the others will continue to provide a helping hand. Such a system ensures the safety of your data by all means. Moreover, the scalability, reliability and affordability of NAS are hands-down. 
How to buy the best NAS for your business?
 NAS has proven to be an exceptional storage device over the years. However, when you purchase this device from the market, you must consider a few factors. Taking these factors into consideration will ensure the best. It will help you make sure that the NAS device you buy will serve the purpose without a hindrance. 
Potential connectivity- The NAS connectivity comes in various kinds. Many NAS boxes connect using wired gigabytes when others require wi-fi. However, these vary in prices to a drastic extent. So, consider what type of connectivity will suit your best. If there is no need for wi-fi connectivity, then pick according to your business suitability. 

With or without disks- Many NAS devices come with disks already installed. However, these may require some extra time to set up. If you feel that there is no requirement for disks, opt for it accordingly. However, NAS devices that come with disks prove to be more useful for small businesses. They help you get more control over the type and capacity of the device you are using. 

Hands-down storage capacity- The more capacity your NAS device offers, the better it gets for your small business. So, consider the device capacity of your NAS device before purchasing it from the market. NAS drives come in capacities varying from 2TB to more than 40TB. So, choose according to your business requirement. 

Software- When you choose the perfect NAS device, it will guide you in setting up the drive without a hindrance. As a result, it will offer a step-by-step guide to you about using the NAS file server, the storage and a lot more. So, you will find yourself at ease while working with such a device. With such convenience, there is hardly any reason to opt for devices that provide anything less. 
The bottom line
 There are many NAS drives available in the market at affordable prices today. However, your business requirement is the primary consideration when you forge ahead to buy a potential NAS drive. So, make sure to consider your budget and all the other tips we have stated above for you. If you are all set to buy a NAS device today, make sure to buy it from an online store that offers Asustor data recovery. Such a thing will ensure your data back-up like no other. So, choose your service provider wisely as it can make or break your small business.