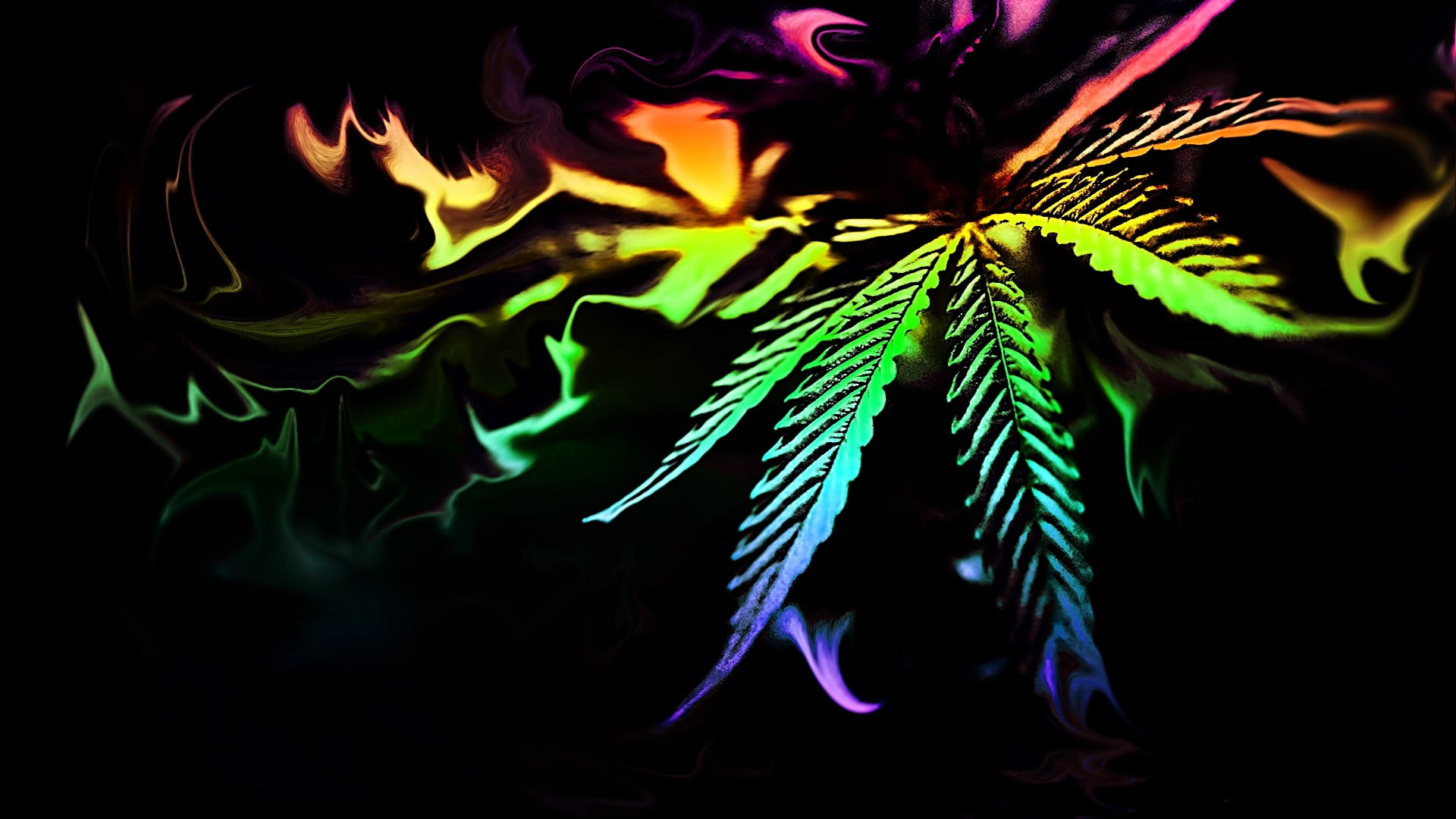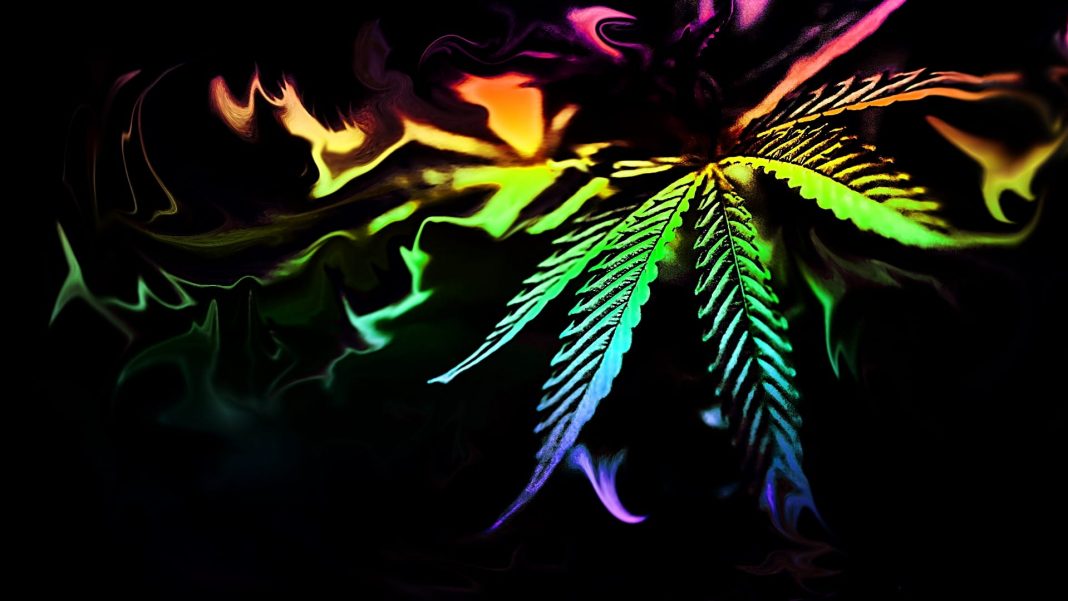 The marijuana industry has been on a rising spree for the last few years. Studies suggest that the consumption of medical marijuana has constantly been increasing. It is expected to travel upwards to become a $66.3 billion industry worldwide by the year 2025.
The growing awareness of the medicinal effects of cannabis, coupled with its legalization in many parts of the world, has fueled this boom in the marijuana industry. But there is also a considerable contribution of advanced technologies in this growth.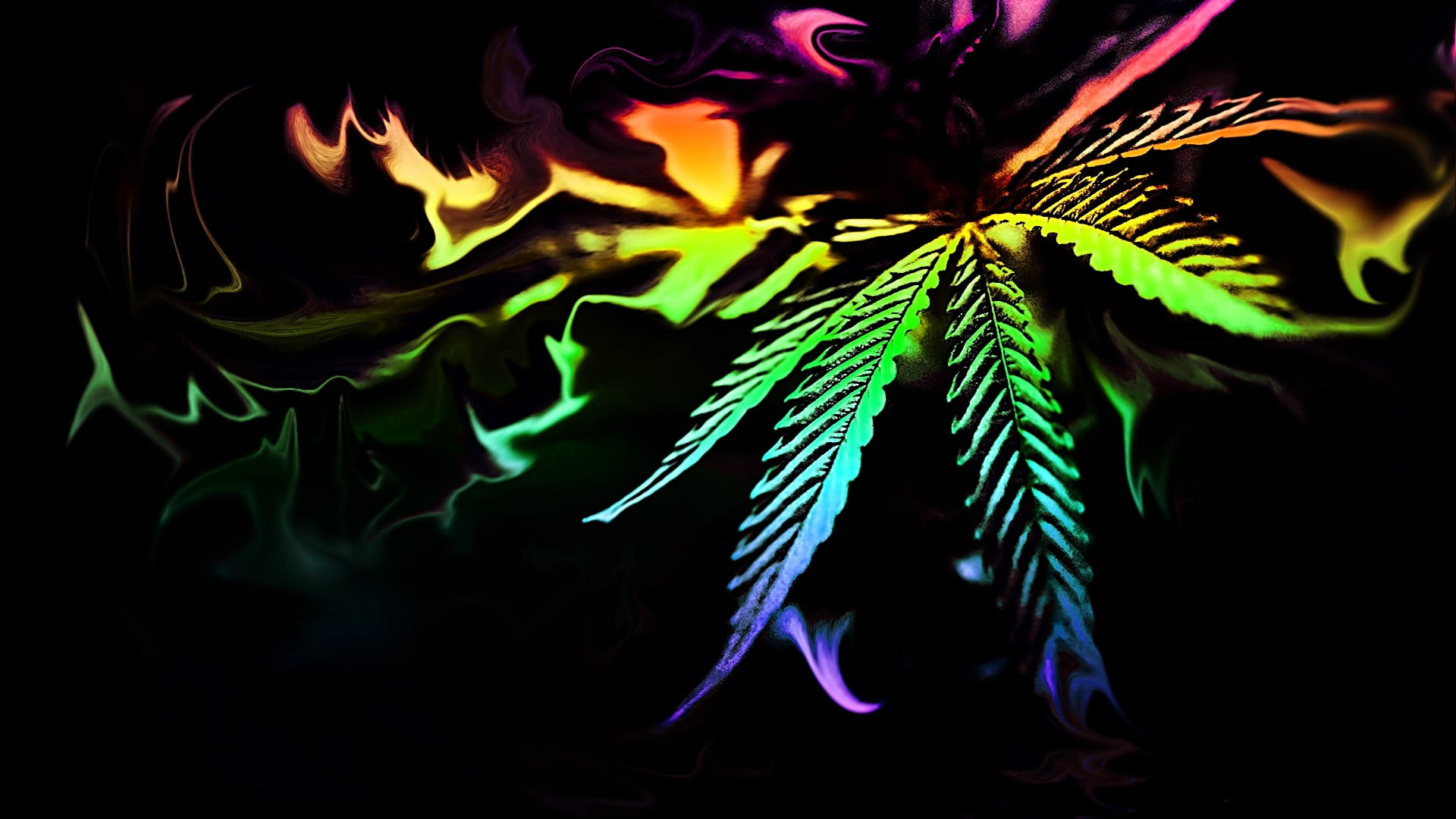 In this article, let us take a look at the four innovative technologies that have had the most significant influence in the world of cannabis. 
Even though cannabis has become legal in many states, it is still illegal at the federal level. This has prevented banks from accepting money related to cannabis-related business. Thus, the cannabis industry turned to blockchain technology. They can now work with cryptocurrency and do transaction tracking. Blockchain technology helps build a secured system that would monitor the growth and transaction of cannabis and other related products. Using blockchain technology in marijuana-related business would ensure its quality and supervise the whole shipping process. The main goal of this technology is to build a full-proof seed-to-sale system.
The cannabis industry faces challenges like building up a legitimate business or receiving insurance like traditional businesses due to its complicated legality. Going for cash-only services can compromise the safety and liability of the company. In such situations, advanced security technologies can protect them from different criminal activities.
With the modern access control system, getting access to marijuana dispensaries has become more flexible and safe. It provides keyless entry solutions that can easily be integrated with different security solutions like CCTV cameras and alarms. It would help in keeping trespassers and unauthorized people away. The cloud-based access control system is reliable, convenient, and offers a safe environment for the employees.



 

Artificial Intelligence (AI)
Just like any other business, AI is benefiting the cannabis industry too. It can do several things, like:
     

It helps the growers to optimize their productions with environmental changes.

     

It even helps in manipulating the strain of the product.

     

It helps to increase the speed and efficiency of marijuana delivery.

     

With intelligent analytics, companies can understand the trends and competitions occurring in the industry.

     

It allows businesses to abandon mundane tasks and helps to concentrate on the primary process.

IoT Automation
The "Internet of Things" technology has become popular in the cannabis industry too. With agricultural sensors, they can now connect with the growing technologies. It also helps in manipulating the environment for better cannabis growth. Growing cannabis is not an easy task; it needs a lot of attention to detail and a rigid schedule. IoT can help with that. By connecting to the right growing system at the right time, it can help create an optimal environment for the growth of the plants, and thus, the business.