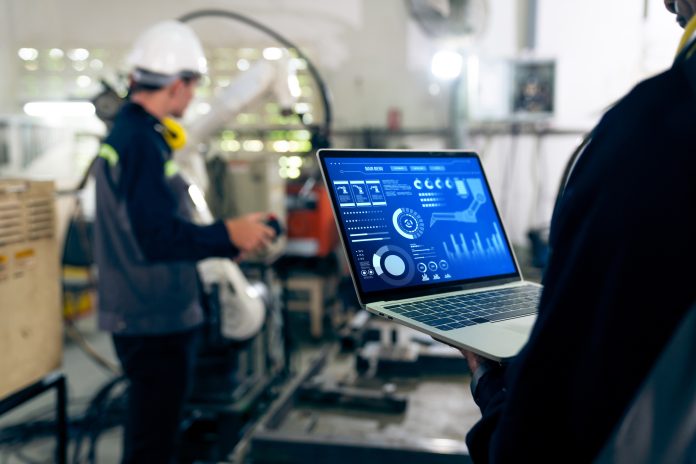 Manufacturing processes in organizations are critical because they manage organizational resources like technology, people, and equipment that can enhance overall efficiency and productivity. 
With efficiency, the production staff can develop products with the lowest possible total expenses without sacrificing product quality and performance. Plus, it allows employees to create as many outcomes as possible with these available manufacturing resources with less time, energy, and materials utilized. 
Since efficient manufacturing processes are vital to the success of companies, they have to focus on the bigger image and consider each aspect of these elements like time and work productivity.
However, with recent technological innovations, organizational leaders need to continuously develop innovative solutions to achieve manufacturing efficiency by capitalizing on the latest tools. Once they do so, they can make quicker and better decisions within their operations to stay ahead of the industry's standard and regularly meet customer demand while minimizing losses. 
This feature provides four ways to take advantage of software to improve manufacturing efficiency. Continue reading to learn more.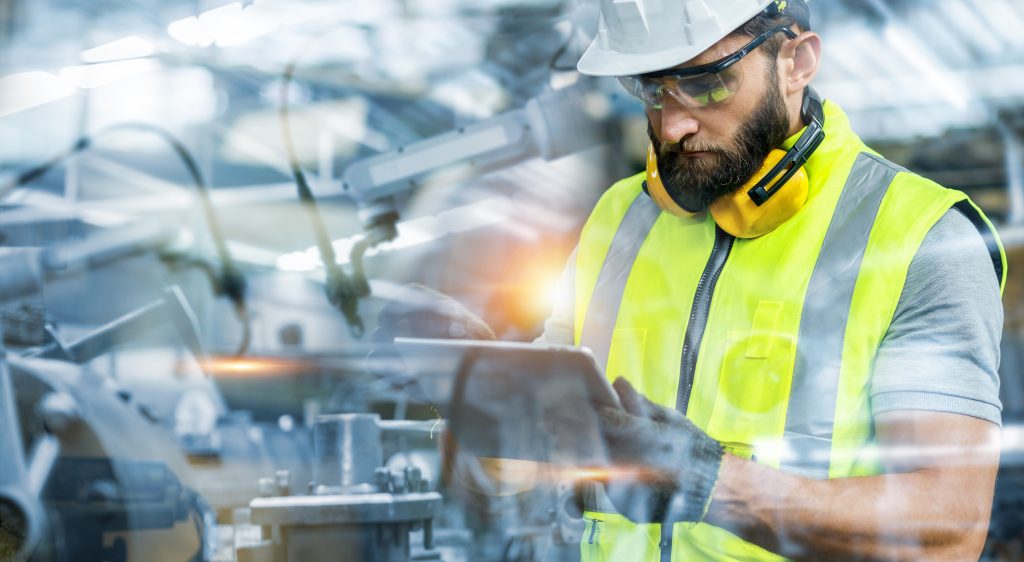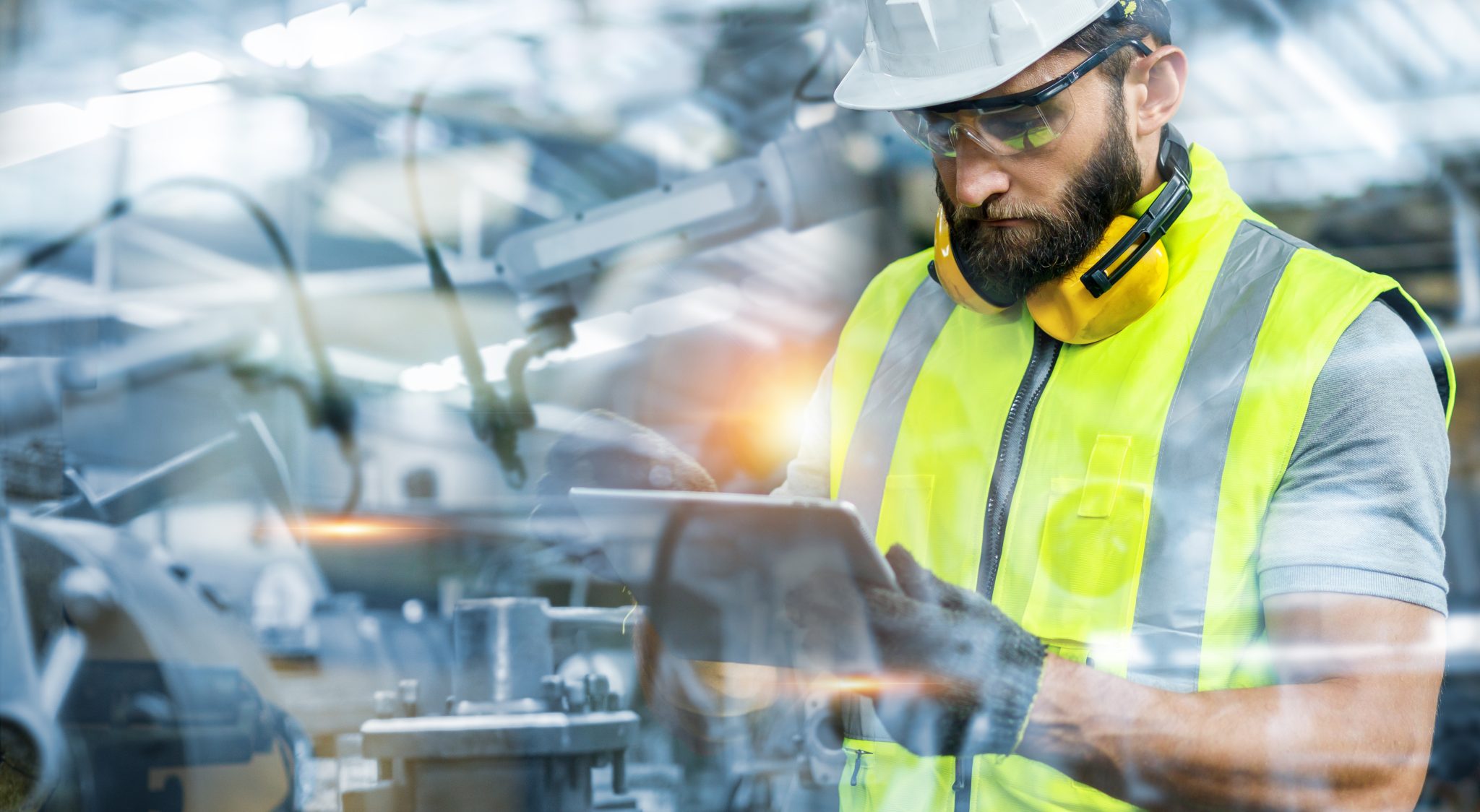 Enabling Effective Communication 
Effective manufacturing operations management demands multiple departments to collaborate so they can produce quality products. But without efficient communication, a worker might not be aware of what they're supposed to do in fulfilling a specific order, which delays delivery execution. Without good communication, the company lacks accurate allocation of goods and workstations distribution to the proper warehouses. 
Since good communication is vital in manufacturing activities, you must consider using credible tools like CPQ software. This innovative platform will allow your production team to send and receive real-time updates about the operations by enabling direct email messages to multiple employees for crucial decisions.
Alternatively, you may let your team leaders use modern channels to engage staff for their brilliant ideas using web forms actively and reward excellent ideas with affordable yet remarkable incentives. 
Reducing Time Spent On Estimations 
Calculating expenses at each stage of the manufacturing journey is vital so the employees can accurately calculate the total costs of producing goods. Incorrect calculations may create issues with the budgetary committee, which might affect the organization's overall capital without generating much impact on the production process. In addition, this activity is time-consuming, so leaders must know how to streamline costs throughout the cycle to measure margins and expenses effectively. 
To reduce the time spent on estimations, you should leverage innovative software to produce price lists, tiered prices for bulk orders, and discounts for specific amounts. For instance, you may use this technology to understand where the expenses are coming from by tracking your costs from the digital duplicate of the bill of materials (BOM). This document stored inside the platform will highlight operating costs, including fuel, workstations, labor, and electricity. 
Streamlining Quality Assurance 
Quality assurance optimizes production to help ensure that the final products can deliver the organization's quality standard. Additionally, this activity provides that every process used to test, design, and develop products will go through proper steps, which helps companies maintain these requirements for creating reliable supplies. Once they go through this strict procedure, manufacturing teams can enhance production efficiency, sustain customer trust, encourage business expansion, and establish a better work environment. 
With a combination of cloud-based inventory management software and reliable robotics, companies can have credible tools that will help them seamlessly detect errors. While human intervention is still relevant in the success of manufacturing operations, this modern equipment allows businesses to streamline quality assurance while addressing possible workflow shortages.
Therefore, manufacturers must incorporate human resources with advanced mechanical technologies to ensure that employees will still monitor the performance of these devices and do necessary repairs. 
Partnering With Excellent Suppliers 
In manufacturing, getting a quote from a single entity isn't enough. Manufacturers must have a wide selection of suppliers to get an accurate quote from within the same place so they can choose the one that best aligns with their processes. Yet the best one shouldn't always mean the most affordable one because they must still consider the applicable delivery costs and distance. 
To find excellent suppliers within your location to ensure the quality of your manufacturing materials, you have to take advantage of modern software to store all supplier quotes in a single place. 
In addition to data storage benefits, you can use this platform to communicate with all prospective suppliers by enabling you to respond to them in real-time to beef up supplier relations. Instead of going through the time-consuming process of sending and receiving emails and updating spreadsheets, you can easily send them the exact link to fill in the data from the draft form.  
Key Takeaway 
You should utilize modern innovative technologies to streamline all production processes as a manufacturer. Hence, you should consider following these four ways advanced software can improve your company's manufacturing efficiency. Once you do so, you can ensure that you're producing the best product quality within the marketplace which gives you a competitive edge while encouraging customer loyalty.