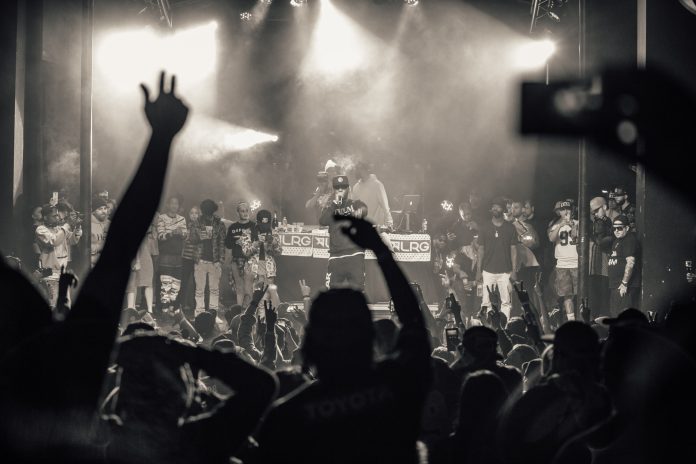 There's a huge choice of seminal hip-hop albums from the West Coast that everyone should listen to at least once in their lives. From pioneers to new sounds and moments that redefined hip hop, there are some artists that found the right time and place to make the perfect record.
The classic West Coast albums that made this list showcase the talent from California, Arizona, Oregon, Washington and Nevada. While some were in the casino enjoying the  NetBet blackjack has to offer, others were on the streets of LA getting inspiration for their masterpieces. From the opening track to the last note, these five albums have shaped hip-hop history.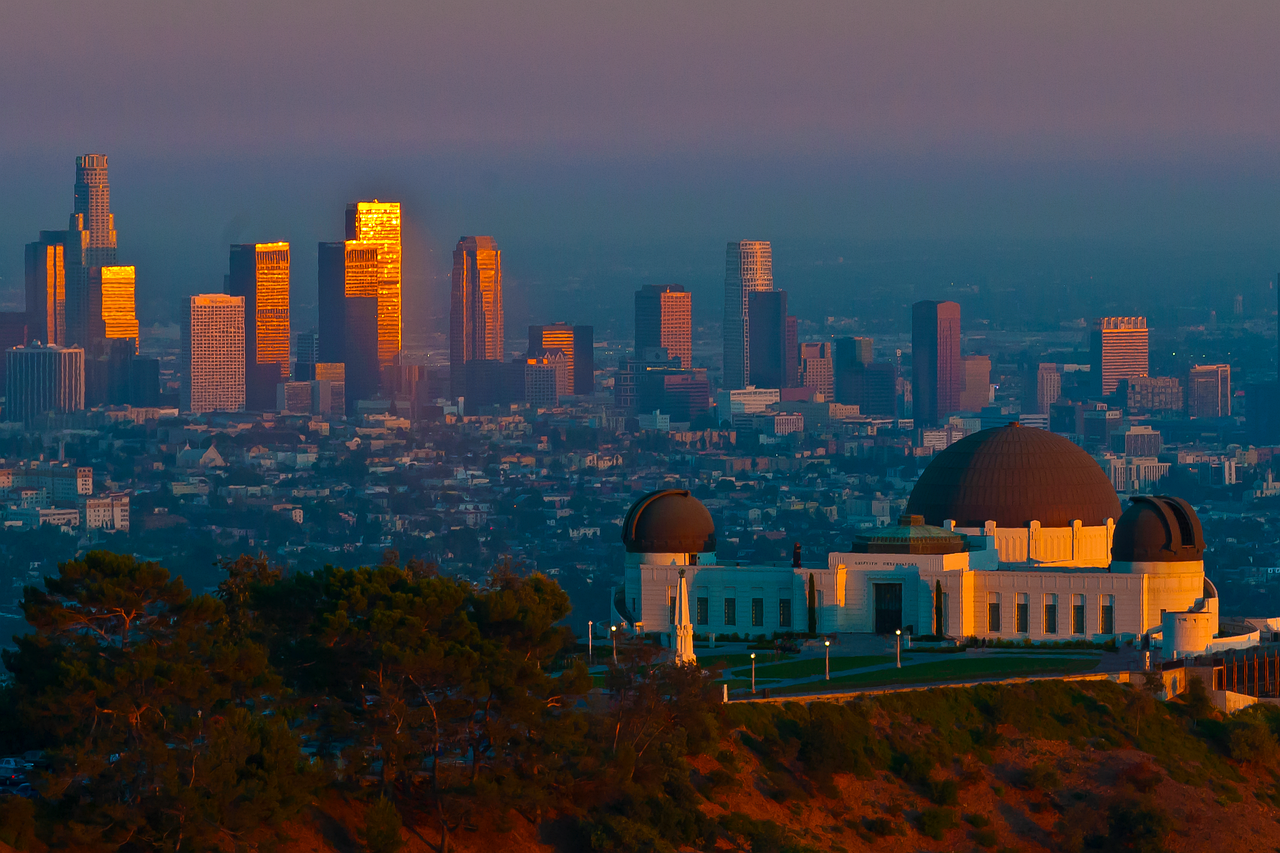 Straight Outta Compton – NWA
1988 saw some game-changing music coming out of California. With Straight Outta Compton, NWA set the tone for the gangsta rap sound in hip hop. It wasn't music that you'd hear on the radio, but that didn't stop it from selling record amounts and being played everywhere.
For a while, almost every hip-hop record had the Straight Outta Compton flavour. What it truly brought to light, though, was the compelling results of a collaboration that produced forceful lyrics and powerful beats. Plus, it was a real showcase of Dr. Dre's production talents and only just the beginning for several hip-hop stars. 
Doggystyle – Snoop Doggy Dogg
There was so much hype for Snoop Doggy Dog's first album (as he was known then). The album managed to meet the high expectations and became an instant classic. 
Although we'd already heard from Snoop with other artists, it was on this album that we got a taste of his authentic sound. Tracks like Gin and Juice and Who Am I (What's My Name)? gave us the laidback sound of California. 
Of course, it was Dr. Dre's 1992 album The Chronic that created the excitement around Snoop, where he featured as the top emcee. Recorded in his Death row studio in California, tracks like Nuthin' But A 'G' Thang showed off Dre's talents in sampling, rapping and putting together a flawless product.
He's also gained a reputation for bringing talent together and continues to influence the West Coast hip-hop scene to this day.
Black Sunday – Cypress Hill
A difficult choice between Cypress Hill by Cypress Hill and Black Sunday, this album just won out, though we could easily make a case for both of them as classics. Released in 1993, this record demonstrated how a hip-hop crossover album could have commercial appeal.
Purists might prefer the debut, but in terms of impact, the classic tracks like Insane in the Brain and When The Ship Goes Down reached new audiences. 
This list wouldn't be complete without Power, the platinum album from Ice-T. It was the perfect follow-up to his debut, Rhyme Pays. Though Ice-T was born in New Jersey, he grew up in Los Angeles. Starting as part of the underground rap scene there, he is rumoured to have one of the first albums with an explicit content sticker. 
Just The Beginning
These classic West Coast hip-hop albums mark a starting point. Anyone wanting to explore the sub-genre can follow the impact of these tracks to see how it evolved.