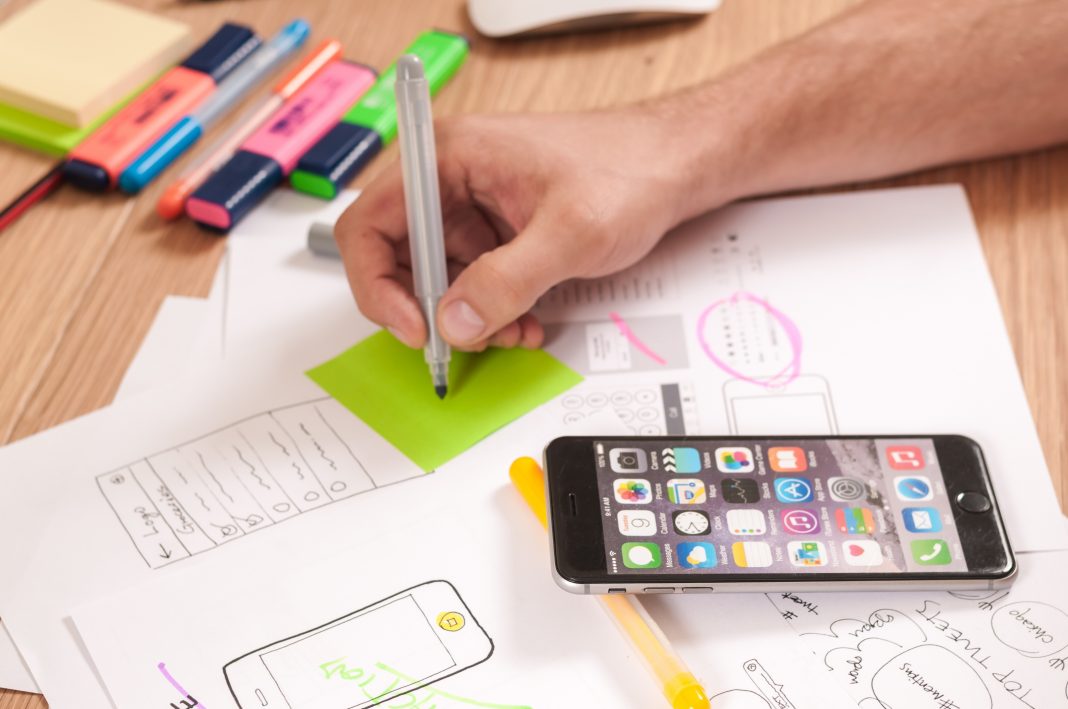 As of 2019, advanced technology has been the center of attention for many years. From Smartphones to Artificial Intelligence, technological innovations are on an upward trend.
With that progress in mind, the best feature of this new technology is the abundance of the mobility of these inventions. Mobile devices, including tablets and other products, are an integral part of human life today.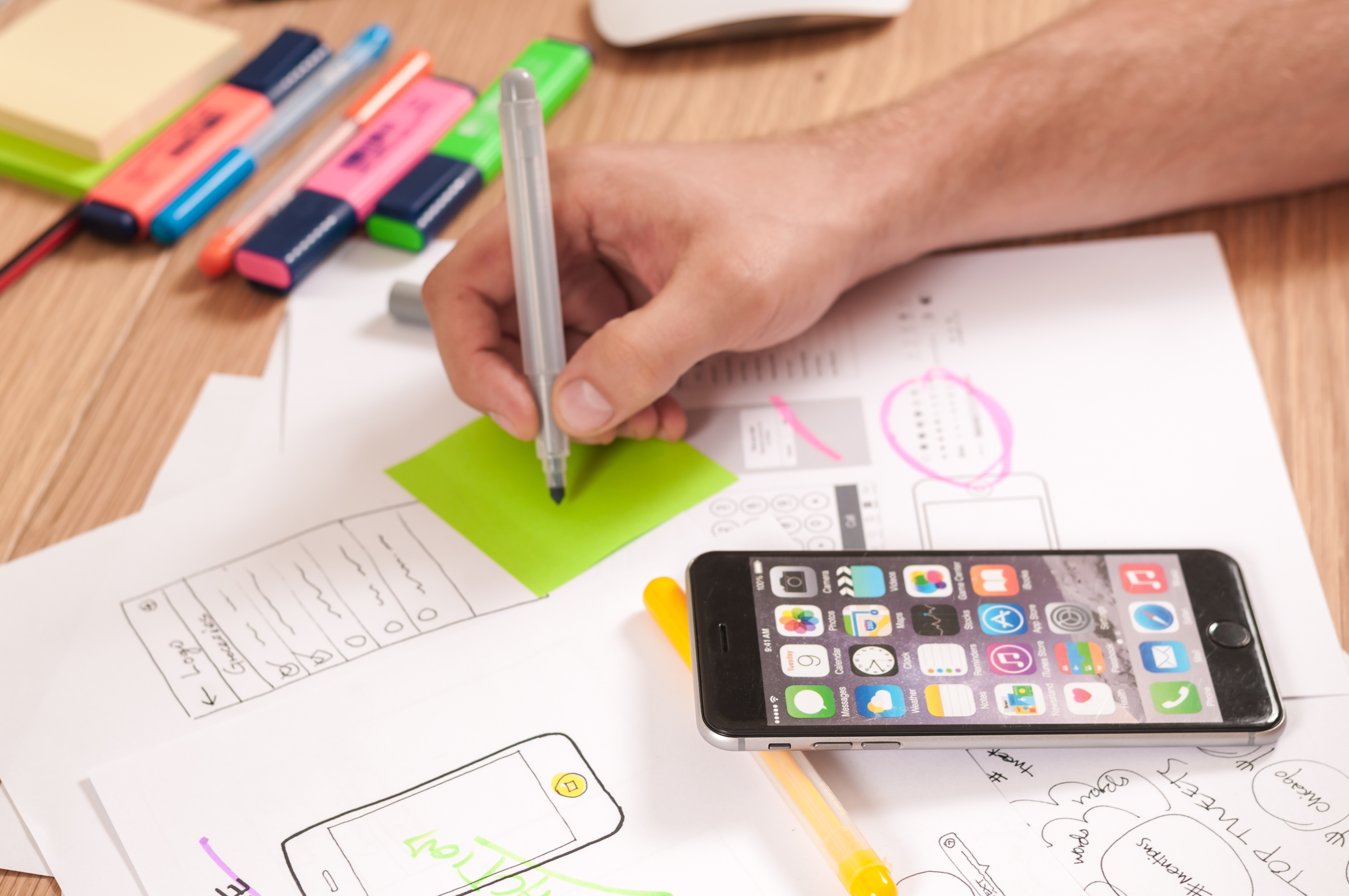 While the usage of mobile devices keeps growing, so do the number of mobile apps. And with the growth in the mobile app market, we now have mobile app development processes that are constantly improving. 
Mobile app development requires a great team capable of covering different areas of launching, designing, and developing a successful app product for the world.
But before you dive into the waters, be sure to check the temperature. Here are 7 mobile app development tips you need to learn right off the bat:
1. Do not leave security at the last minute
When a product is released to the public online, it is at risk of getting hacked. With this consequence in mind, the security of the mobile app cannot be ignored while developing it.
To protect the data users are sending and receiving during all interactions within an application, security cannot be an afterthought.
Transiting Data is a general term for information revealed via chat messages, an IoT reading, or during a push-notification process. 
Not only are there core security requirements for a mobile app, but also a series of measures to be followed that keep an app secure. For example, AES/SSL/TLS encryption on every message should be included to have full control over who can read and write data within your mobile app.
While security does not have to dictate the mobile app development all along, it cannot be tackled with at the last minute, or else the entire app could be in danger and out of your control.
2. Simplicity is key
With a simpler design, an app will be easy-to-use for the user and the purpose of the app altogether will not be lost. From a more practical perspective, more features can cause a lack of functionality, such as unresponsiveness and memory hogs.
Users do prefer a simpler model, where the app's objective can be achieved with fewer steps, with a simple UI (User Interface). 
Just keep in mind that a simple and sleek app can go on a long and successful path than a crowded mobile app with way too many features. A simpler model will provide a clear path for all users, which will provide for high engagement rates. 
3. Test the app over and over again
Before launching the app for the entire world to see, be sure to test the functional capabilities of the product until it is performing to its highest ability.
Some developers rely only on mobile app analytics and user acceptance tests including testing its performance on early users and testing the app's various functionalities. 
Having a complete picture of the app's health is helpful, but that is not the only thing to worry about when testing an app that is ready for release.
Some other things to look out for when testing the product are if the app works on various screens and can respond to screens with scaling differences.
4. Don't underestimate the marketing
Even if the app is a genius addition to the App Store, the app itself is not enough for it to be a major success. 
Market research and Targeting is vital for the survival of a newly developed mobile app. Marketers can target a specific audience and explore their needs so that a mobile app can be a perfect match for them. 
The marketing does not stop there, as there is a need for comprehensive competitor analysis that helps you structure your mobile app model.
With precise marketing and strategic updates to your app, users will be intrigued by a platform that connects with their interests and is evolving consistently to improve its service. 
Overall, well-structured marketing and brand management will lead to great user experience, which is the ultimate end-goal of mobile app development.
5. Keep up with current trends
As with any other project, mobile app development is always evolving based on the latest new trends that dictate the coolest features in an app. If you want your app to be successful, aiming to have the next hottest app in the App Store, does not seem like a bad idea.
Have one eye for all the industry trends relevant to you while developing a new app. For example, a new interactive design functionality that just happens to be popular while your new app is in the works or an open API feature that is easy to integrate with and strategically makes sense.
Catering to the user's experience is a very important mission of mobile app development. When following the trends, the app will essentially satisfy the users' expectations of a true modern app.
Reading up on trends is not a priority for many, but it can be an extra step that takes your mobile app development process to the next level.
6. Choose the right people
As mentioned before, mobile app development is a complex process with many different people involved. So you might as well choose the right people to work with.
From app developers to marketers, a reliable mobile app development team could reduce the number of errors and headaches during the process.
A full-service development team could work for you if you need a helping hand throughout the procedure, while a team could also help with one single problem-area that you are not completely confident in mastering.
Nevertheless, there are multiple options in choosing who to work with. But make sure it is the right fit, or else the app can suffer.
7. Users are the end goal
Catering to the needs and interests of current and potential users is the quality of a mobile app that will ultimately lead to major success.
A great way to know for sure how well your mobile app is connecting with your targeted audience is testing the app with the users before launching. 
Responding to reviews promptly, getting in-app user feedback, creating an environment for keeping users engaged, and taking actions to improve the app based on user feedback, are some ways to make sure you are retaining existing users. This also helps generate a high possibility for conversions through organic referrals.
With all of the other components of mobile app development, the goal at the end of the day is to deliver an experience that the users always keep craving.
Follow these tips to build a successful application or to enhance any application you have built that is currently active. Mobile app development is a competitive industry, and the odds are often against you. Being thorough in all of the above processes is the only path to success.