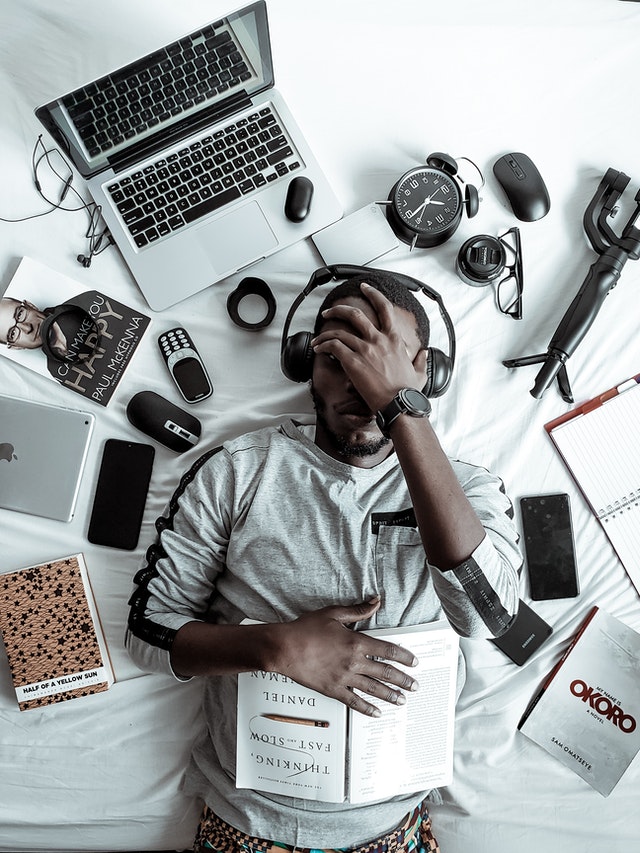 There is nothing like the anticipation of a new semester, with the excitement of new beginnings. However, this year, it is overshadowed by the paranoia of the Coronavirus. While some colleges have continued online lessons, others have been hastening to open their campuses for their students. 
This is one of those times when students have to be prepared for self-sufficiency. Particularly when living in a dorm, you need to put your health first. Below are some gadgets that can help you with that.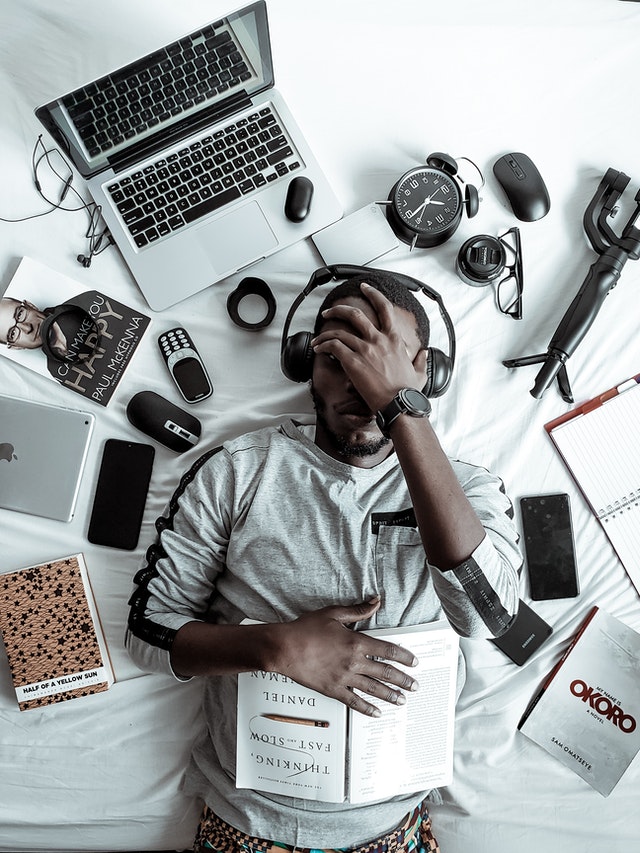 1. UV Room Sanitizer
Do you know how much dirt and germs your laptop and phone can accumulate? You are using them almost every time searching for write papers for me services for assignments and binge-watching Netflix with snacks in your hands. It is not that easy to clean the nooks of not only your devices. 
A portable UV sanitizer could do the trick for you. You can use it on any surface to get rid of the harmful bacteria and other germs. This device emits ultraviolet light that can clean more efficiently than the traditional cleaning products. Being portable, you can even carry it during your travels.
2. Three-in-One Breakfast Station
The enthusiasm you had while signing up for early classes might not last throughout the entire semester. When you are clambering out of bed late, you might not want to line up in the cafeteria for breakfast. Instead, toast some bread and switch on the coffee in this 3-in-one breakfast station. By the time you get ready, your breakfast would be ready for you to eat on-the-go.
3. Wake up Clocks
Speaking about waking up late, yes, we know you have an alarm on your phone. But often, it means waking up to a dreadful sound. Why not switch to the wake up light clock? It will slowly give out the light as if the sunlight is filling up the room. By gradually increasing the light in the room, it fits much better with your biological programming to wake up to the sun. 
4. Amazon Echo Dot
If you want to combine the goodness of a smart clock with the perks of a digital assistant, the latest Amazon's smart speaker should fall well within your student budget. Echo Dot is stunning in looks, and comes with tons of in-built functionalities. It is compact, and can certainly make your life easier. You can ask Alexa to set timers, create reminders for class, and add events to your calendar. The smart speaker is also integrated to work with dozens of apps, and of course, you can access everything with voice control. 
5. Noise-cancelling Earphones
Say your roommate has an Alexa, then you could do well with a pair of noise-canceling headphones or earphones. Today the truly wireless versions make it even more comfortable to do your tasks with your headphones on. These can help you turn a noisy dorm room or a shared space quieter, at least in your head.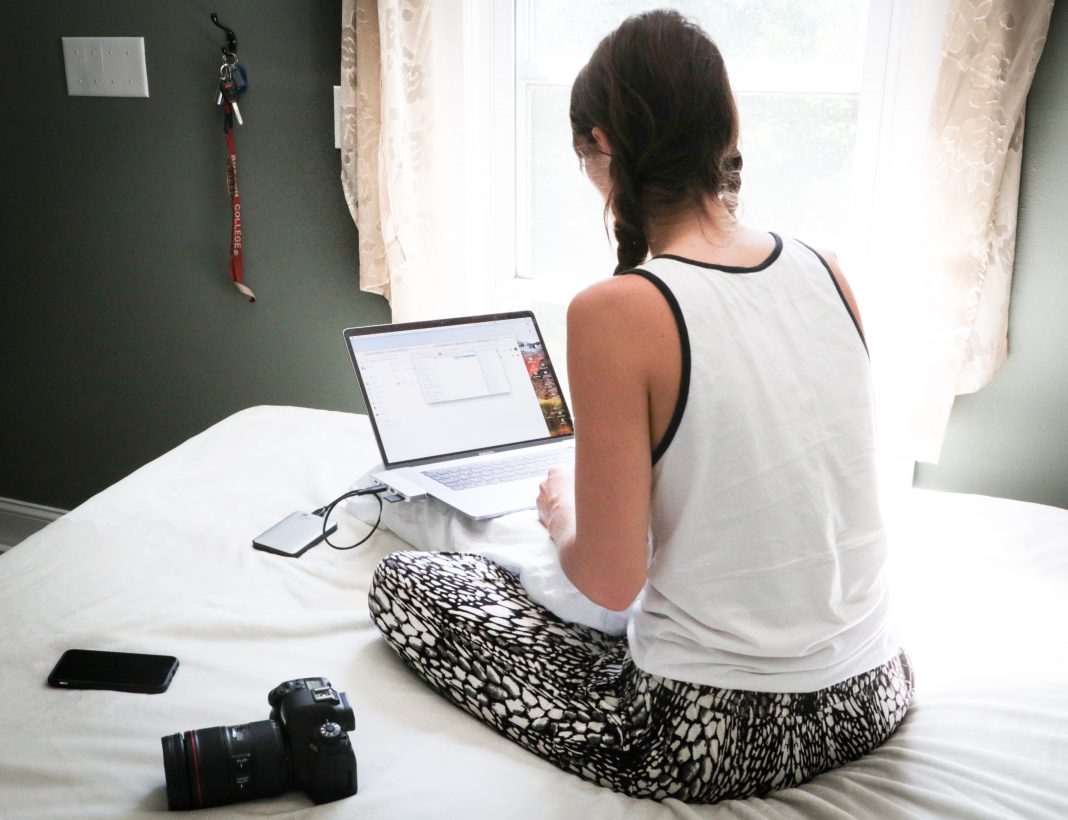 6. Surge Protector Power Strips
Of course, you will have too many devices in your dorm room. Power strips can help you connect everything at the same time. Thought a bit more costly, a power strip with a surge protector would be more suitable for you. These will form a firewall between your devices, so these cool and expensive gadgets do not get fried.
7. Fitness Tracker
Being a student, as fun as it is, could also be stressful. Many times, students overlook their healthcare needs, pulling all-nighters, and skipping meals. It is imperative that you take your self-care seriously; a fitness tracker might be the best solution. These will tell you how much sleep and exercise you are getting. The more advanced devices can also track your heart-beat. Having a fitness tracker would not only give you a better idea of your health but also encourage you to focus on it.
8. Safe Boxes
You will, undoubtedly, have a few things that you want to keep safe. An electronic safe could give you that extra peace of mind knowing that all your items are protected. If an electronic version is not the first choice, today, you can also find smart safe boxes. These connect to the Wi-Fi and a mobile app, and you can share the code with others through emails. You can also grant access to others remotely through the app. The best part is that you will be notified if someone tries to access the safe without your permission.
It looks like gadgets have come a long way to make the students' lives much more comfortable. Beside gadgets, the high speed internet become more important in everyones life. While some might find these gadgets necessary, others might find them exorbitant. So do some research, and find the ones that can make your life convenient before you head back to school.