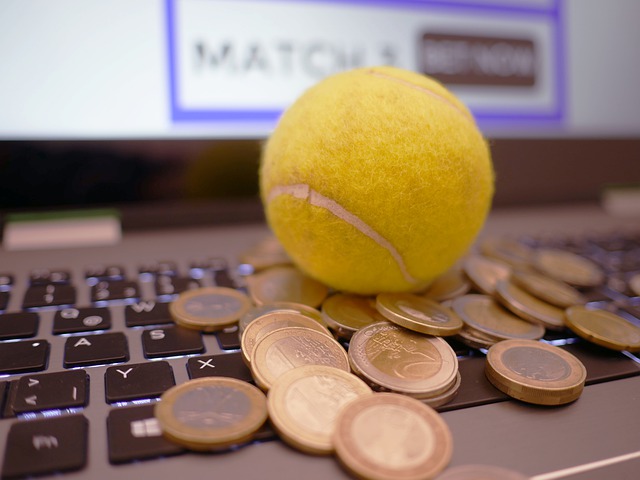 Sports betting has become one of the countries most frequent leisure's during the active seasons of sports biggest and most prestigious leagues and competitions, yet with more fans now become greater acquainted with the popular betting methods, any novice punters should remain aware of the risks and rewards that can surround such a competitive market.
With more US states now legalizing a greater number of betting activities and outlets surrounding the sporting sector, betting on such a popular market has become a mainstay in recent years as more fans now look to place their wagers for any up-and-coming event.
While some states look to stand firm on the laws surrounding gambling, others have since taken a much more lenient approach that has allowed more fans to partake in a variety of sports betting endeavours.
As the influx of eager sports betting consumers continues to populate various bookmakers and betting applications, any novice players should be sure to remain up to date with any changes in the betting markets with this informative beginner's guide being a great necessity to any new gambling dwellers.
Understanding the format of basic US betting odds:
While this may seem to be a no brainer to any new gambling players, it is still of vital importance that consumers recognise the format that is familiar with any given sporting event.
While there are often differentiating formats across various sits, perhaps the most familiar would be the Favourites vs Underdogs odds that are display across a great number of sportsbooks.
Any perennial favourite teams/individuals for upcoming games, awards or in-game events will be list with a minus sign while the underdogs (the team that is not expected to win) will be displayed with a positive sign.
These odds are used for a number of sporting events which also includes this year's SuperBowl betting with the overall favourite being with any upcoming game favourites and underdogs being displayed with the same numerical figure.
Other notable betting odds include the use of Spreads, Money lines and Over/Under which are still frequently used and often familiar with a variety of sportsbooks and their related sites for almost any given sporting event.
Setting a limit to spend and understanding when to stop:
Any recent betting dwellers should always come to a consensus on how much they would want to spend during their betting transactions as they should always look to keep on top of their financial outgoings.
It is always important to remain up-to-date on the amount that any individual is willing to place on a bet and whether they have the funds required for any of the key necessities needed for life including food, water, taxes and travel expenses.
Another vital part of betting is understanding when it is time to stop partaking in any such activities for the time being, especially if the results are not going in your favour as this could see many more funds being invested into related gambling modes.
The main risks of betting may be sighted to be the likelihood of backing an underdog ahead of an event, but the true risk is failure to understand when it is the right time to stop any related gambling activities and setting a boundary on how much you are willing to spend.
Finding a suitable betting market:
Any novice punters should always sight a reliable betting site/market to proceed with future transactions and wagers.
Given how much of a greater surge has been present throughout the industry, many bookmakers are now available across social platforms making it challenging to find the best service provided.
A number of sites have been able to stand out from various other markets with one of the premier destinations being DraftKings due to their reliable service and updated odds that have caught the wandering gazes of various US sporting punters.
While there are a great number of sportsbooks and markets now available to select from, novice punters should be sure to select from the most well reviewed and most reliable when it comes to their overall service and latest odds.
Betting remains as one of the US' most controversial industries due to the glaring deficiencies that are present yet should any novice punters follow these guidelines then there is absolutely no reason on why they can't enjoy the thrills and sheer spectacles that such a leisure can provide.