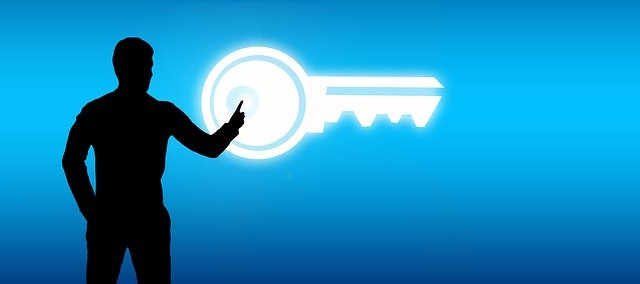 Today, data is valuable and essential to individuals and organizations. Whether it is client information for your small business or personal files, data protection is vital to prevent damage or loss. It is quite frustrating to lose all your information – photos, videos, bank account details, among many sensitive files. Therefore, you can never underestimate the importance of a backup exercise. It would help if you had an efficient backup strategy in place to secure your information. With rising malware and virus attacks, no one is safe from cyber threats. Your plan must incorporate a disaster recovery that ensures business operations continue without interference after an attack. Try Hype-V recovery and retrieve all your files with ease and at reasonable rates.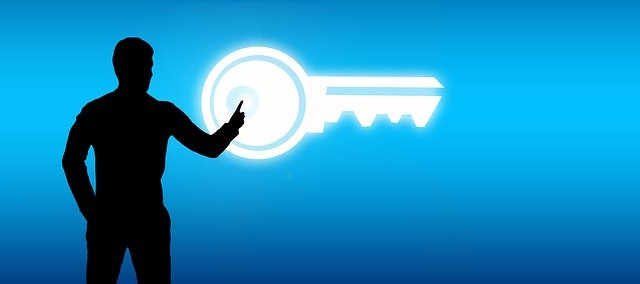 This article aims to guide you on optimizing backup processes to ensure you meet your business objectives. Below are ways you can implement to back up your data successfully:
Use Remote Storage
One of the most critical aspects of any backup strategy is using remote backups. Do not backup data and store it in the same hard drive as the original information. It is risky and futile because if your system suffers an attack, you might lose all your crucial data. That is why an off-site backup location is viable since you will retrieve your data without any problems. Whether you opt to use a physical server or a cloud solution, your data is safe as long as it is remote storage. Off-site locations guarantee you successful data recoveries, which enhances backup processes.
Frequent and Regular Backup
Another way of optimizing your backup process is to conduct frequent backups at a specific period. It is imperative to set up a regular schedule for your vendor's backups to avoid leaving out any crucial data. Creating a timeline of the exercise ensures that you utilize the process to the maximum. Whether it is an incremental or full backup process, ensure that you categorize the data priority levels efficiently. For instance, you need to continuously back up sensitive data, while cold data requires daily or weekly backups. 
Moreover, you need to set up a time that does not interfere with work operations due to data traffic on the network. Probably, in the evening or at night when employees are not working. However, you must ensure that your backup strategy aligns with your business objectives to achieve full optimization.
Backup Retention Period
How long are you planning to use your backup solution? It is crucial to have a specific span that you intend to retain the backup plan. Long-term retention strategies may not be feasible due to storage space. As time goes by, your business will keep growing, meaning that data amounts will also increase. Therefore, forcing you to get more space to back up the additional data. Most backup plans provide retention schedules ranging from hourly, daily to weekly per month. Then, the monthly data backups run into years. If you implement this schedule, you can have multiple backups that are recent. Hence, you can recover your data with ease in case of any threat. Having a long retention span is good for business since you will not change your plan frequently.
Encrypt and Protect Backups
You need to incorporate additional security measures to protect backups since an off-site location is not adequate. Incorporating high-level data encryption prevents third party interference at all costs. No hackers will infiltrate your storage location and steal sensitive information. Your information will remain secure since you will retrieve the exact data as expected during recovery.
Consider RAID Arrays
Storing backup data on RAID arrays entails distributing information on several drives to increase performance and consistency. It can also enhance data protection in case one drive malfunctions during a backup process. This technology allows extra redundancy, which lessens your chances of data loss during an external attack from malware or other natural disasters. 
Use Multiple Backup Solutions
Since each backup approach in terms of storage and retrieval, it is imperative to implement multiple strategies to secure your data. Do not rely on one vendor to deliver backup solutions. For instance, you can choose to store your data in an on-site physical server and in the cloud to improve efficient data recovery chances. 
Ultimately, having a backup strategy is crucial in securing your business data since cyberattacks can occur at any time. Ensure that you optimize each backup process to guarantee successful recovery in the event of data loss.