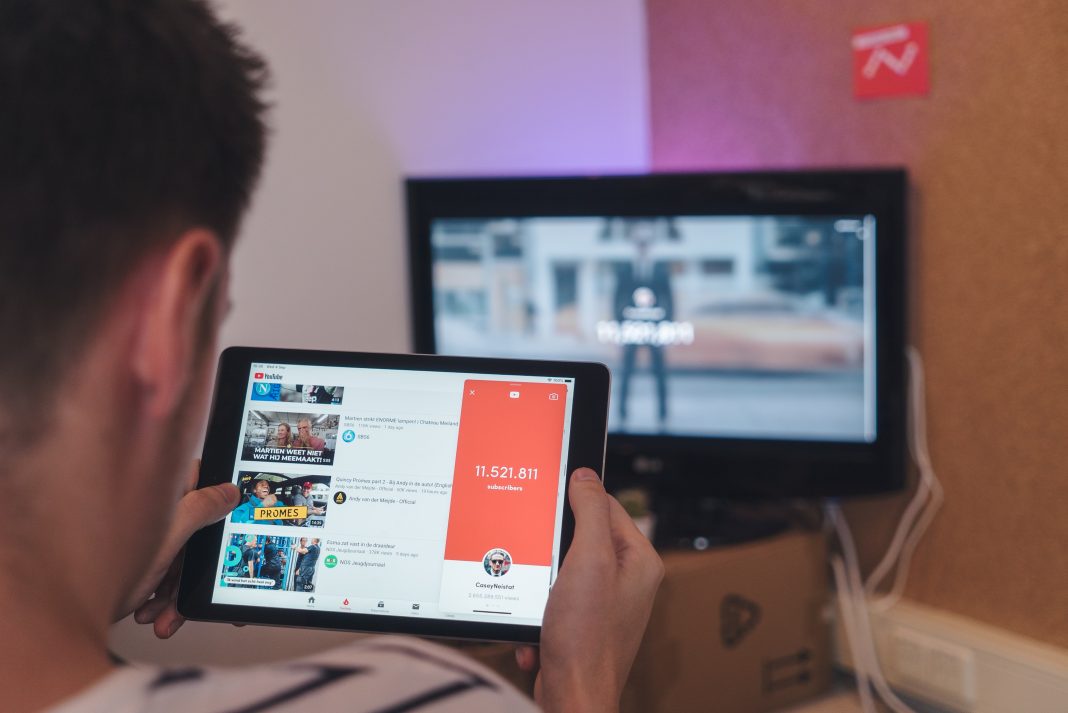 YouTube TV is an online channel on the internet that allows users to live stream over 60 top US cable TV channels. A single subscription gives you access to a ridiculous amount of entertaining content. You can access it via phone or laptop and keep up with various sporting events, TV shows, movies, music videos; you name it. A single fee gives you access to all this amazing content in one place. However, while this all sounds really wonderful, there is just one problem – YouTube TV is only available in the US.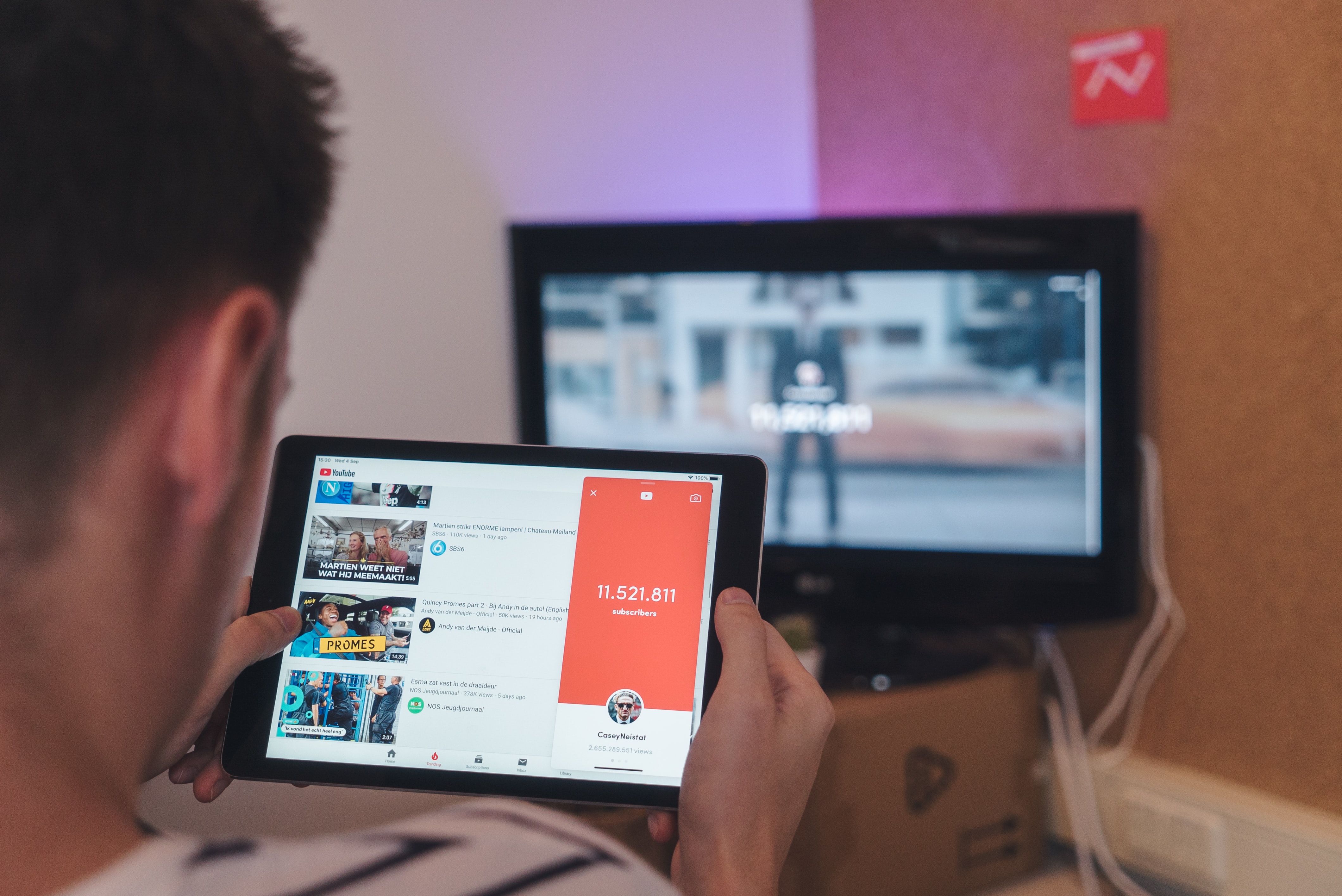 If you live outside the US, you won't be able to access this streaming service. Fortunately, there is a way around this. Using a VPN, you can gain access to this streaming service from anywhere in the world. Whether you want to promote your YouTube channel or just watch some TV shows, using a VPN online is always recommended.
Benefits of Using a VPN
Since access to this service is limited to the US territory only, these geo-restrictions will keep you from accessing the network if you are from another location. The easiest and safest way to bypass these geo-blocks is to use a top-class Virtual Private Network (VPN).
There are two great reasons to do so:
A

VPN masks

your IP. Using a VPN allows you to hide your IP address and conceal your real location. Since

Atlas VPN gives

you access to a variety of servers worldwide, you can use it to move your location to anywhere on the map.

Privacy protection. A VPN protects your safety and privacy online. It hides your activity from your ISP, governments, hackers, and other prying eyes. A VPN encrypts your web traffic to guarantee that no one can intercept and misuse it. 
Unblock YouTube TV
To watch YouTube TV, you must first unblock this feature. Follow these steps to do so:
Choose a VPN with servers in the US – make sure you choose top-class VPN service providers with the most servers on the US territory.

Download and install your VPN – follow the instructions; it should be relatively simple and straightforward.

Establish connection – choose the US server and connect to it. Find the channel you want to access.

Sign up to YouTube TV – complete the registration and enjoy all content. 
Why Use YouTube TV? 
YouTube TV is a popular streaming service. User-friendly, easy to use, no long-term contract, or additional equipment is needed. It provides access to one of the best streaming services in the US with top-notch TV content online. 
Still, the variety of features makes YouTube TV so unique. These features include:
Access to over 60 US TV channels

Live streaming of local TV channels

The ability to cancel the subscription anytime you want

Up to 6 subscribers per contract

Simultaneous viewing

Unlimited storage

Cloud DVR

Fox Soccer Plus, Showtime, and other movie and sports channels 
Finest Selection of Channels Included
Subscribing to YouTube TV allows you to access:
All channels in the major national cable networks

Local NBC, FOX, CBS and ABC streams

Regional sports networks, including NBA TV, ESPN, and NBC Sports

Movie channels

Music content and much more
Things get even better if you decide to go premium. At an additional monthly charge, you get access to premium streams like Showtime and Fox Soccer Plus. If you have never used YouTube TV before, you can try the service by starting free trials. Whether you prefer TV shows, classic movies, comedies, or sports, YouTube TV delivers it all. There is a vast selection of kid-friendly channels, too. 
Supported Devices
If you're wondering what devices are supported by YouTube TV, here is the list:
Desktop computers – use your browser to access the service.

Mobile devices – YouTube TV is compatible with mobile devices, but you must have iOS 9.1 or later or Android L. Simply access YouTube TV via your dedicated phone app.

Chromecast – access YouTube TV directly on your TV.
Conclusion
As you can see, accessing YouTube TV is not that complicated. Geo-restrictions are common, and you might need to use a VPN to access other online streaming services as well. Simply follow the recommendations listed in this article, and you should be able to gain access to any service you like. 
It is also advised that you do some research on VPNs and how they work. Check out the available applications on the market and find the most suitable for you. You might even use a free VPN that offers a similar level of quality as the paid ones. So, before you sign up for a monthly or yearly subscription, check out the market of free VPNs. The available options might surprise and help you save money.