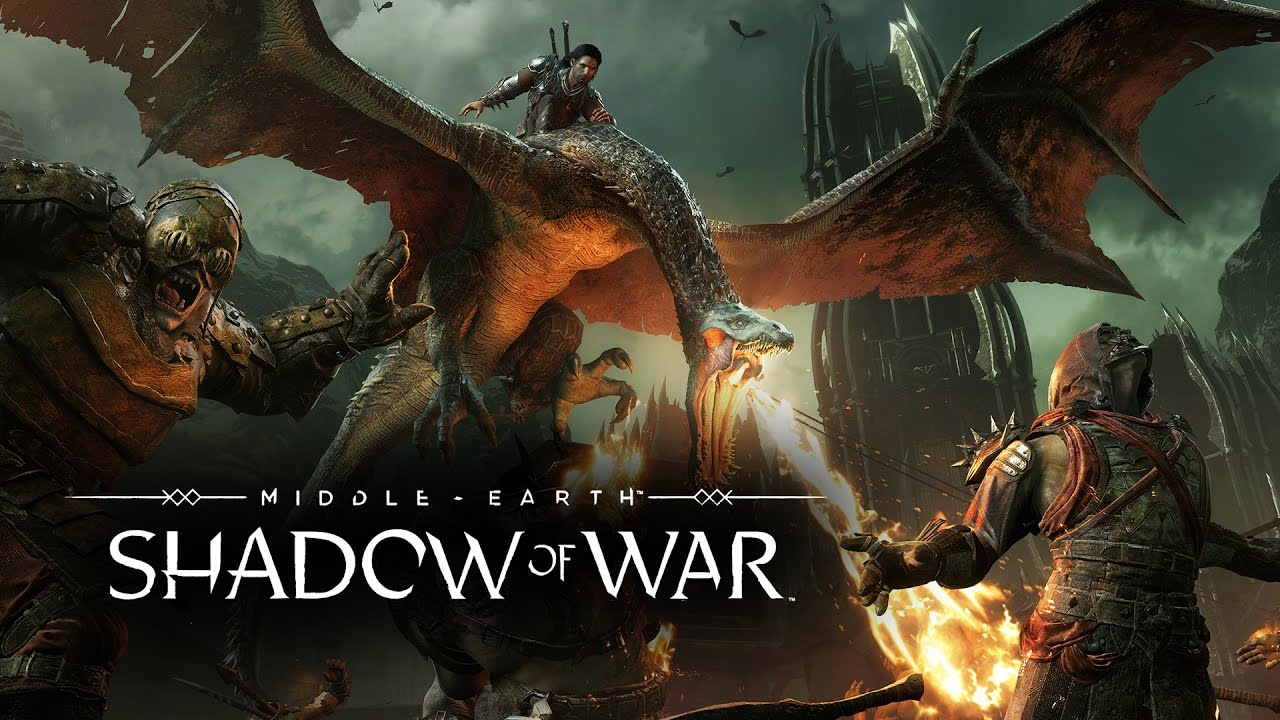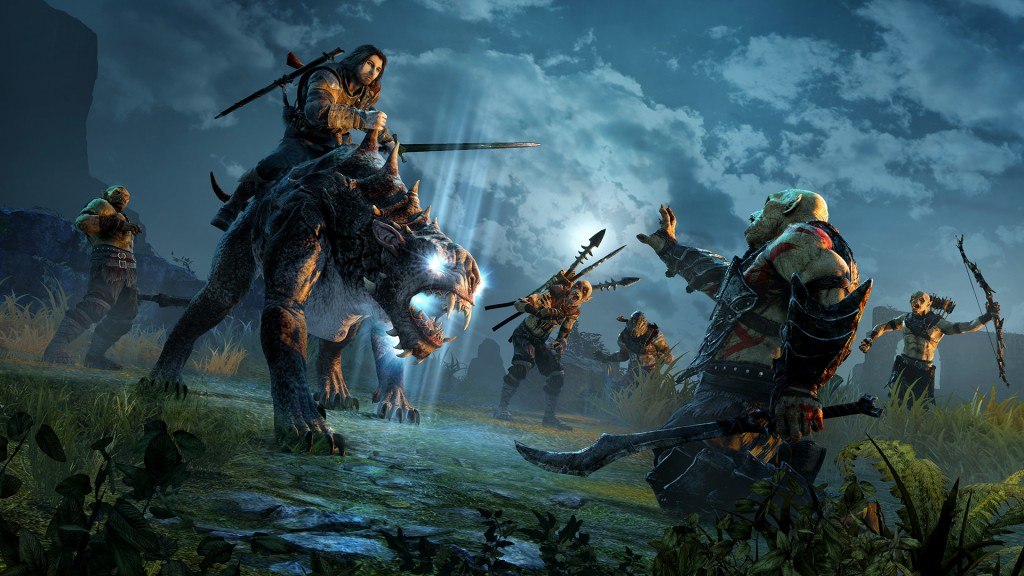 Linux
MAC
PS
PS 3
PS 4
Windows
XBOX
Xbox 360
Xbox One
If you are a fan of Lord of The Rings movie series then this game is going to give thrills to your spine. This game is adapted from the same movie series but the perspective and the story-line is slightly different. The characters were kept same but the story is not about the rings or Gandalf. This game became so hit that one more part Shadows of War was released in 2017 and with no doubts, the game got the same fate as Shadows of Mordor.
This game was released on all the gaming platforms except mobiles, which also accounts for its big success as it gave all the gamers a chance to have a taste of it. Shadows of Mordor was released in 2014 and later this year downloadable content(DLC) was also released to give few insights of the 2nd part.
This game was a Third-Person Role Playing Game with the side quest playing the role of Talion and the main villain was Souran. The game starts with a flashback where Talion finds himself teaching swordsmanship to his son and suddenly he gets into another flashback in which he finds himself with his wife and ultimately the death of all three, from here you will find the story taking place and few quests, I would not give the spoilers in case if you have not played yet.
Alternatives to Middle Earth: Shadows of The Mordor for

With