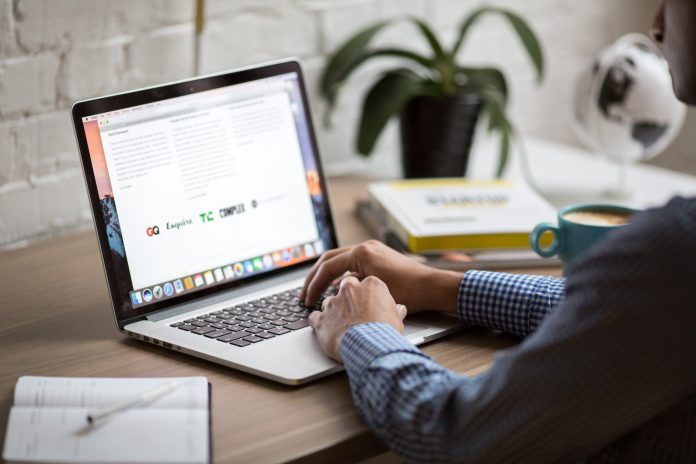 With so many industries moving online, it may feel as though emails have taken over traditional faxing, but they may not necessarily be true. There are many reasons that businesses choose to send a fax over sending an email.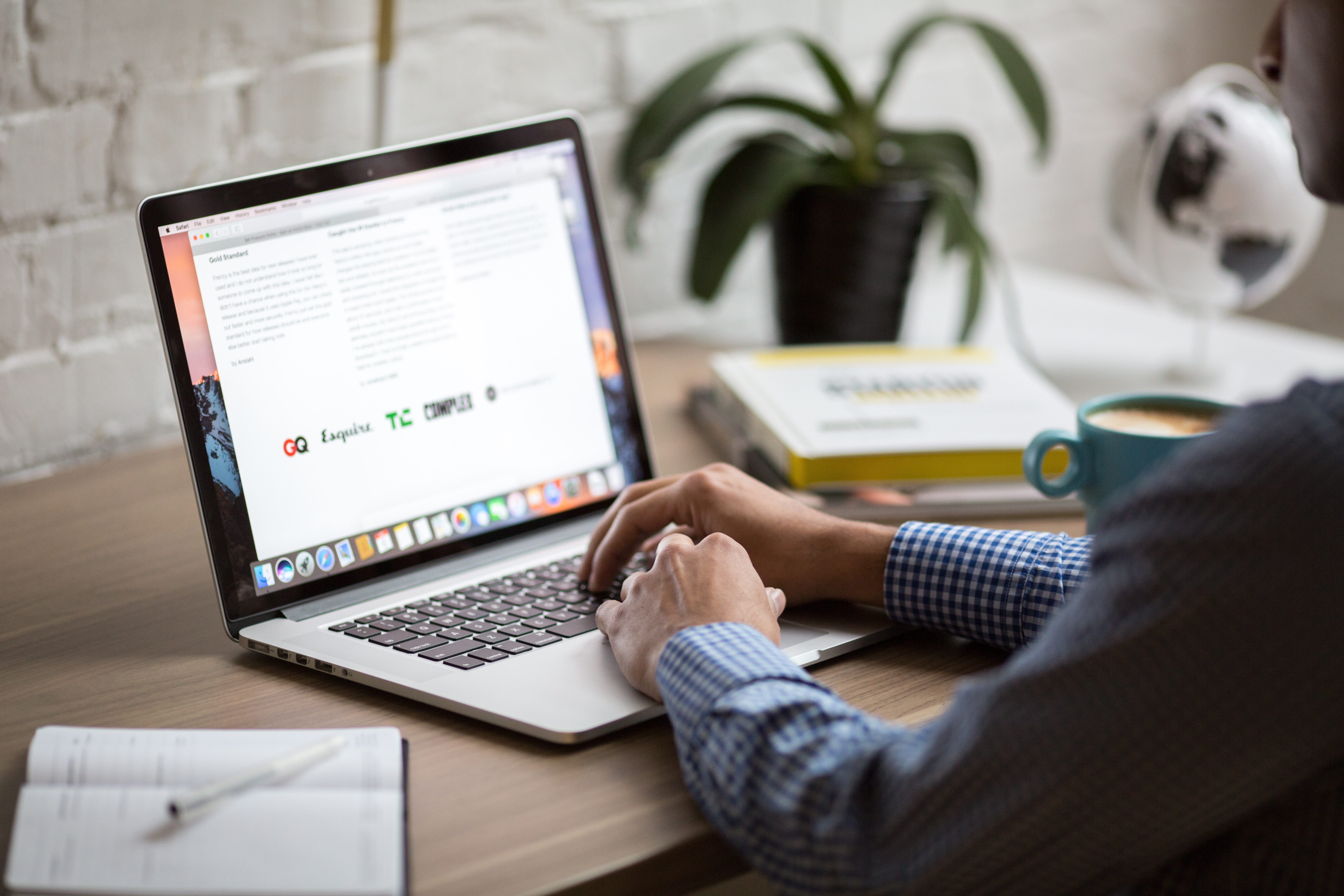 Faxing for Confidentiality
When confidential documents need to be sent back and forth, establishments such as police departments and medical offices still prefer to send a fax over email. This is because fax is much more secure than sending an email, which can easily be forwarded or accidentally sent to the wrong person. With private and confidential documents, it's important they are not seen by anyone but the intended recipient. A fax ensures it is only sent to the person with the receiving fax number. 
In a survey of 200 large firms in 2017, 82 percent reported using fax machines. In fact, the number of pages faxed had either remained the same or increased since the previous year. Despite countless emails being sent every day, there are still millions of faxed documents sent and received every day as well, around the world. 
However, the idea of purchasing and maintaining a bulky fax machine does not appeal to a business wanting to streamline and modernize its practices. MyFax is a great alternative to the traditional fax machine, in that it provides the same secure method of sending information, without the clunky machine. With an online faxing service, you can send a fax through your email, an app, your phone or even your computer. This is very convenient and easy to use. MyFax provides a free online fax trial if you are interested, but not yet sure if it's the best fit.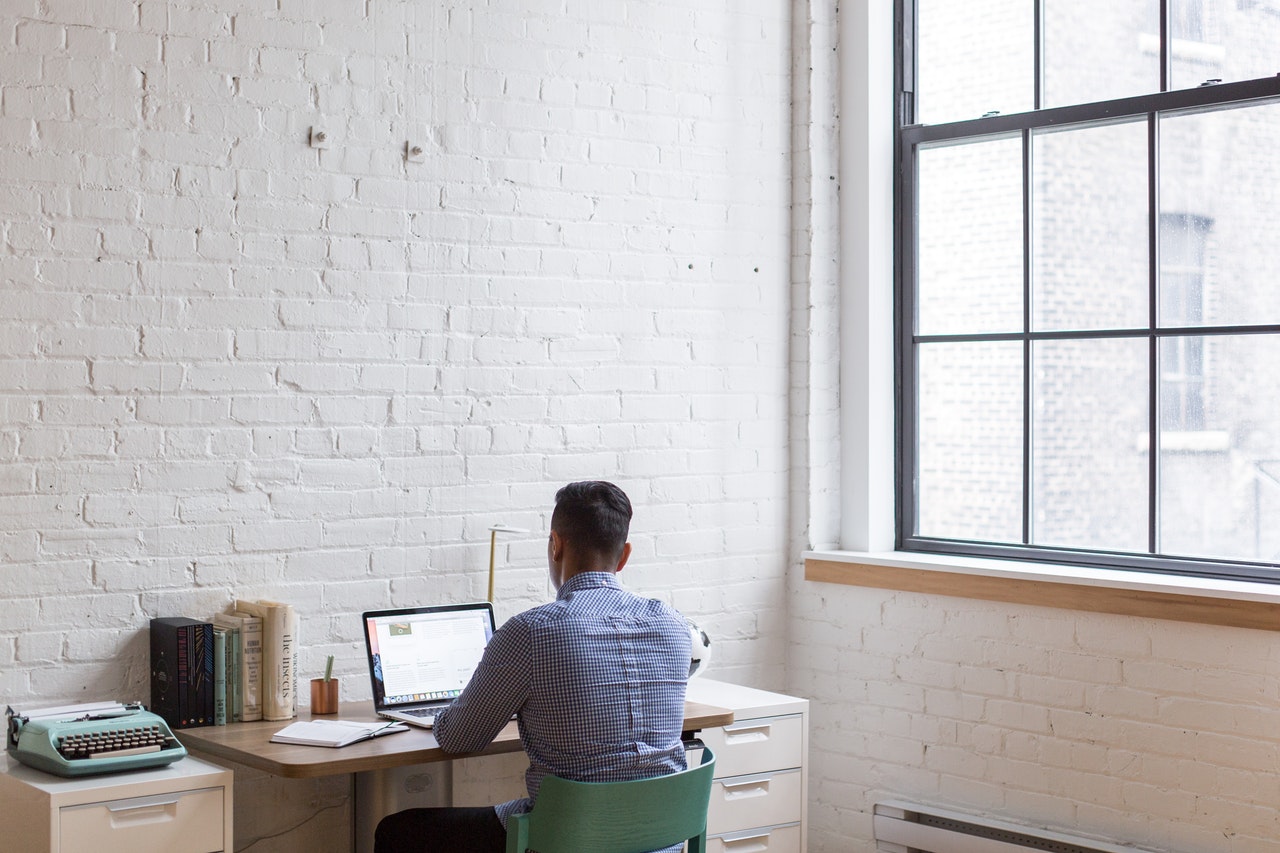 Even New Businesses Need to Fax Still Require Fax
Though faxing may seem like an outdated practice at first, it's clear this mode of communication is not going anywhere, anytime soon. The difference is modern businesses are starting to move to the online fax platform instead, to take advantage of both the security of fax and the convenience of the online platform. Not only that, sending faxes online is more cost-effective and efficient for new businesses looking to make the most of each dollar. Due to the risk of sending important documents by email, online fax is a great alternative as it is more secure and safer to use. 
At the end of the day, faxing is actually not a thing of the past. Because of its ease of use and the added security of sending information by fax, it seems the practice of faxing is here to stay, for both new and older businesses alike.