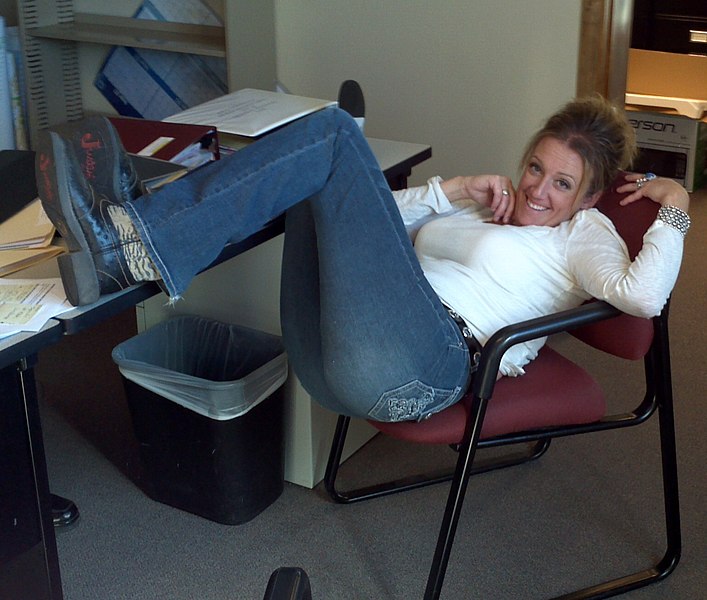 With the pandemic forcing remote work for many businesses, there has been a wide array of issues that have cropped up along with this new work culture. A lot of business owners are failing to give more structure to the way work is being delegated to employees, others are noticing a decline in employee productivity.
Regardless of where an employee is working from, there are always some employees who get easily distracted and slack off. They could get distracted by their surroundings, the notifications on their phone, indulge in conversations with their colleagues sitting nearby them, or just lose track of things and not work efficiently.
While distractions are a major reason, a lot of times the reason for employees not putting in a full day of work could be the business owner's or manager's fault. While it's tempting to blame employees for not living up to your expectations, it is necessary to first identify if it is a consequence of your actions, words, and behaviours.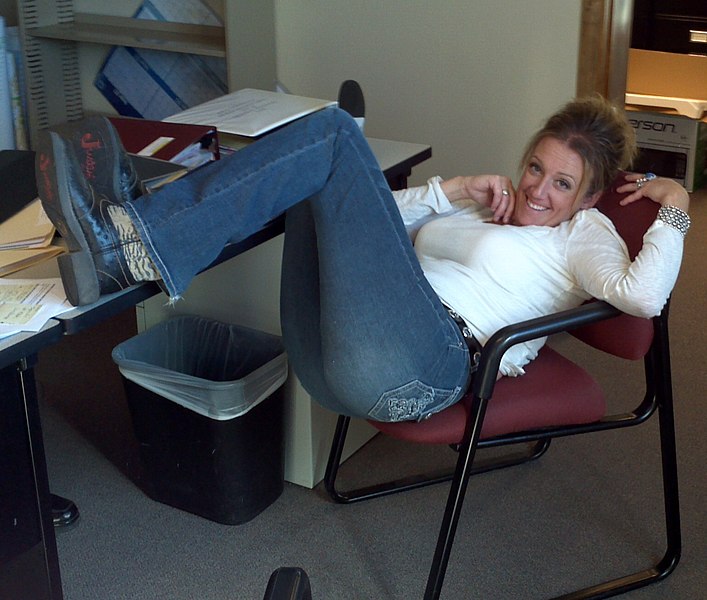 Here are 5 signs it's your fault that your employees are slacking off:
Commanding instead of involving:
When employers or managers are more inclined towards involving employees in discussions instead of being commanding, it makes employees feel valued. A lot of times this is replaced by orders and commands.
Sharing ideas and work timelines with employees makes them feel involved and also allows them to get an in-depth idea about the work they are expected to deliver. In the absence of this, employees feel uncared for and refrain from fully participating at work. 
Keeping information to yourself:
Managers are not expected to share every small detail with employees, but passing on relevant information makes employees more accountable for their work. Without letting employees know the right details, it is futile to expect brilliant results.
Moreover, lack of information can also lead to rumors in the workplace which makes the work environment very stressful and toxic. This can have a major impact on an employee's work productivity and mental health.
Human beings thrive on appreciation. Getting acknowledged for their contributions makes employees feel better about themselves. It also encourages them to perform better.
When employees don't receive recognition or appreciation for their work, they feel resentful towards their employers and start avoiding working to the best of their abilities. In certain cases, they may also feel it's best to quit their job.
Treating employees as disposable:
Managers treating employees as if they can be replaced is very unprofessional and creates a very unhealthy work environment. It doesn't make them feel a part of the company and can create an atmosphere of stress where they always fear getting fired.
Not only will this lower their capacity to perform, but also impact the quality of results being delivered by them. This is why it is crucial to treat every employee with respect and always speak politely to them.
There is a whole world of difference between delegating work and forcing someone to do things your way. Employers or managers trying to get work done by pressurizing employees can lower employee morale significantly.
For instance, instead of being forceful towards employees for participating in training, try explaining to them its benefits and provide them the flexibility to learn at their convenience. You can opt for a Learning Management System to ensure employees have the option to learn quickly from any location of their choice.
Conclusion:
There will always be underperformers in every company. But if someone is not able to perform well due to your actions, as an employer/manager, it is your responsibility to correct your behavior so employees can be held accountable for their actions.