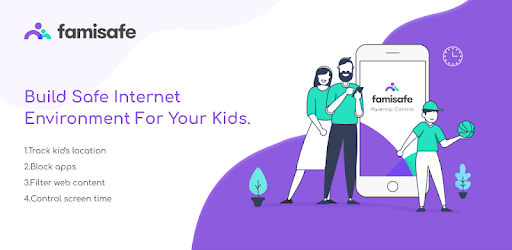 With increasing the technological scope in the world the transformation of children and teenagers towards digital things become more anxious for the parents. 
As most of the parents are busy with their daily routine and work they don't have much time to protect their child life with every single problem they face.
But there are some helpful apps in the industry which can help you in making your child life safe from the digital world.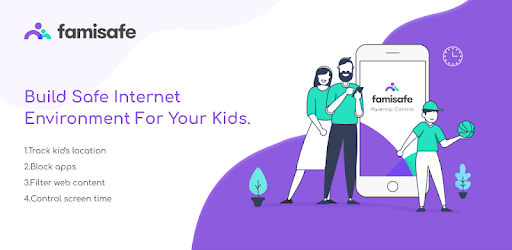 FamiSafe is also one of such apps which works for your children's safety.
These apps not only define your child behaviours on their mobiles but can also track their child's physical location with these apps.
So, if you want to track your child's android device then download this android parental control app from Playstore and check their live locations and many more.   
If you want to know more about the FamiSafe app, please check this detailed guide in this article.
Features of FamiSafe App
FamiSafe can track the live location of the designated device, and the parents can see their child's location at any time on their phones using this app.

It can also protect your device from theft, it will update you the location once the phone goes out of your desired location. 

It will cover all major social media apps and it will protect your child's digital behaviour with updating you every wrong step in your child's phone. 

FamiSafe will also help in restricting your child phone with the limits of time and data on screen. 

It will also update you if any porn or related files are caught in your child's phone. 
It is the best cell phone tracker, which says the current locations and also gives the location history to its users. 
How Does FamiSafe Work? 
You need the FamiSafe app in both you and your child devices. Once you download this app in your android and iOS devices open the app and register with filing the necessary details.
FamiSafe is available at a free trial of three days, later it offers you the monthly and yearly plans which you can take to protect your child's life.
These plans are affordable and anyone can buy them from their app. 
After buying the plans sign up in both the devices and also activate the application in your child's device. 
FamiSafe is available with all the android and iOS devices and now it is also activated on Amazon's kindle books. 
Some Other Apps like FamiSafe Application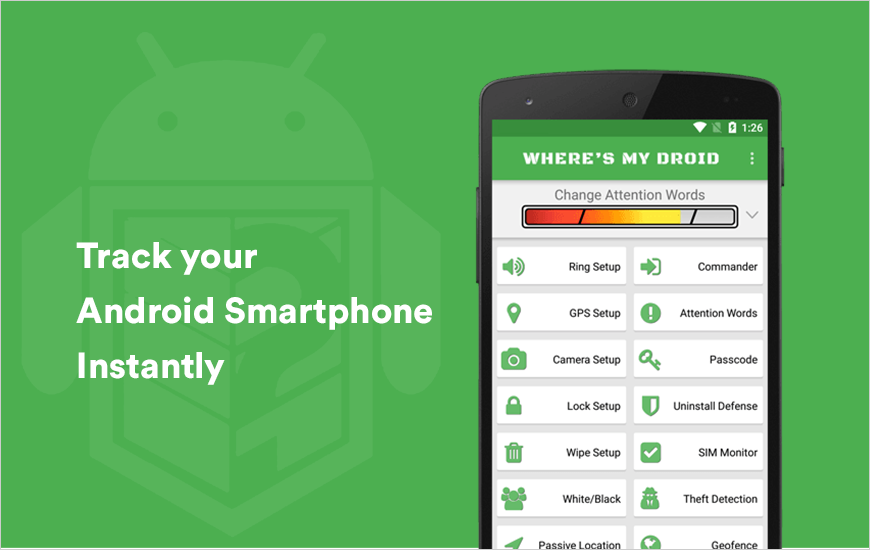 Where's my Droid is an specially designed android app which is made to solve all the problems of the android users after their phone losts. 
You just need to download this app into your device and if your device is lost it will ring, so that you can find it easily. 
You can also check the live location of your device once it goes beyond your desired boundaries. 
The GPS facility in this app will help you in knowing the exact location of your device in some seconds.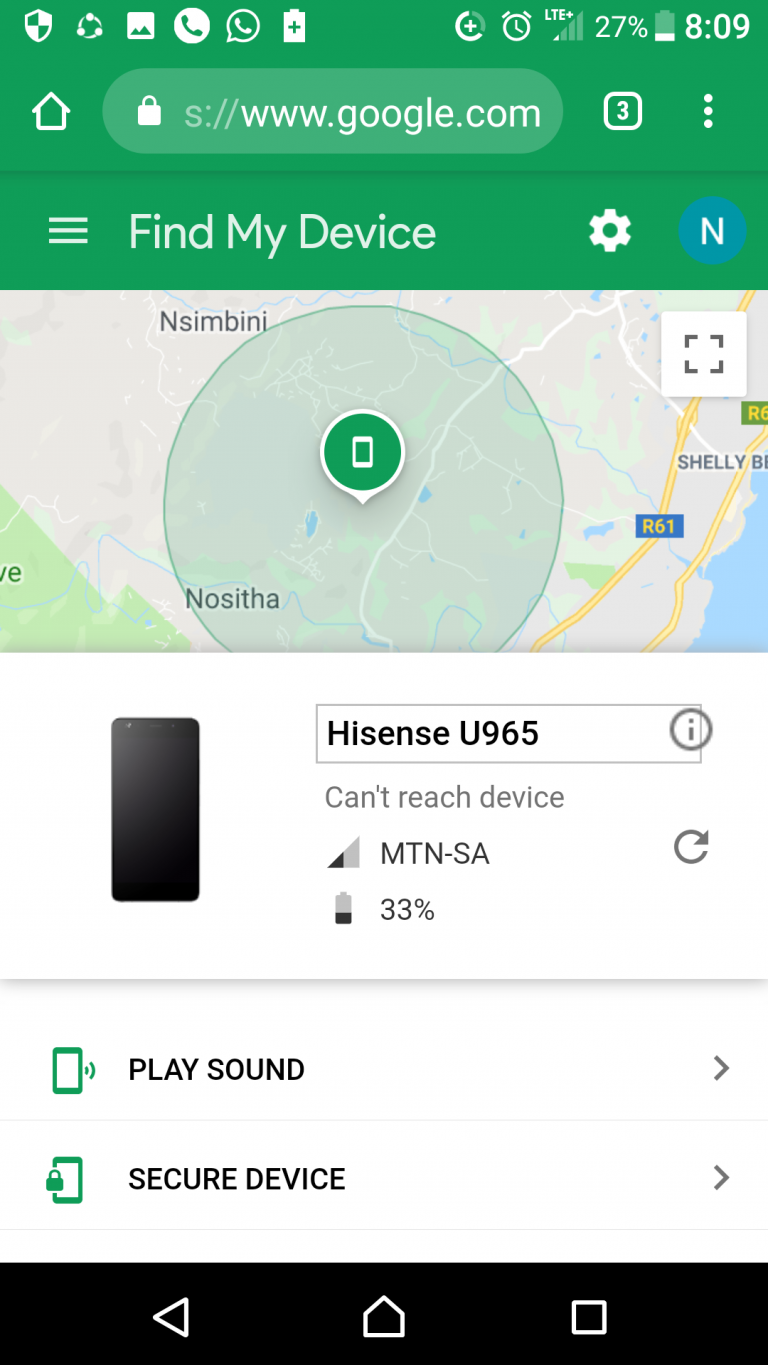 Find my Device is one more app like FamiSafe application, which provides the facility for tracking the live location of android and iOS devices. 
Find my device helps the users with providing the device location if it is lost or stolen.
You just need to install the Google Find my Device application into your phone, and it will help you with providing the securing features for your devices.
This app works with every phone, tablets and smartwatches, you can also see the live coordinates in the google map if your device is lost. 
Conclusion
These device tracking apps are very helpful for us nowadays to protect our child and their digital search behaviour into control.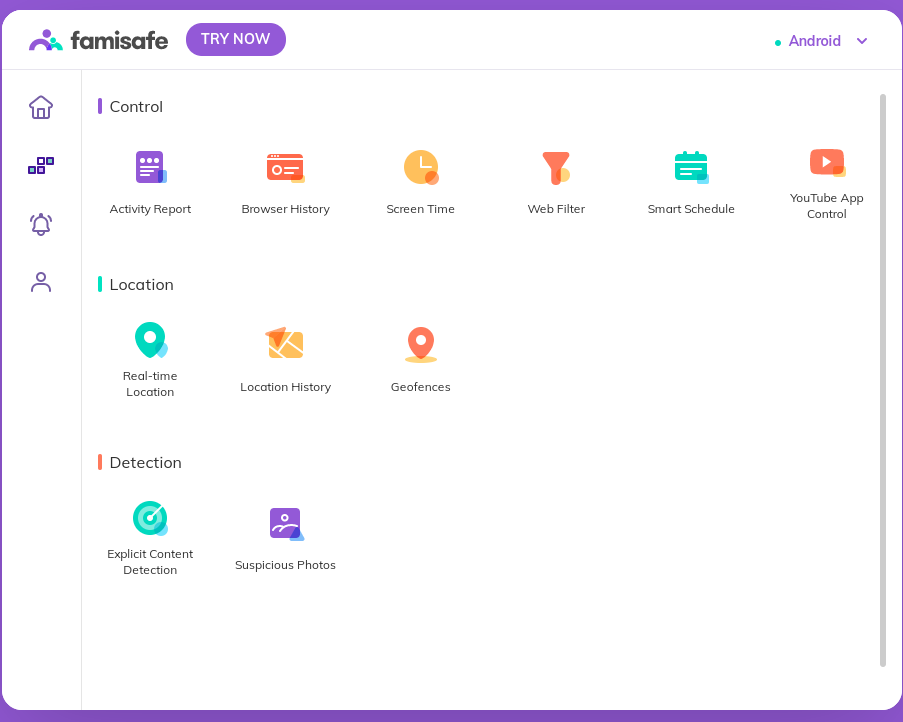 It can also help us in finding our lost phone with getting the live location coordinates. 
After analysing the current reports I think these apps must be installed in your child devices to protect them from threats and unwanted materials.