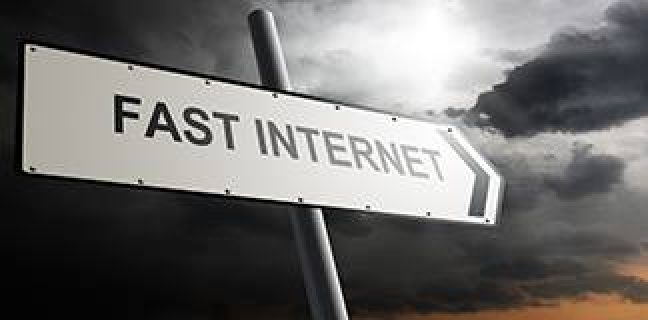 DNS which stands for Domain Name System is a technology accustomed for managing names of various Internet domains and public websites. DNS server is very much similar to a phone book to the Internet that keeps track of all the domain names and maintains a directory accordingly and translates them to Internet protocol (IP) addresses. Although domain names are easy for people to remember computers access through this IP addresses, so it is necessary.
Any computer is registered to DNS server to join the Domain Name system. DNS is a collection of DNS servers which is one of the critical elements of the DNS. It is through private network protocols that DNS servers communicate with each other. DNS servers are maintained by Internet Service Providers or ISPs as a part of your Internet connection set up. DNS tools that are publically available can be used to search information related to Internet domains.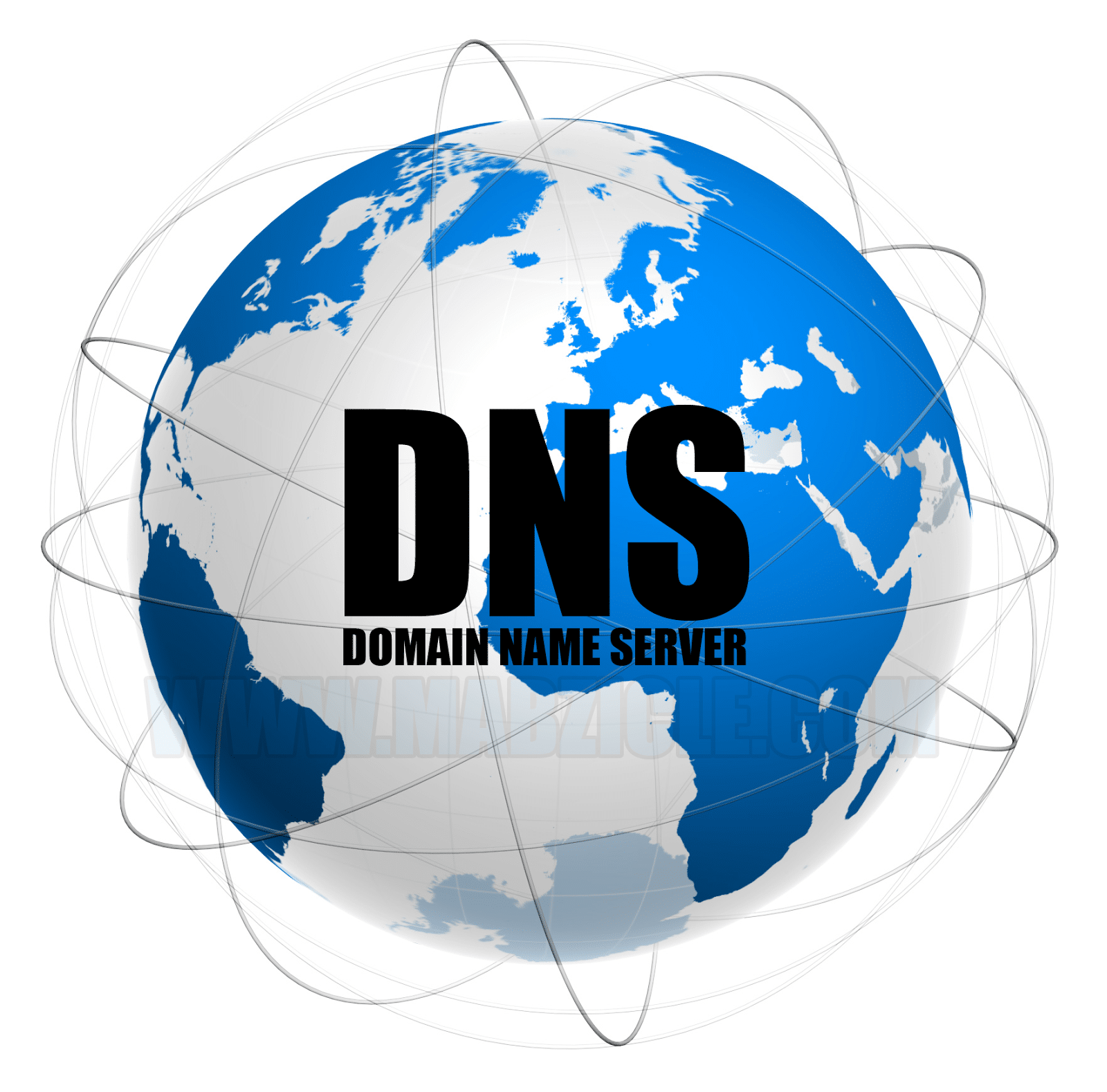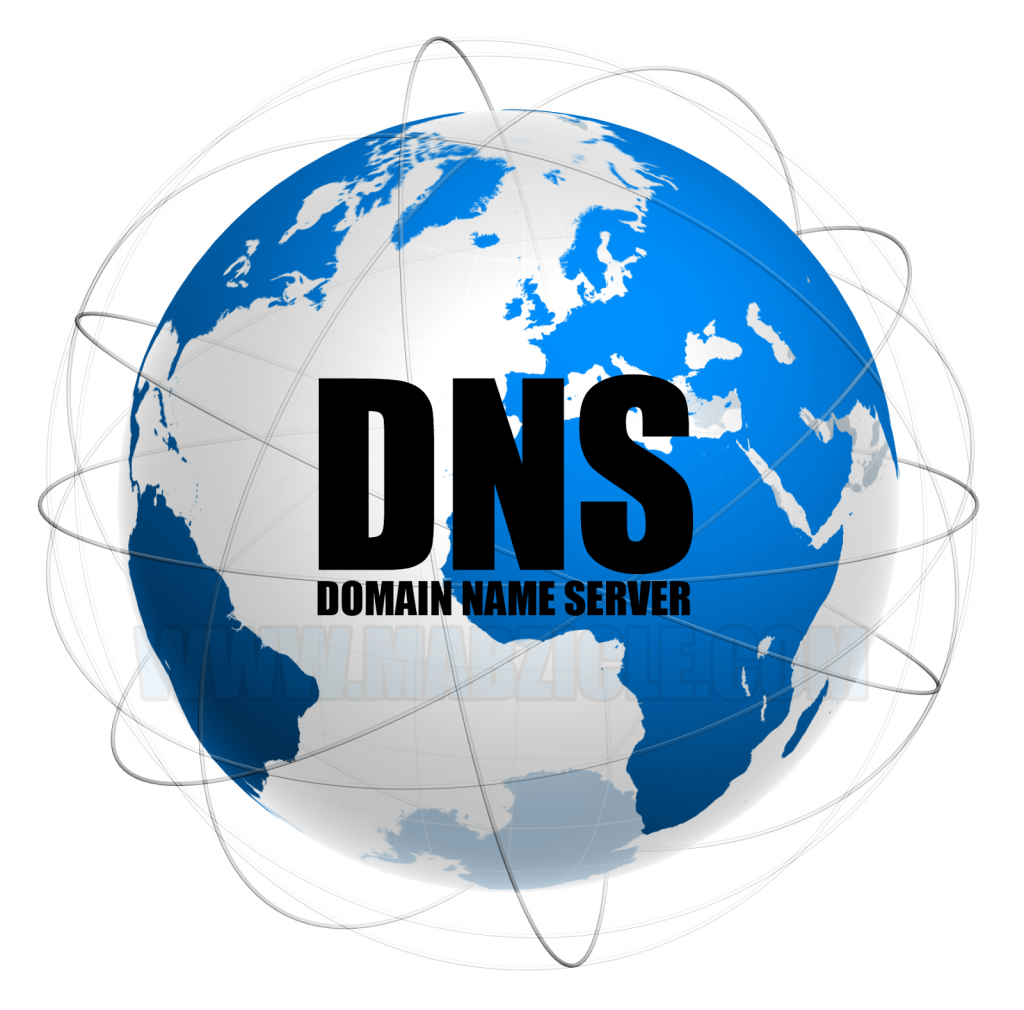 Though all Internet service Providers come with a default DNS server, at times there come situations where one may need to find an alternate DNS server. Few such situations are like; the speed of the server improves depending on the distance between your place and DNS server, second is if one is operating with a very OS without any security updates then using a third party DNS server is reliable in such cases, then in some cases it is seen that if ISPs' DNS server is not secure using an alternate DNS server improves the stability.
Top 10 Best DNS Servers
Below ten best DNS servers are listed that may help you serve your purpose in times of need.
| DNS Provider | Primary DNS | Secondary DNS |
| --- | --- | --- |
| Google DNS | 8.8.8.8 | 8.8.4.4 |
| Cloudfare DNS | 1.1.1.1 | 1.1.1.1 |
| Norton ConnectSafe | 199.85.126.10 | 199.85.127.10 |
| Open DNS | 208.67.222.222 | 208.67.220.220 |
| Open NIC DNS | 96.90.175.167 | 193.183.98.154 |
| DNS. Watch | 84.200.69.80 | 84.200.70.40 |
| Level3 DNS | 208.244.0.4 | 209.244.0.3 |
| Comodo Secure DNS | 8.26.56.26 | 8.20.247.20 |
| DNS Advantage | 156.154.70.1 | 156.154.71.1 |
| DYN | 216.146.35.35 | 216.146.36.36 |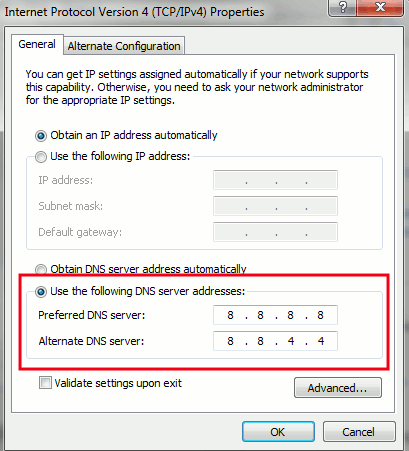 The Google name itself reflects that it is one of the popular and fastest DNS servers and is used by the majority and it comes from Google. To use this, you can configure it with either IPv6 or IPv4 or both. Google Public DNS is said to be resistant to DOS attacks and also DNS cache poisoning attacks.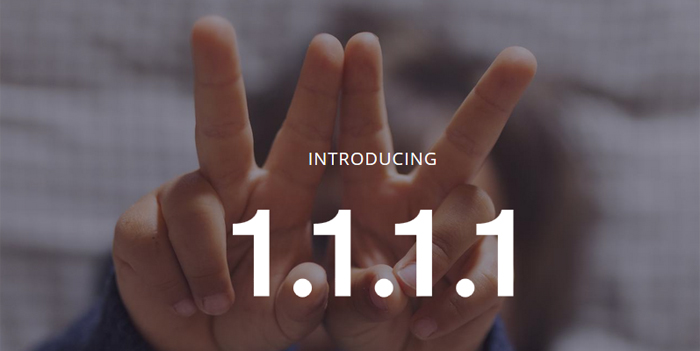 This specialized server is called a DNS recursive resolver. The resolver's job is to find the address for a given name, like IPv6 with 2400:cb00:2048:1::c629:d7a2 for cloudflare.com, and return it to the computer that asked for it. For IPv4 with 1.1.1.1 or 1.0.0.1 to use the fastest DNS service by Cloudflare.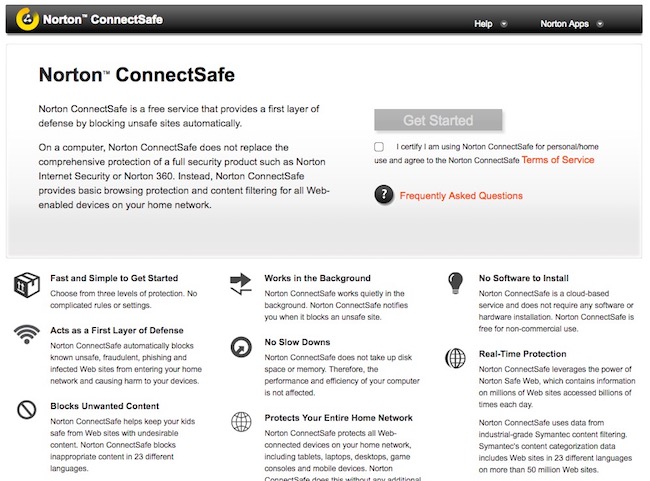 It not only provides internet security programs and antivirus but also is a provider of DNS server service named Norton ConnectSafe. It comes with pre-defined content filtering three policies; security + pornography, their safety & security + pornography + other.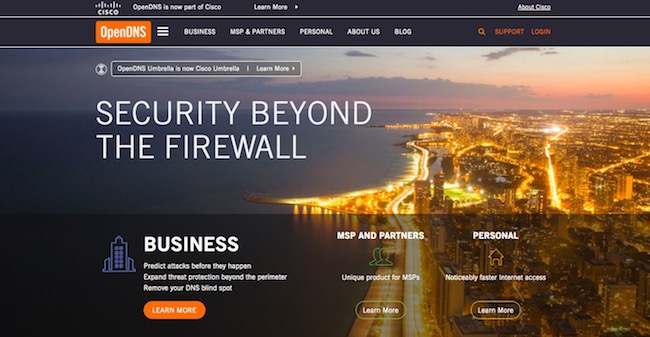 After Google DNS server this is the second best cloud-based server service, and it protects your PC from any internet viral attacks. For the users it offers two free solutions; Open DNS Home & Open DNS Family Shield.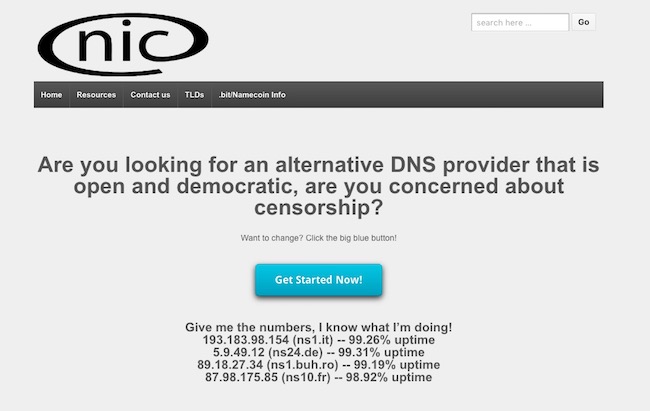 We all are accustomed to using with the default DNS server, but sometimes if you feel the need of using an alternative DNS server, then Open NIC DNS server is a good alternative to go with. It maintains all your privacy and protects your computer from Government. Now with Open NIC DNS server, you are free from DNS & ISP hijacking. This is a non-profit organization and charges no money for accessing. Since it is free and is run by volunteers, there is no financial pressure for corrupting the system service and has complete DNS neutrality.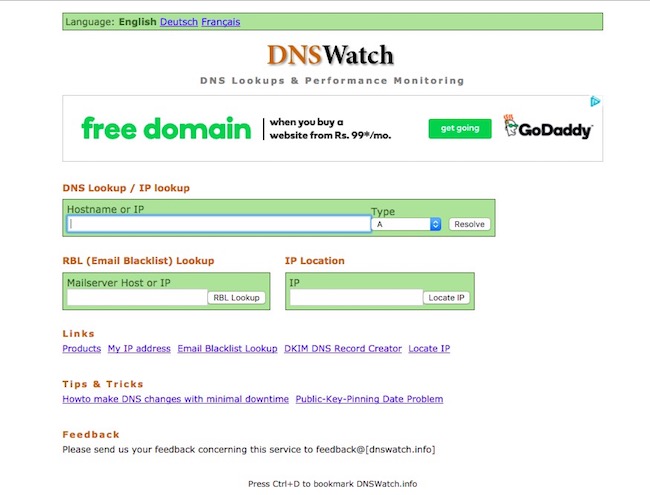 DNS. Watch is uncensored, fast and free of cost. The following DNS resolvers are all operated by this DNS server, and they can be used without any payment charge.
2001:1608:10:25::1c04:b12f – Explicit v6 FQDN: resolver1v6.dns.Watch, resolver1.dns.watch
200.69.80 – DNSSEC enabled and no log in required.
200.70.40 – DNSSEC enabled and no log in required, resolver2.dns.watch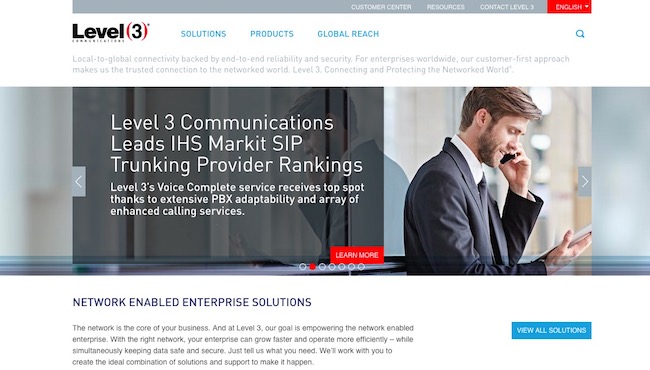 The next DNs service that is included in the free family is Level3. It functions by level3 communications. If you are a business holder, then this server acts as a core to our business because it is with the appropriate network that helps in the growth of your enterprise so that you can perform your task more efficiently. To use a free service of Level3 configure your IP address with; 208.244.0.4 & 209.244.0.3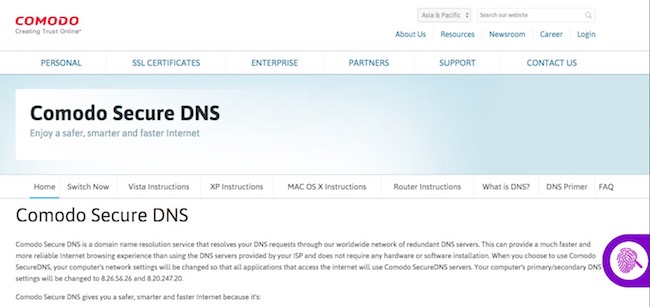 You can access this server service either on your router or computer. It is a domain name server service that helps to resolve all your DNS requests through global DNS servers. You don't need to install any hardware or software to use Comodo Secure DNS server, you only need to change the primary and secondary settings of your IP address, and it provides much faster service than your default server.
8.26.56.26
8.20.247.20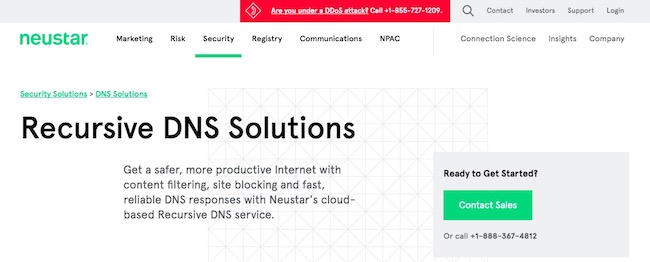 One of the fastest services that provide you with high performance during internet browsing. It helps you to load your website pages safer and quicker. This service is best for using an online business infrastructure to secure it from any web attacks. With its cloud-based Neustar Ultra DNS, it helps online businesses with critical infrastructure which is an authoritatively managed DNS server. With –156.154.70.1 & 156.154.71.1 these you can alternate your DNS server.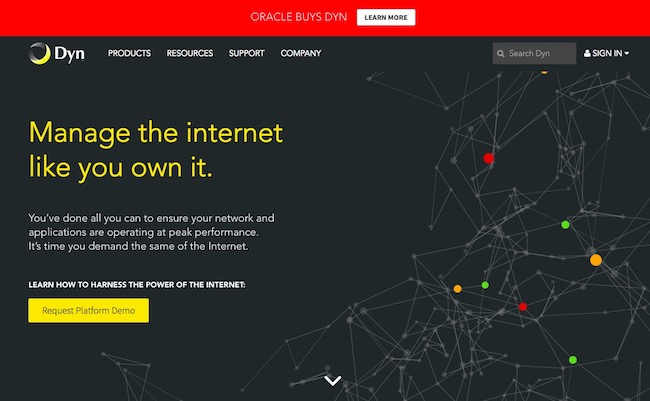 Another best third-party free server is DYN. It is entirely safe and protects all your information from any malicious attacks. With DYN gain and harness the power of the internet. With this, you can have a complete command over your resource traffic routing to ensure the business growth as per the infrastructure.
It provides and maintains a high level of security so that your service never out or down and you get the most out of your cloud investment. It is accessible on Windows, Linux, router setup & also MAC OS-X configuration. To use DYN serve you can use this IP address: > 216.146.35.35 > 216.146.36.36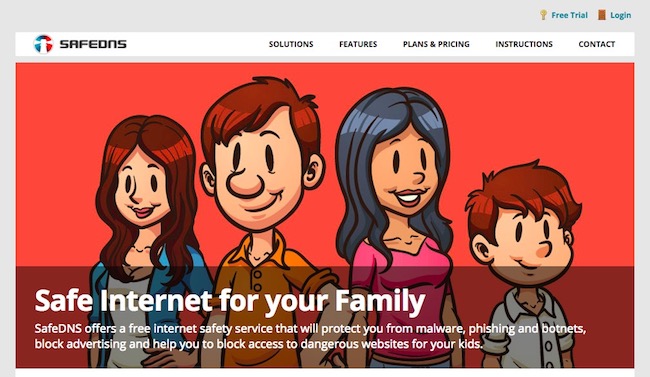 This DNS server is based on the cloud which not only acts as a good security provider to your computer but also serves your PC with a great browsing experience. The content filtering service of the secure DNS makes your Internet browsing safe and is available for users with LINUX, Windows, Android iOS such as smartphones and laptops and is also available for MAC laptop users. The following information below lets you use secure DNS.
So, these are some of the best DNS servers available out there that you can use for free or by giving a nominal fee. Are you using any of DNS services? If so, please let us know about which one you are using, and we will update the article accordingly.