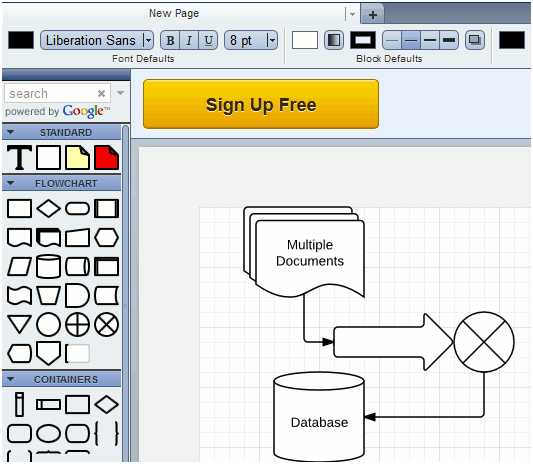 Visio is the presentation from Microsoft, especially made for diagramming. You can use the tool to get the plans and engineering works finalized. It has been one of the best tool that is going to give you a sensational support in making engineering drawings and finalizing your floor plans. However, the use of this tool has got no alternative for a long time. It was only available with Microsoft office since 2000. Now, you will get some of the perfect alternatives to Visio and it can serve you in the same way. Here are the top five alternatives and their features
Best Free Visio Alternatives

Edraw Max is a solid
Visio alternative
for Mac, Windows and Linux to quickly create flowcharts, mind maps, org charts, engineering diagrams, etc. Easily open, view, or make changes of Visio .vsdx and .vsd files.Edraw Max not only contains the features Visio® has, but also includes some features Visio® doesn't have. For example, the floating buttons make it more straightforward to the diagram, and the vector sketching tools let users design new symbols fast and easily.
Lucid chart
It is a great alternative of Visio and in fact the best one. All the features, you will get in Visio are there in this software and you can perform the same task online even. In the online version, you will have to take the help of dragging and dropping feature. All types of forms, you need in the database, especially for the flowcharts are there in this tool to assist you. Hence use the tool for your easy access. It is totally free and even there is no need of an account. Official Site.
Libre office
This comes as a default office tool with Linux and is a perfect support provider for you. Designing has been eased here with the different parameters for flow chart drawing and even for floor drawing. Thus get this app installed in your device separately, if you are not using Linux. If you are using Linux, then you will get the tool as a default one with the OS.
Dia
This another popular tool for your support. You will get the same features as Visio in this tool with the same interface. So, if you are habituated with Visio, this tool will be ideal for your support. The mist interesting thing about the tool is access of it. Anybody can use the tool, free of cost for the networking flowcharts and other plan works. The tool is having eminent feature, helping the users to work with.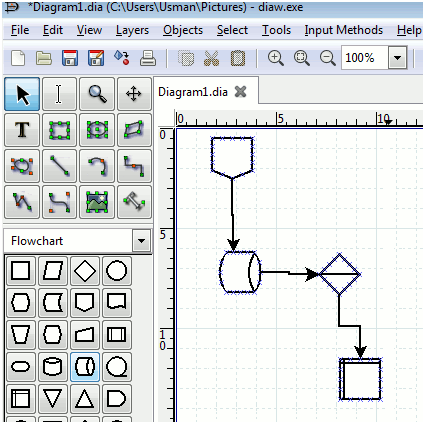 Diagramly
This tool is a perfect alternative of Visio, although the features that you will get here is even more attractive. You can make your works interactive to be placed in the projects of yours. All types of networking and planning supports are here with the flow chart facility. You can even insert some of the pictures from web on the tool diagrams.
Pencil Project
If you are looking for office 365 3D tools, this one is the alternative of that. All types of diagrams with options for customizing them are available in this tool. You can easily do your networking function and flowcharts on this tool. It is an open source program. Some inbuilt fields are also there in the tool, to support you create forms and publish them online.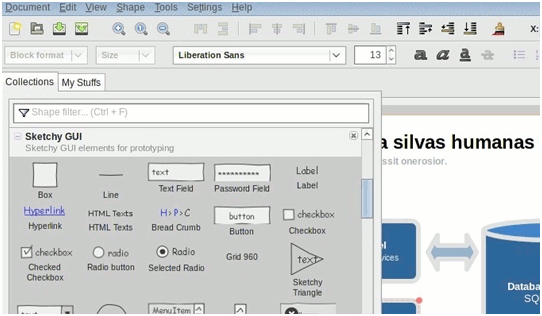 All the above tools are made for the help and support of the professionals. So, professional interface is there in them by default. So, install any of the tools and get the Visio support with you.